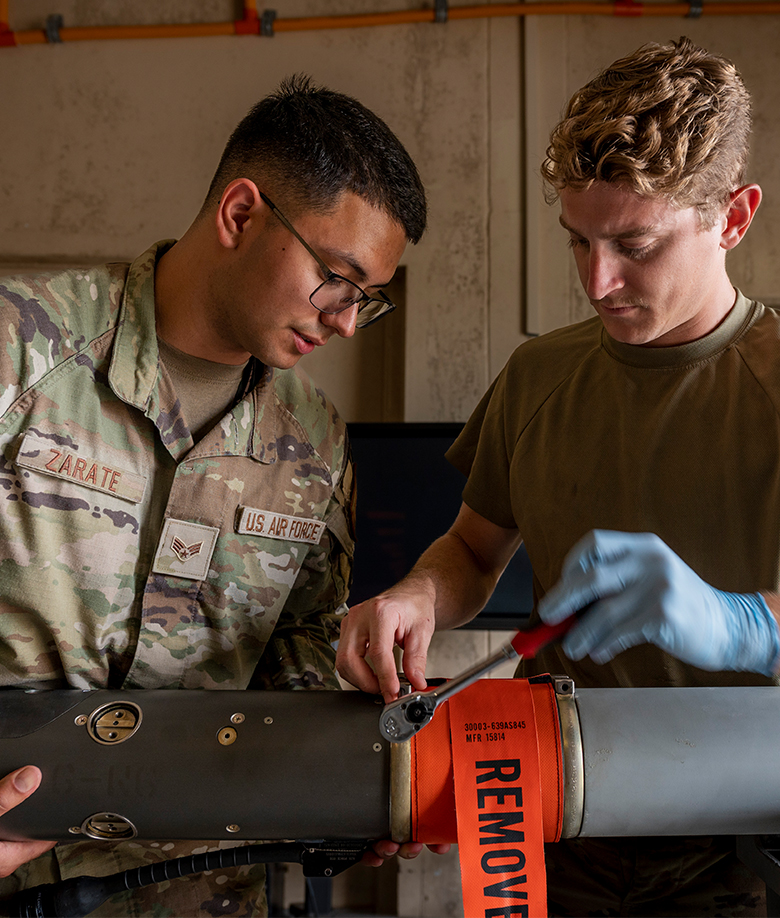 ENLISTED
MISSILE AND SPACE SYSTEMS MAINTENANCE

FORTIFYING OUR DEFENSES
Missiles and rockets are critical components of our national defense strategy. Responsible for servicing and maintaining them, Missile and Space Systems Maintenance specialists ensure these assets are fully operational at all times. From missile launchers to space lift boosters, these highly knowledgeable experts plan, organize and perform every service necessary to keep these systems in pristine working condition so they're ready when we need them.
Supervise and coordinate maintenance, operations and research and development (R&D) functions
Perform preventive maintenance inspections and electrical tests on missiles
Evaluate and direct missile maintenance, space lift booster and payload processing and R&D activities
Interpret efficiency and equipment reliability findings and recommend improvements
Ensure compliance with international treaties relating to nuclear weapons and associated equipment
QUALIFICATIONS SUMMARY
MINIMUM EDUCATION

High school diploma, GED with 15 college credits, or GED

ASVAB REQUIREMENTS

QUALIFICATIONS

Knowledge of electronic theory
Completion of a current Single Scope Background Investigation (SSBI)
Completion of 7.5 weeks of Basic Military Training
Must be between the ages of 17 and 42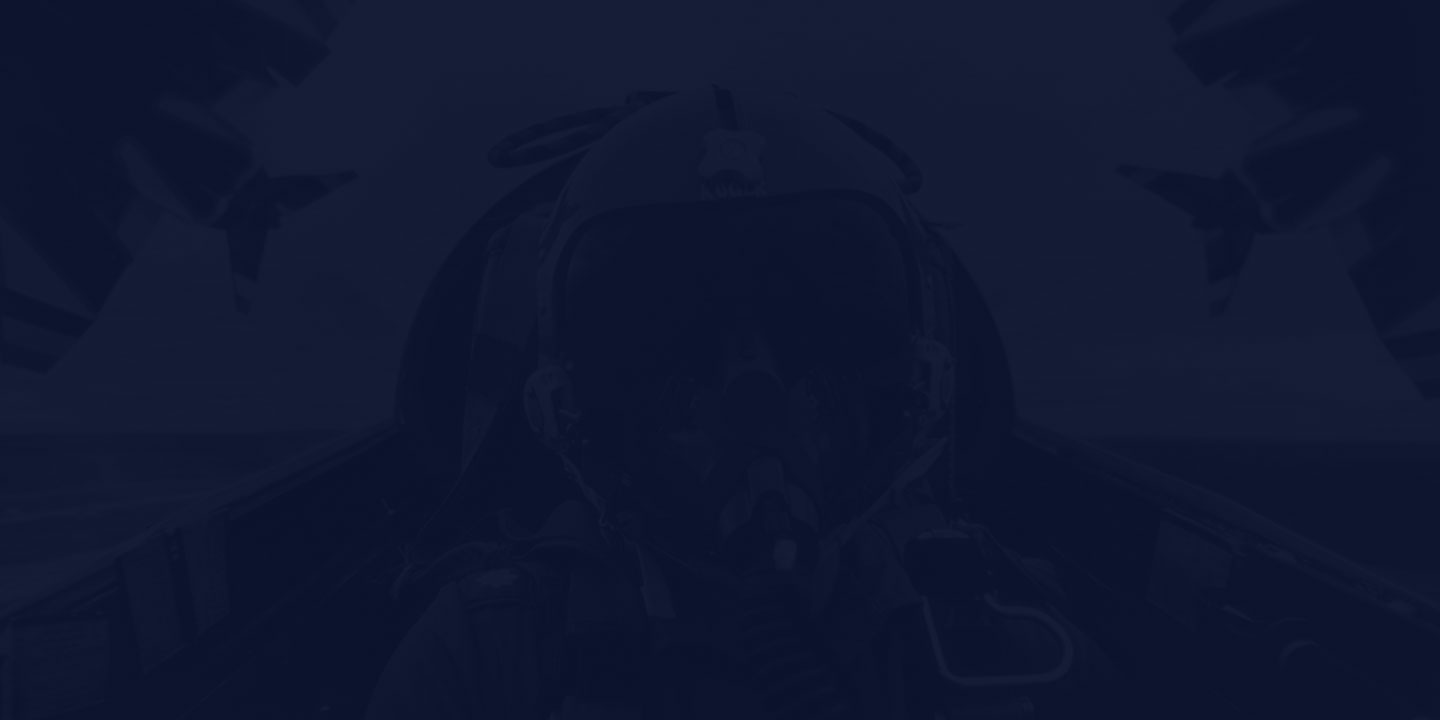 TRAINING & EDUCATION
How do we transform you from a raw recruit to an expert Airman in this field? From hands-on experience to college credit toward a degree, the path begins here.
BASIC MILITARY TRAINING

7.5 weeks

TECHNICAL TRAINING

70 days
TECH SCHOOL LOCATION

Vandenberg AFB CA

STATUS UPON COMPLETION

Enlisted Airman with credits earned towards Missile and Space Systems Maintenance
TAKE A BREAK
Flights and 30-days vacation with pay each year.