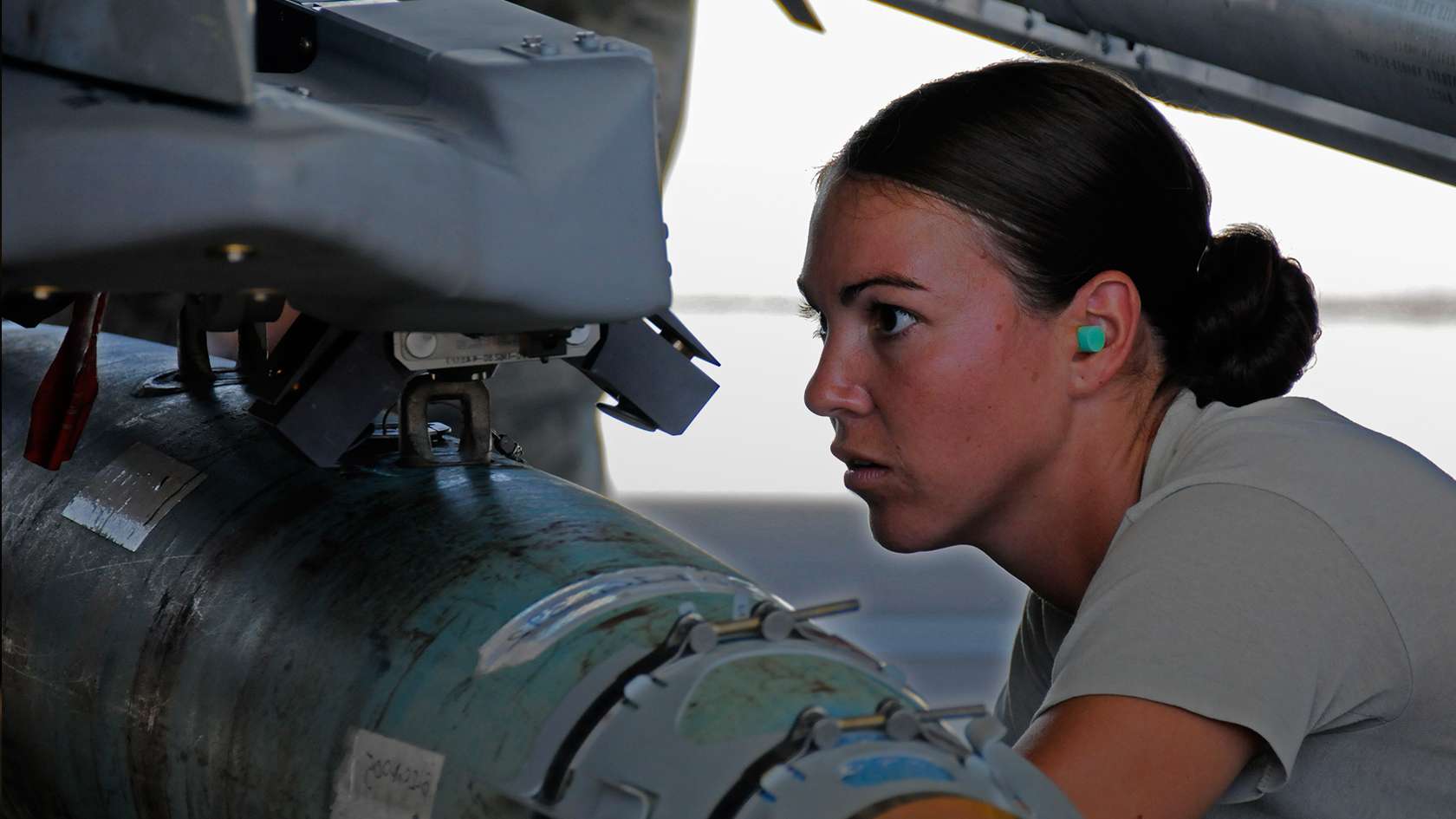 OFFICER
MUNITIONS AND MISSILE MAINTENANCE OFFICER

FURNISHING OUR ARSENAL
The smallest malfunction in weapons or missiles can put our Airmen at risk. It's the critical responsibility of Munitions and Missile Maintenance Officers to formulate and implement maintenance procedures that ensure Air Force arsenals are always fully stocked, highly functional and ready to be deployed. With specialties in conventional munitions, nuclear weapons and Intercontinental Ballistic Missiles (ICBM), these experts cover a range of weaponry and can be called upon to deliver or repair large weapons on sites worldwide.
Formulate maintenance procedures for all munitions and missile systems
Assess operational requirements and environment
Manage conventional munitions, nuclear weapons and missile maintenance production
Plan and direct munitions support for in-place and Air Expeditionary Force operations
Develop procedures for routine storing, assembling, testing and disposal of common U.S. munitions
QUALIFICATIONS SUMMARY
MINIMUM EDUCATION

QUALIFICATIONS

Knowledge of principles and practices of specialty missiles and munitions (conventional, ICBM, nuclear)
Completion of the Munitions and Missile Maintenance Officer Fundamentals Course and Nuclear Fundamentals Course
Successfully screened for eligibility and meet requirements of the Personnel Reliability Program (PRP)
Completion of a Single Scope Background Investigation (SSBI)
Completion of Officer Training School (OTS), Air Force Academy (AFA) or Air Force Reserve Officer Training Corps (AFROTC)
Must be between the ages of 18 and 39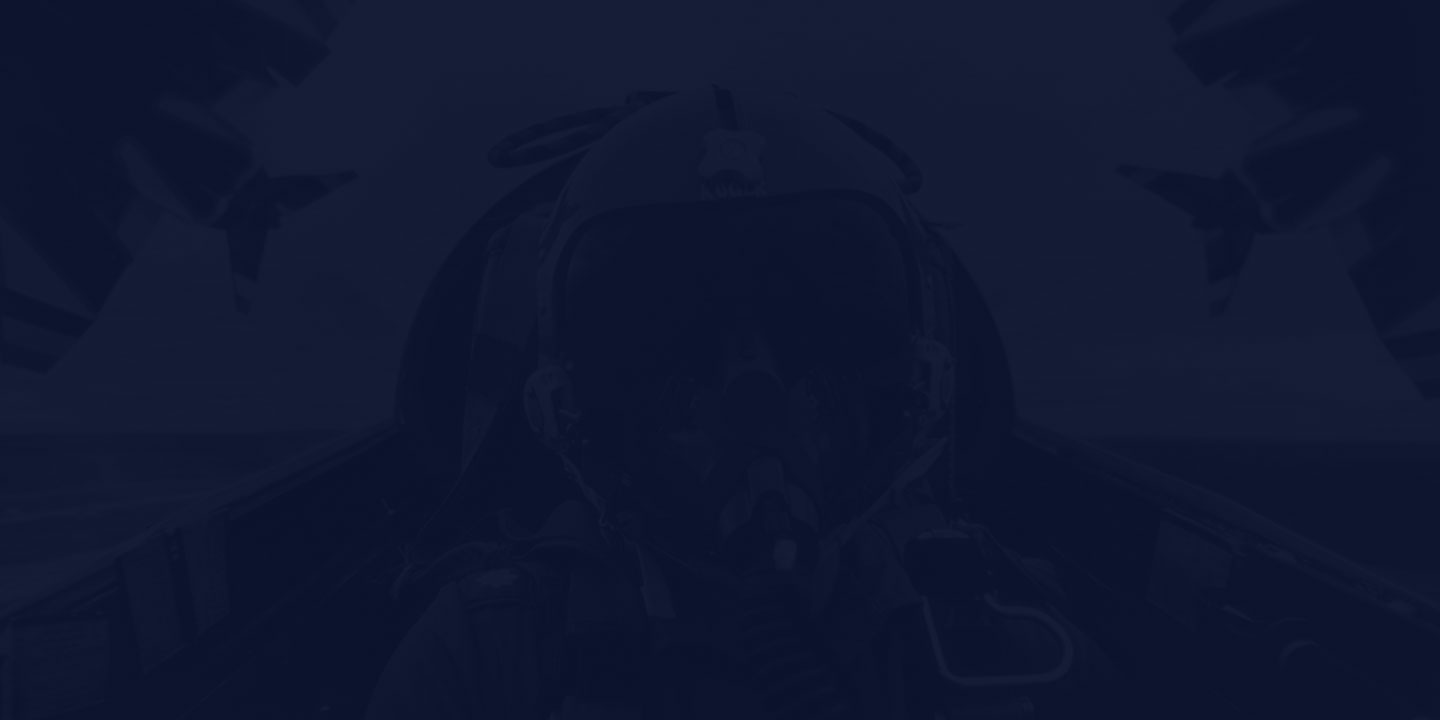 TRAINING & EDUCATION
How do we transform you into a leader and an officer in this field? From education to continued training, your Air Force path is here.
OFFICER TRAINING SCHOOL

8.5 weeks
MILITARY TRAINING LOCATION

Maxwell AFB AL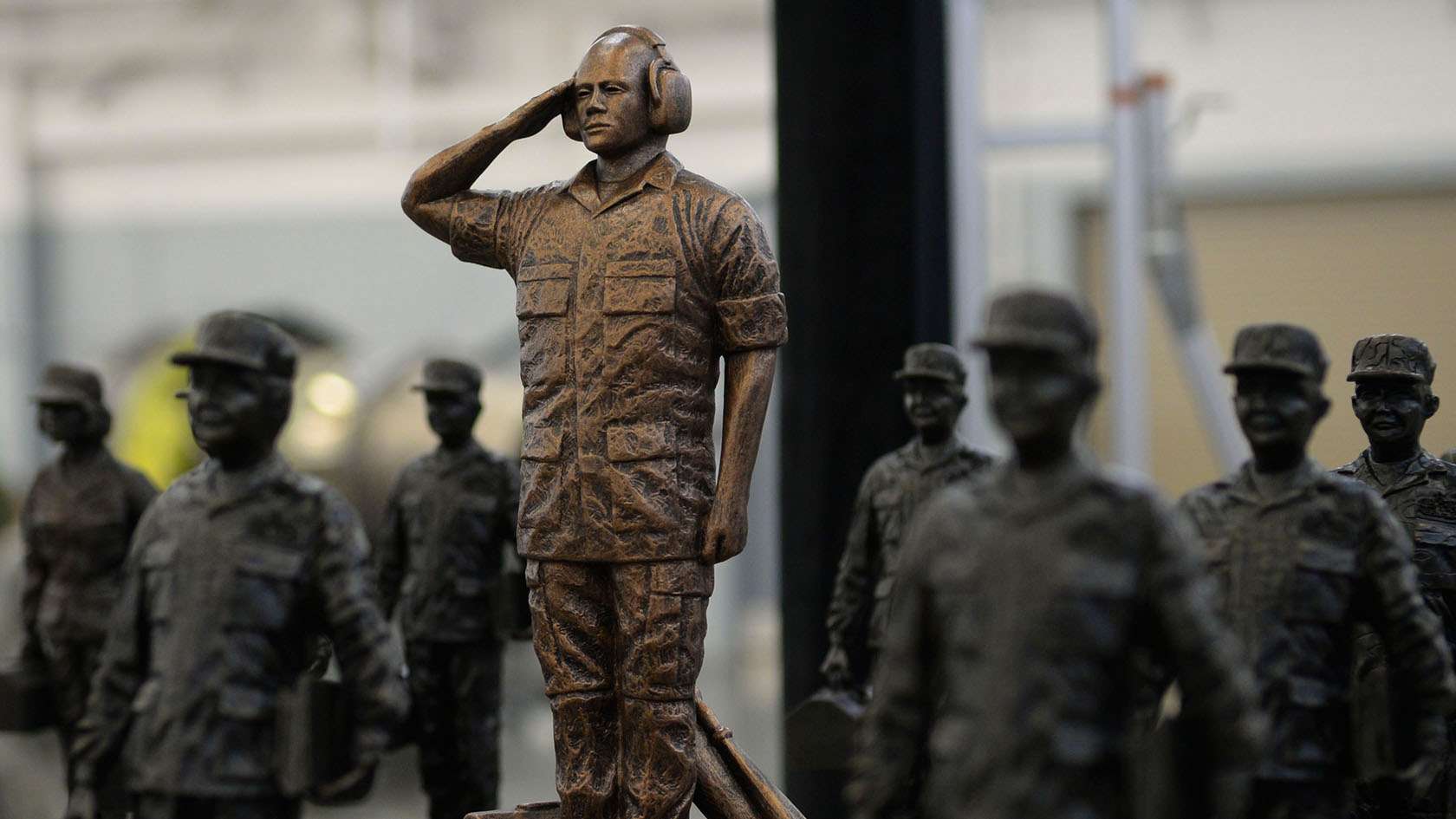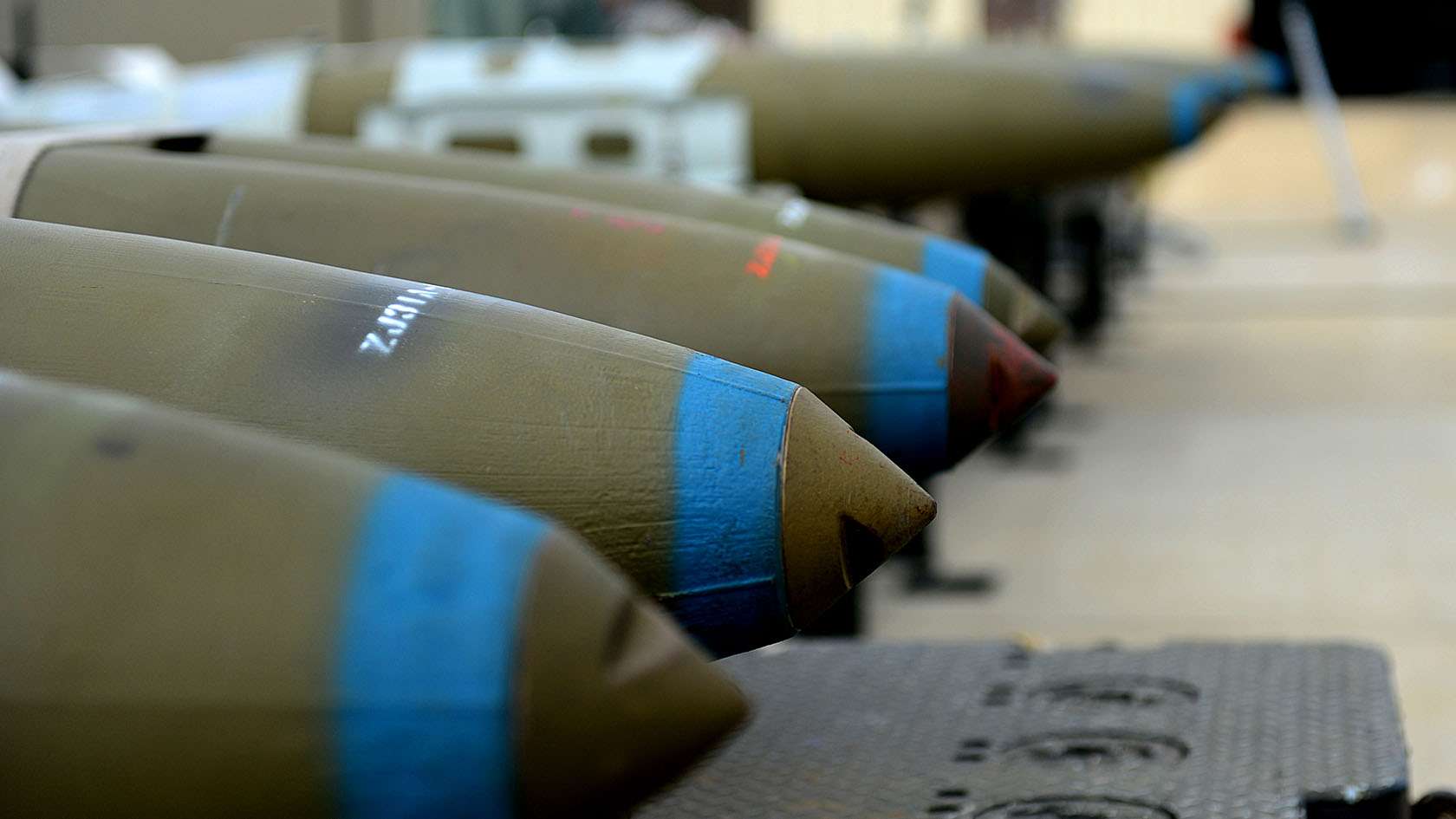 TAKE A BREAK
Flights and 30-days vacation with pay each year.