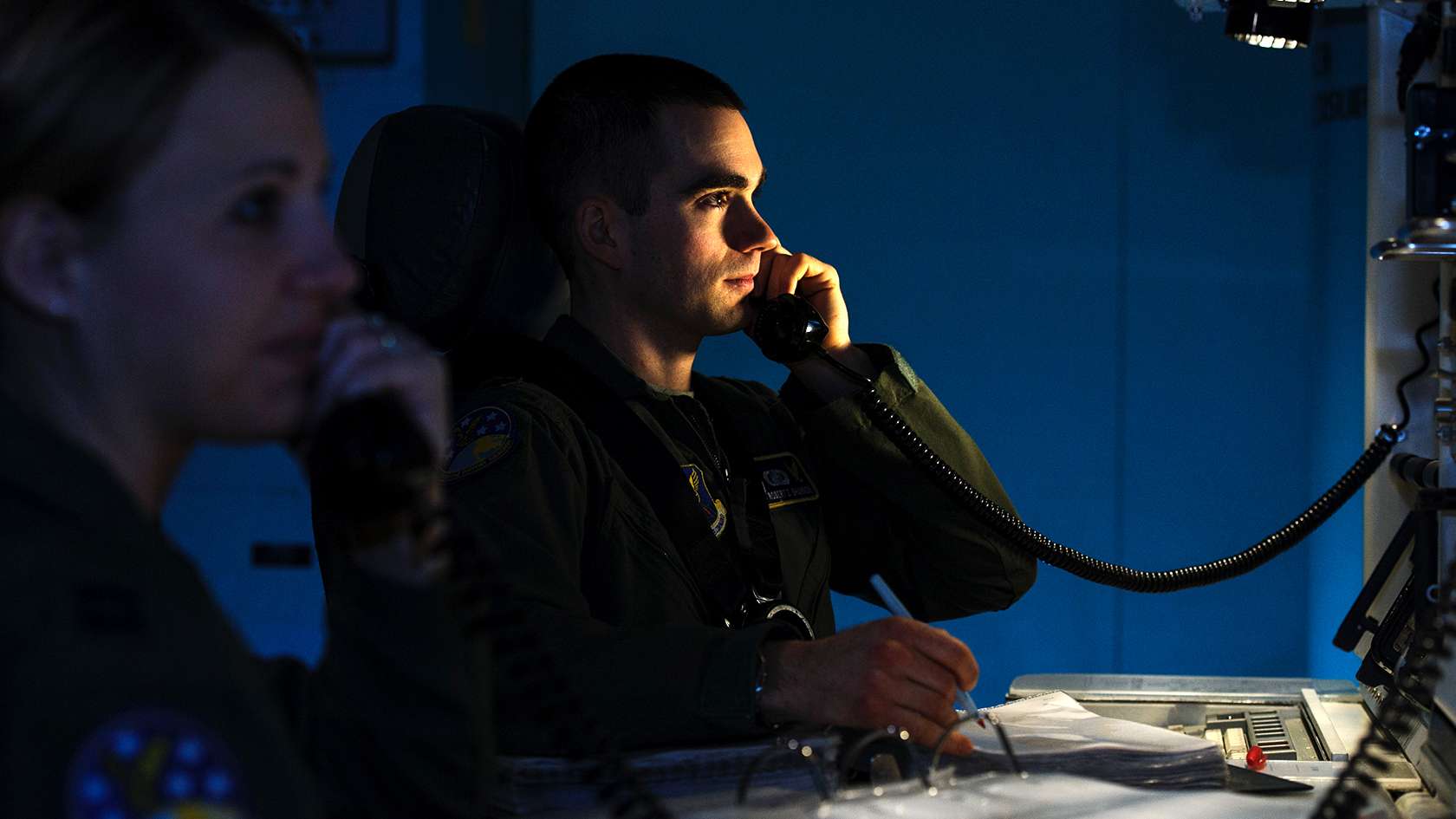 OFFICER
NUCLEAR AND MISSILE OPERATIONS OFFICER

THE POWERS BEHIND OUR POWER
As an elite military power, we have unparallelled nuclear and missile capabilities. It is the great responsibility of Nuclear and Missile Operations Officers to run and manage these operations. By assessing the effectiveness of missile operations systems and incorporating new technology, they develop future plans for systems, facilities and personnel. Performing associated command, control, communication and launch activities, these experts ensure that we continue to successfully defend and support the United States and allied forces.
Coordinate nuclear and missile operations policies, activities and programs
Establish training requirements and performance standards
Advise commanders and staff on offensive and defensive unit capabilities
Operate and control nuclear and missile operations
QUALIFICATIONS SUMMARY
MINIMUM EDUCATION

Bachelor's or master's degree with science/technical/engineering/math disciplines

QUALIFICATIONS

Completion of training specific to Nuclear and Missile Operations
Meet physical qualifications for Missile Operator duty
Succesfully screened for eligibility and meet requirements of the Personnel Reliability Program (PRP)
Completion of a Single Scope Background Investigation (SSBI)
Completion of Officer Training School (OTS), Air Force Academy (AFA) or Air Force Reserve Officer Training Corps (AFROTC)
Must be between the ages of 18 and 39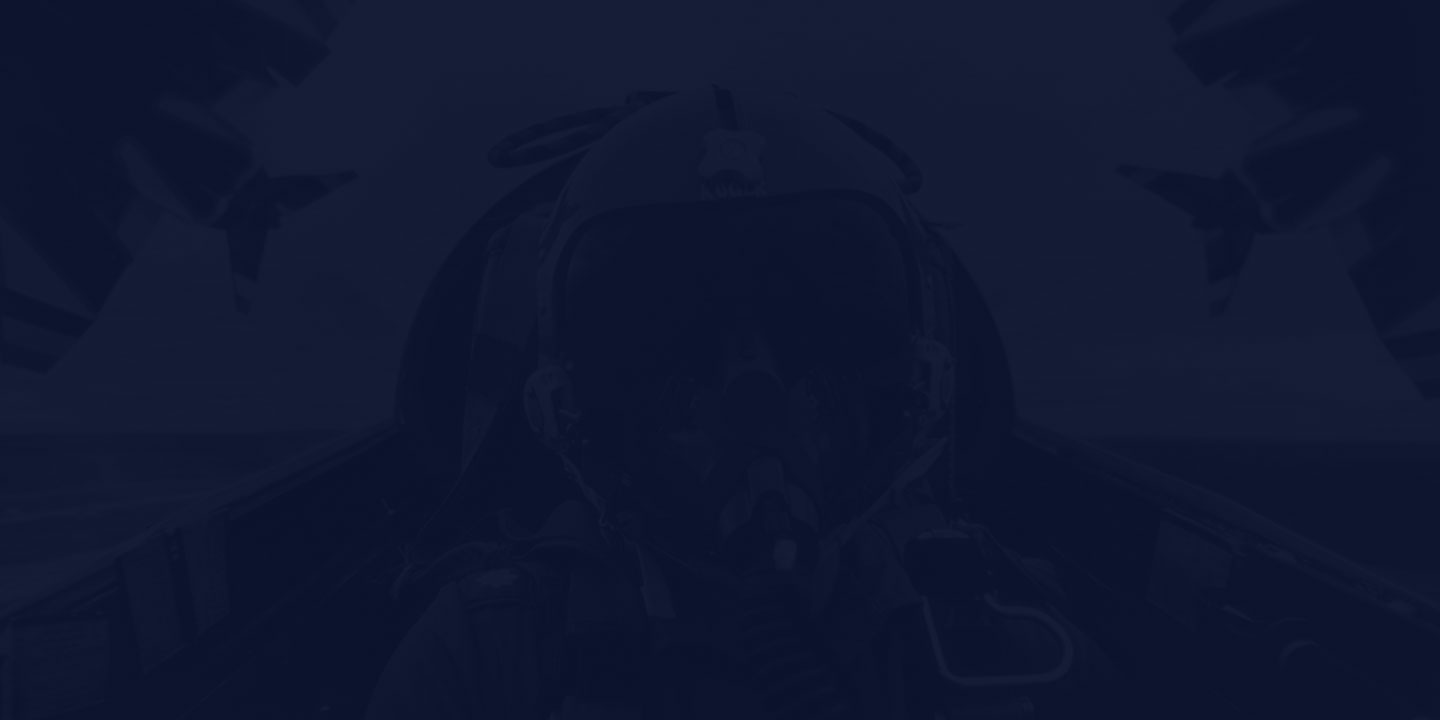 TRAINING & EDUCATION
How do we transform you into a leader and an officer in this field? From education to continued training, your Air Force path is here.
OFFICER TRAINING SCHOOL

8.5 weeks
MILITARY TRAINING LOCATION

Maxwell AFB AL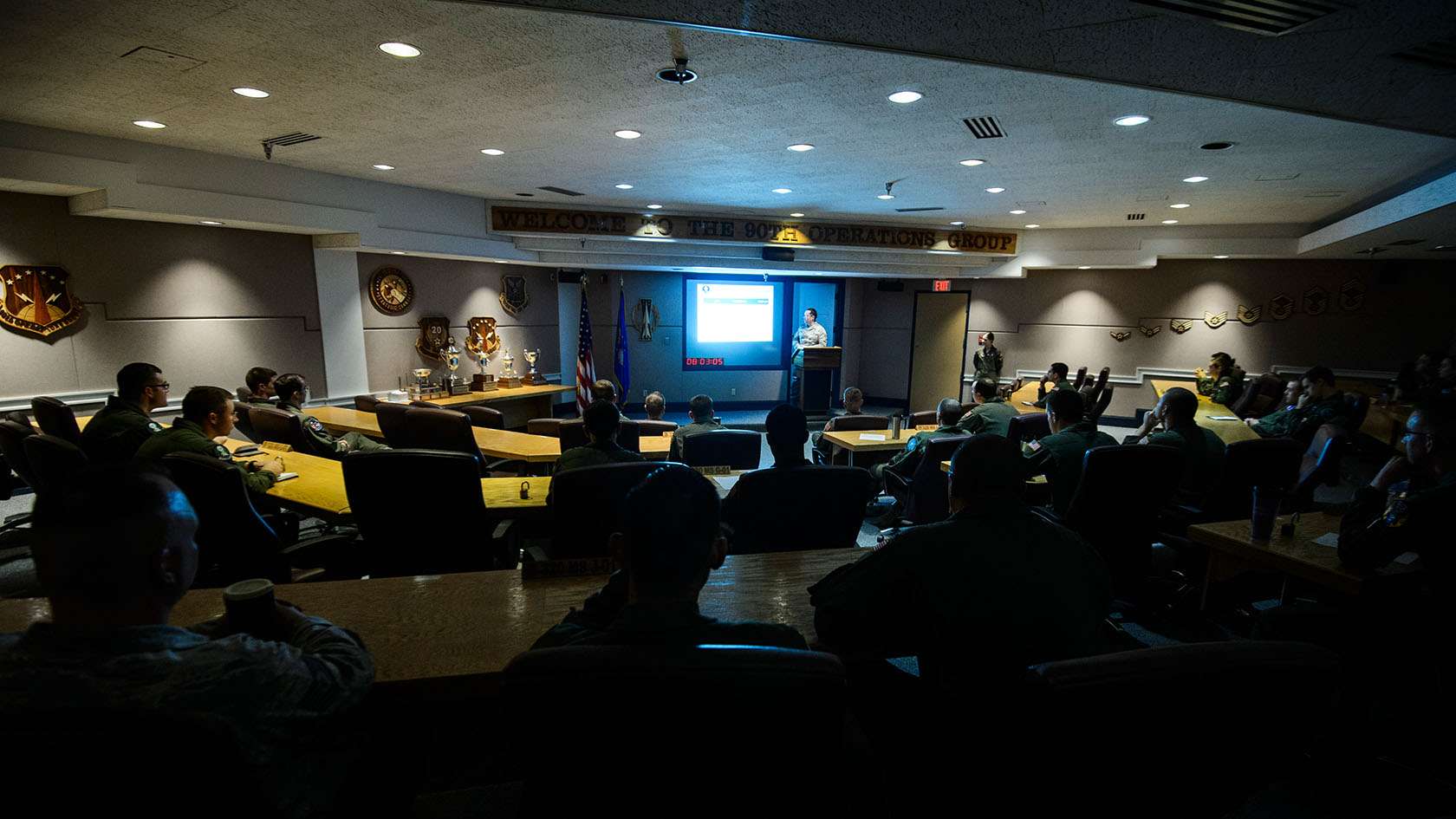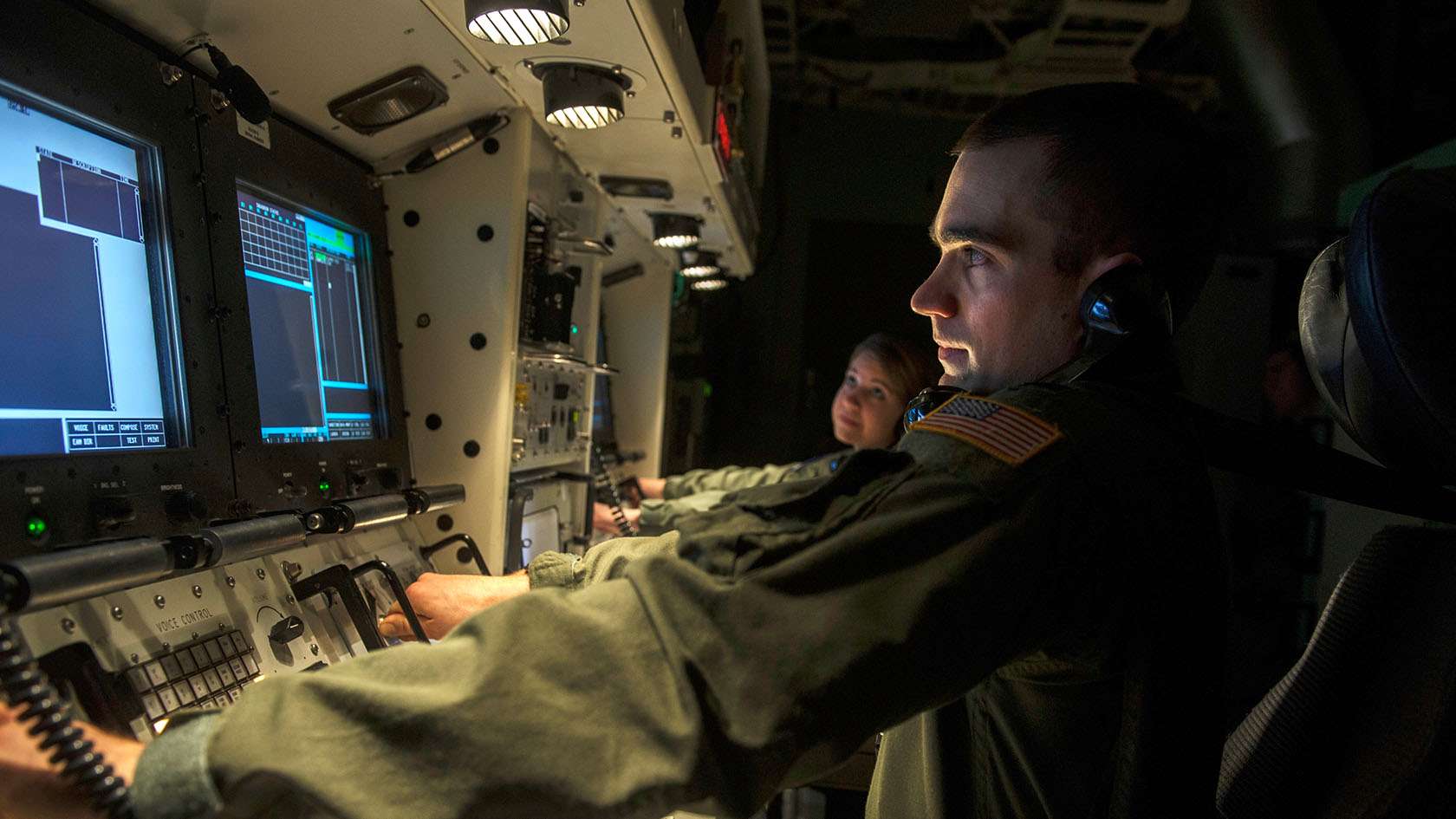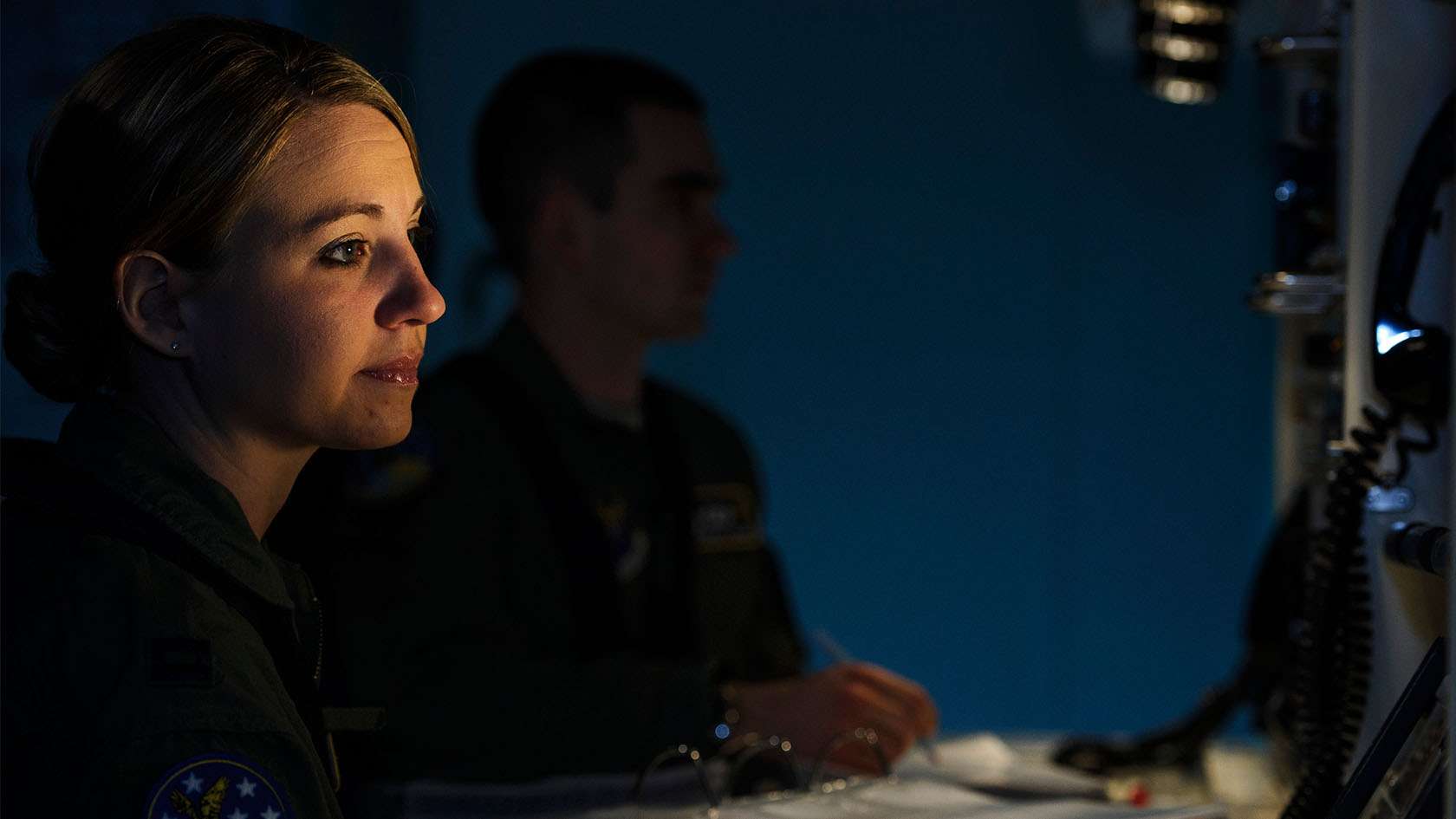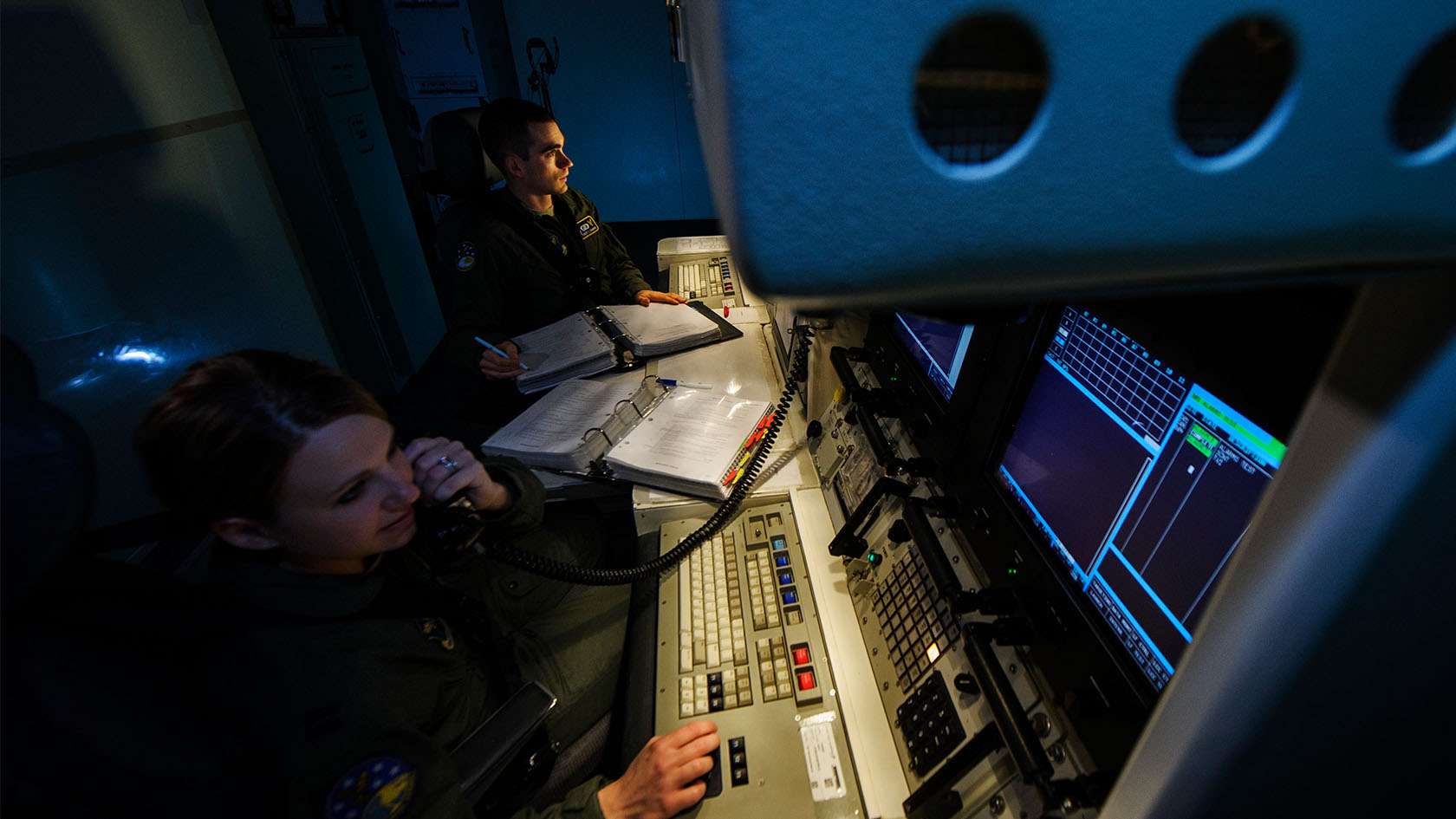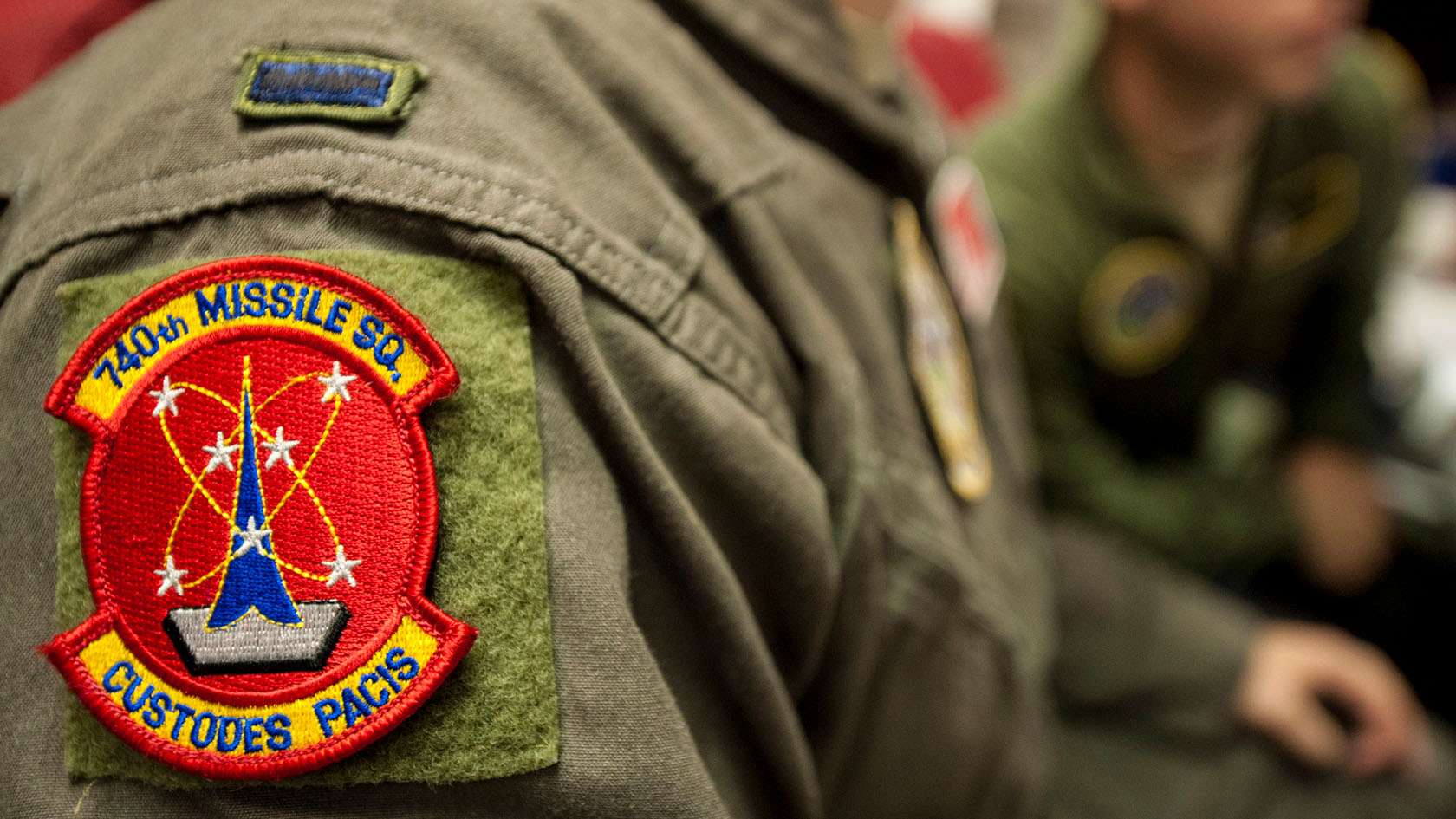 TAKE A BREAK
Flights and 30-days vacation with pay each year.