SECURING OUR GREATEST FORCES
As a superior military force, we maintain some of the most advanced nuclear weapon systems in the world. It's the enormous responsibility  of the Nuclear Weapons specialist to maintain, inspect, assemble, store and account for these weapon systems and all associated equipment. Through their extreme attention to detail and highly specialized training, they work tirelessly to ensure that our diverse nuclear arsenal remains safe, secure, and effective. This unwavering commitment to excellence serves as a powerful deterrent to any potential adversaries, as they know that any attempt to threaten our national security will be met with an overwhelming and devastating response.
Inspect, assemble, disassemble, maintain, repair, refinish, modify and test nuclear warheads, bombs, missiles, reentry vehicles and systems and associated equipment
Comply with nuclear safety measures
Resolve maintenance problems and submit deficiency reports on faulty components
Assist in performing operational checks on alarm systems
Perform escort duties
QUALIFICATIONS SUMMARY
MINIMUM EDUCATION

A High School Senior (age 17 or older)*, High school diploma, a GED, or 15 college semester hours

*High School Students may start their application as early as the end of their junior year.

ASVAB SCORE REQUIREMENTS

QUALIFICATIONS

Must be a U.S. Citizen. 
Knowledge of electrical and mechanical principles.
Normal color vision and depth perception.
Must be screened for eligibility and meet requirements of the Personnel Reliability Assurance Program (PRAP).
No record of sustained, untreated emotional instability.
Completion of a current Single Scope Background Investigation (SSBI).
Completion of 7.5 weeks of Basic Military Training.
Must be between the ages of 17 and 42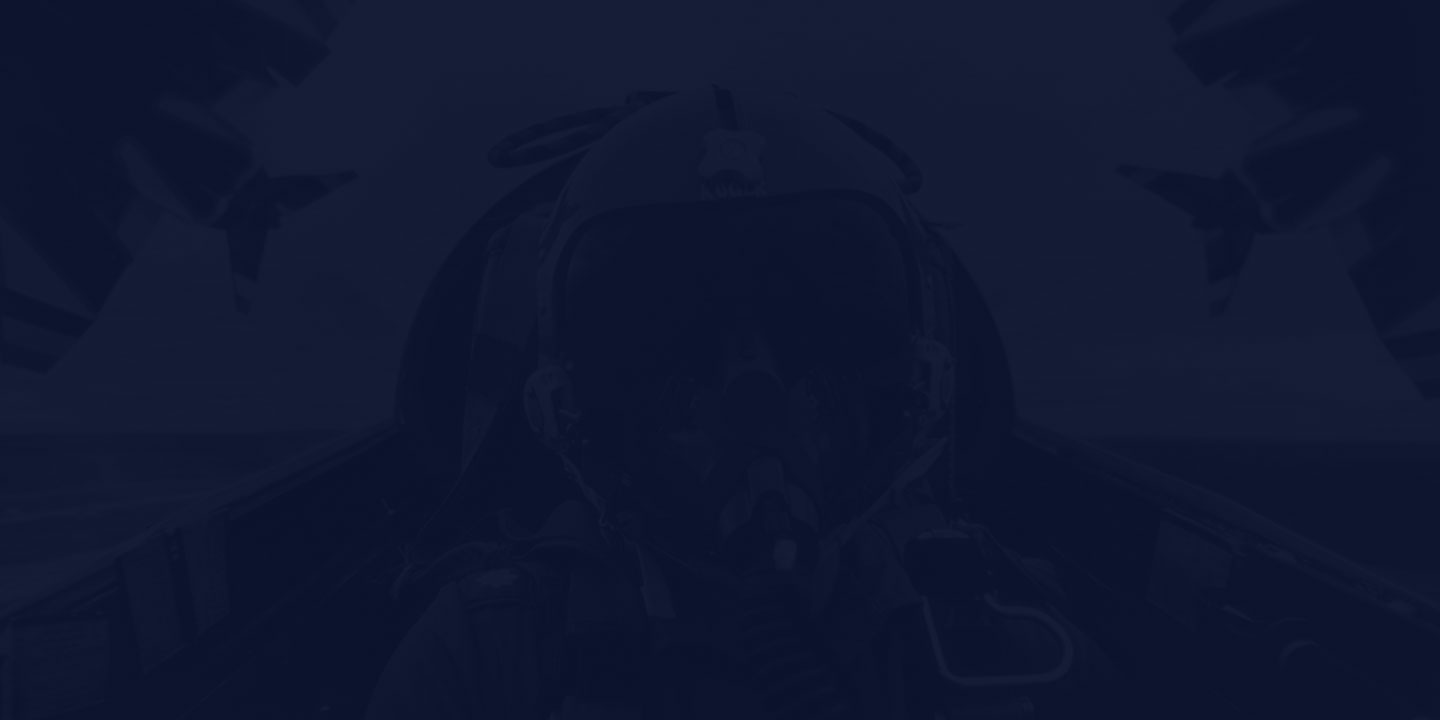 TRAINING & EDUCATION
How do we transform you from a raw recruit to an expert Airman in this field? From hands-on experience to college credit toward a degree, the path begins here.
BASIC MILITARY TRAINING

7.5 weeks

TECHNICAL TRAINING

57 days
TECH SCHOOL LOCATION

Sheppard AFB TX

STATUS UPON COMPLETION

Enlisted Airman with credits earned towards Munitions Systems Technology
TAKE A BREAK
Flights and 30-days vacation with pay each year.