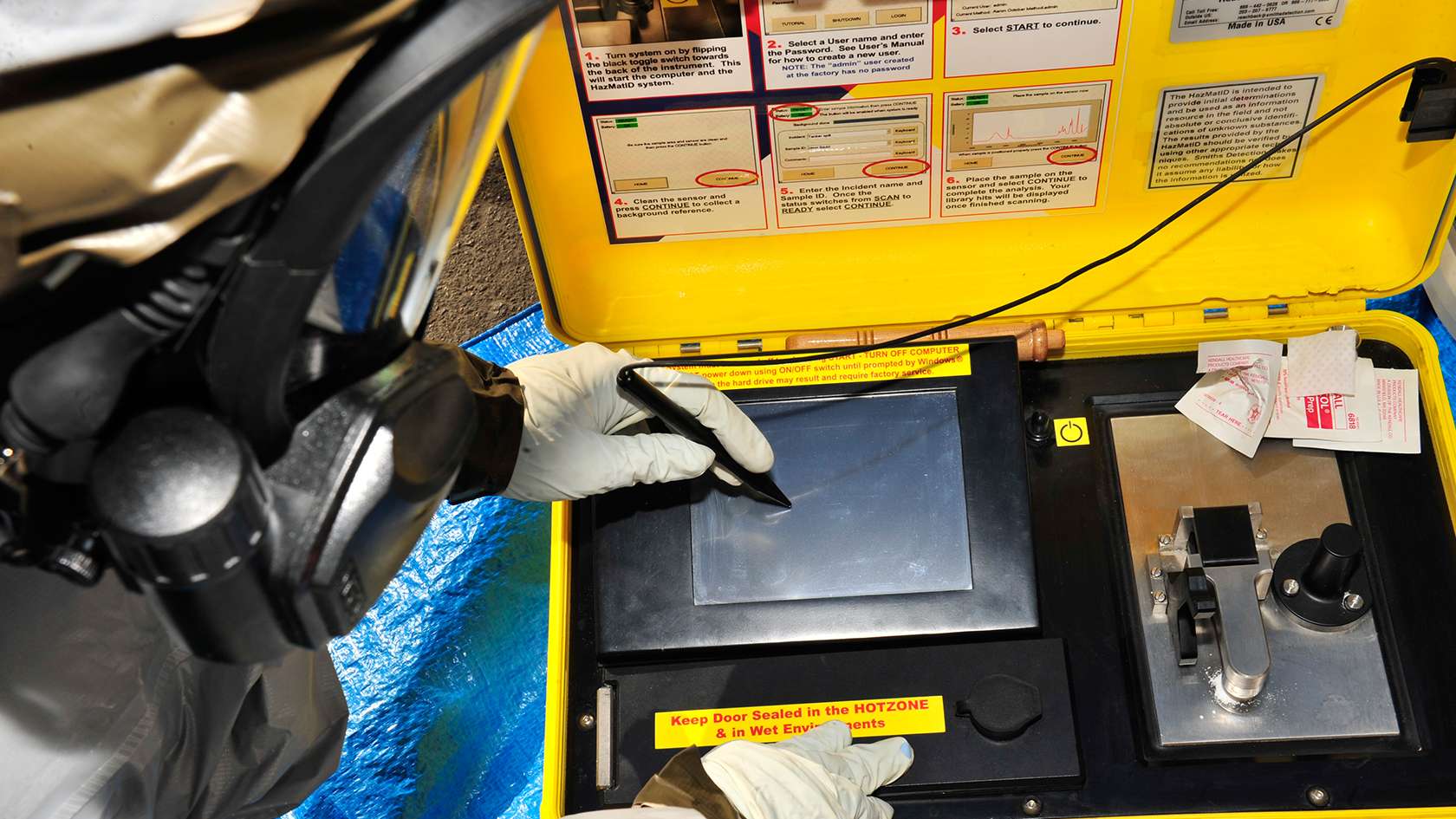 OFFICER
PHYSICIST/NUCLEAR ENGINEER

ADVANCING OUR TECHNOLOGY
The Air Force performs some of the most advanced scientific operations in the world. Which is why Air Force Physicists and Nuclear Engineers are some of the most advanced scientists in their field. These officers conduct and manage programs and projects to support highly technical operations and intelligence. With focus in areas ranging from lasers, electro-optics and semiconductors to nuclear weapons and technology, these experts provide knowledge integral to completing our missions.
Conduct and manage research and experiments
Develop new concepts, methods and techniques to solve scientific problems
Recommend research and development projects
Manage scientific programs, projects and activities
Support highly technical operations and intelligence
QUALIFICATIONS SUMMARY
MINIMUM EDUCATION

Bachelor's or master's degree in one of the following disciplines: Engineering Physics, Nuclear Engineering, Astronomy and Astropysics or Physics

QUALIFICATIONS

Knowledge of Air Force operations, requirements and policies as they relate to the specific scientific specialty
Completion of a current Single Scope Background Investigation (SSBI)
Completion of Officer Training School (OTS), Air Force Academy (AFA) or Air Force Reserve Officer Training Corps (AFROTC)
Must be between the ages of 18 and 39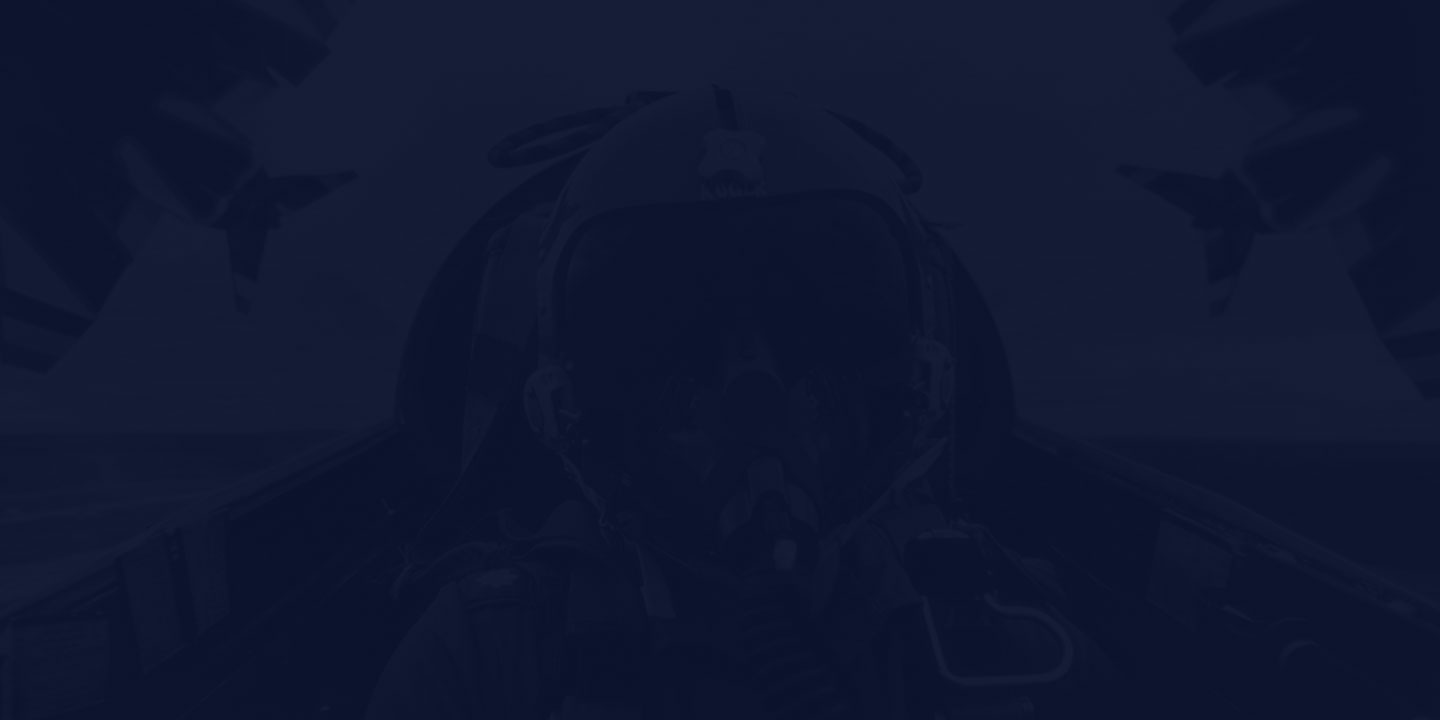 TRAINING & EDUCATION
How do we transform you into a leader and an officer in this field? From education to continued training, your Air Force path is here.
OFFICER TRAINING SCHOOL

8.5 weeks
MILITARY TRAINING LOCATION

Maxwell AFB AL
TAKE A BREAK
Flights and 30-days vacation with pay each year.