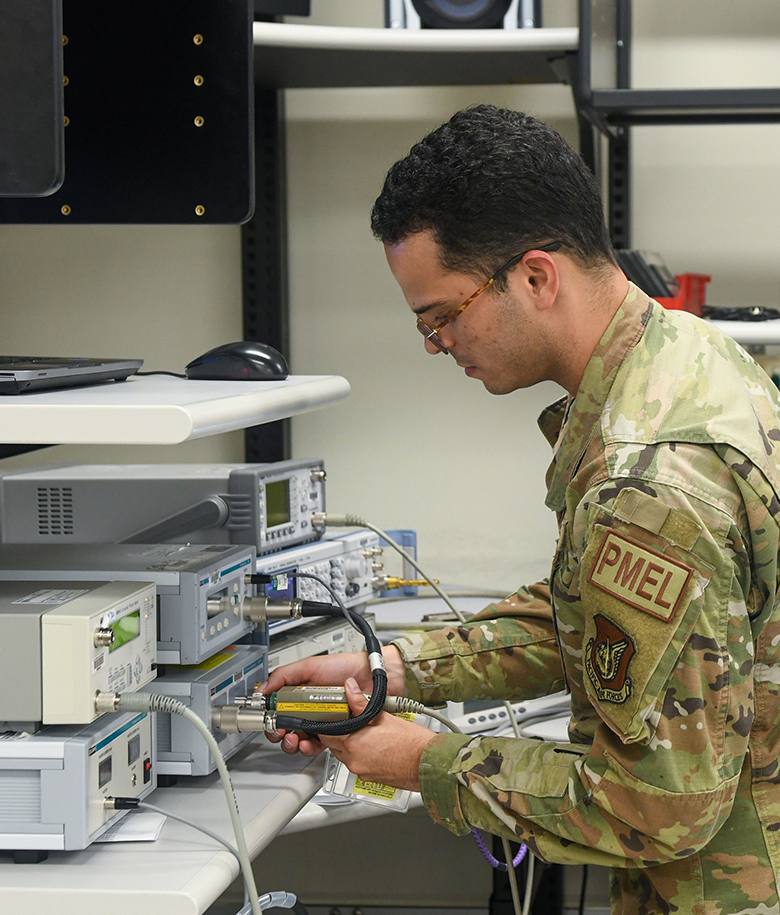 ENLISTED
PRECISION MEASUREMENT EQUIPMENT LABORATORY

ENSURING EXACTING EQUIPMENT
Any time a piece of equipment or machinery is used, there are an infinite number of things that need to work perfectly. Responsible for calibrating equipment used in virtually every phase of maintenance, Precision Measurement Equipment Laboratory specialists ensure that every piece of equipment is in precise working order. These experts must utilize exacting attention to detail as they take measurements in increments as small as millionths to ensure everything is safe for our Airmen to operate.
Repair, calibrate and modify test, measurement and diagnostic equipment (TMDE)
Record and report maintenance data
Provide training and manage technical order distributions
Develop workload plans and budget
Dispose of hazardous materials according to environmental standards
QUALIFICATIONS SUMMARY
MINIMUM EDUCATION

A High School Senior (age 17 or older)*, High school diploma, a GED, or 15 college semester hours

*High School Students may start their application as early as the end of their junior year.

ASVAB SCORE REQUIREMENTS

QUALIFICATIONS

Knowledge of electrical, mechanical, physics, optics and thermal principles
Normal color vision
Completion of 7.5 weeks of Basic Military Training
Must be between the ages of 17 and 39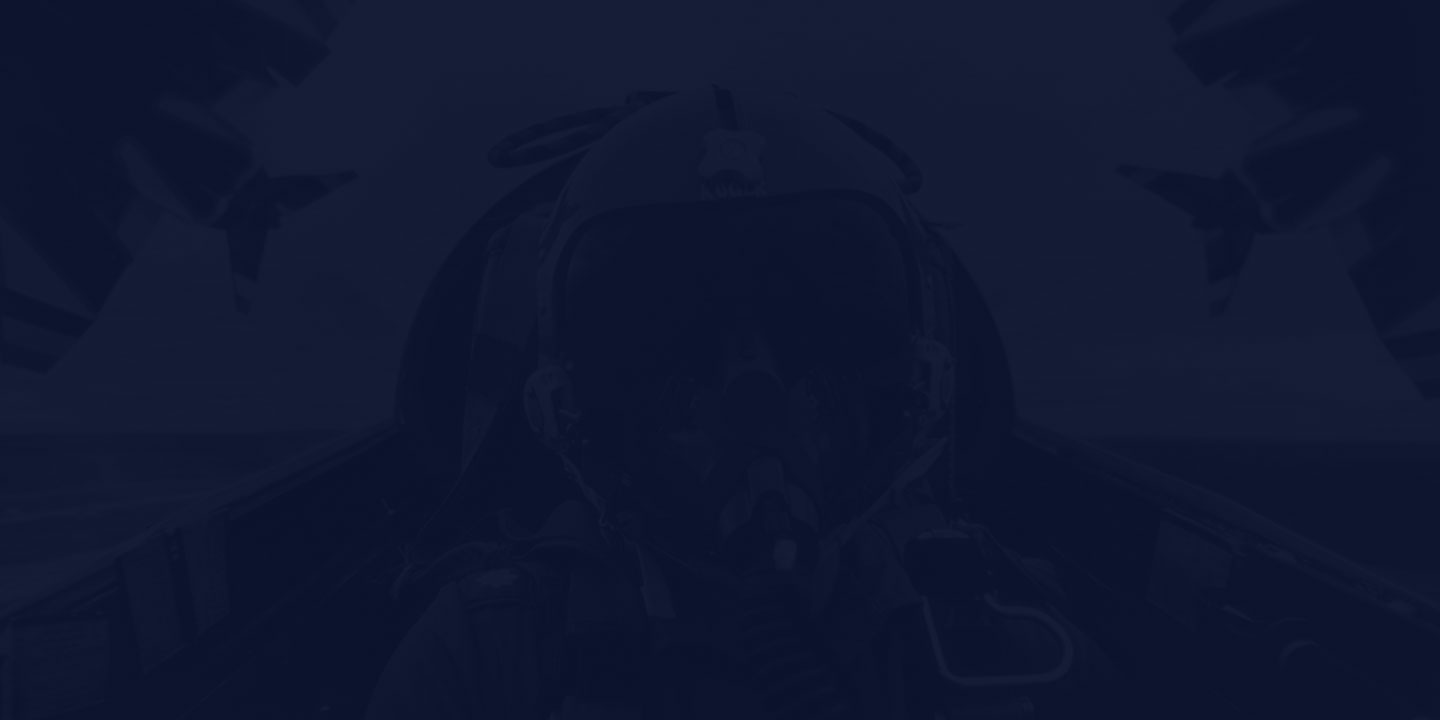 TRAINING & EDUCATION
How do we transform you from a raw recruit to an expert Airman in this field? From hands-on experience to college credit toward a degree, the path begins here.
BASIC MILITARY TRAINING

7.5 weeks

TECHNICAL TRAINING

124 days
TECH SCHOOL LOCATION

Keesler AFB MS

STATUS UPON COMPLETION

Enlisted Airman with credits earned towards Electronic Systems Technology
TAKE A BREAK
Flights and 30-days vacation with pay each year.