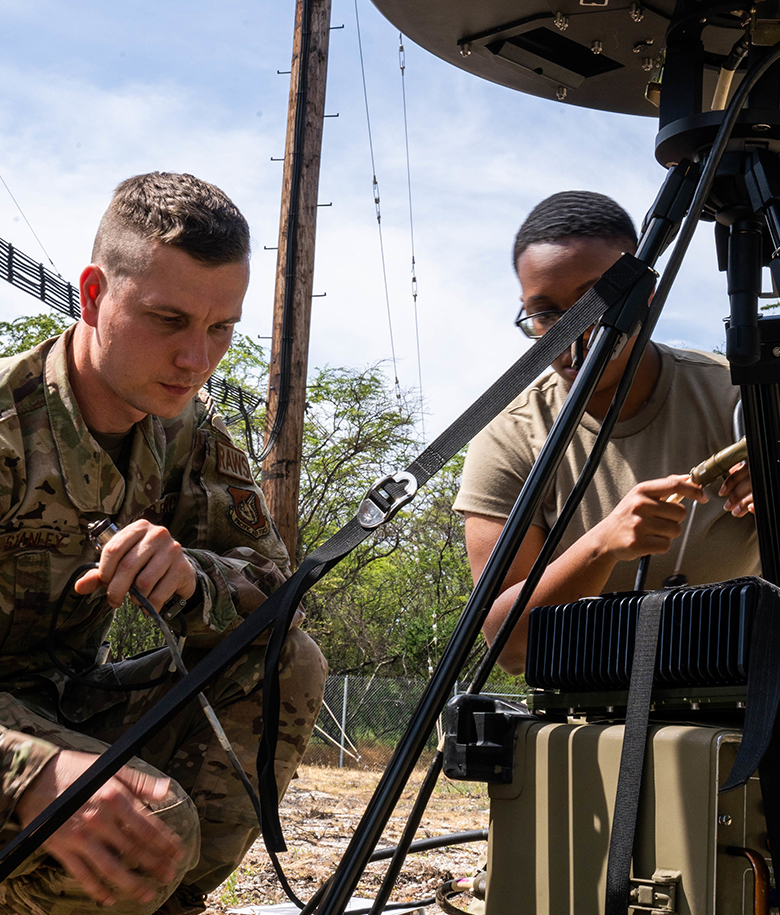 ENLISTED
RADAR, AIRFIELD & WEATHER SYSTEMS

KEEPING AIRCRAFT IN CONTACT
Responsible for air traffic and warning radar systems, and fixed and deployable navigational aids, weather equipment and radios, Radar, Airfield & Weather Systems specialists ensure that the equipment utilized by air traffic controllers and pilots is in perfect working order. These specialists install and maintain everything from air traffic control and weather equipment to ground control and navigational aids to ensure aircraft can be safely guided through takeoff and landing.
Install, maintain, and repair fixed and mobile radar, navigational aids, weather systems and radios
Evaluate and resolve problems to the appropriate systems
Direct maintenance inspection teams
Establish work standards, methods and safety guidelines
QUALIFICATIONS SUMMARY
MINIMUM EDUCATION

High school diploma, GED with 15 college credits, or GED

ASVAB REQUIREMENTS

QUALIFICATIONS

Knowledge of electronic principles and digital techniques
Normal color vision
Possession of a valid state driver's license to operate government motor vehicles
Freedom from fear of heights
Completion of a current National Agency Check, Local Agency Checks and Credit
Completion of 7.5 weeks of Basic Military Training
Must be between the ages of 17 and 39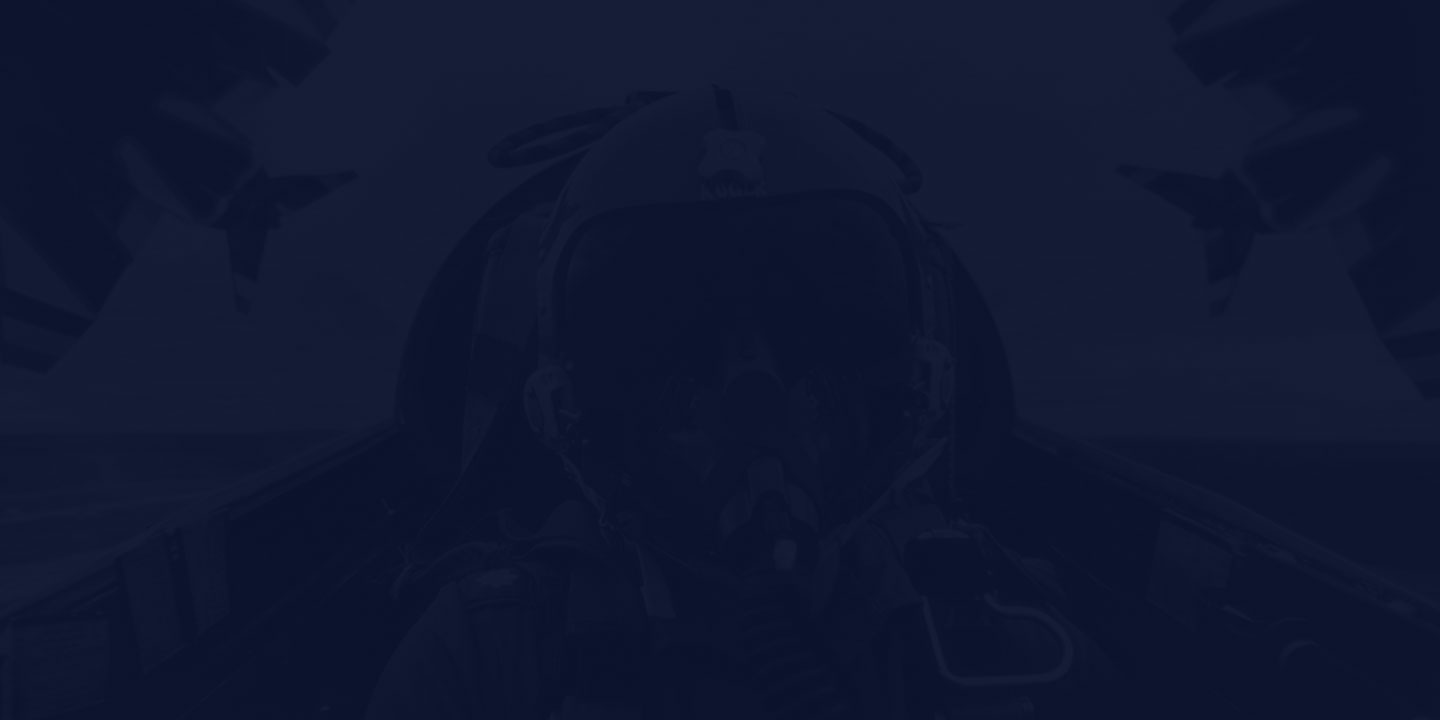 TRAINING & EDUCATION
How do we transform you from a raw recruit to an expert Airman in this field? From hands-on experience to college credit toward a degree, the path begins here.
BASIC MILITARY TRAINING

7.5 weeks
TECH SCHOOL LOCATION

Keesler AFB, MS

STATUS UPON COMPLETION

Enlisted Airman with credits earned towards Enlisted Airman with credits earned towards Electronic Systems Technology.
TAKE A BREAK
Flights and 30-days vacation with pay each year.