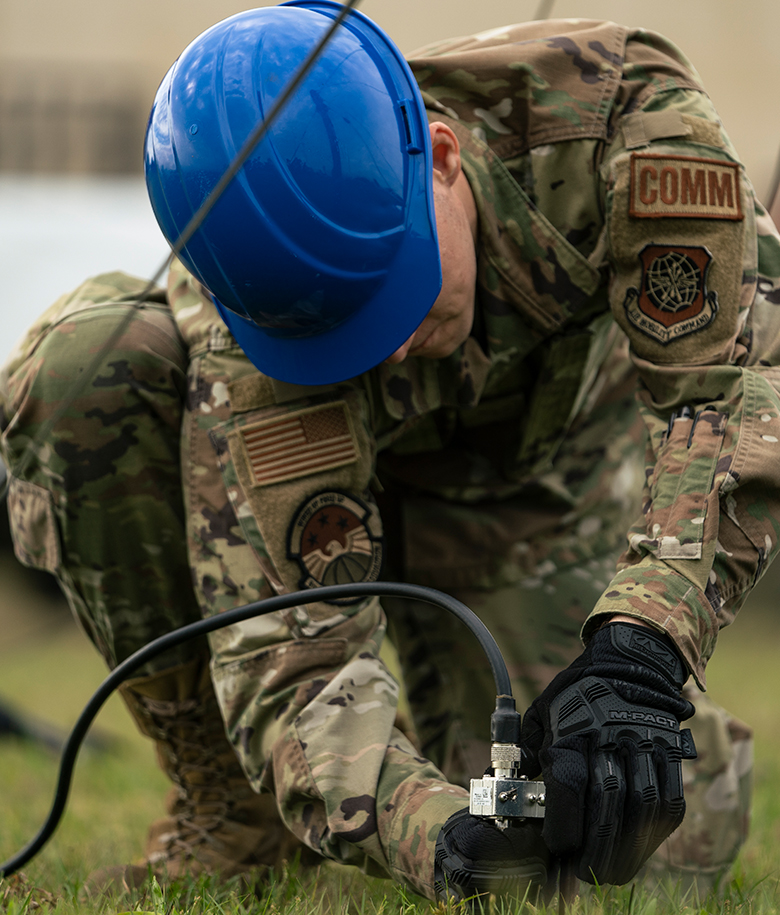 ENLISTED
RADIO FREQUENCY TRANSMISSION SYSTEMS

CONNECTING OUR FORCES
Communication is essential to our base operations and the effective pursuit of our missions. It's the job of Radio Frequency Transmission Systems specialists to install and maintain our radio frequency communications. These experts must deploy, sustain, troubleshoot and repair the vast variety of communications devices—including antenna systems, tuners and transmission lines—to ensure our ability to communicate and our continued success.
Perform wireless radio and satellite systems and equipment maintenance activities
Deploy and activate mobile and transportable transmission equipment
Determine equipment operational status
Install ground radio, satellite and telemetry communication systems
Evaluate base comprehensive plan and civil engineering projects
QUALIFICATIONS SUMMARY
MINIMUM EDUCATION

High school diploma, GED with 15 college credits, or GED

ASVAB REQUIREMENTS

QUALIFICATIONS

Knowledge of electricity and radio theory
Normal color vision
Completion of a current National Agency Check, Local Agency Checks and Credit
Completion of 7.5 weeks of Basic Military Training
Must be between the ages of 17 and 39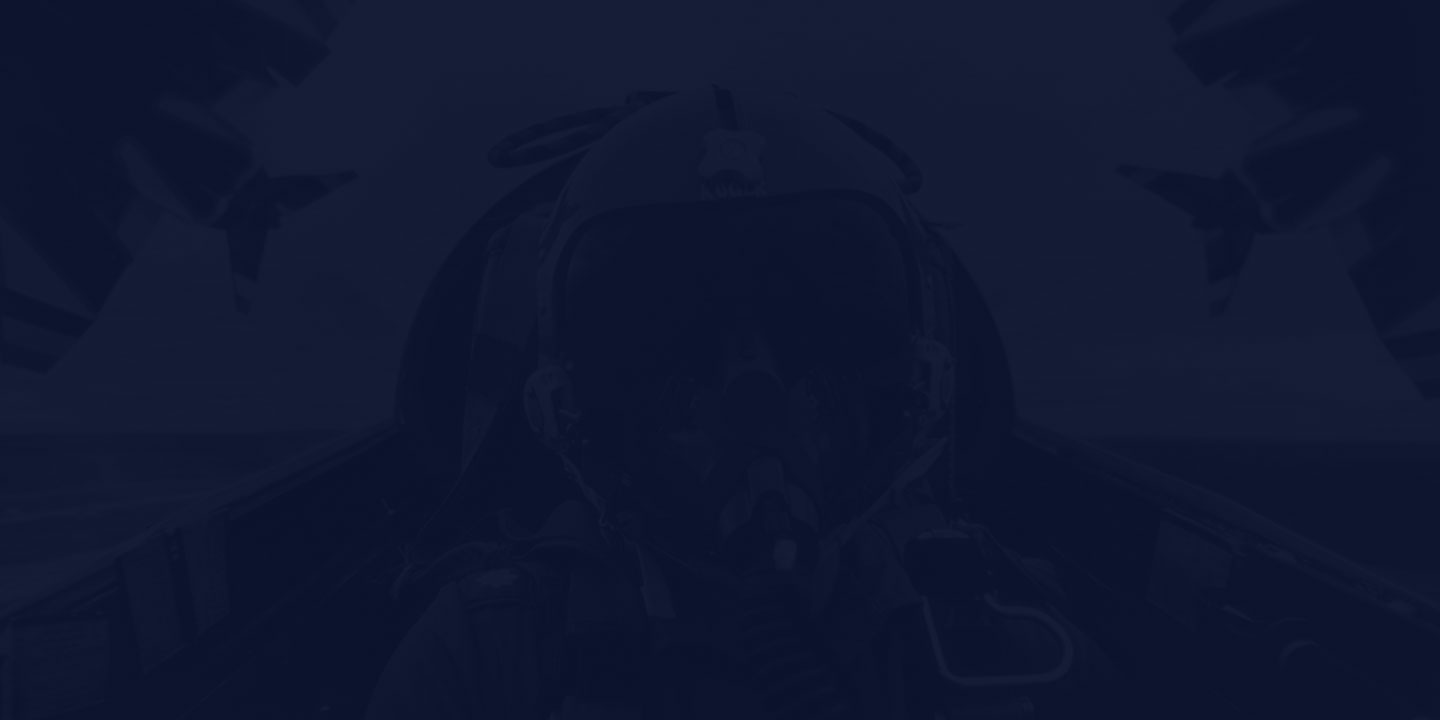 TRAINING & EDUCATION
How do we transform you from a raw recruit to an expert Airman in this field? From hands-on experience to college credit toward a degree, the path begins here.
BASIC MILITARY TRAINING

7.5 weeks

TECHNICAL TRAINING

96 days
TECH SCHOOL LOCATION

Keesler AFB MS

STATUS UPON COMPLETION

Enlisted Airman with credits earned towards Electronic Systems Technology
TAKE A BREAK
Flights and 30-days vacation with pay each year.