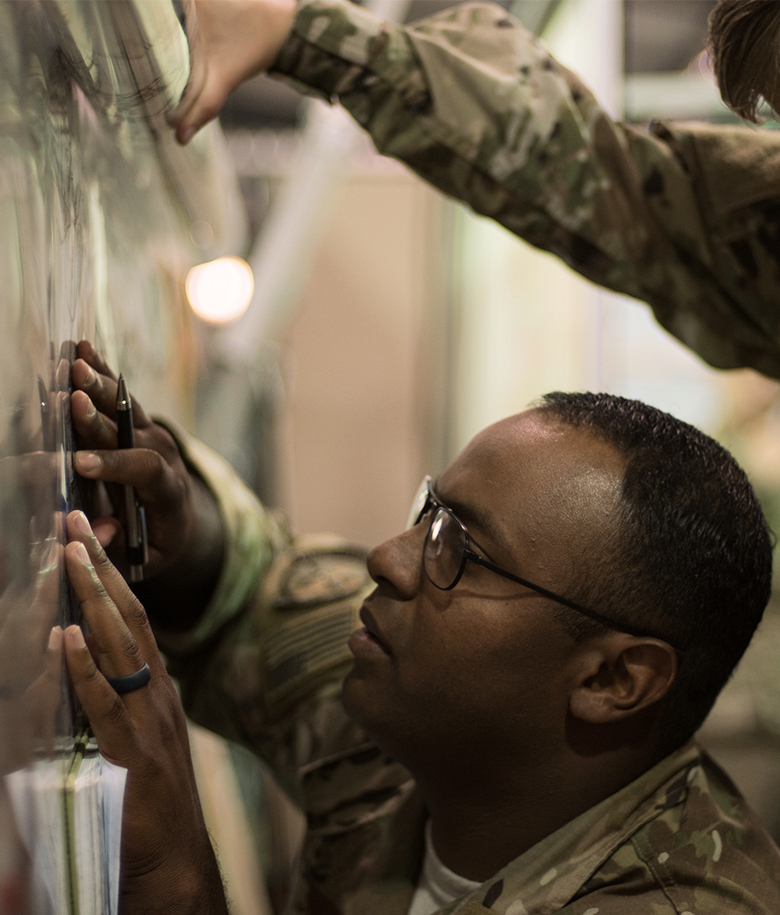 ENLISTED
TARGETING ANALYST

PRECISION IN EVERY STRIKE
Keen eyes are just as crucial on the ground as they are in the sky. It is the responsibility of the Targeting Analysts to develop and implement tactical strike solutions for anything that poses a potential threat. Our experts analyze terrains and structures to make precise strike recommendations and battle damage assessments for their commanding officers.
Support target system analysis
Perform target development
Conduct target list management and priorities
Support multi-domain mission planning
Conduct combat assessment
Utilize targeting intelligence to analyze potential targets
Conduct threat vulnerability assessments
QUALIFICATIONS SUMMARY
MINIMUM EDUCATION

High school diploma. Completion of courses in mathematics, advanced English and computer applications is desirable for entry into this specialty.

ASVAB REQUIREMENTS

QUALIFICATIONS

Knowledge of basic imagery interpretation principles, techniques and procedures for imagery exploitation
Completion of Targeting Analyst Course
Knowledge of the use of geospatial data
Normal color vision
Meet required depth perception standards
Successful completion of a current Single Scope Background Investigation (SSBI)
Completion of 7.5 weeks of Basic Military Training
Must be between the ages of 17 and 39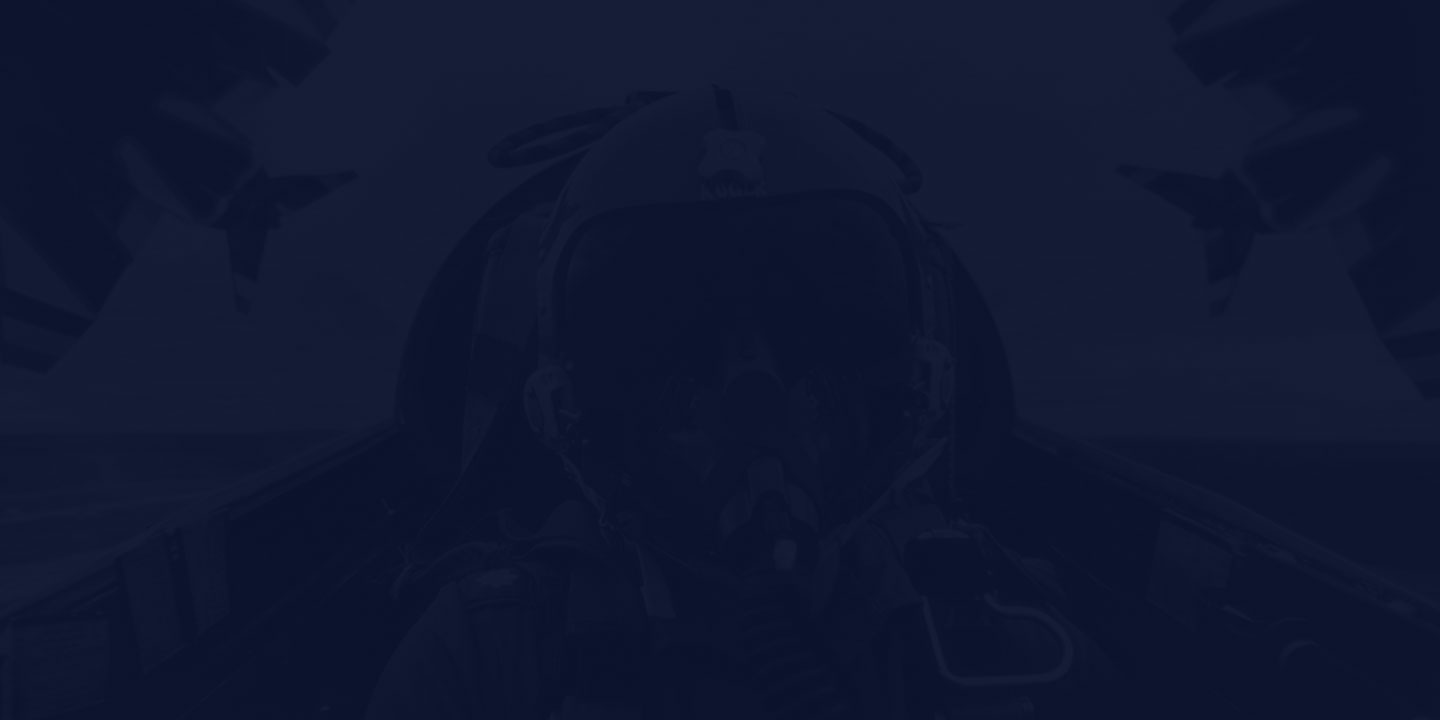 TRAINING & EDUCATION
How do we transform you from a raw recruit into an expert Airman in this field? From hands-on experience to college credit toward a degree, the path begins here.
BASIC MILITARY TRAINING

7.5 weeks
TECH SCHOOL LOCATION

Goodfellow AFB, Texas

STATUS UPON COMPLETION

Enlisted Airman with credits earned towards Enlisted Airman with credits earned toward Intelligence Studies and Technology
TAKE A BREAK
Flights and 30-days vacation with pay each year.