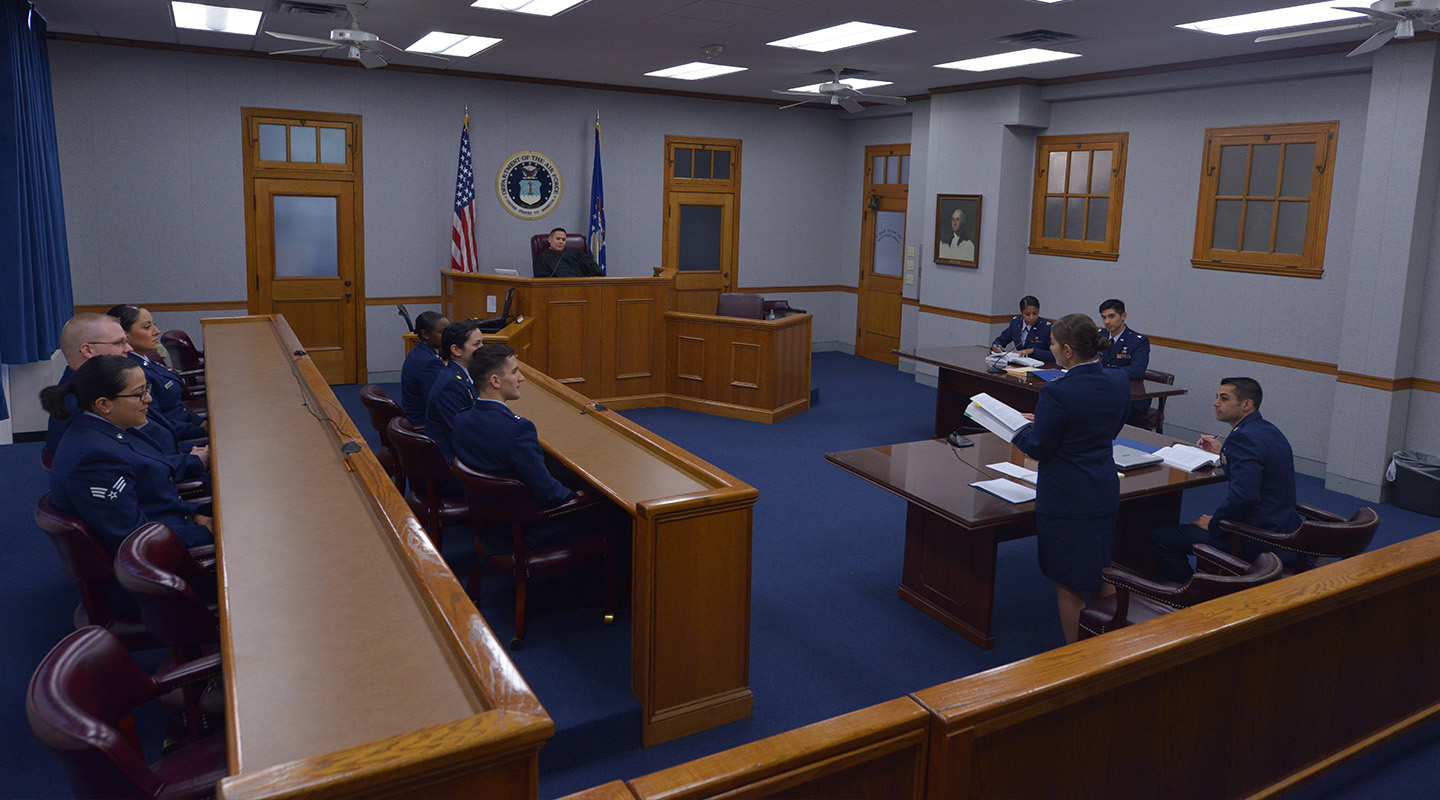 DEFEND YOUR COUNTRY IN THE COURTROOM
SPECIALTY CAREERS AS A JAG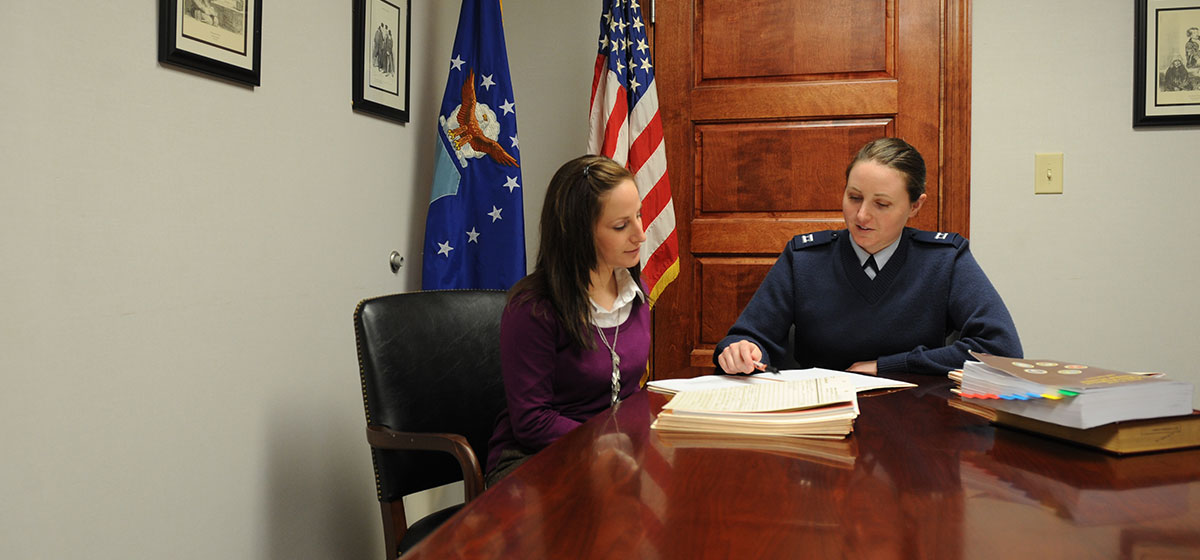 THE STUDENT LOAN REPAYMENT PROGRAM WILL REPAY UP TO $65,000 OF YOUR STUDENT LOANS OVER A THREE-YEAR PERIOD.
HAVE A CAREER, HAVE A LIFE.

The Air Force respects your personal life as much as your professional one. Instead of a career judged by billable hours, you can expect to work with people who value family and personal time.

BENEFITS THAT GO WELL BEYOND SALARY.

Being a JAG means you'll be doing meaningful work from day one—with opportunities to practice in almost every field, see the world and enjoy benefits no other civilian law firm could offer.

LIFELONG OPPORTUNITIES FOR LIFELONG ENRICHMENT

As a JAG, be able to continue learning and challenging yourself, whether it's through Continuing Legal Education (CLE) courses or other military education opportunities like Air War College.
INFORMATION & CONTACT

Become an Active Duty Air Force JAG

Become a JAG in the Air Force Reserve or Air National Guard