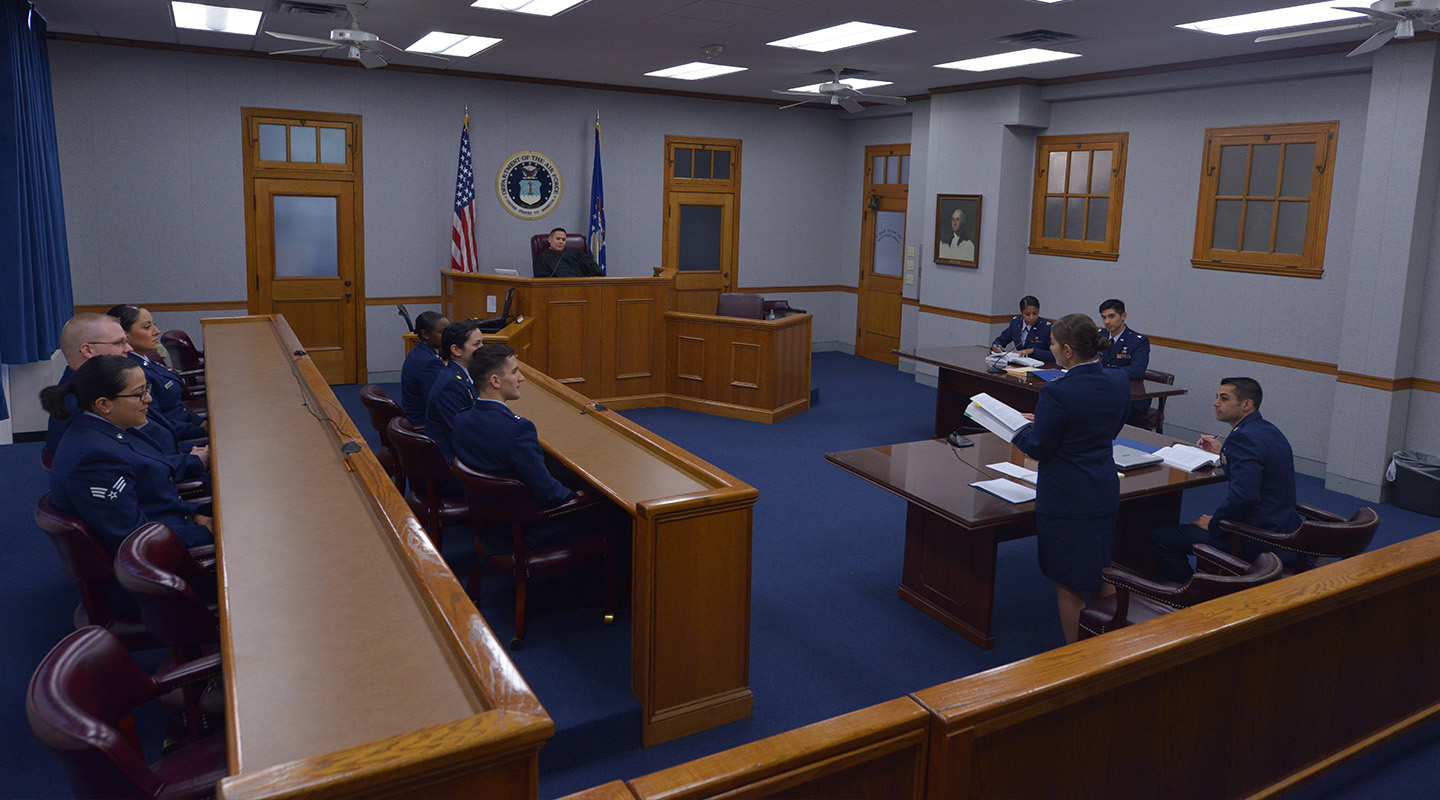 JUDGE ADVOCATE GENERAL
DEFEND YOUR COUNTRY IN THE COURTROOM

01
PART-TIME JAG POSITIONS FOR EXPERIENCED ATTORNEYS
Keep your civilian job while serving as a JAG part time. In addition to full-time active duty Judge Advocates, the Air Reserve Component, which includes the Air National Guard and the Air Force Reserves, also offers a part-time program for lawyers and paralegals. By design, this program is flexible enough to work with most civilian schedules, so you can serve your country while enhancing your current career.

Service in the Air Reserve Component is not for entry-level attorneys with no prior military experience; our program seeks licensed attorneys who are very experienced.

For more information about service in the Air Reserve Component, please visit https://afreserve.com/JAG/,
call (866) 213-0497 or email 
usaf.tjag.arcadvisor@mail.mil.