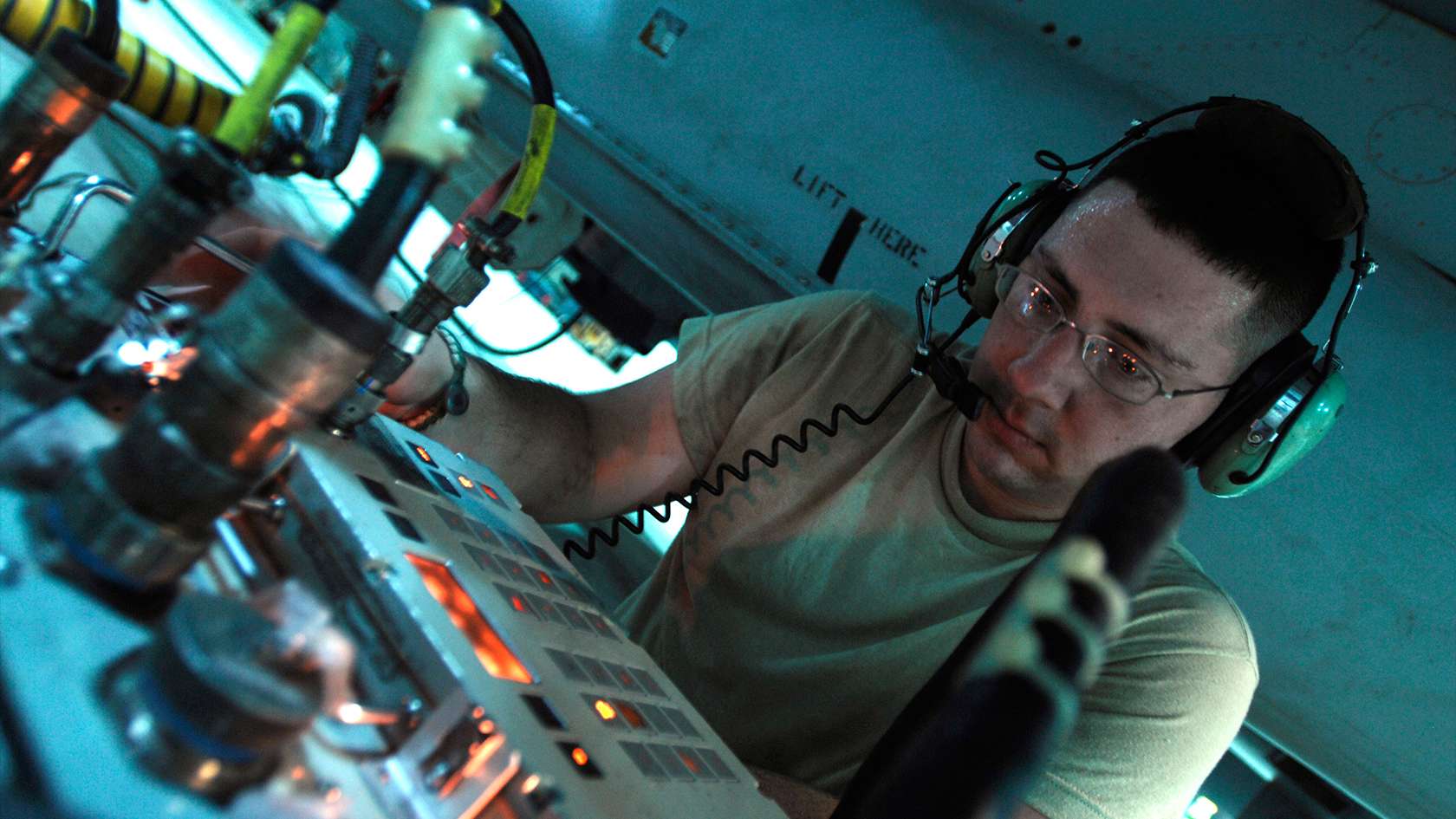 ENLISTED
AIRBORNE MISSION SYSTEMS SPECIALIST

MANAGING THE CHAOS OF WAR
Effective command and control is critical to a mission's success. Responsible for operating the radar, communications and electronic equipment, Airborne Mission Systems Specialists help manage the battle space during tactical and strategic missions. Coordinating all of the necessary data received on airborne command centers, these specialists provide critical information to pilots and ground units during missions and operations all over the world.
Perform aircrew duties on numerous airborne platforms
Inspect and operate airborne communications with ground, air and sea surface units
Perform and supervise airborne equipment operations and maintenance
Determine optimum airborne equipment settings
Gather, record and distribute information between our different command units
Operate aircraft emergency systems and equipment
QUALIFICATIONS SUMMARY
MINIMUM EDUCATION

A High School Senior (age 17 or older)*, High school diploma, a GED, or 15 college semester hours

*High School Students may start their application as early as the end of their junior year.

Courses in mathematics, physics, computer principles, speech, and English is desired.

ASVAB SCORE REQUIREMENTS

QUALIFICATIONS

Completion of the Aircrew Fundamentals course
Completion of the Airborne Mission Systems Operator course
Normal depth perception
Height not less than 59 inches and no more than 80 inches
Completion of a Single Scope Background Investigation (SSBI) or equivalent
Successfully complete a Class III Flight Physical
Must maintain eligibility to deploy and mobilize worldwide
Completion of 7.5 weeks of Basic Military Training
Must be between the ages of 17 and 42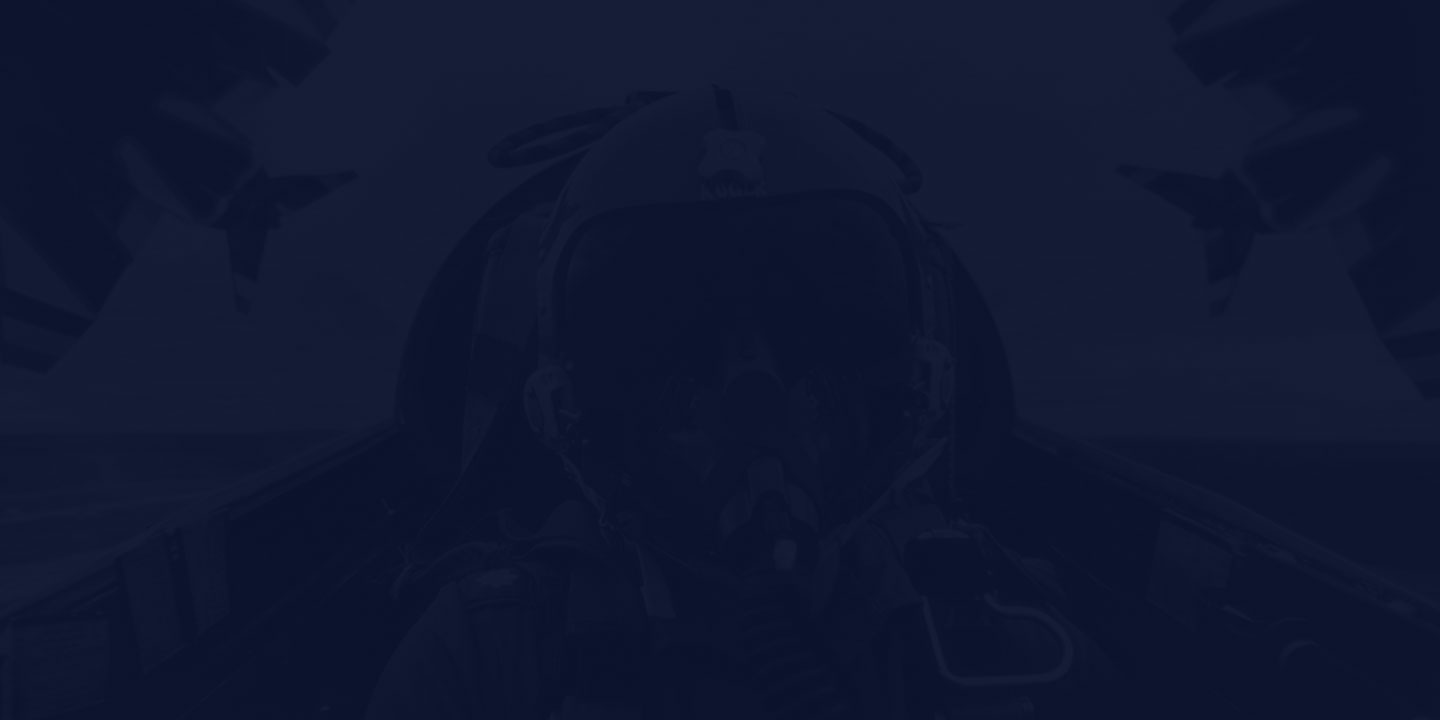 TRAINING & EDUCATION
How do we transform you from a raw recruit to an expert Airman in this field? From hands-on experience to college credit toward a degree, the path begins here.
BASIC MILITARY TRAINING

7.5 weeks

TECHNICAL TRAINING

33 days
TECH SCHOOL LOCATION

Lackland AFB TX

STATUS UPON COMPLETION

Enlisted Airman with credits earned towards Information Systems Technology
TAKE A BREAK
Flights and 30-days vacation with pay each year.