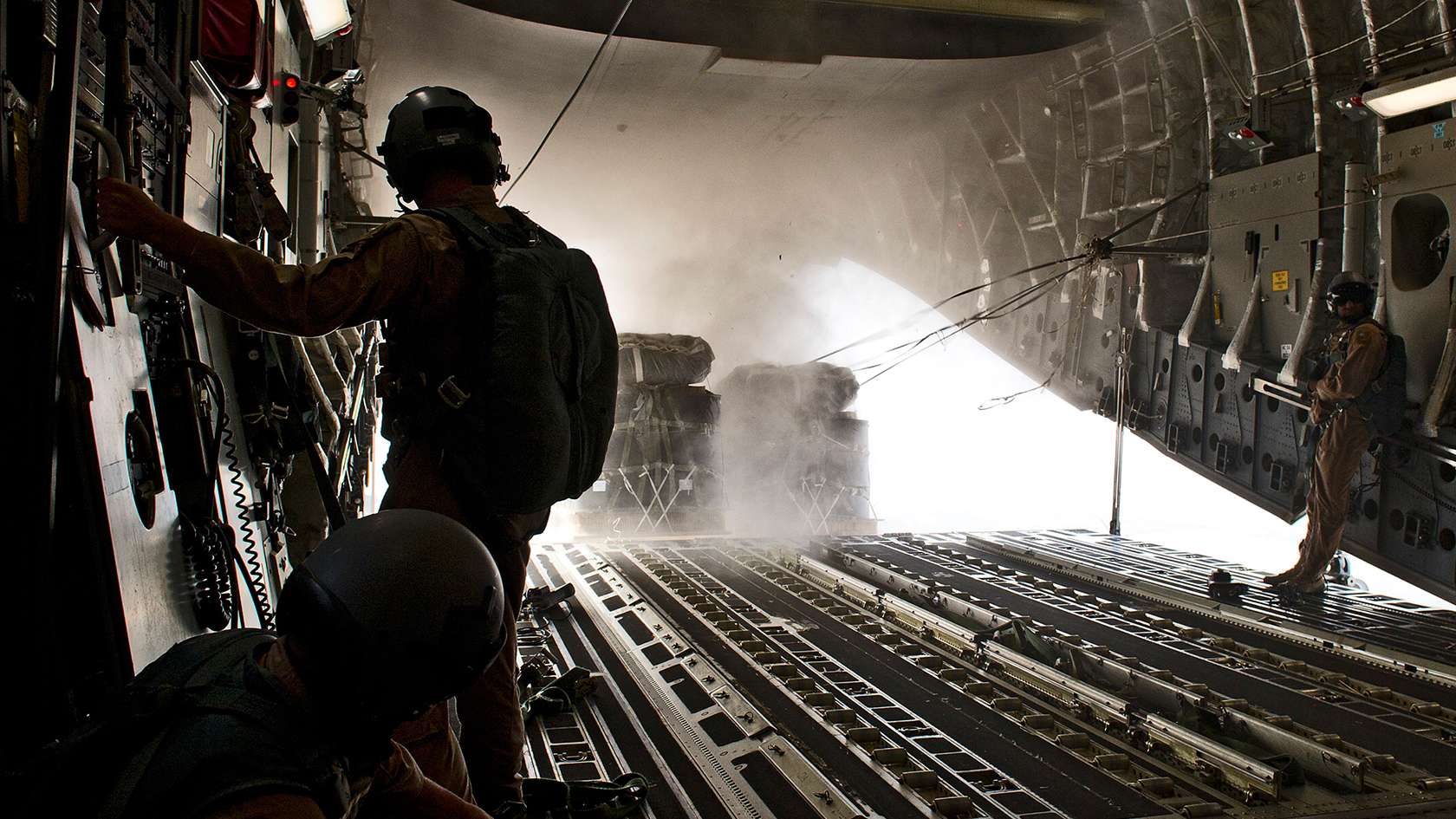 ENLISTED
AIRCRAFT LOADMASTER

CREATING A CRITICAL BALANCE
Extensive coordination goes into planning any Air Force flight, especially when transporting both people and supplies. Responsible for properly loading, securing and escorting cargo and passengers, Aircraft Loadmasters custom load aircraft before any flight. From calculating proper weight distribution to providing for passenger comfort throughout the flight, these specialists ensure everything and everyone is safe and secure on flights all over the world.
Conduct preflight inspection of aircraft and aerospace ground equipment
Supervise the loading and unloading of cargo, vehicles and people on the airplane
Ensure availability of fleet service equipment and passenger comfort items
Conduct in-flight checks on cargo to ensure safety
Perform scanning duties to detect problems with the airplane or cargo during ground and flying operations
QUALIFICATIONS SUMMARY
MINIMUM EDUCATION

A High School Senior (age 17 or older)*, High school diploma, a GED, or 15 college semester hours

*High School Students may start their application as early as the end of their junior year.

ASVAB SCORE REQUIREMENTS

QUALIFICATIONS

Completion of the Aircrew Fundamentals course
Physical qualification for aircrew duty
Normal depth perception
Qualification for aviation service
Eligibility to deploy and mobilize worldwide
Height must be no less than 64 inches and no more than 77 inches.
Completion of a current National Agency Check, Local Agency Checks and Credit
Completion of 7.5 weeks of Basic Military Training
Must be between the ages of 17 and 42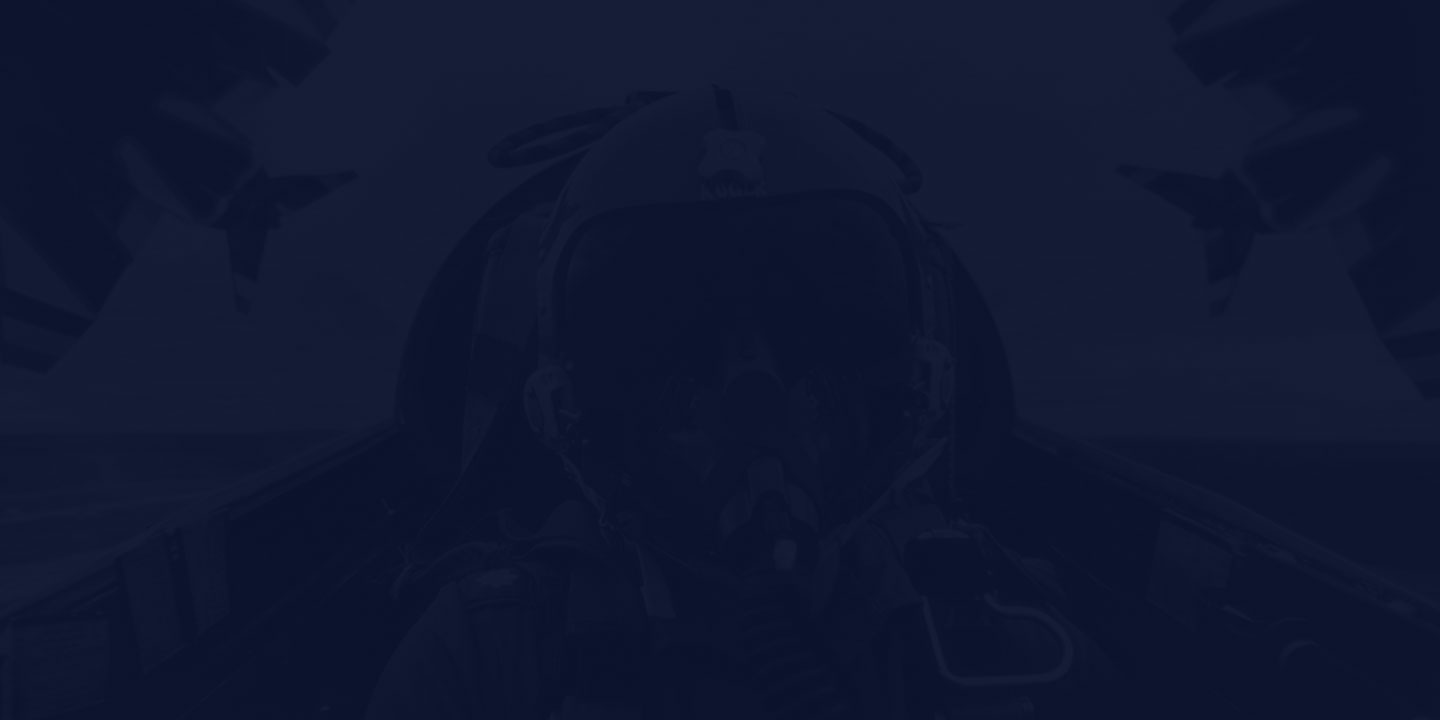 TRAINING & EDUCATION
How do we transform you from a raw recruit to an expert Airman in this field? From hands-on experience to college credit toward a degree, the path begins here.
BASIC MILITARY TRAINING

7.5 weeks

TECHNICAL TRAINING

29 days
TECH SCHOOL LOCATION

Lackland AFB TX

STATUS UPON COMPLETION

Enlisted Airman with credits earned towards Aviation Operations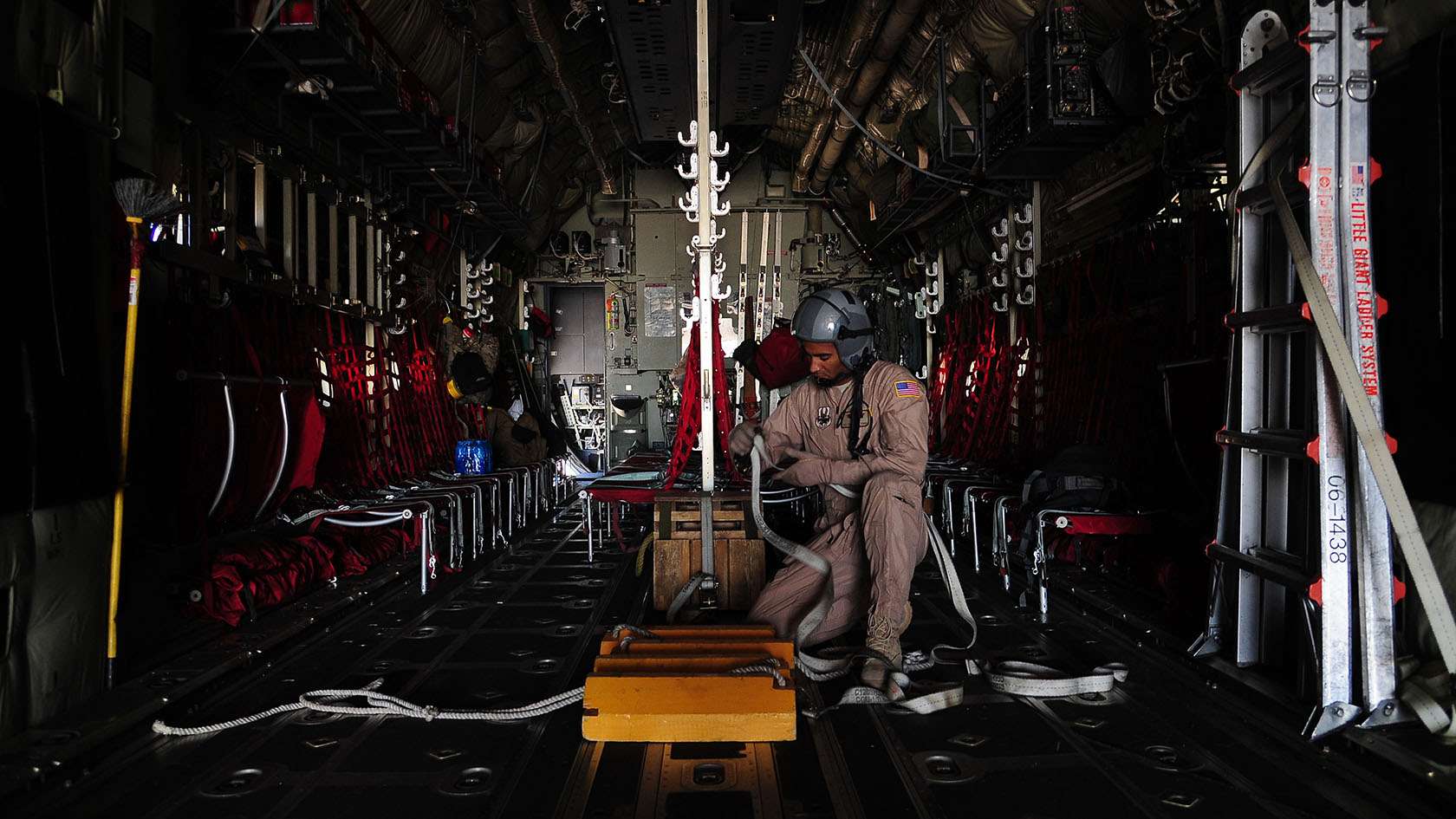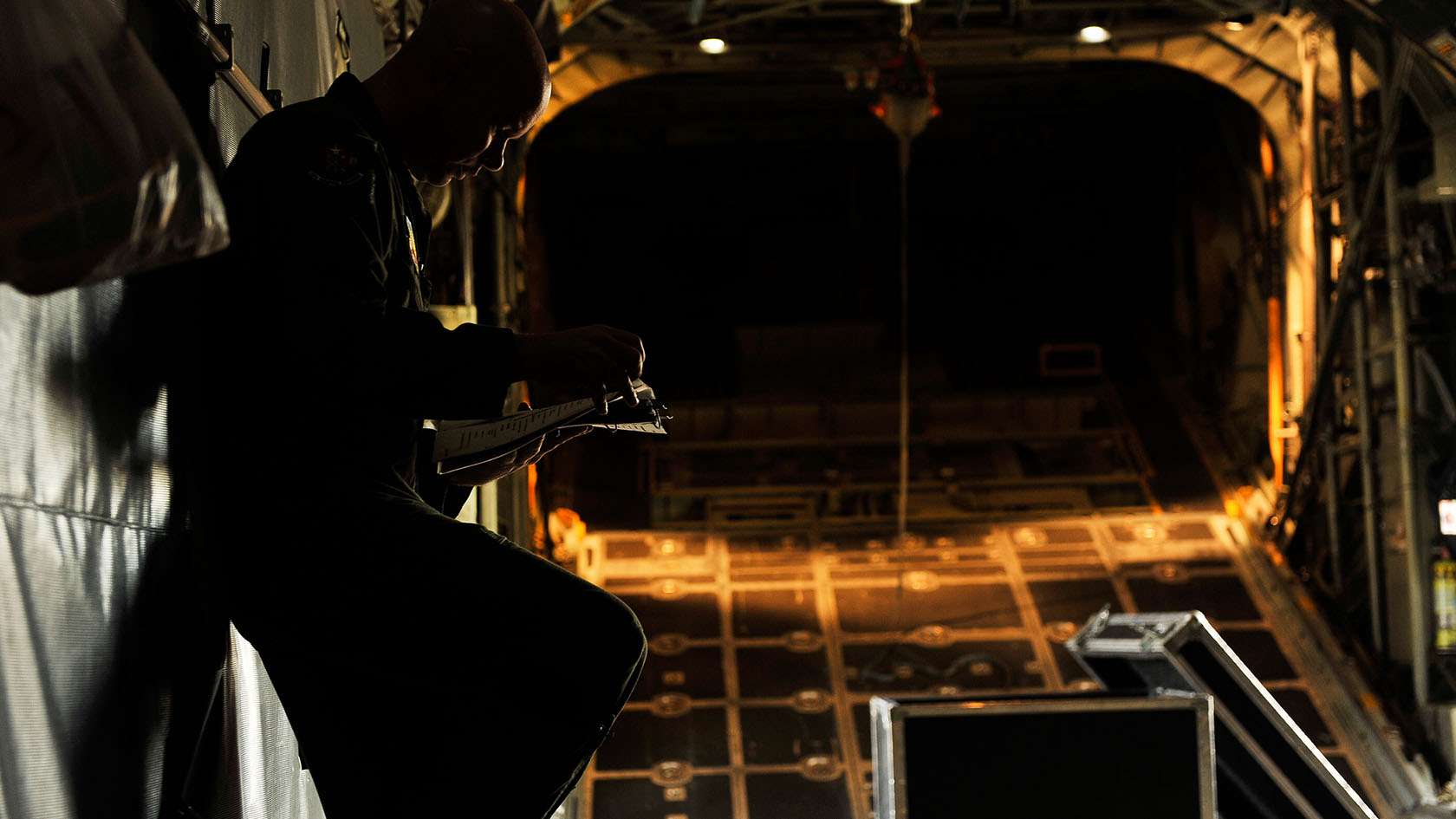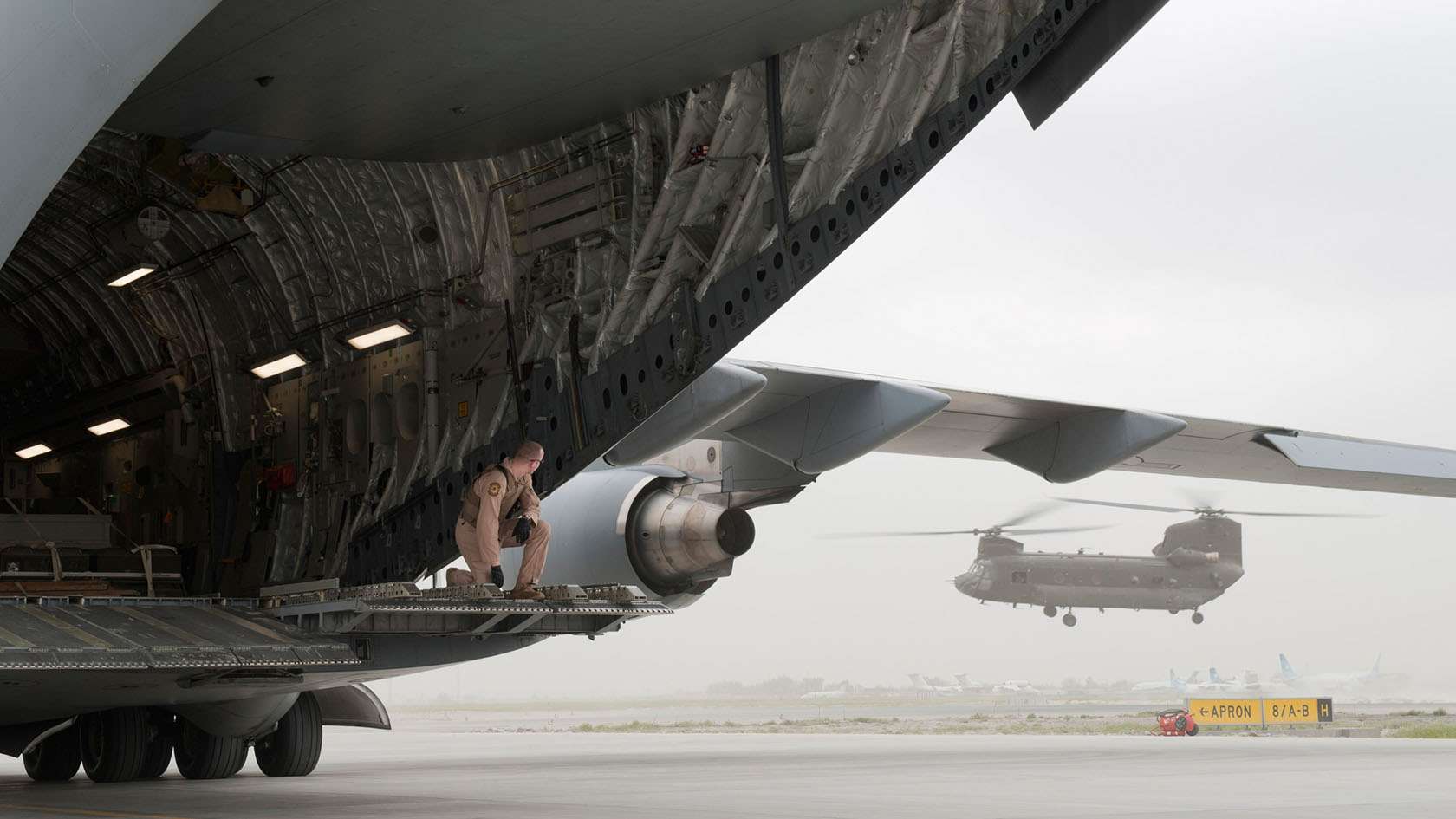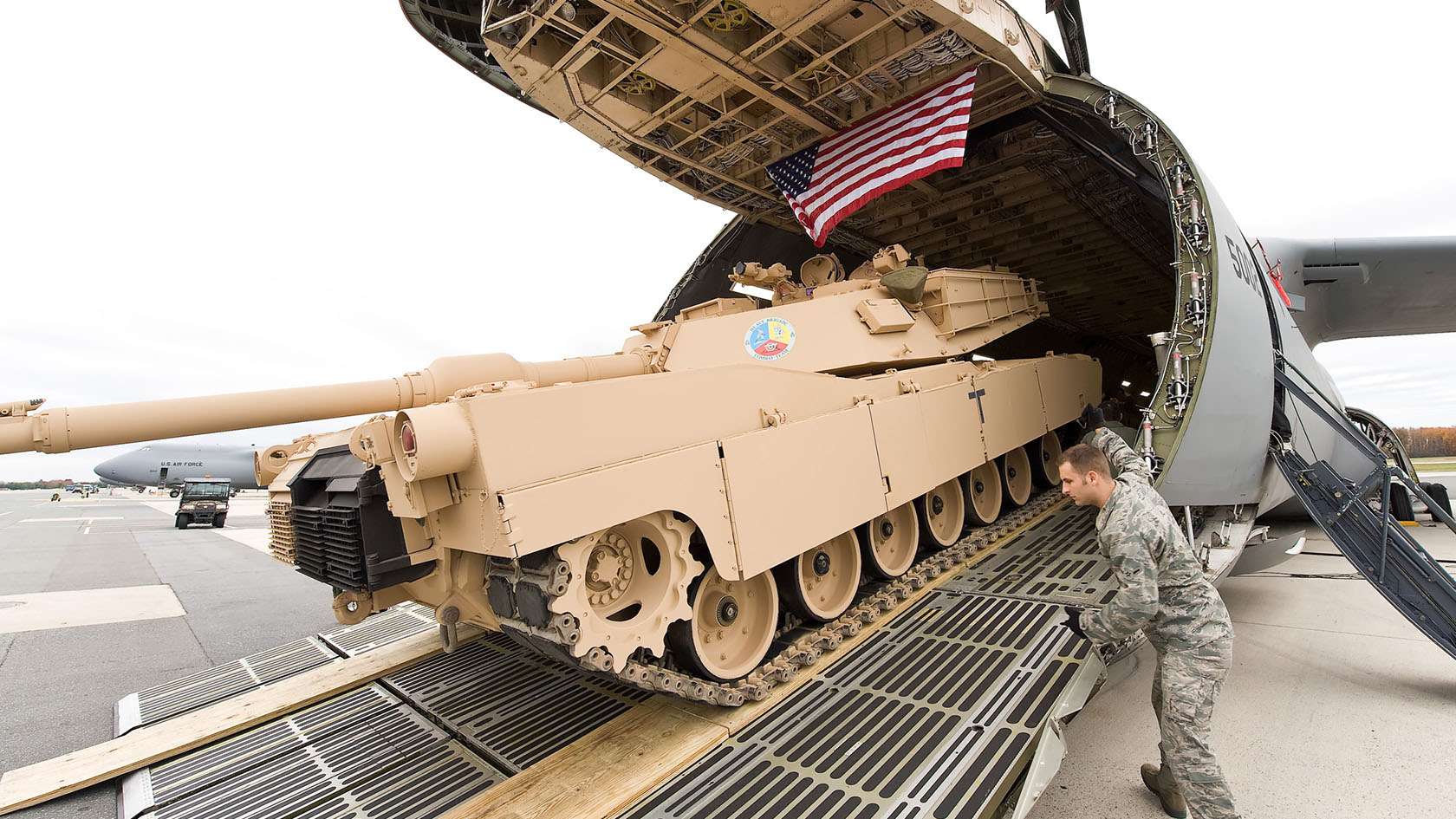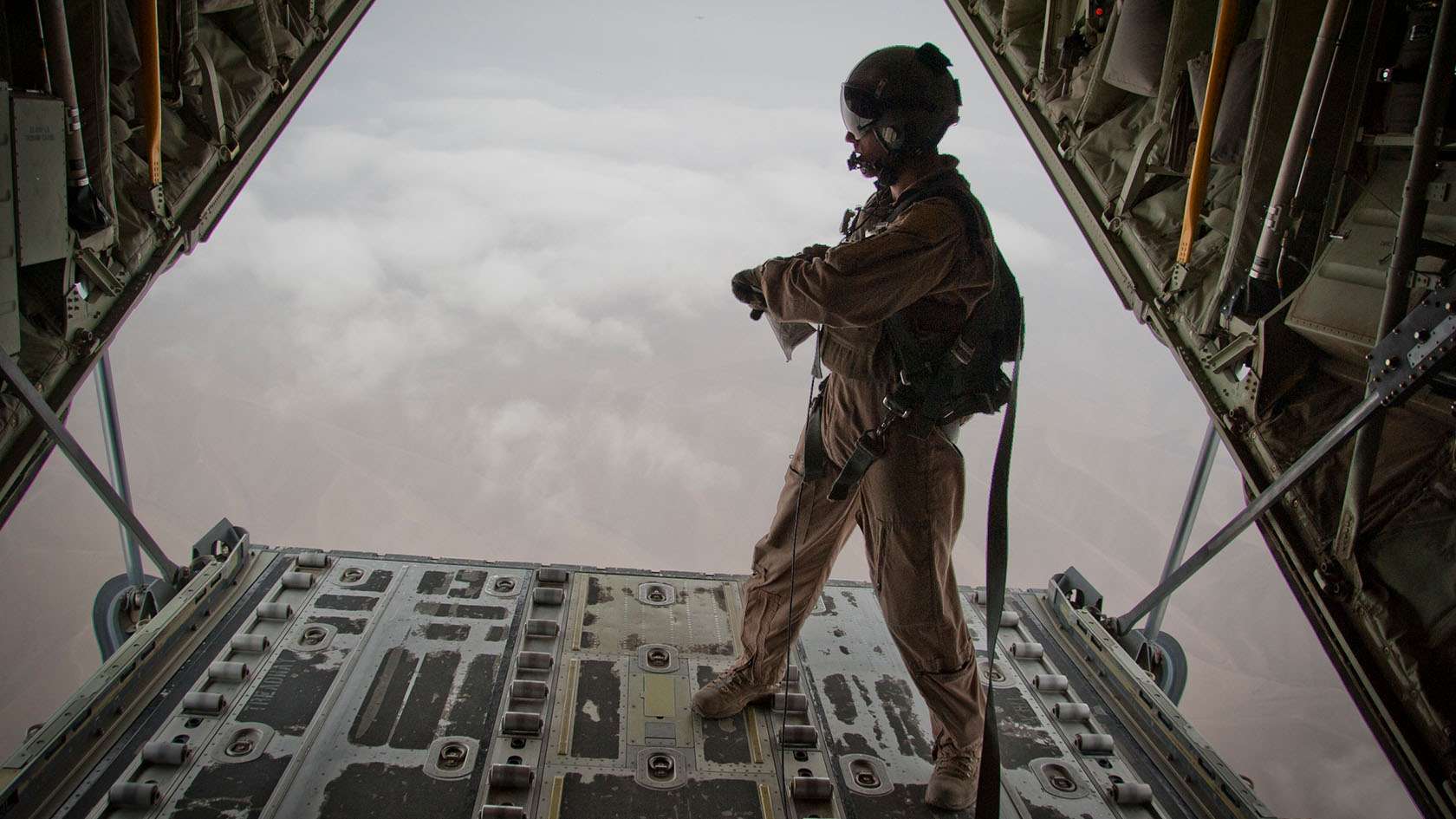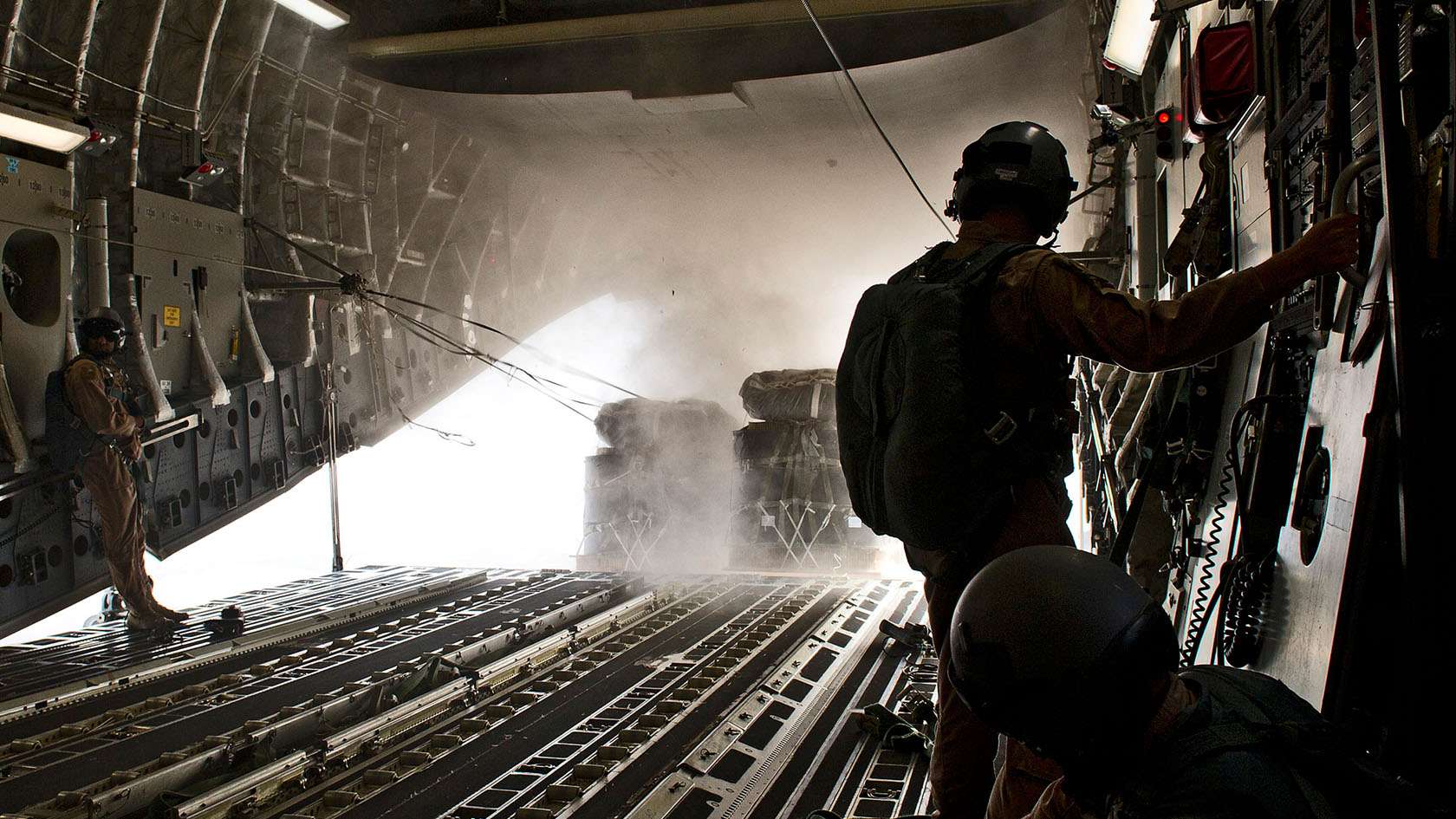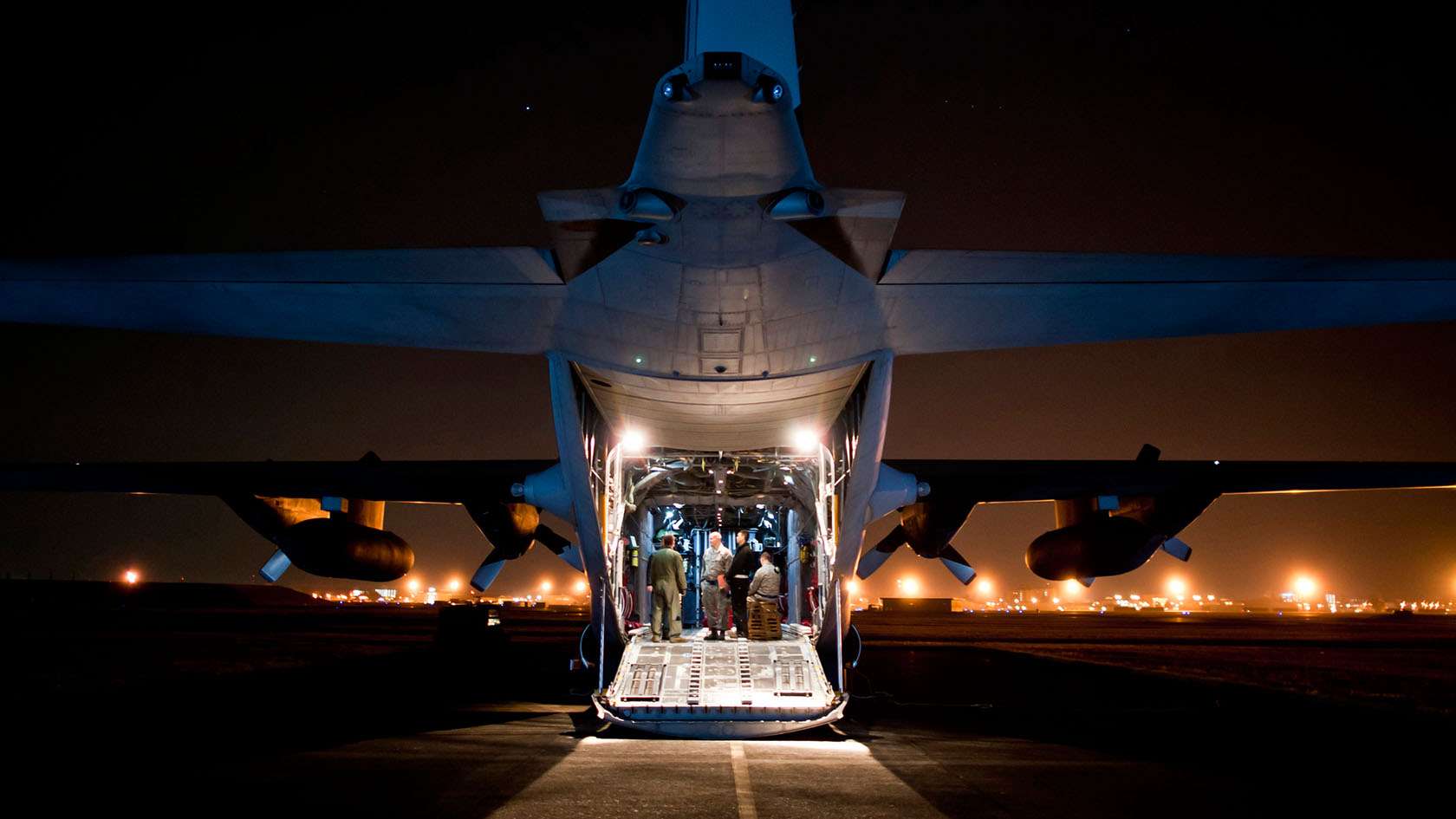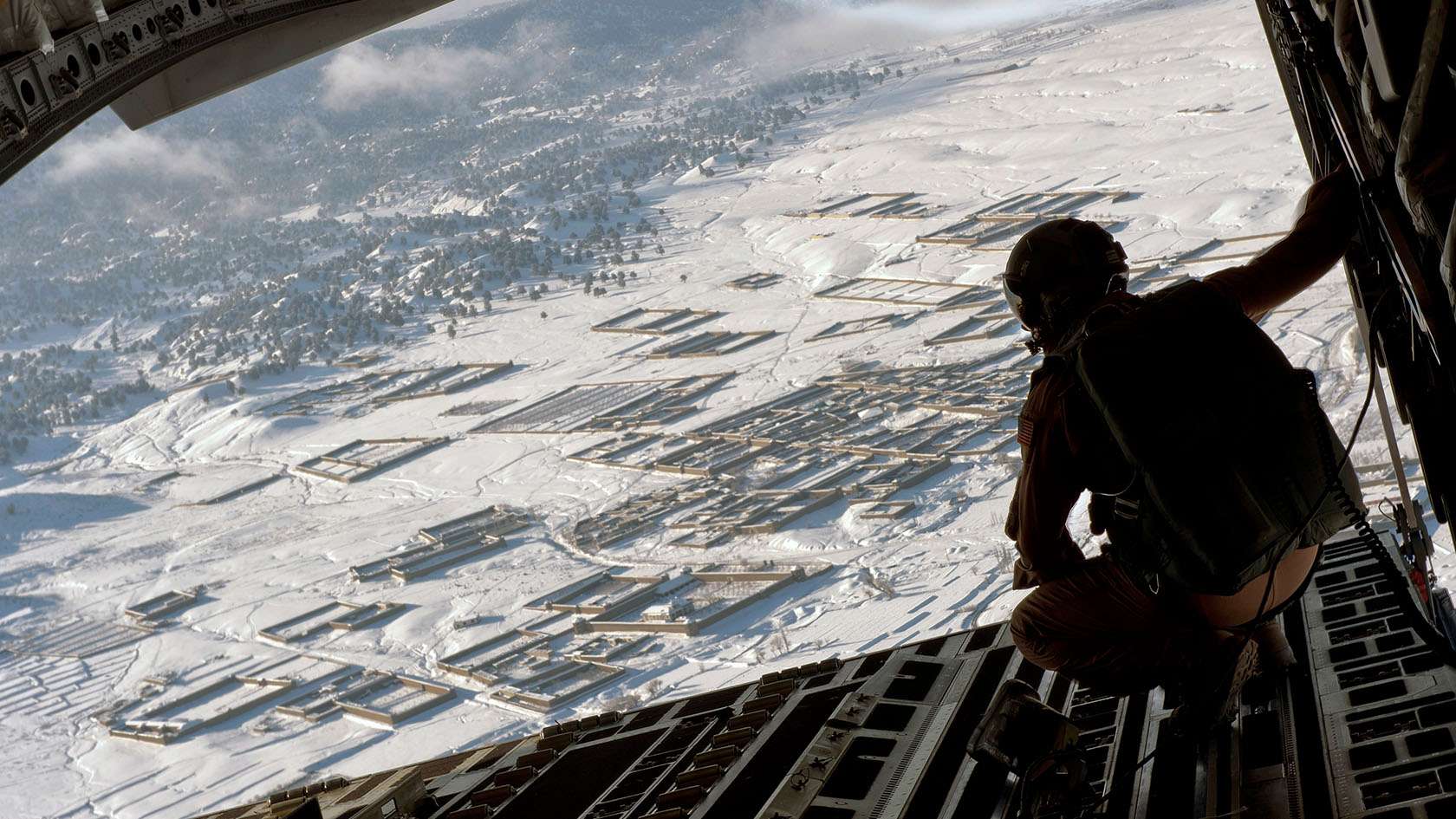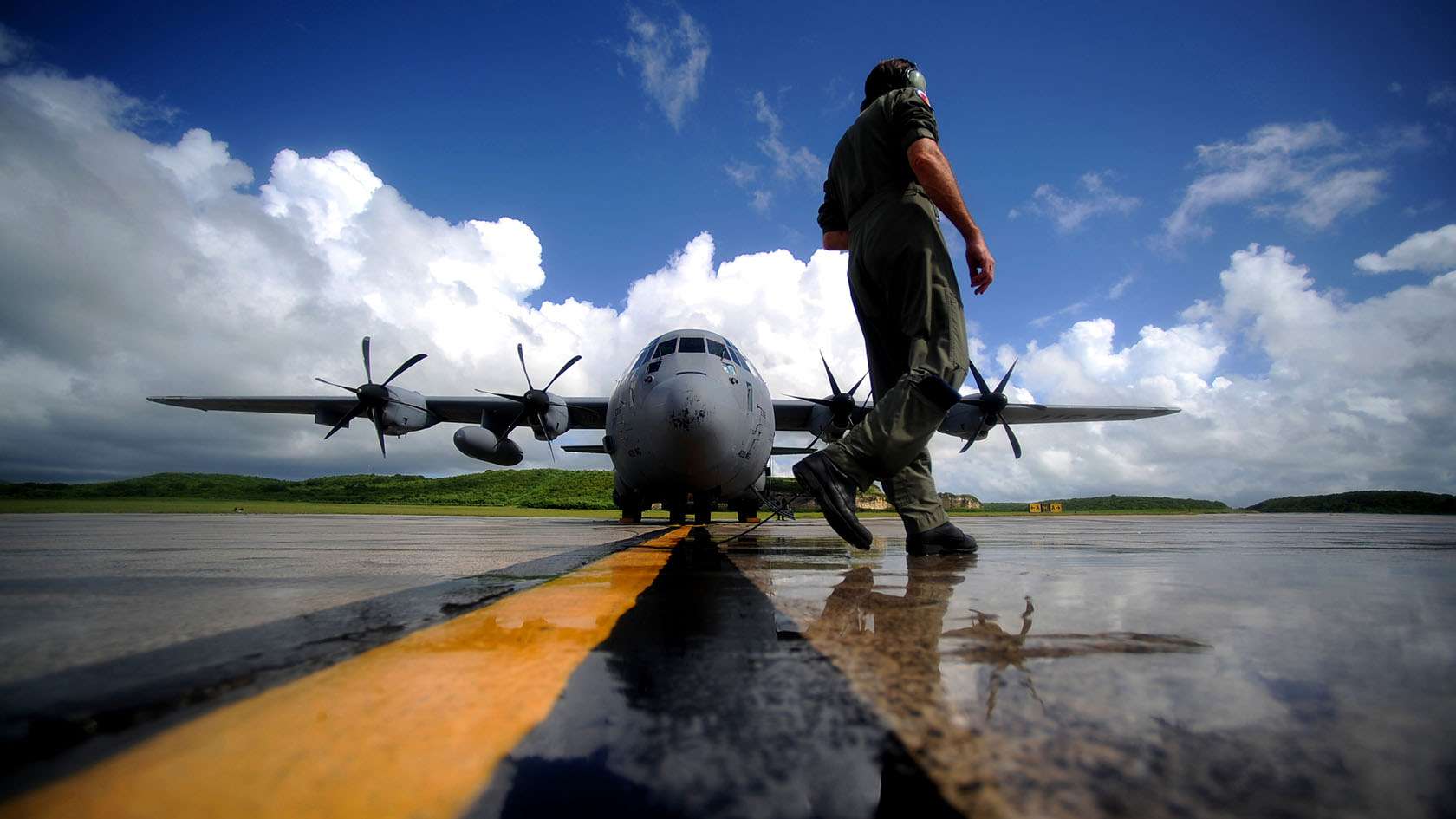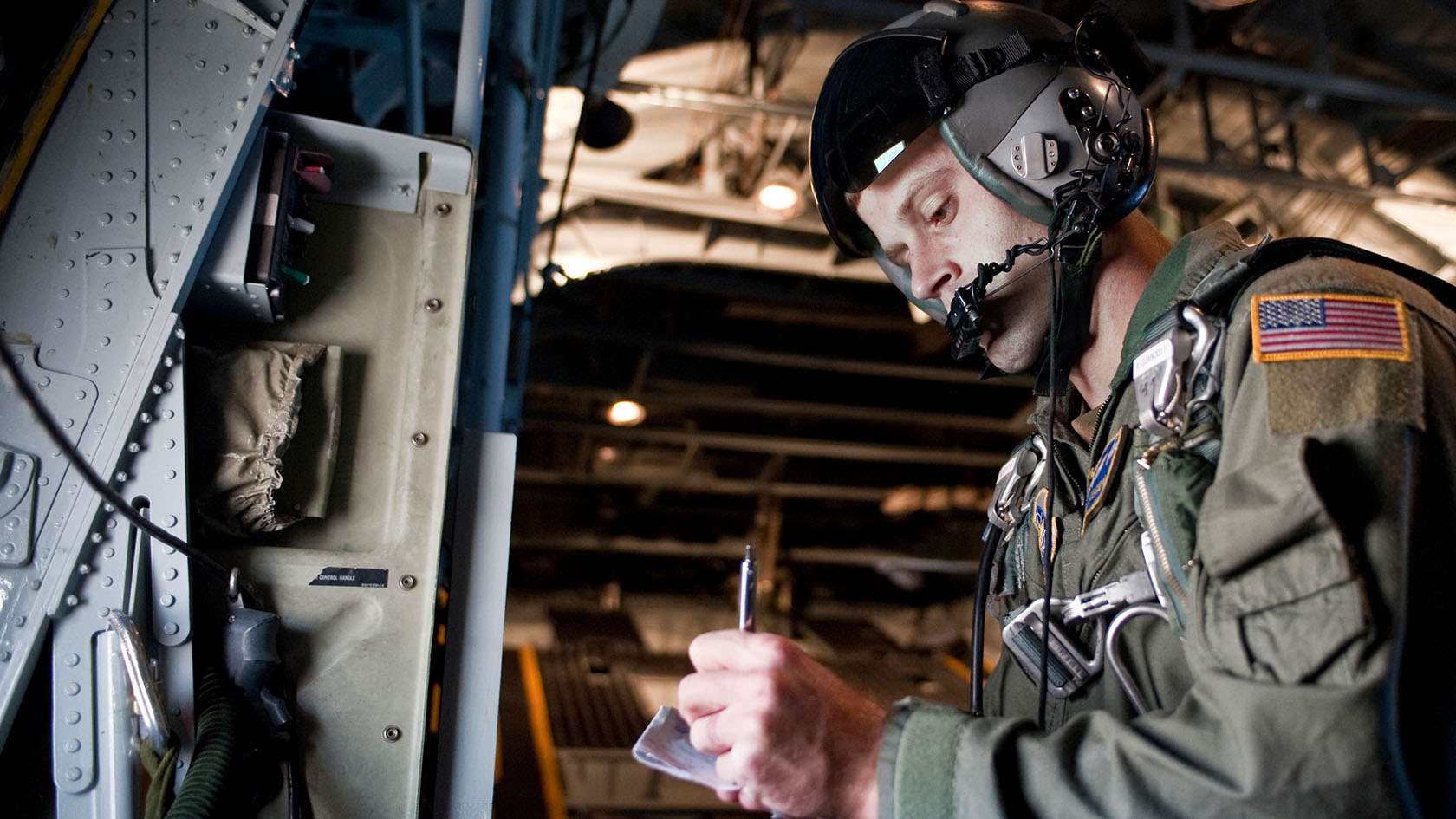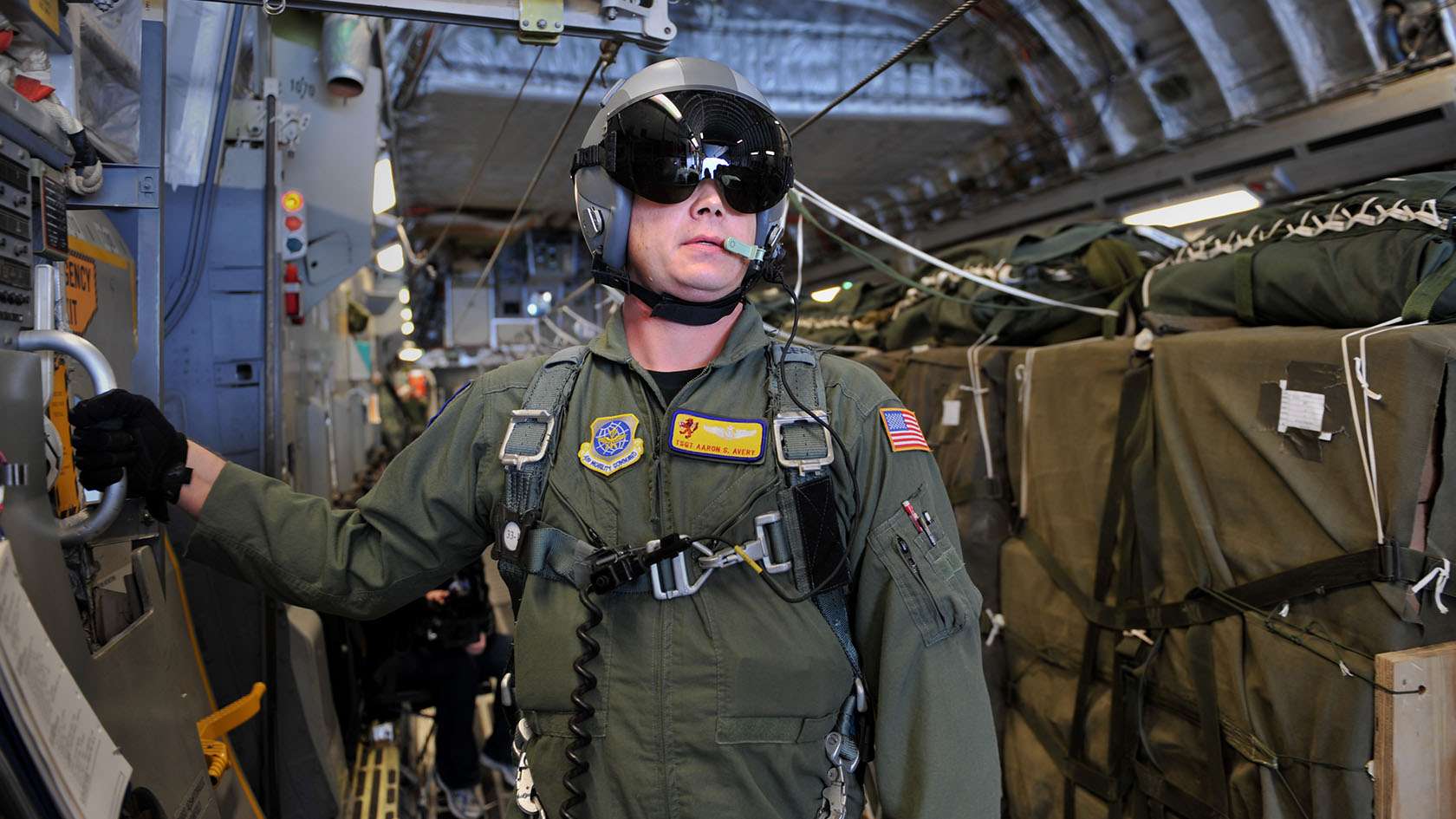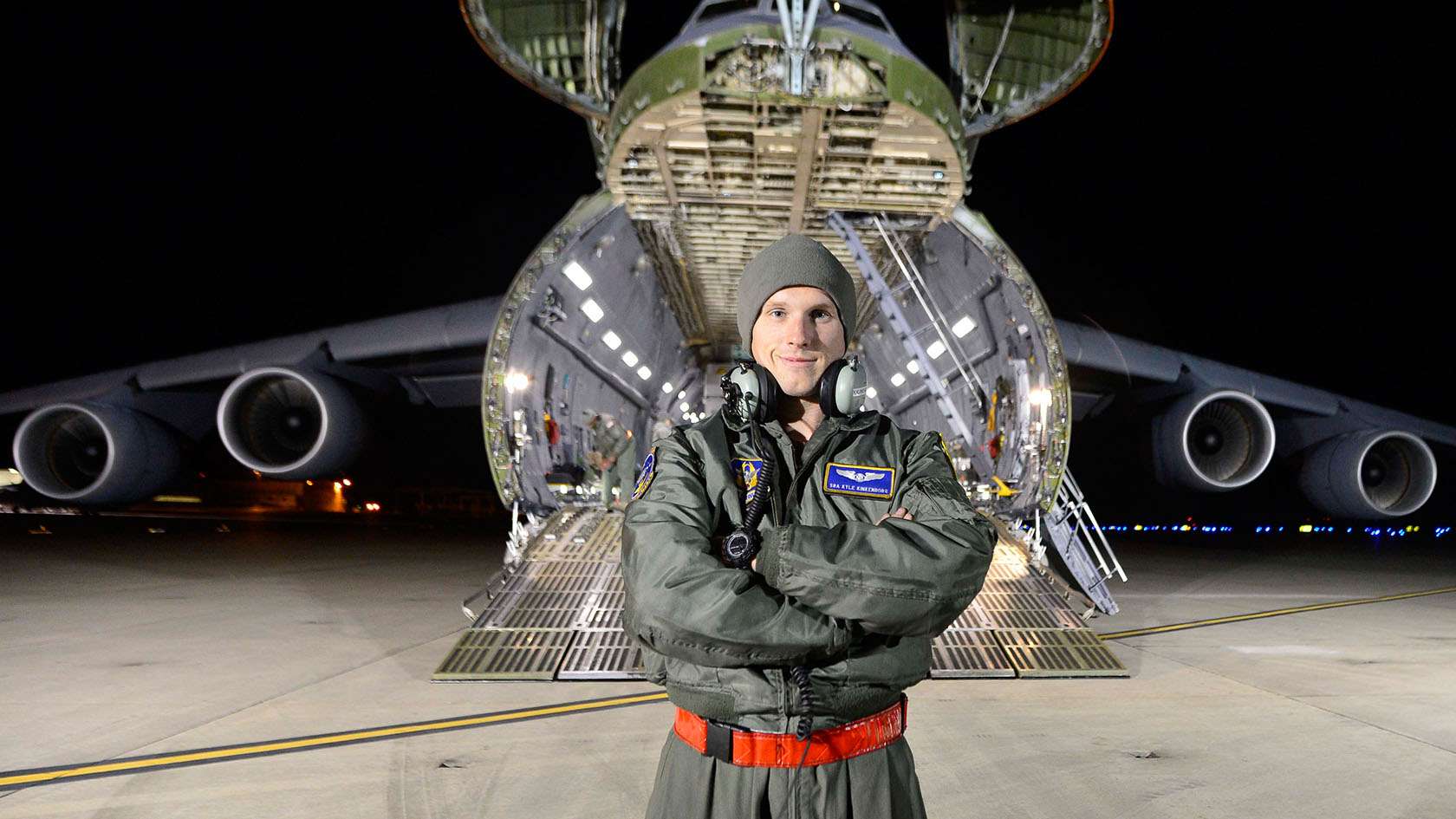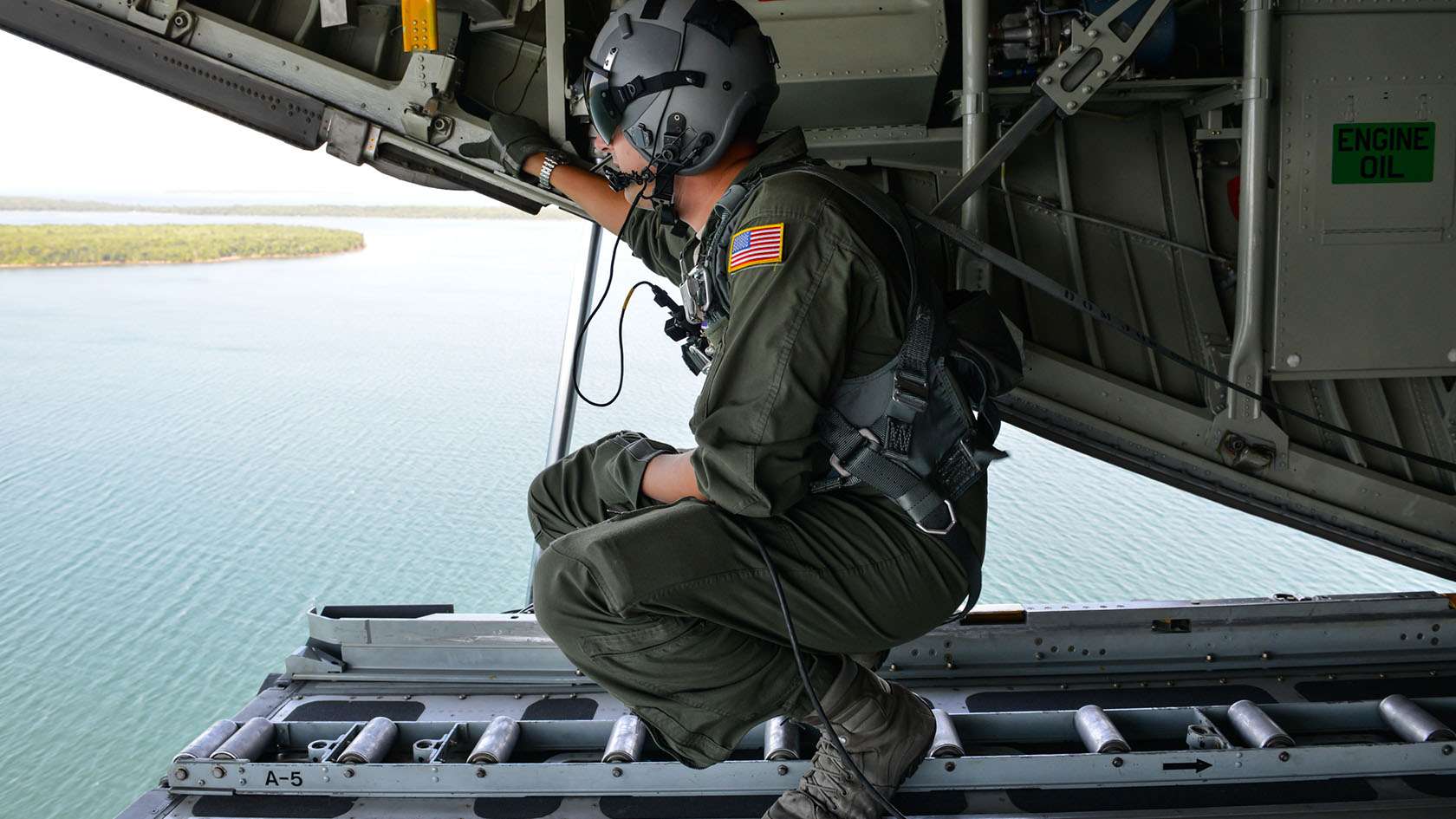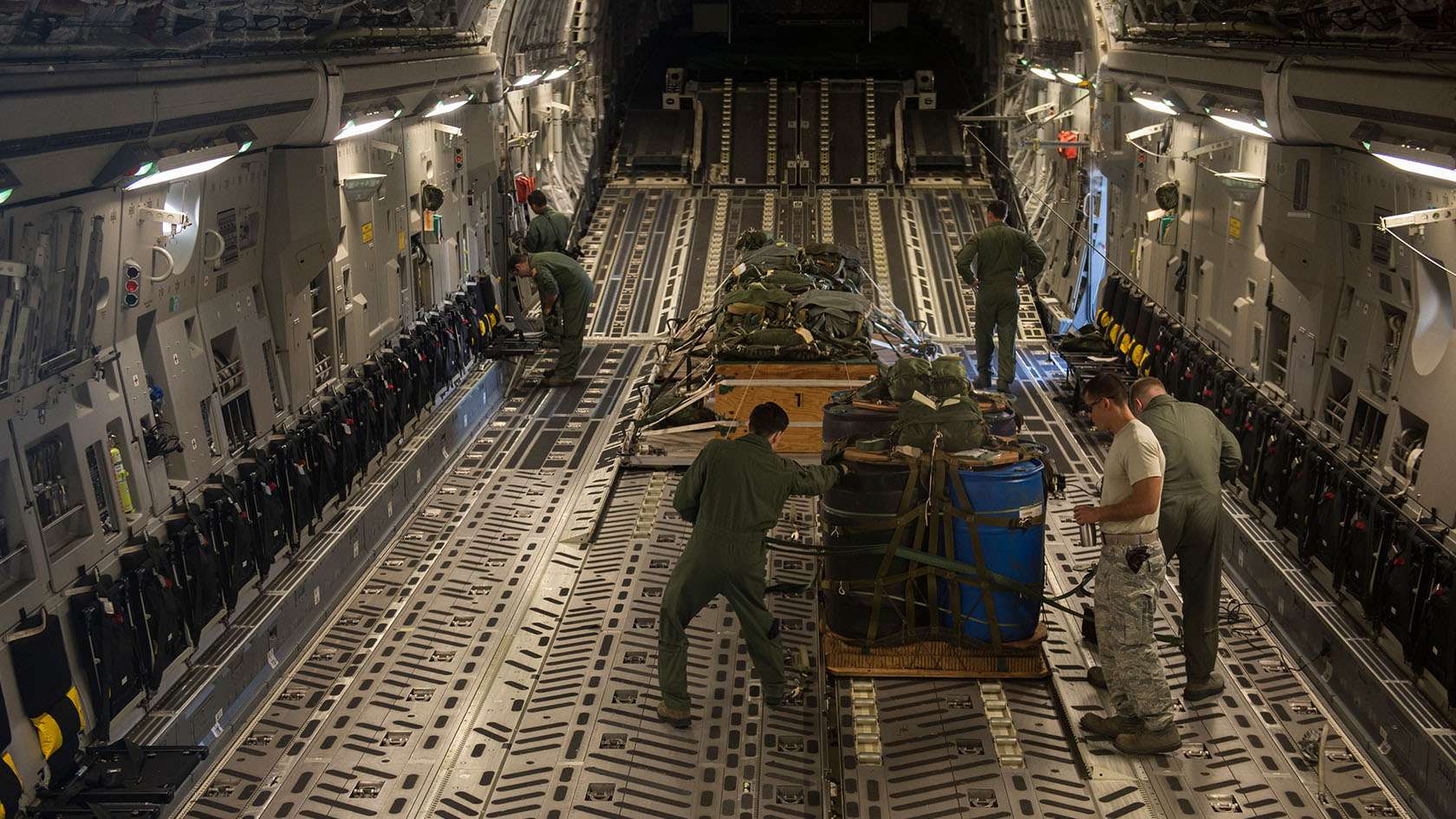 TAKE A BREAK
Flights and 30-days vacation with pay each year.