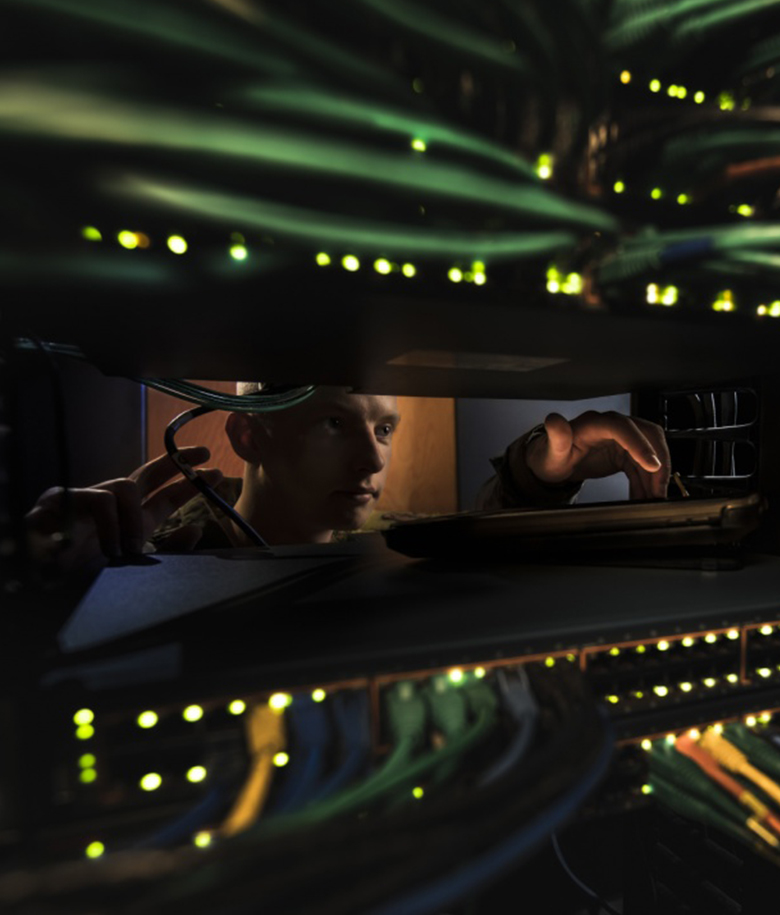 TECHNICAL TRAINING
YOUR CAREER STARTS HERE

YOUR EDUCATION. YOUR JOB. YOUR FUTURE.
Upon completion of Basic Military Training, enlisted Airmen will head to technical school to train for your new career. You'll automatically begin earning credits toward a degree from the Community College of the Air Force and can continue to earn college credit and work towards your degree as you progress in expertise and rank.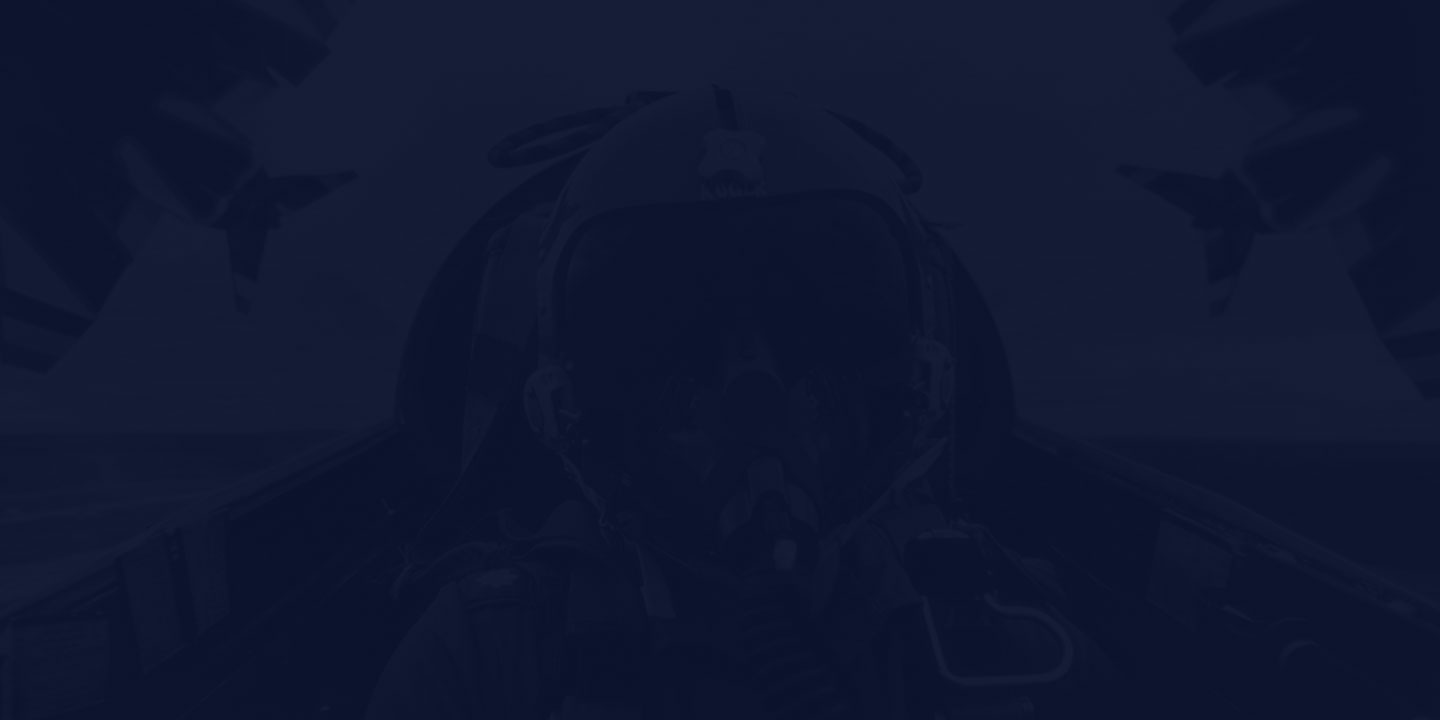 EDUCATION AND TRAINING
THE ROAD TO YOUR CAREER
Air Force Technical Training varies in length depending on your career field. Training allows you to get a college education while training for a job that's in line with your skills and interests.
BASIC MILITARY TRAINING

7.5 weeks

TECHNICAL TRAINING

6–72 weeks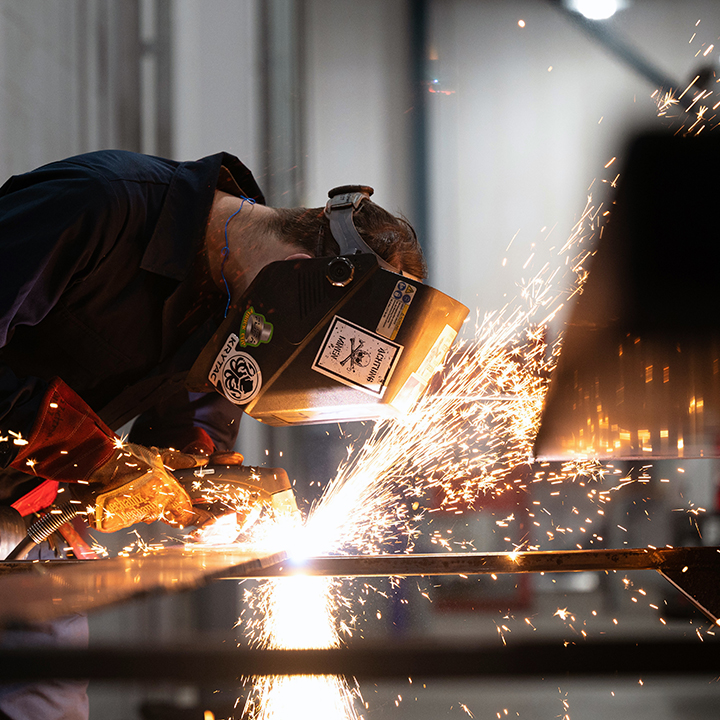 The Air Force provides outstanding benefits—like health insurance, food allowance and housing stipends—that won't be found at civilian trade schools. These are the same benefits that you'll continue to receive once technical training is over and you've officially started working in your field.
You'll receive a regular paycheck while you're in technical training. Your job will be to focus on learning and studying your new career so you'll be ready to make positive contributions as soon as you graduate.

There are no job placement guarantees in civilian trade schools. In the Air Force, you'll have a job from day one. Classes are a mix of academics, classroom instruction and hands-on training. You can expect to be in classes eight hours a day, five days a week with mandatory study time each night.

In order to do your job well, you have to learn how to do it right. From day one, your Air Force training takes place on real equipment in real settings, so you can get hands on experience from the start.