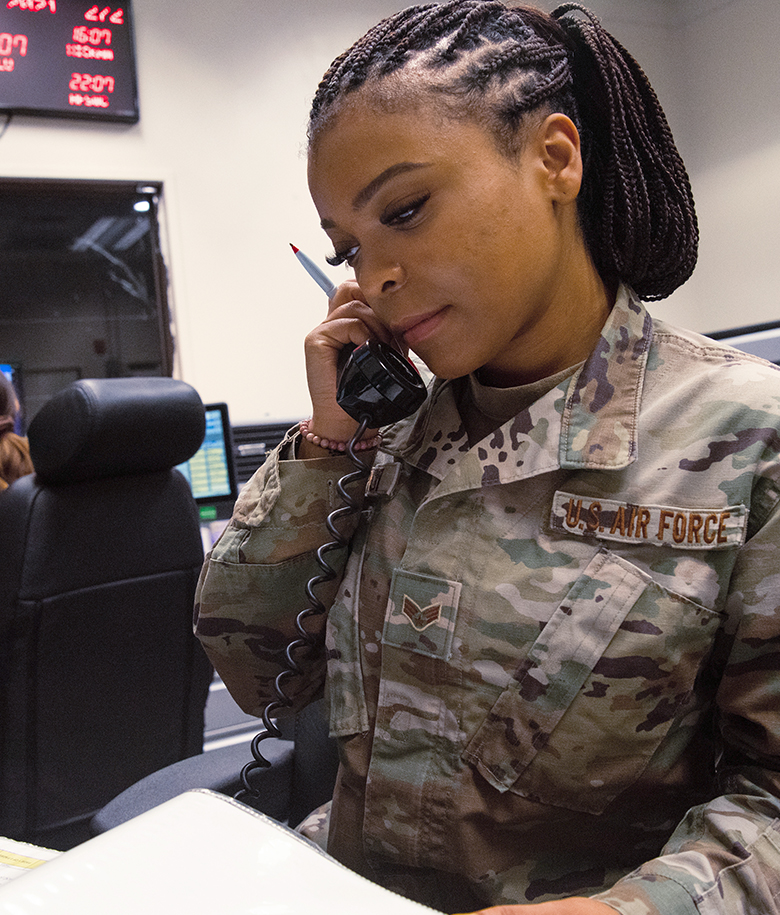 ENLISTED
COMMAND AND CONTROL OPERATIONS

OPERATING OUR BASES
The base command post is the central command point for mission operations. It's the job of Command Post specialists to ensure operations and communications run efficiently and effectively under any circumstance. Tasks vary from base to base depending on the resources needed and utilized. These cool-headed professionals provide essential skills and knowledge to keep the base—and our missions—running smoothly.
Operate command and control facilities
Keep Air Force commanders advised on the status of all aircraft
Operate equipment to control the launch of missiles
Monitor voice, data and alerting systems
Compile and maintain entry authority list, directives and daily events log
QUALIFICATIONS SUMMARY
MINIMUM EDUCATION

High school diploma, GED with 15 college credits, or GED

ASVAB REQUIREMENTS

QUALIFICATIONS

Knowledge of Air Force organization and administration
No record of emotional instability
Normal color vision
Ability to speak English clearly and distinctly
Completion of a current Single Scope Background Investigation (SSBI)
Completion of 7.5 weeks of Basic Military Training
Must be between the ages of 17 and 39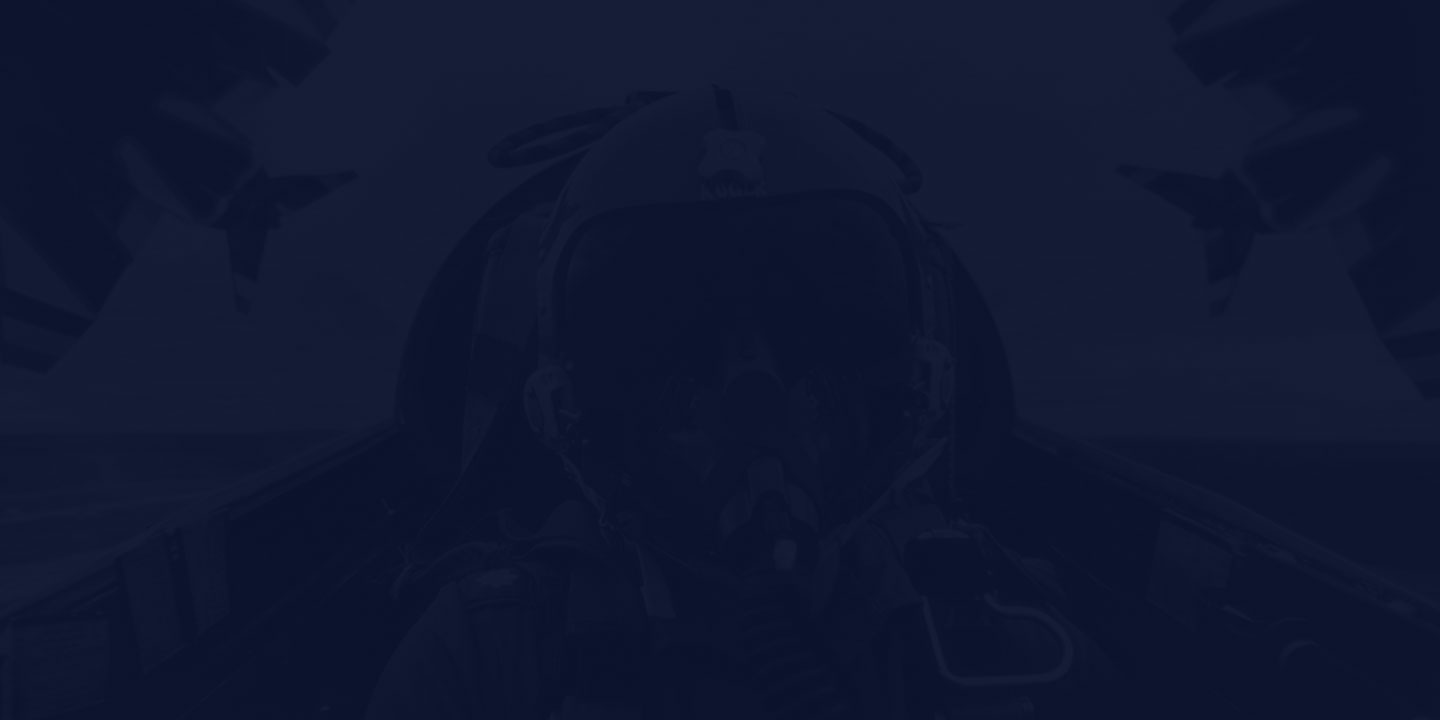 TRAINING & EDUCATION
How do we transform you from a raw recruit to an expert Airman in this field? From hands-on experience to college credit toward a degree, the path begins here.
BASIC MILITARY TRAINING

7.5 weeks

TECHNICAL TRAINING

31 days
TECH SCHOOL LOCATION

Keesler AFB MS

STATUS UPON COMPLETION

Enlisted Airman with credits earned towards Emergency Management
TAKE A BREAK
Flights and 30-days vacation with pay each year.