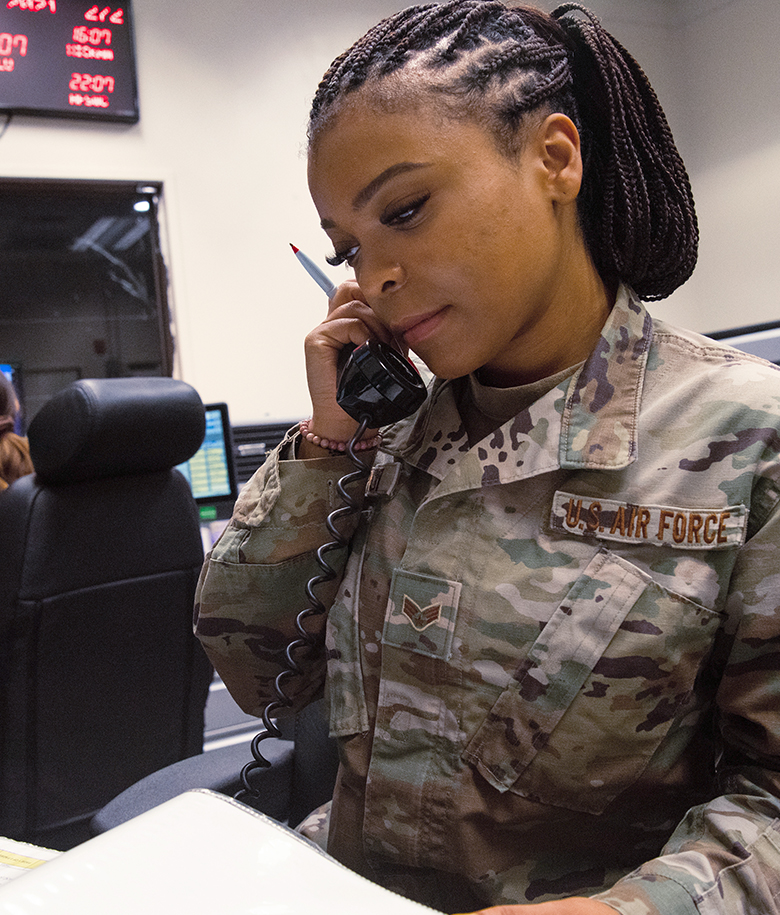 ENLISTED
COMMAND AND CONTROL OPERATIONS

OPERATING OUR BASES
Command and Control Operations specialists hold the crucial responsibility of ensuring effective communication between different units. These Airmen utilize advanced technology to monitor and control aircraft, missiles and other strategic assets and work closely with military personnel to coordinate and manage military operations, develop strategies and assess threats. Above all, it is up to these Airmen to ensure that accurate information reaches decision-makers, enabling them to make informed, timely choices and execute missions successfully.
Take charge of command and control facilities in the air, on the ground and on the move
Ensure mission success by managing aircraft resources and coordinating critical support
Bear the incredible responsibility of operating cutting-edge technology to control missile launches
Support operations through the use of state-of-the-art voice, data and alerting systems
Monitor actions to preserve life, minimize damage and restore operations after missions and natural disasters
QUALIFICATIONS SUMMARY
MINIMUM EDUCATION

A High School Senior (age 17 or older)*, High school diploma, a GED, or 15 college semester hours

*High School Students may start their application as early as the end of their junior year.

ASVAB SCORE REQUIREMENTS

55 Administrative (A) and 57 General (G)

QUALIFICATIONS

Knowledge of Air Force organization and administration
No record of emotional instability
Normal color vision
Ability to speak English clearly and distinctly
Completion of a current Single Scope Background Investigation (SSBI)
Completion of 7.5 weeks of Basic Military Training
Must be between the ages of 17 and 39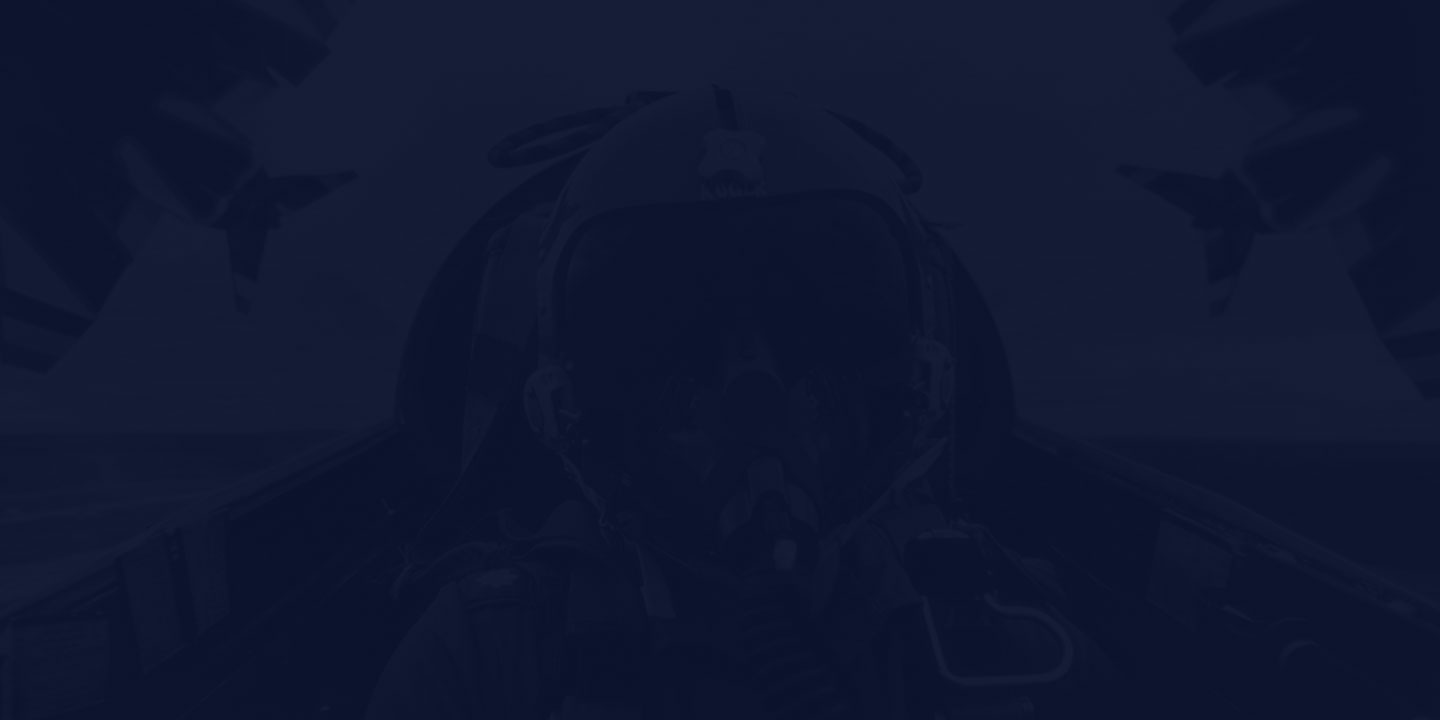 TRAINING & EDUCATION
How do we transform you from a raw recruit to an expert Airman in this field? From hands-on experience to college credit toward a degree, the path begins here.
BASIC MILITARY TRAINING

7.5 weeks

TECHNICAL TRAINING

30 days
TECH SCHOOL LOCATION

Keesler AFB MS

STATUS UPON COMPLETION

Enlisted Airman with credits earned towards Emergency Management
TAKE A BREAK
Flights and 30-days vacation with pay each year.