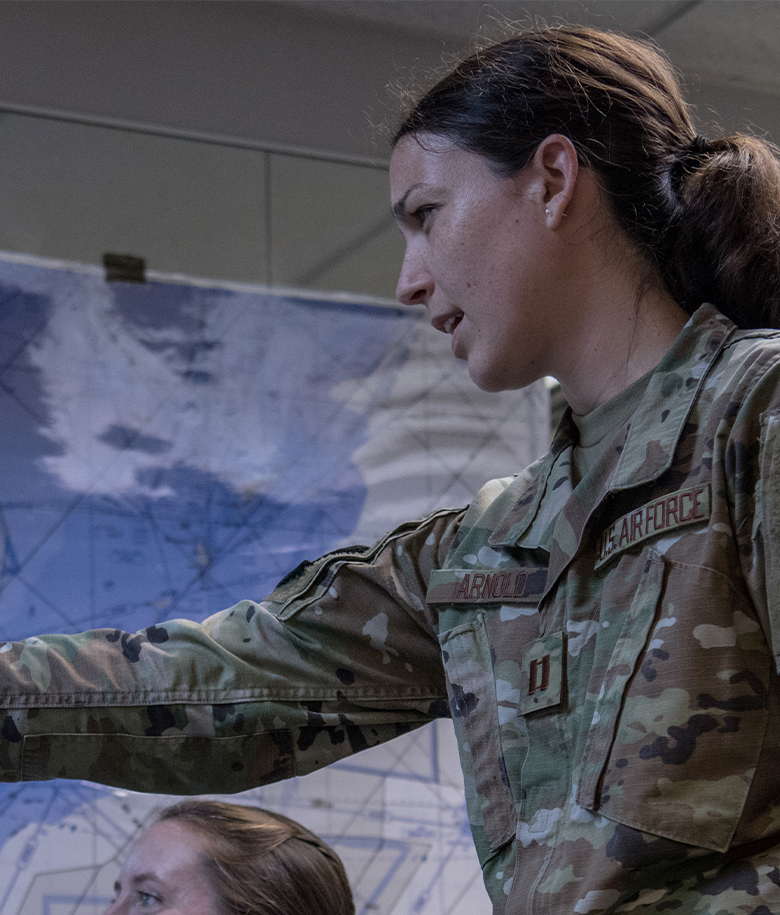 OFFICER
WEATHER AND ENVIRONMENTAL SCIENCES OFFICER

COORDINATING THE UNCONTROLLABLE
Weather can be our greatest ally or strongest adversary. That's why accurate weather forecasting plays such an integral part in the success and safety of our missions. Air Force Weather and Environmental Sciences Officers perform, manage and direct weather operations that have a direct effect on the activities of U.S. military forces. These duties primarily involve integrating current and forecasted atmospheric and space weather conditions into operations and planning. Weather and Environmental Sciences Officers also develop, direct and coordinate meteorological weather studies and research.
Lead weather units and elements
Conduct and direct meteorological, space weather and geophysical research efforts
Provide technical meteorological service
Lead weather units and elements in support of Air Force, Army, Special Ops and joint missions
QUALIFICATIONS SUMMARY
MINIMUM EDUCATION

Undergraduate academic specialization in meteorology, atmospheric science or a related field with a successful completion of the Basic Meteorology Program. Atmospheric science degree programs must meet the World Meteorological Organization (WMO) basic instruction package for meteorologists.

QUALIFICATIONS

Completion of a current Single Scope Background Investigation (SSBI)
Completion of Officer Training School (OTS), Air Force Academy (AFA) or Air Force Reserve Officer Training Corps (AFROTC)
Must be between the ages of 18 and 39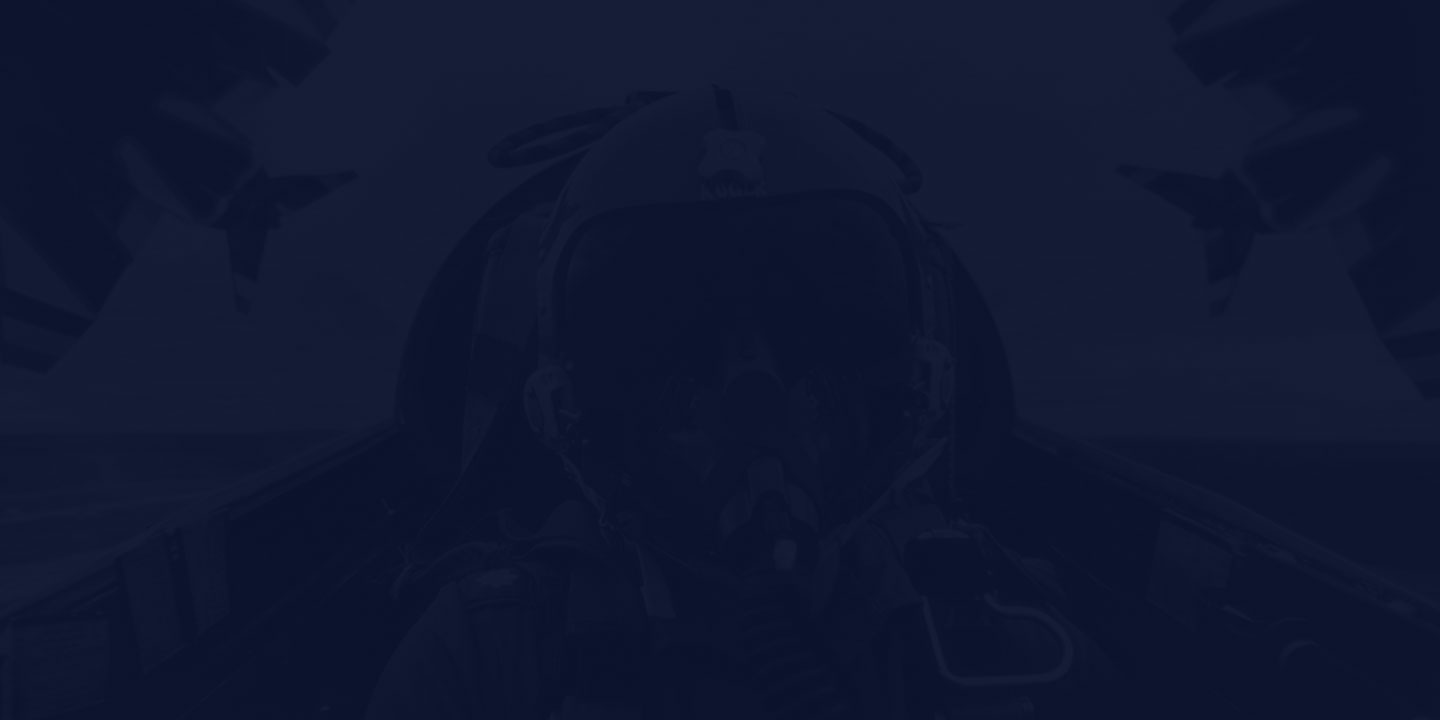 TRAINING & EDUCATION
How do we transform you into a leader and an officer in this field? From education to continued training, your Air Force path is here.
OFFICER TRAINING SCHOOL

8.5 weeks
MILITARY TRAINING LOCATION

Maxwell AFB AL
TAKE A BREAK
Flights and 30-days vacation with pay each year.