CRITICAL CARE IN THE AIR
When injured Airmen need to be transported, medical care can't stop mid flight. And as a senior member of aeromedical evacuation teams, it's the responsibility of Air Force Flight Nurses to provide them with lifesaving emergency and prehospital care. From planning a mission to final deplaning, the comfort and safety of the transported patients are in their highly trained and capable hands.
Provide essential care ranging from injury prevention and disease to birth and death
Treat patients of all ages for a variety of illnesses and injuries
Use assessment skills during contingency operations to save life and limb
QUALIFICATIONS SUMMARY
MINIMUM EDUCATION

Bachelor's degree in nursing from a school accredited by the BSN program
Possess a valid U.S. or U.S. territory registered nurse license

QUALIFICATIONS

Minimum of one-year clinical experience in acute care nursing
Successfully complete a flying class medical examination Understand the principles of drug therapy and the effects of altitude
Be accepted by the medical unit commander and Air Force Reserve Surgeon General
Completion of 5.5-week Commissioned Officer training course
Must be between the ages of 18 and 47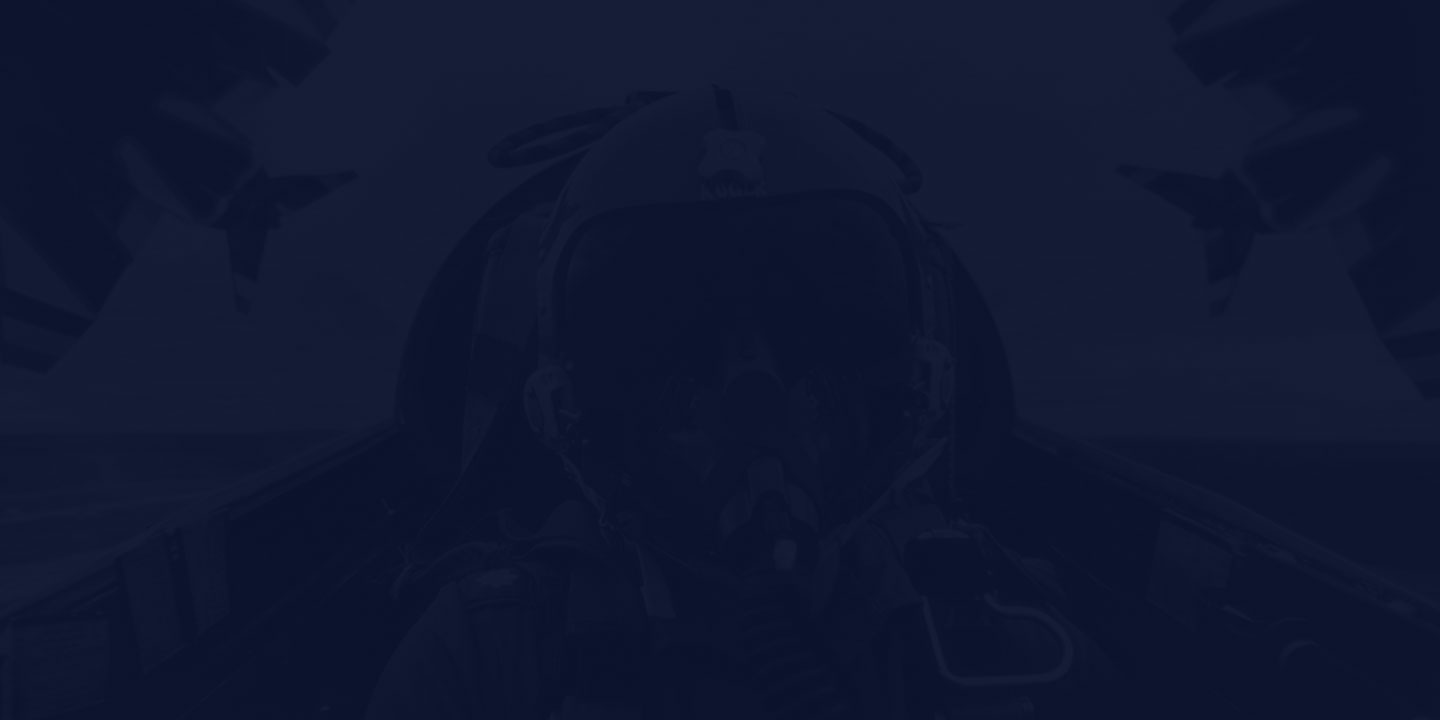 TRAINING & EDUCATION
How do we transform you from the civilian sector to a leader and an Officer in the Air Force? From education to continued training, your Air Force path is here.
COMMISSIONED OFFICER TRAINING

5.5 weeks
MILITARY TRAINING LOCATION

Maxwell AFB AL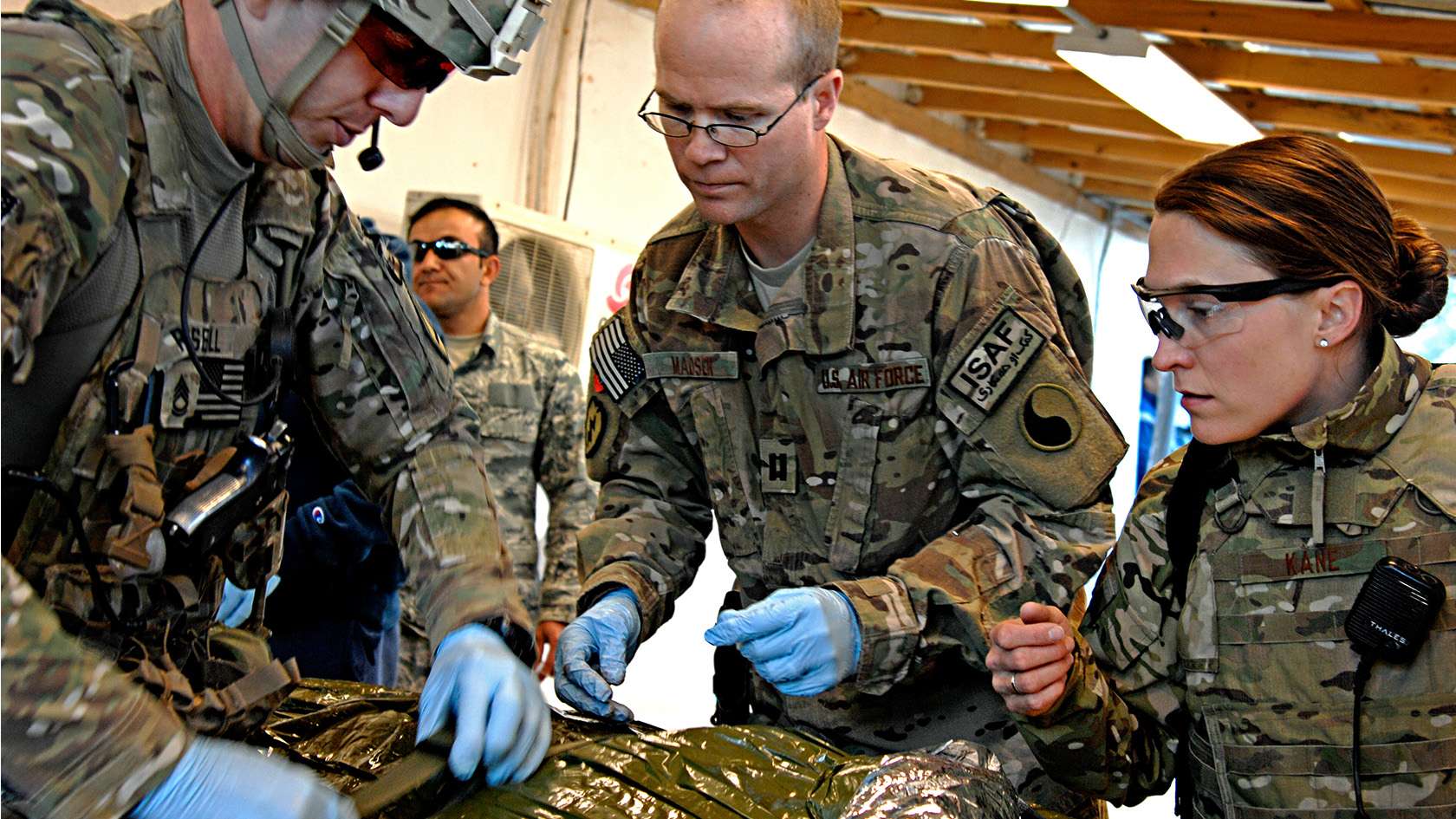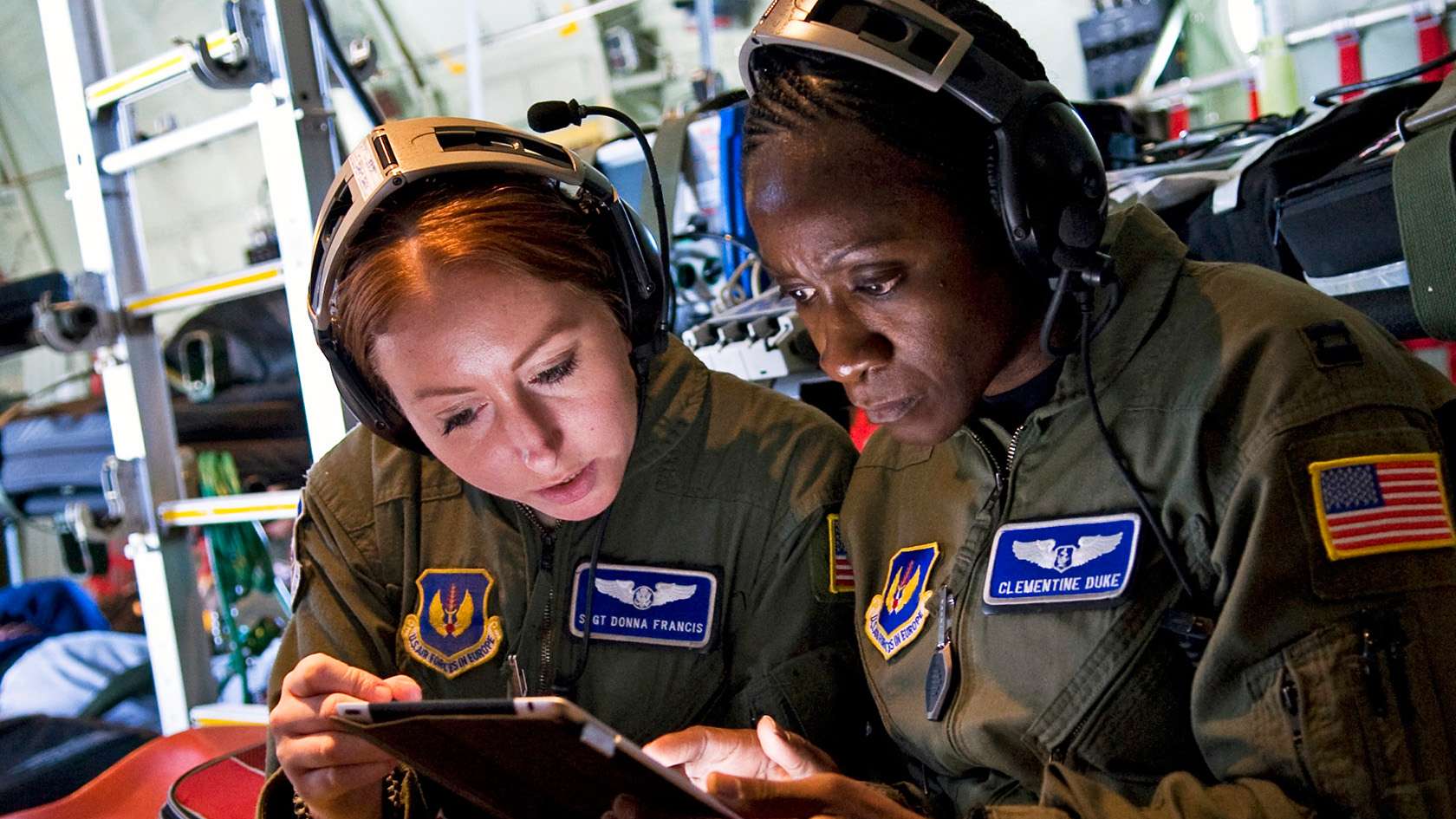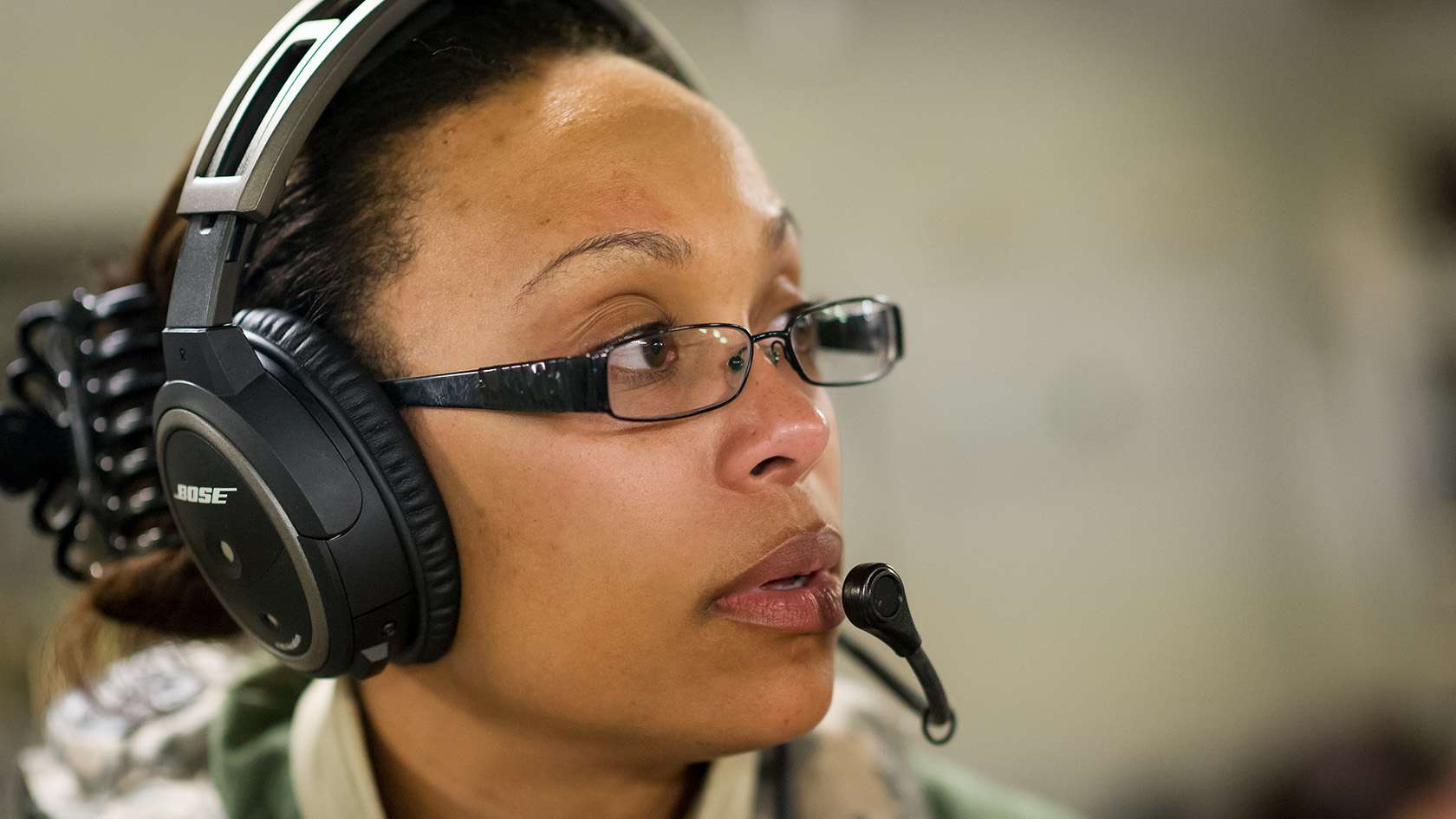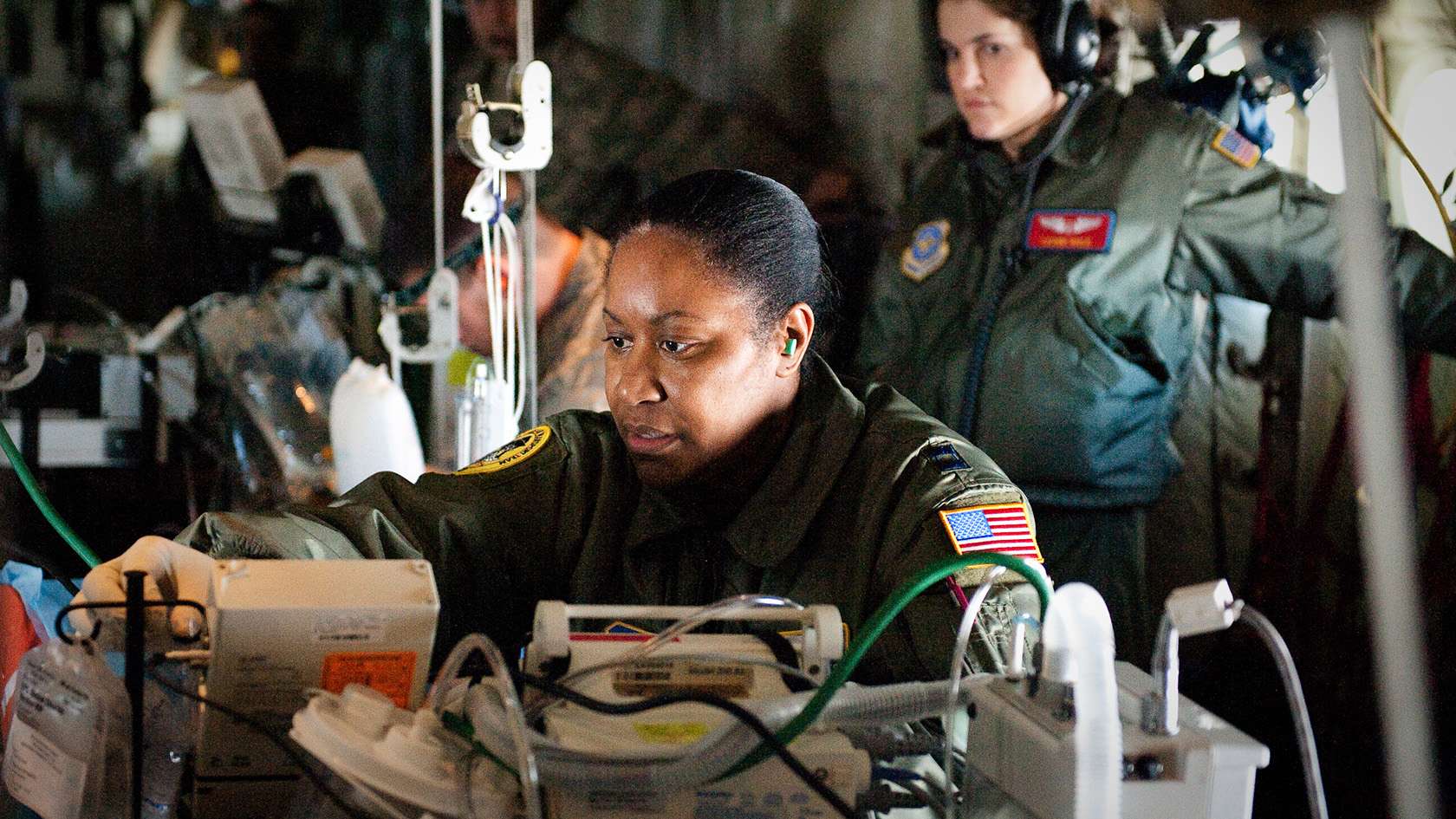 TAKE A BREAK
Flights and 30-days vacation with pay each year.