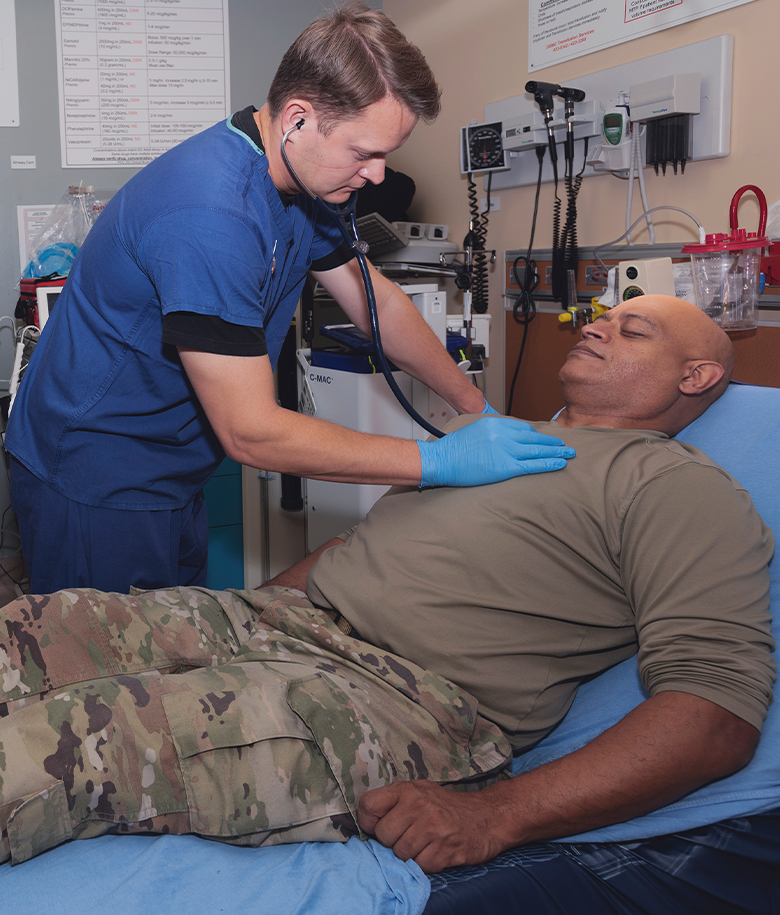 SPECIALTY
OCCUPATIONAL MEDICINE

KEEPING AIRMEN WELL AT WORK
The health and safety of our Airmen is a top priority. Focusing on the prevention, evaluation, treatment and resolution of health conditions caused by workplace environments, Occupational Medicine specialists ensure our Airmen are working in the safest conditions possible. Trained to detect potential health hazards as well as prevent disease and injury in the work environment, these experts do everything in their power to promote wellness among our Airmen in the workplace.
Work closely with industrial hygienists, public health and safety specialists to deliver excellent occupational healthcare and preventive services
Directs health education and control measures for preventable diseases and injuries
Provides guidance on nutrition, food service sanitation, water supply safety, immunizations and other community health issues
Provide medical advice and guidance to bioenvironmental engineering, public health and other organizations
QUALIFICATIONS SUMMARY
MINIMUM EDUCATION

Doctor of Medicine or Doctor of Osteopathic Medicine degree from an approved school of medicine or osteopathic medicine, a master's degree or equivalent in public health and complete one year of graduate medical education in a clinical specialty at a hospital

QUALIFICATIONS

Completion of a residency in occupational medicine or a board certification in Occupational Medicine by the American Board of Preventive Medicine
Completion of 5.5-week Officer Training School course
Must be between the ages of 18 and 48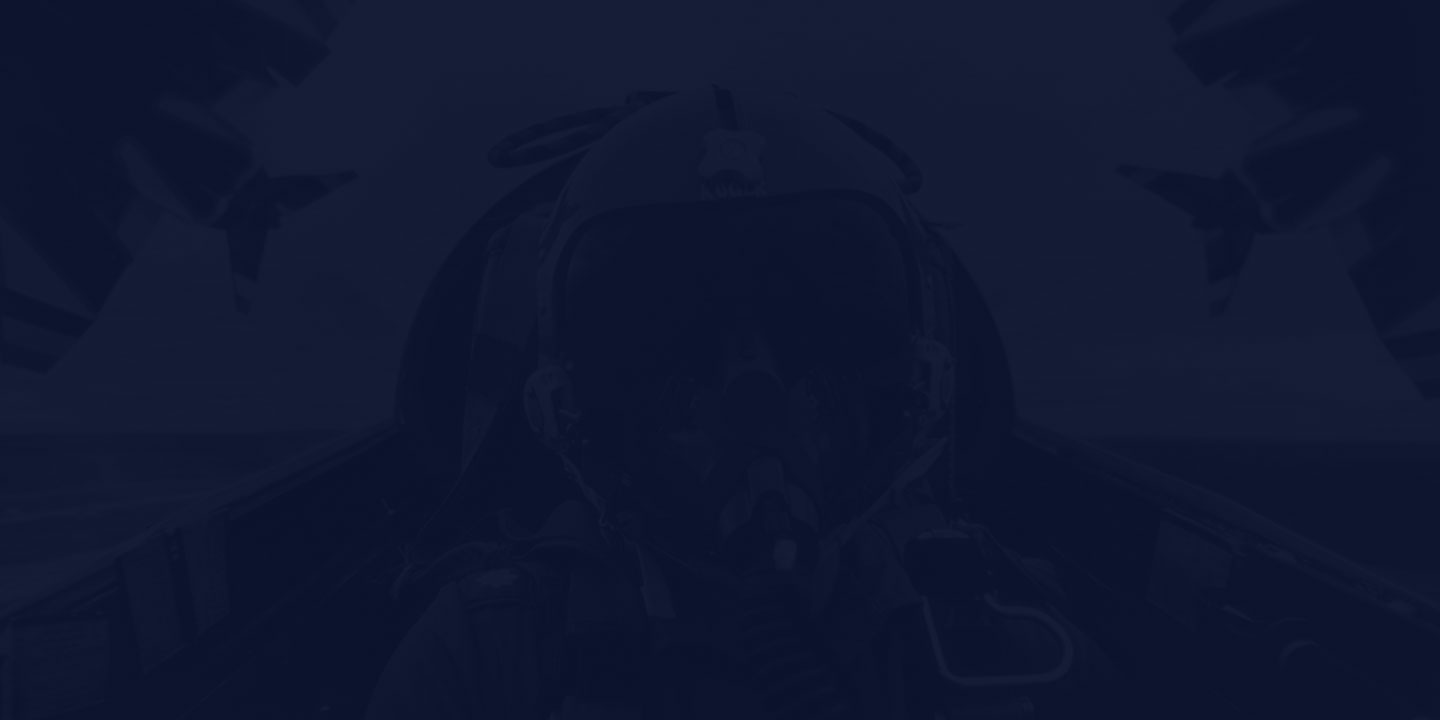 TRAINING & EDUCATION
How do we transform you from the civilian sector to a leader and an Officer in the Air Force? From education to continued training, your Air Force path is here.
OFFICER TRAINING SCHOOL

5.5 weeks
MILITARY TRAINING LOCATION

Maxwell AFB AL
TAKE A BREAK
Flights and 30-days vacation with pay each year.