CARE FROM BEHIND THE SCENES
With today's technology, some of the best diagnostic methods happen in a lab. Specializing in the study of body fluids and tissues, Pathologists use laboratory tests to facilitate patient diagnosis and treatment. Whether it's blood work from a routine checkup or studying tissues for the evidence of disease, the expert interpretations provided by these doctors play a critical role in providing overall healthcare to Airmen and their families.
Diagnose diseases by performing examination of body tissues
Analyze case histories in order to properly interpret and correlate findings
Manage clinical laboratory services, including assignment of medical technicians in clinical pathological procedures
Instruct interns and residents in pathological and clinical pathological laboratory reports
QUALIFICATIONS SUMMARY
MINIMUM EDUCATION

Doctor of Medicine or Doctor of Osteopathic Medicine degree from an approved school of medicine or osteopathic medicine

QUALIFICATIONS

Completion of a residency or fellowship in pathology
Completion of additional residency or fellowship related to subspecialty shredout
Completion of 5.5-week Officer Training School course
Must be between the ages of 18 and 48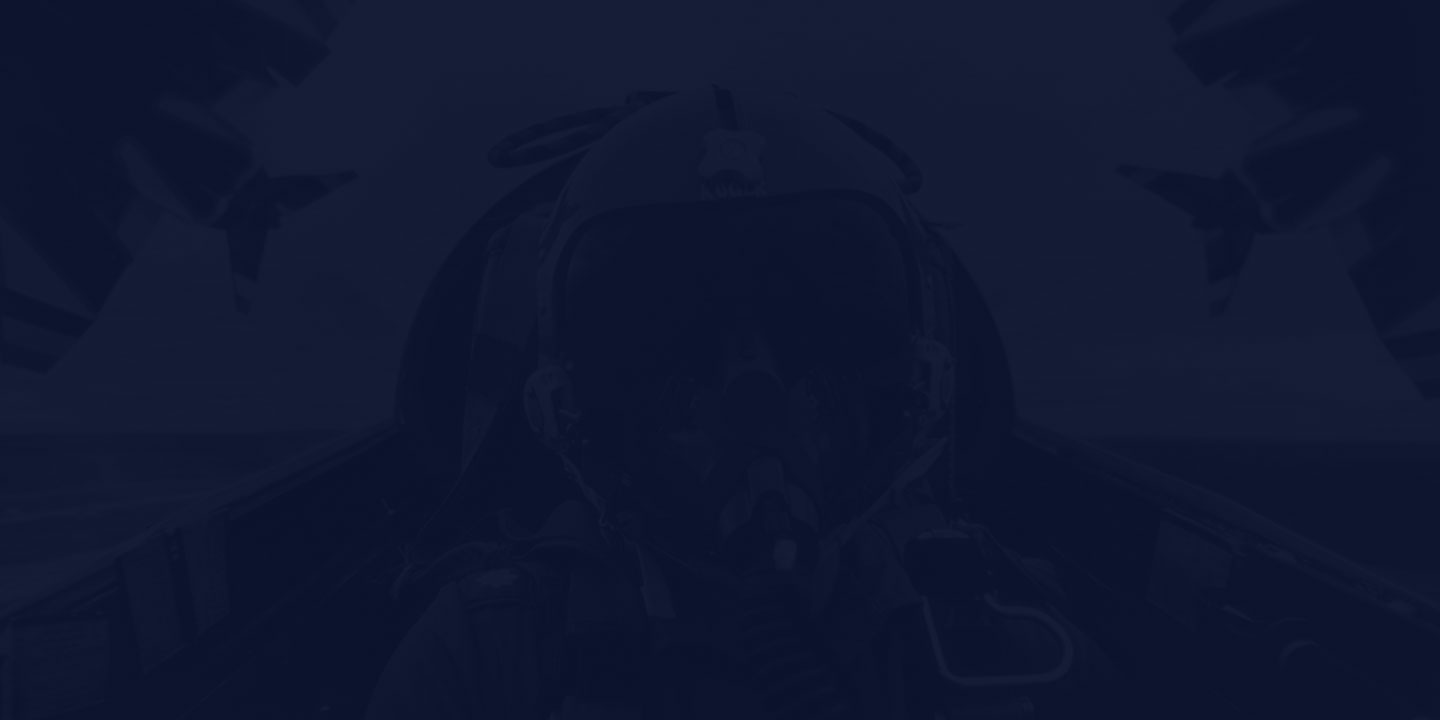 TRAINING & EDUCATION
How do we transform you from the civilian sector to a leader and an Officer in the Air Force? From education to continued training, your Air Force path is here.
OFFICER TRAINING SCHOOL

5.5 weeks
MILITARY TRAINING LOCATION

Maxwell AFB AL
TAKE A BREAK
Flights and 30-days vacation with pay each year.