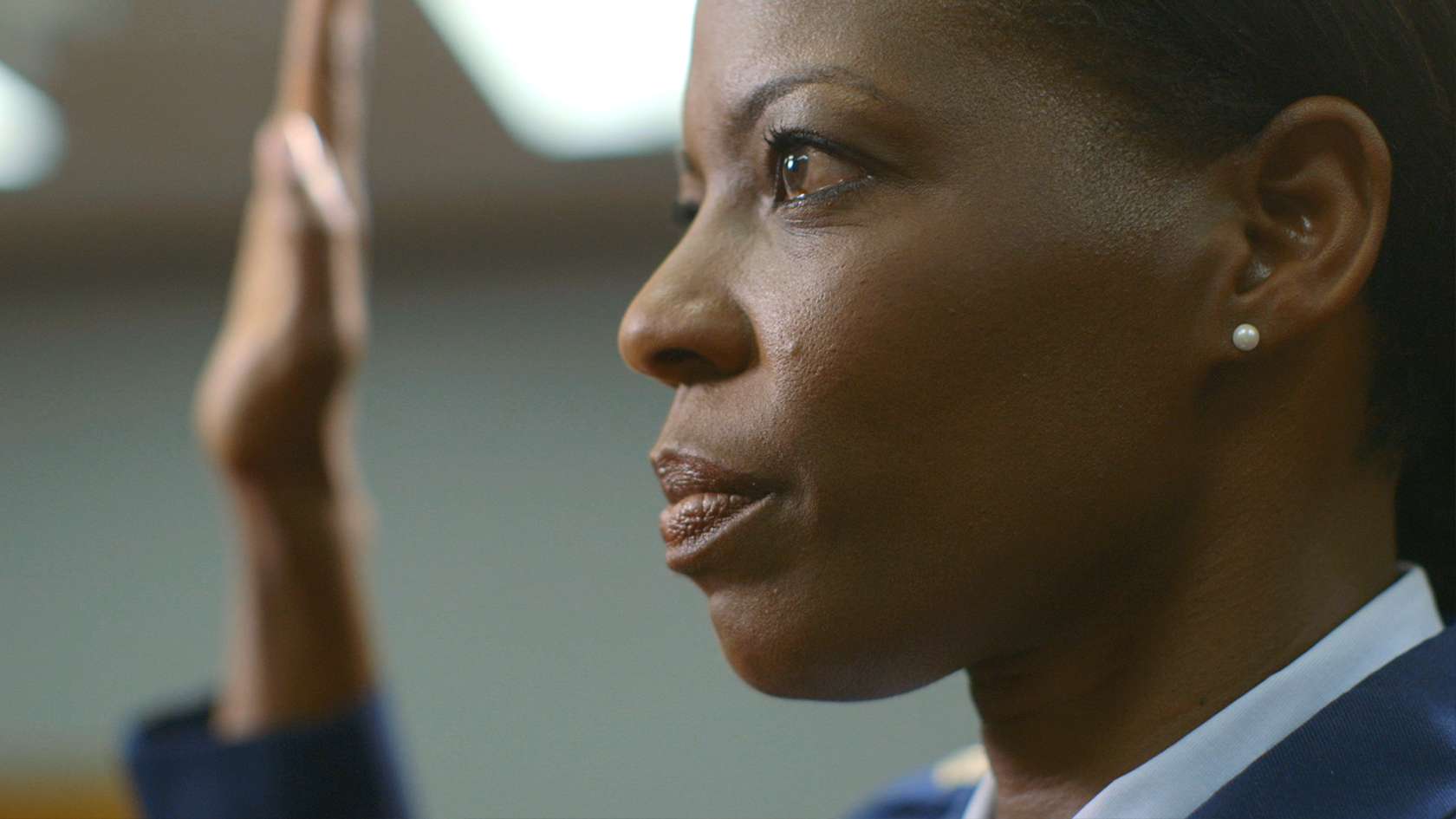 SPECIALTY
JUDGE ADVOCATE OFFICER - JAG (ATTORNEY)

UPHOLDING MILITARY LAW
The pursuit of justice is at the center of every Air Force objective. So the rights of Airmen are naturally held in the highest regard and are defended and supported by top legal minds like Air Force Judge Advocates (JAG). These highly trained attorneys handle a wide variety of legal issues including international law, operations law, environmental law and military and civilian personnel issues. From trial preparation to post-trial actions, they provide important legal counsel every step of the way.
Formulate legal policies
Monitor, coordinate and direct legal activities
Prepare legal advice and opinions
Represent the United States in civil proceedings
Act as trial counsel, defense counsel or military judge as-needed
Instruct personnel in military justice procedures and legal issues
QUALIFICATIONS SUMMARY
MINIMUM EDUCATION

A Bachelor of Laws or Juris Doctor degree in law

QUALIFICATIONS

Knowledge of military and civilian law
Current admission to the bar of a Federal Court or the highest court of a state
Designation by The Judge Advocate General as a judge advocate
Completion of Officer Training School (OTS)
Must be between the ages of 18 and 42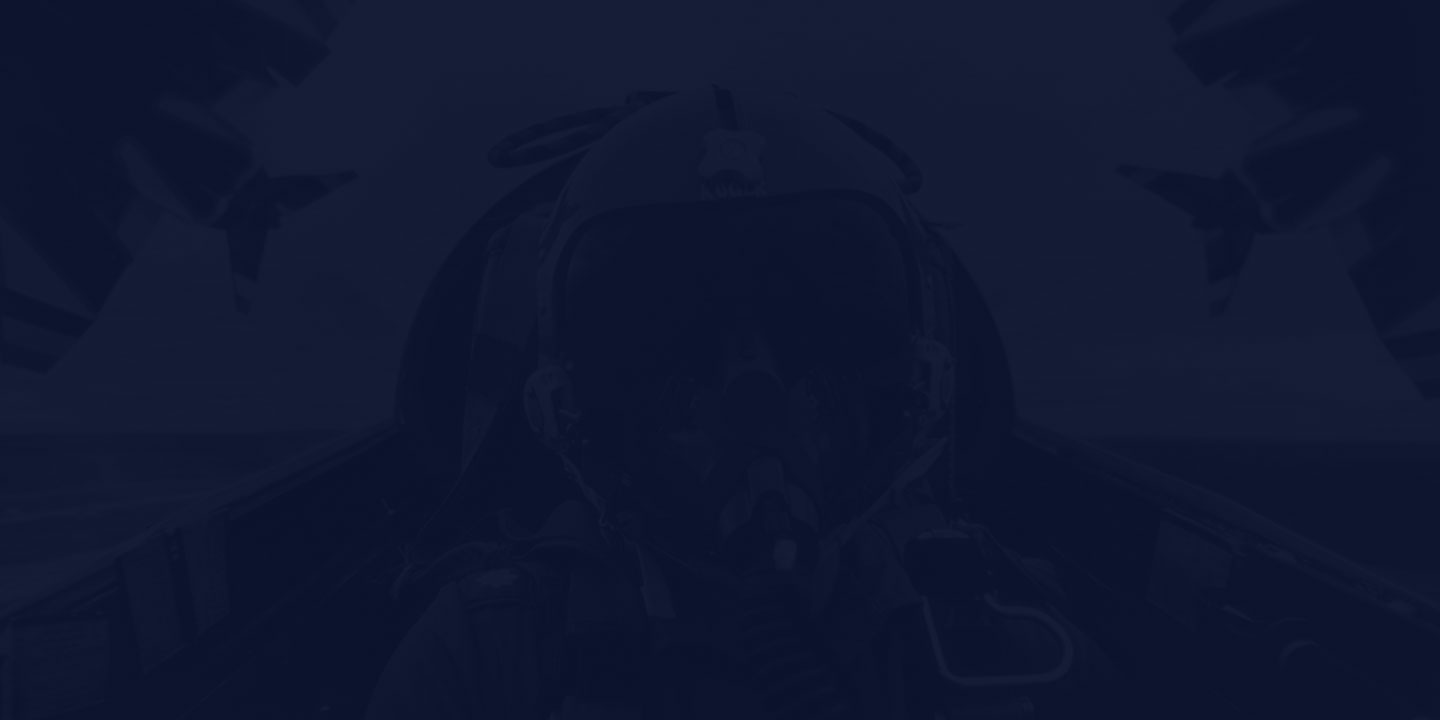 TRAINING & EDUCATION
How do we transform you from the civilian sector to a leader and an Officer in the Air Force? From education to continued training, your Air Force path is here.
OFFICER TRAINING SCHOOL

5.5 weeks
MILITARY TRAINING LOCATION

Maxwell AFB AL
TAKE A BREAK
Flights and 30-days vacation with pay each year.