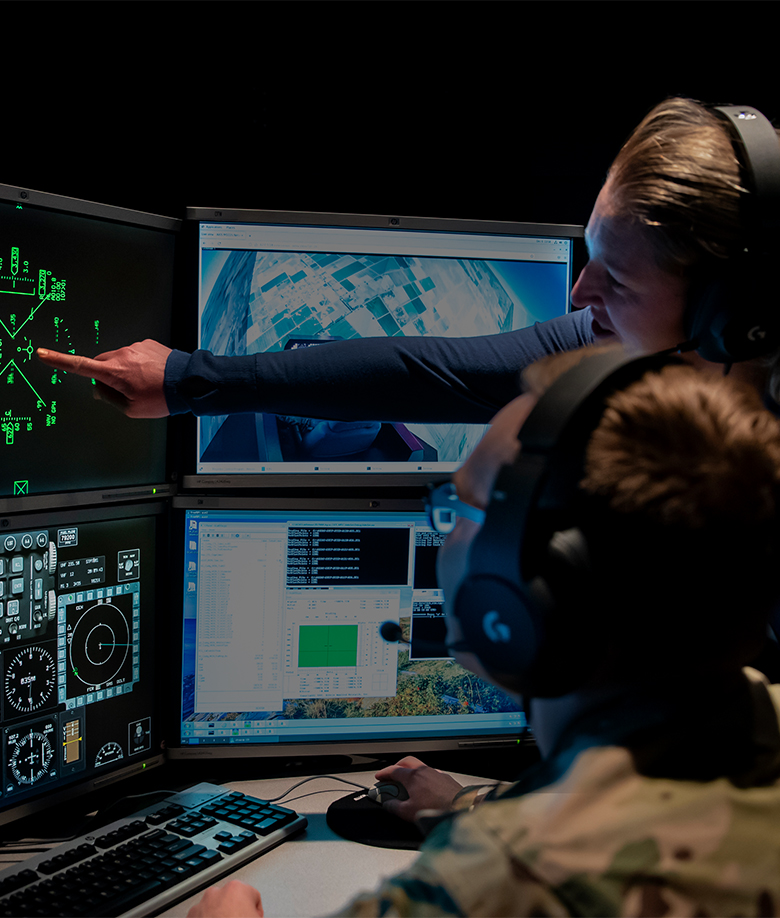 OFFICER
OPERATIONS RESEARCH ANALYST

NUMBERS DON'T LIE
When it comes to making a critical decision, it's crucial to have the data to back it up. In the Air Force, we have Operations Research Analyst officers whose role is to apply advanced analytical methods to provide commanders and decision-makers with relevant, accurate and timely information. They also work in tandem with Data Science officers to ensure their insights are precise.
Apply a structured approach to problem-solving using data
Formulate problems, determine known and unknown parameters/variables, and select the appropriate methodology and models to solve the problem
Perform sensitivity analysis to highlight risk within uncertain environments
Visually display and communicate complex quantitative and qualitative information
QUALIFICATIONS SUMMARY
MINIMUM EDUCATION

Bachelor's degree or be within one year of attaining your degree. 

A passing score on the Air Force Officer Qualifying Test (AFOQT)

QUALIFICATIONS

 

Completion of Officer Training School (OTS), Air Force Academy (AFA) or Air Force Reserve Officer Training Corps (AFROTC)
Must be between the ages of 18 and 42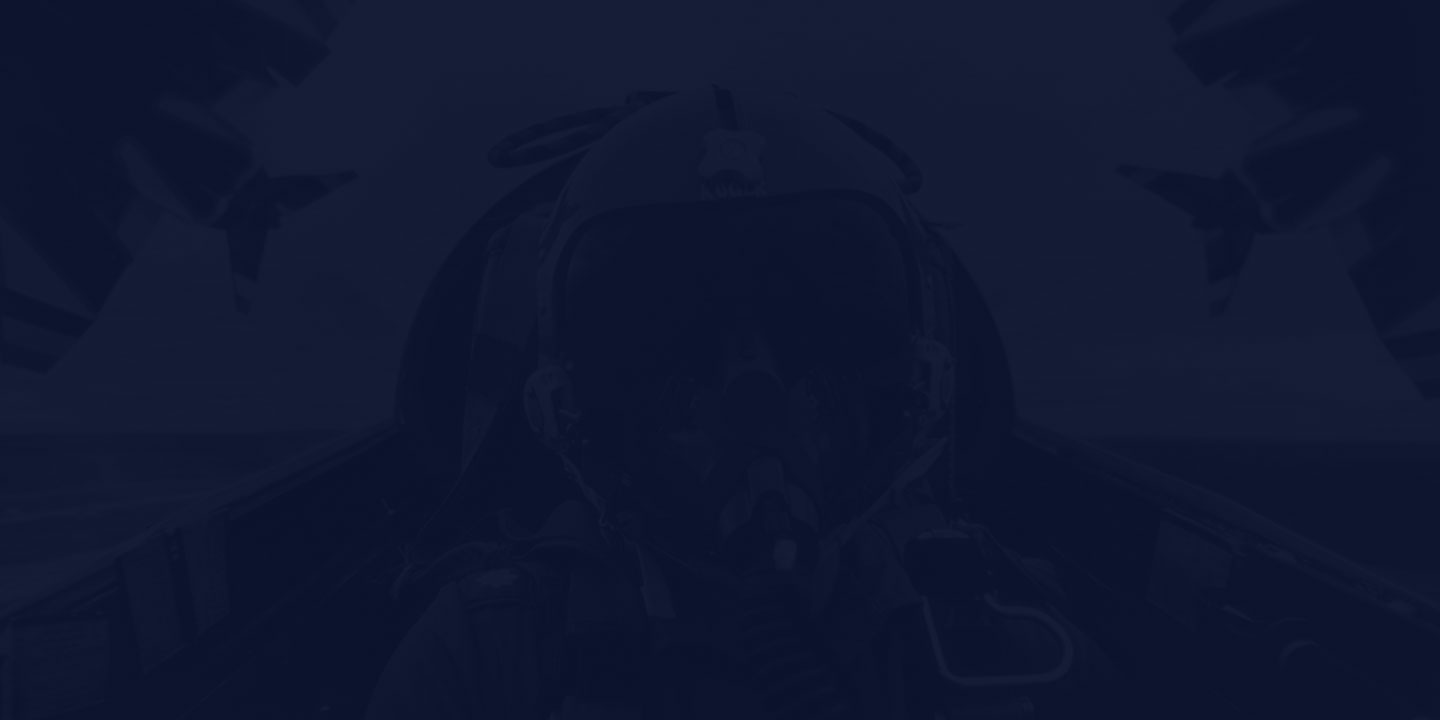 TRAINING & EDUCATION
How do we transform you into a leader and an officer in this field? From education to continued training, your Air Force path is here.
OFFICER TRAINING SCHOOL

8.5 weeks
MILITARY TRAINING LOCATION

Maxwell AFB AL
TAKE A BREAK
Flights and 30-days vacation with pay each year.