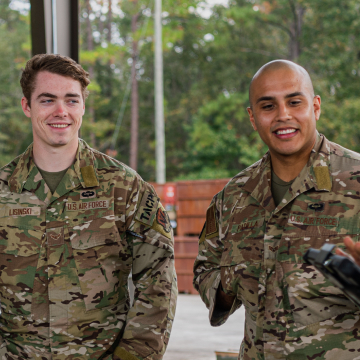 FOR AIRMEN
THE AIR FORCE AND YOU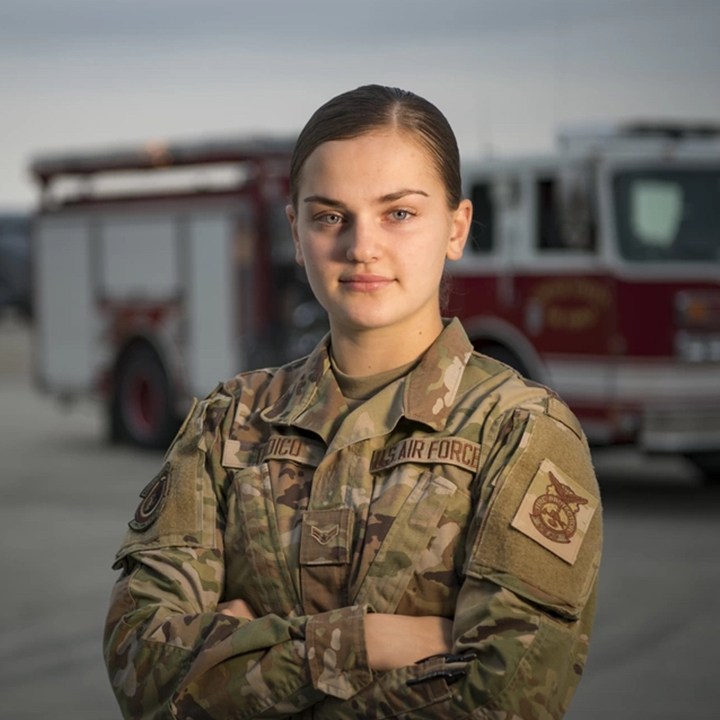 The Air Force strives to bring out the best possible contribution from every Airman. With regular career challenges and an unrivaled package of benefits, we supply our Airmen with excellent growth opportunities as well as a superior quality of life.
We weigh individual aptitude against the needs of our mission to place each Airman in a career that allows them to reach their highest potential. You'll develop your skills and take on increasing pay and responsibility as you continue to grow in your career field.

The Air Force will assign you to a base that can best utilize your skills, so Airmen can change base locations as frequently as every three years. While you may find yourself living anywhere around the world, Air Force bases provide consistent amenities and support that you and your family can depend on.

As an Airman, you'll receive good pay and a full package of benefits that keep cost of living extremely low. With excellent food and housing, insurance, recreation and retirement benefits, expect to be able to save a high percentage of your salary for future goals.

Life in the Air Force requires hard work, but also allows time for your own pursuits. Typically, you can expect an eight-hour workday, leaving plenty of time to relax, recharge and do other things you enjoy once you change out of uniform.

Airmen get 30 days vacation with pay each year to use at their discretion. Air Force bases are near exciting destinations all over the world and even provide easy access to resources (such as camping, hiking and boating gear) that allow you to fully experience and explore each location.

The task of defending the people and resources of the United States is our top priority. For our Airmen, this means the possibility of being deployed to an active mission site every twenty months.