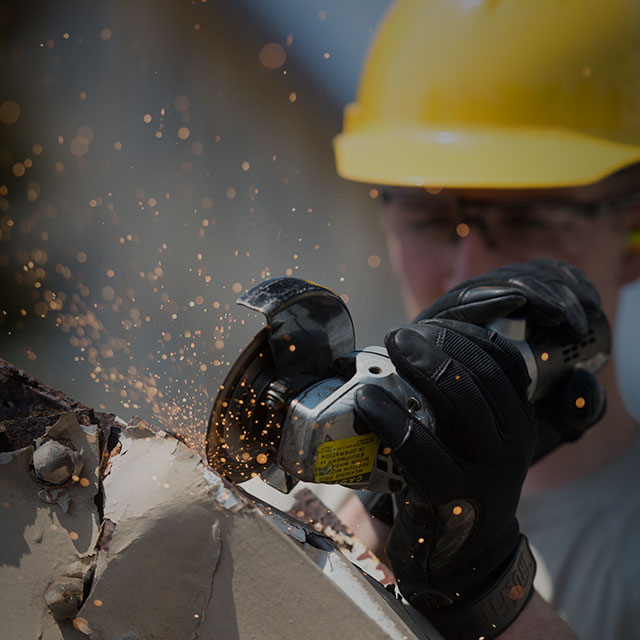 PAY AND BENEFITS
GET MORE THAN JUST A PAYCHECK

We can only carry out our mission with the efforts and commitment of our Airmen. That's why we continue to help them grow with advanced training, ongoing career opportunities and excellent pay and benefits.
ENLISTED MONTHLY PAYMENT TABLE 2023
OFFICER MONTHLY PAYMENT TABLE 2023
01

INSURANCE

The Air Force provides our Airmen and their families with world-class insurance plans. They receive excellent rates, low cost, comprehensive medical and dental care at military or civilian facilities, full pay and allowances for sick days and low-cost life insurance.

02

FOOD AND HOUSING

The Air Force takes care of the basic needs of every Airman. Living expenses, including utilities and maintenance, are covered for those who choose to live in on-base housing. A monthly tax-free housing allowance based on rank, family status and geographic location is provided for off-base residents to help pay for living expenses.

Food allowances are also provided, and single Airmen have a meal account that allows them to eat as many as four meals a day in the on-base dining facility for free. Tax-free, on-base department and grocery stores also help costs to continue to stay low.

03

RETIREMENT

The Air Force provides a generous retirement plan. Airmen are eligible to retire after 20 years of service and begin receiving benefits the day they retire. The Air Force retirement plan requires no payroll deductions. Those who'd like to save a little extra each month can take part in the Thrift Savings Plan (TSP)*, which allows participants to place a portion of their monthly pay into an account similar to a 401(k) investment plan.

*TSP contributions are considered pretax dollars and therefore reduce the amount of income subject to tax, and the accounts grow tax-free. Enrollment is available when members first join the military and anytime thereafter. Unlike traditional military retirement, which requires a commitment of at least 20 years of active duty, money invested in the TSP belongs to individual members, no matter how many years they serve. Income contributed to the TSP is not taxed until withdrawn from the account. Withdrawal before age 59½ may be subject to penalty; however, the TSP accounts can be rolled over into an IRA or another employer's retirement account.

04

RECREATION

Most Air Force bases have golf courses, arts and crafts facilities, bowling alleys, tennis courts, swimming pools and even equipment rentals, which can be either used for free or at better rates than similar facilities or options off base.

Every base is also equipped with social activities and recreational programs geared toward the interests of every family member. These include Enlisted and Officer Clubs, base sponsored youth activities and youth centers where children can spend time in a safe environment.

05

VACATION AND TRAVEL

All Airmen receive 30 days of vacation with pay, during which they are free to travel and take time to explore local and foreign destinations. Airmen can take advantage of available space on Air Force aircraft to travel to many international destinations as well as almost any state in the U.S. For destinations near another military facility, they can enjoy hotel-quality lodging on base for a reduced cost.

06

EDUCATION

The Air Force offers an array of educational opportunities so you can achieve your true potential. On day one you'll be enrolled in Community College of the Air Force earning college credit starting with Basic Military Training. The Air Force also offers scholarships to outstanding Airmen who wish to attend or complete their college education. Or you can receive up to 100% tuition assistance through the Air Force Tuition Assistance program, the Post-9/11 GI Bill, or the Montgomery GI Bill.