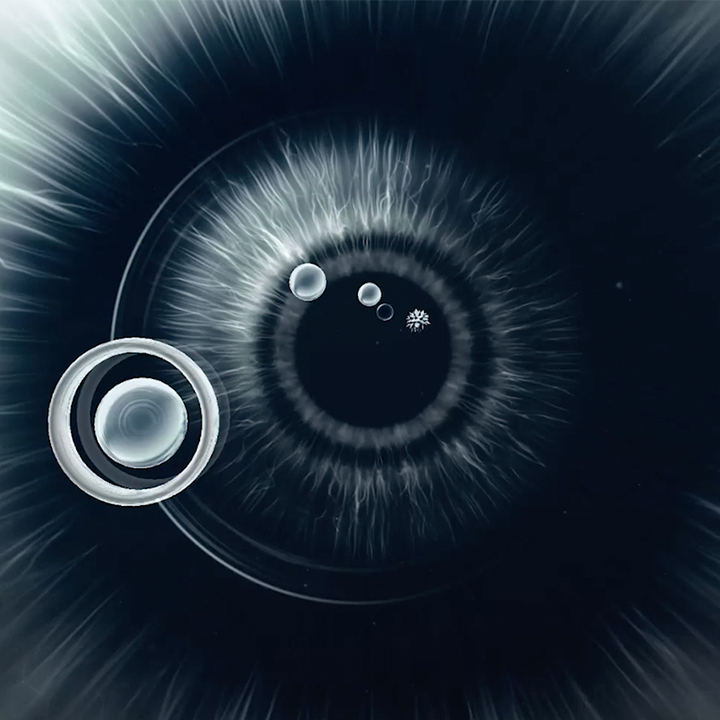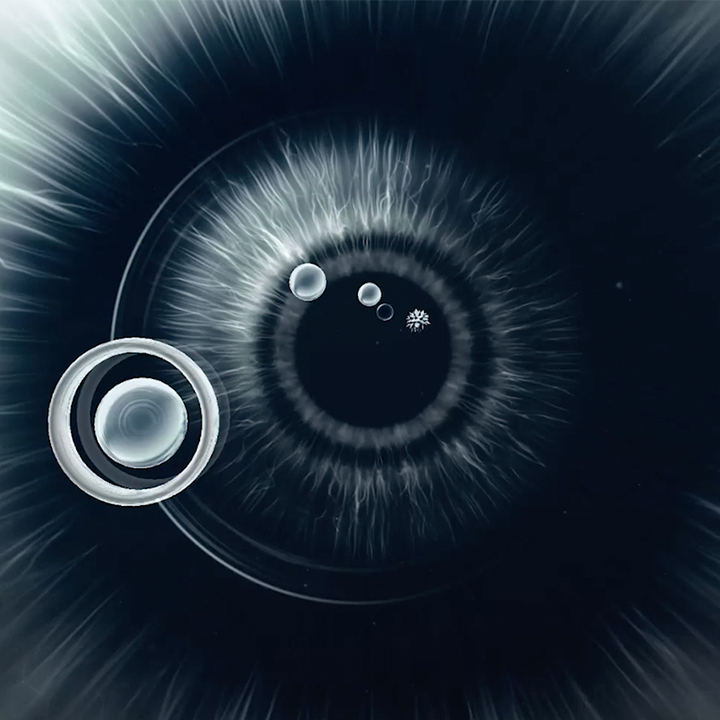 REAL AIRMEN EXPERIENCES
AIRCADE

VIRTUAL GAMES. REAL AIRMEN SKILLS.
The Aircade is home to all of our online gaming experiences. Each game features real-life skills that Airmen use every day, making these way more than just games and more like missions of their own. Test your skills in everything from coordination and cognitive abilities to flying, providing aid and more.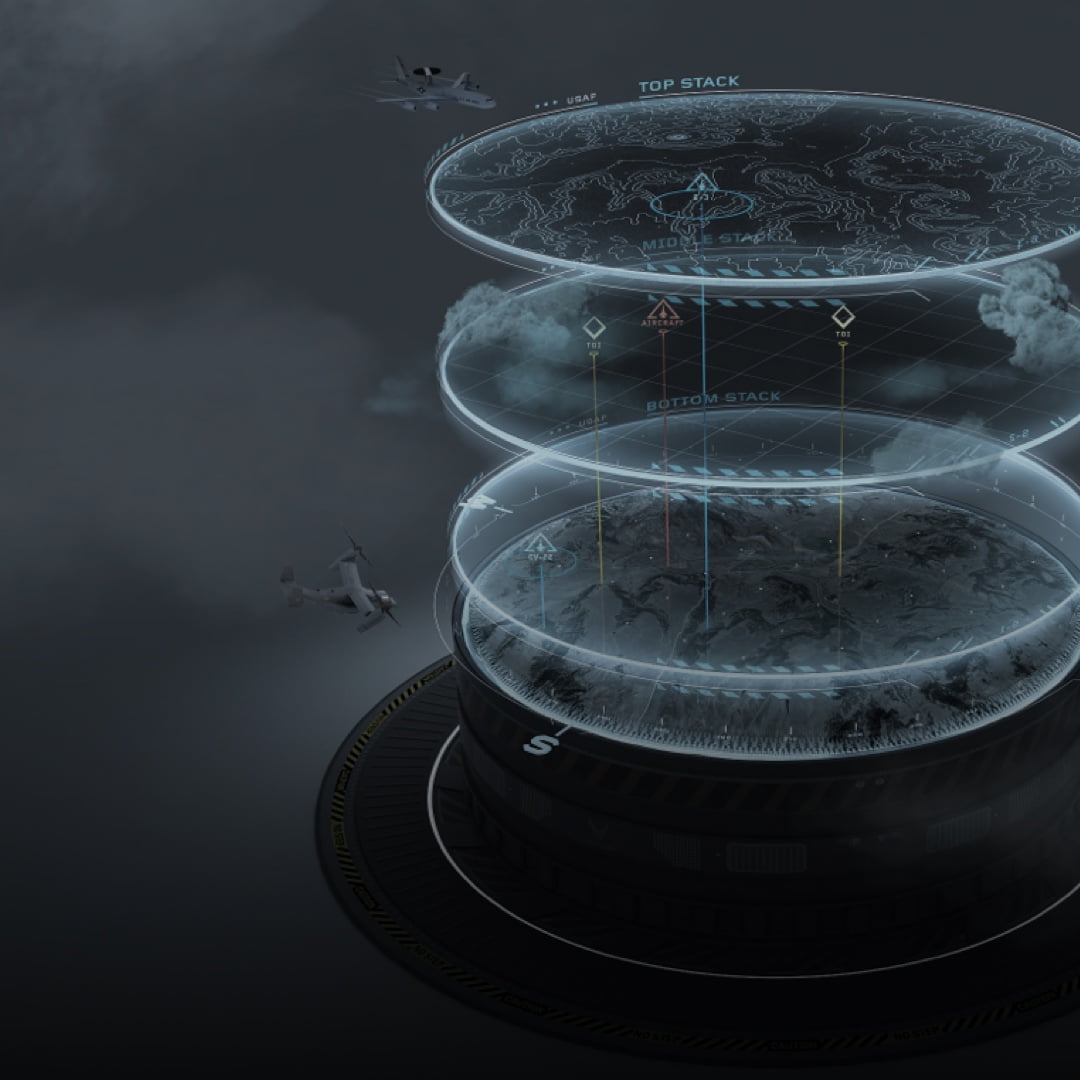 Command the Stack
Neutralize a rogue militant operation in a mobile AR flight experience
Fly 12 different aircraft to eliminate the enemy and provide aid to local villages
Play single player or with a team in two multiplayer modes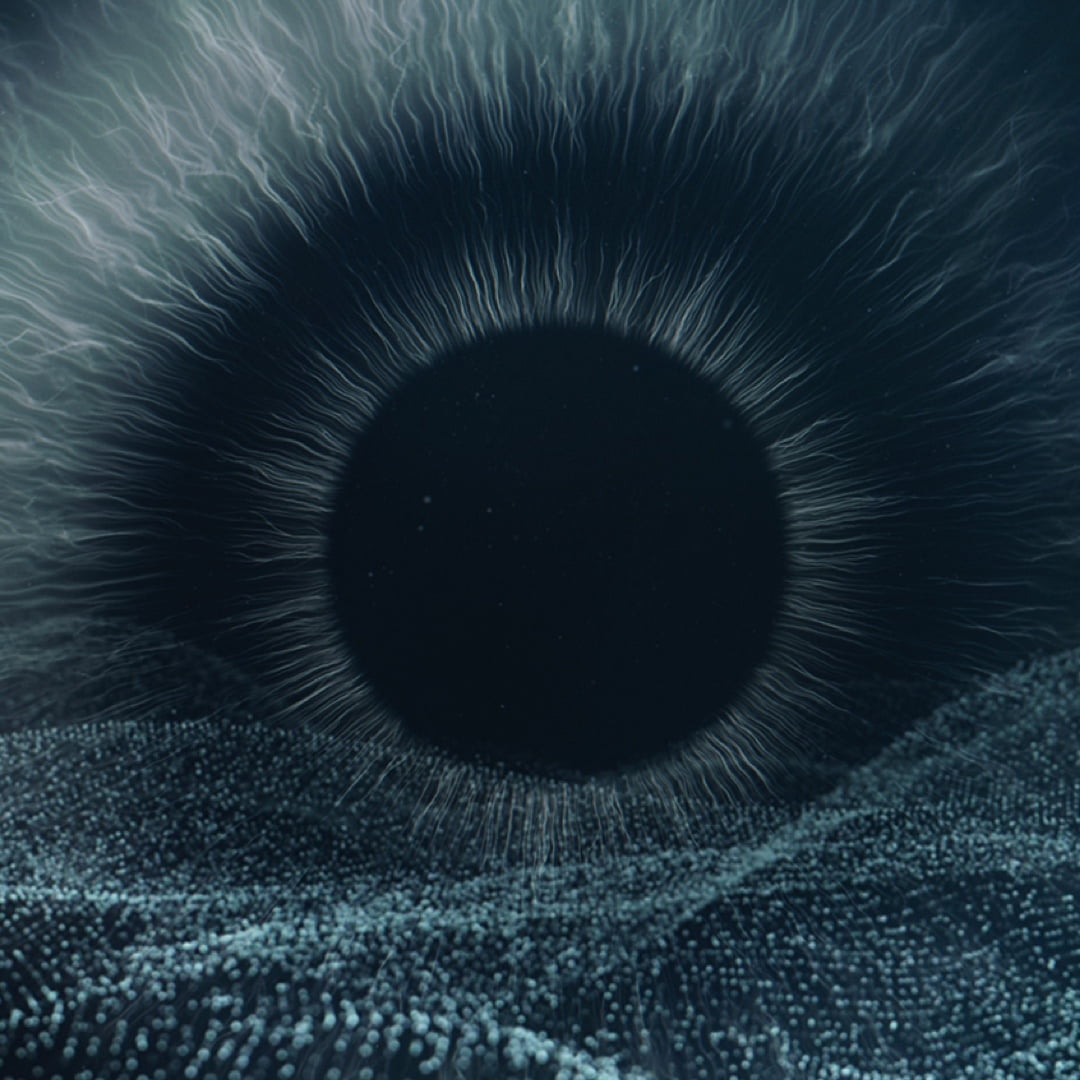 E.C.H.O.
Learn what it takes to be as sharp as an Airman in Enhanced Cognitive Human Ops
Attempt three unique challenges that get more and more difficult 
Measure the results of your cognitive and reactive tests to improve your skills 
AIRMAN CHALLENGE
Perform 16 first-person real-life missions
Explore different Air Force careers
Learn how to fly, fight and win against cyberattacks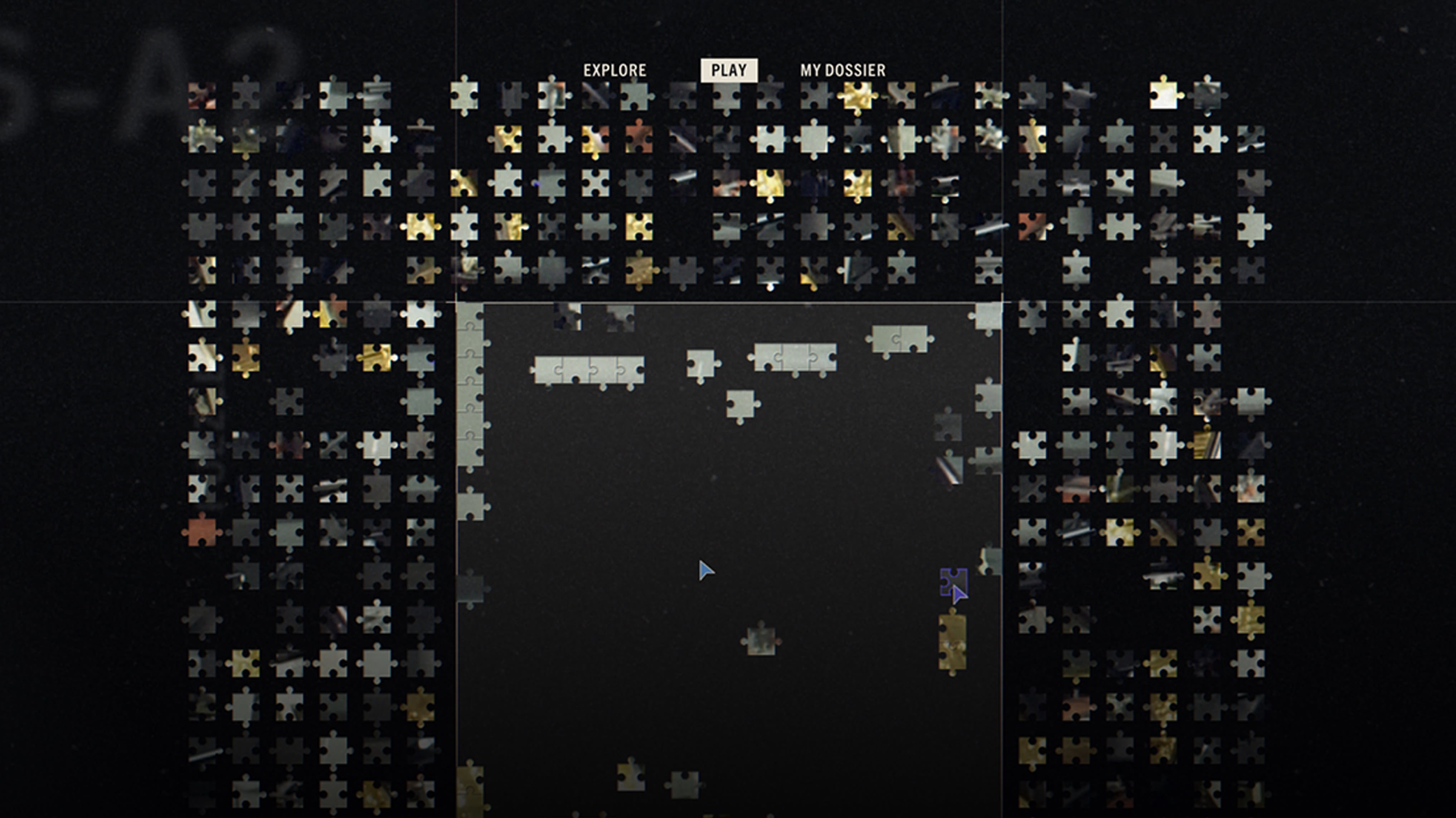 Million Piece Puzzle
Help solve the world's largest online jigsaw puzzle 

Explore the inside of the National Museum of the U.S. Air Force

Earn points along the way based on the number of pieces solved and level of difficulty