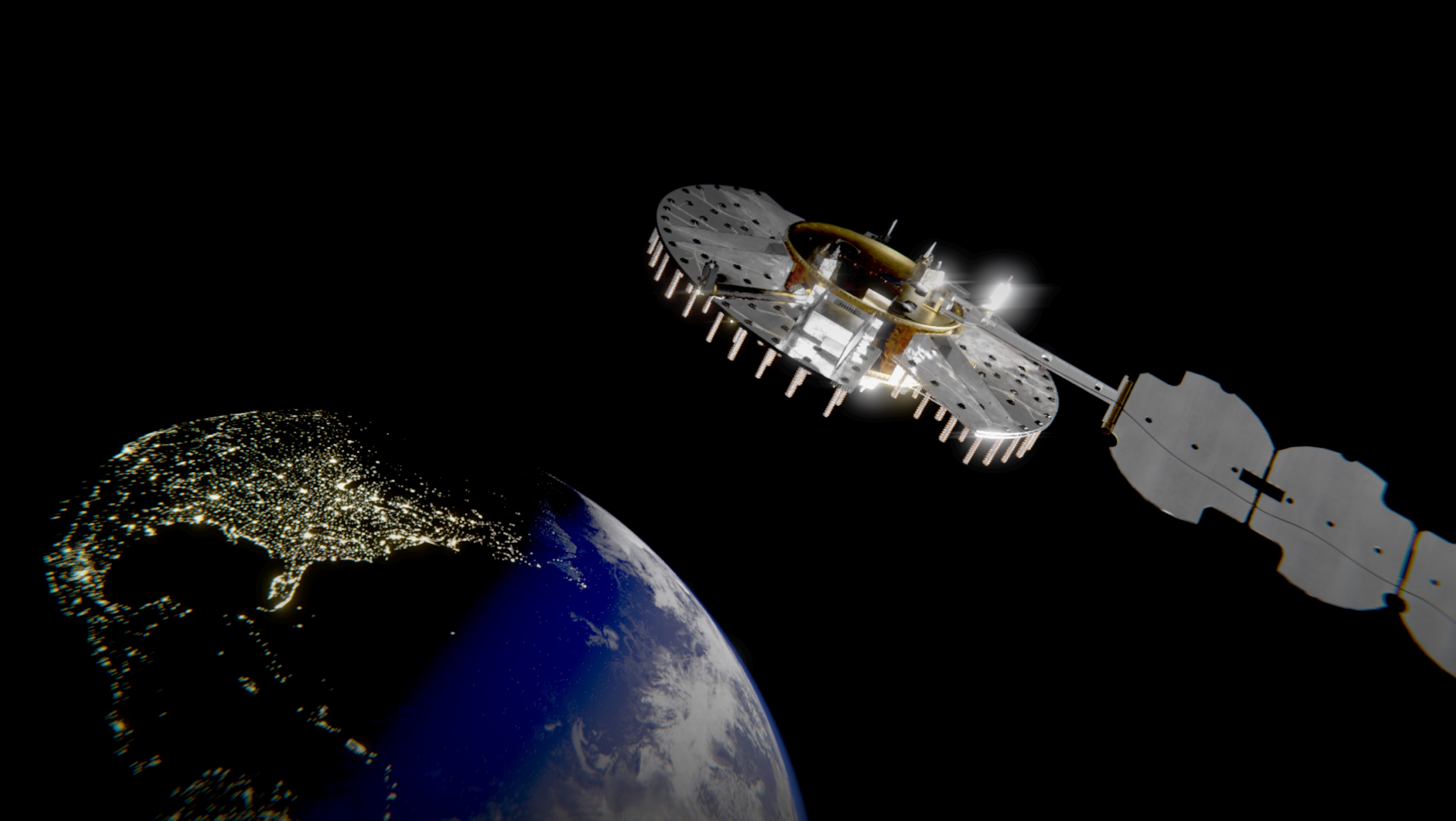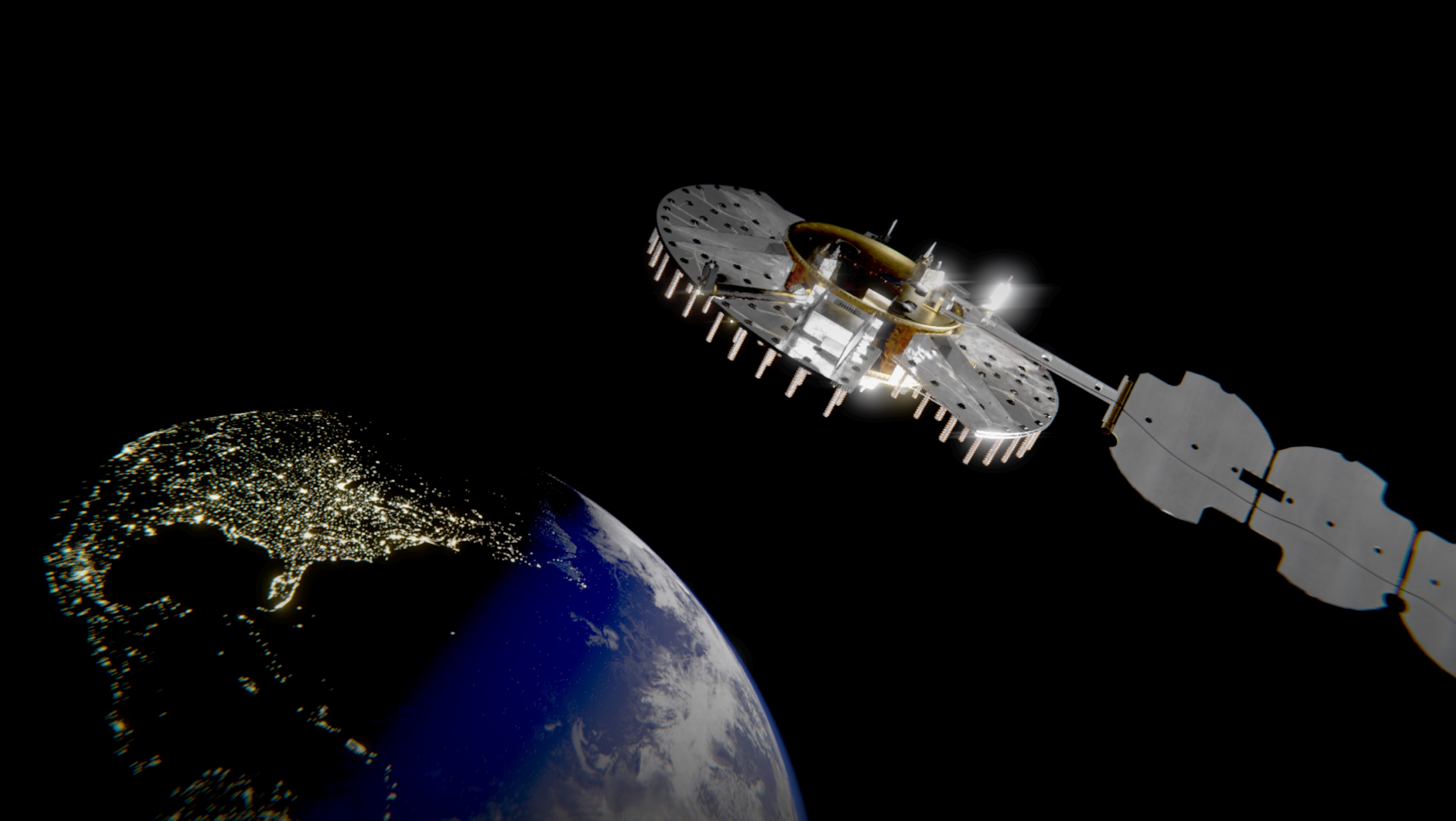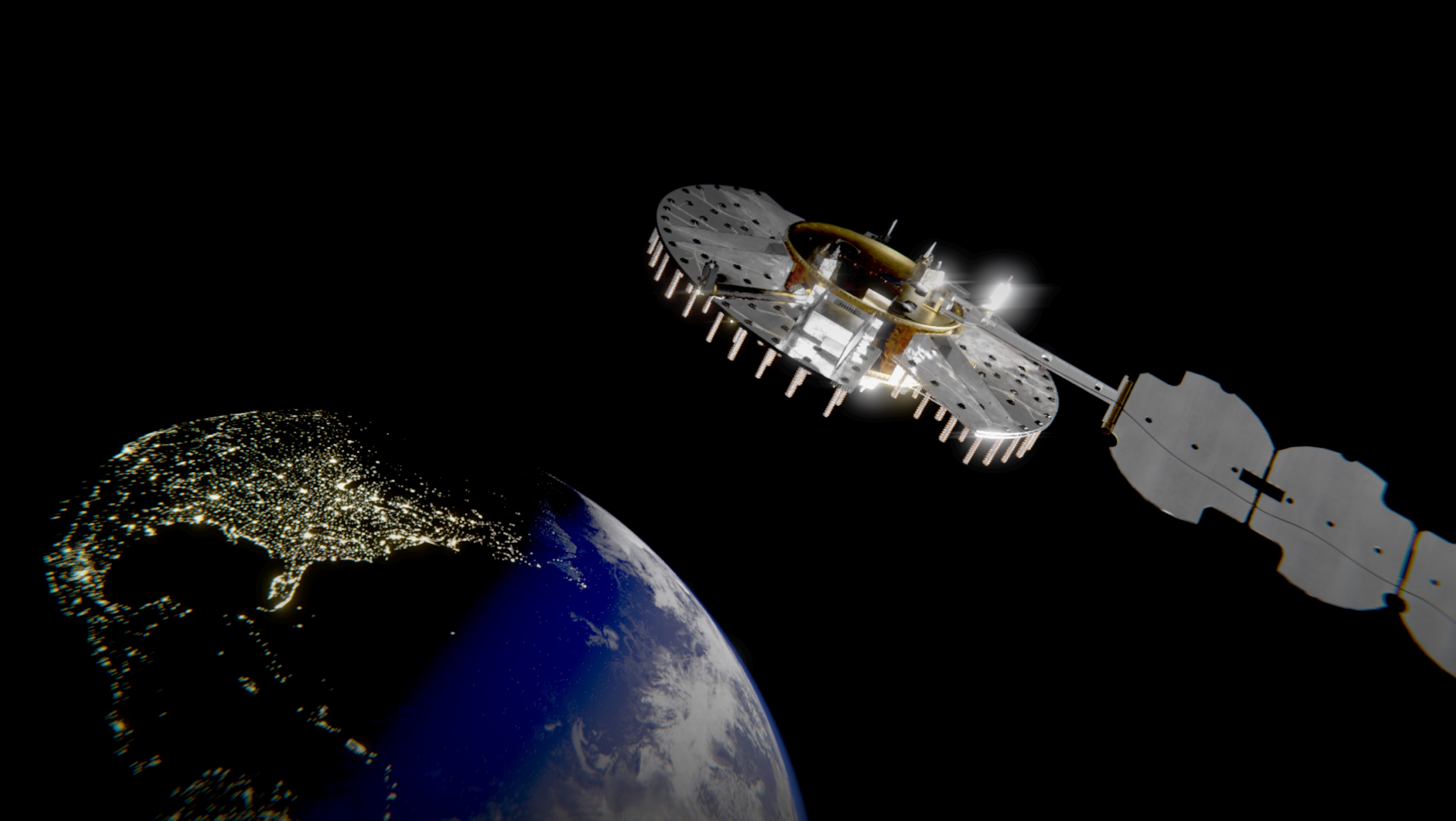 Project 92384
XX
USAF + GLOBAL POSITIONING SYSTEM

HOW DO WE COMBAT GPS HACKING AND ADVANCE OUR SYSTEMS AT THE SAME TIME?
Since the U.S. Air Force first launched GPS, it's been a global tool used in a plethora of industries. Air traffic control, banking, cellular networks, farming and every military branch all depend on uninterrupted GPS coverage. Now with the introduction of GPS III overseen by the U.S. Space Force, our satellites have the most accurate and the most advanced anti-jamming capabilities.
Harder to jam. Easier to get the mission done right.
GPS III satellites will be three times more accurate and eight times harder to jam, so Airmen and Guardians will be assured secure access when and where it matters most.
The new satellites are designed with a flexible, modular architecture in case the Space Force needs to insert new capabilities.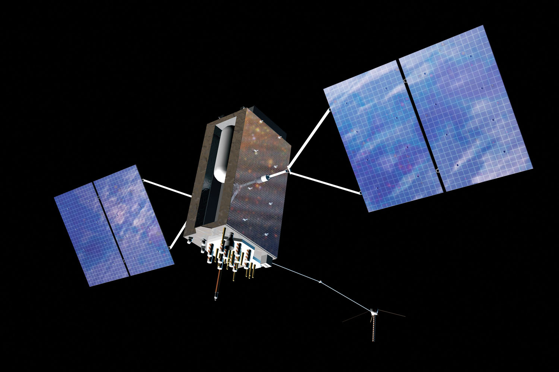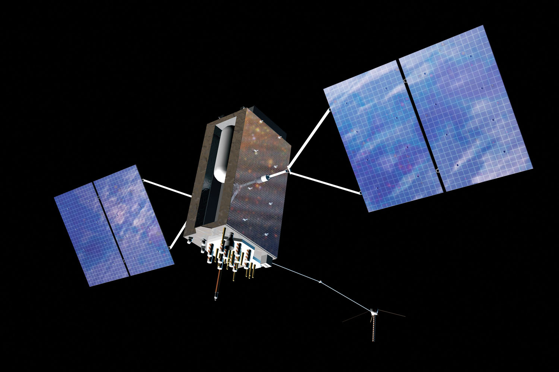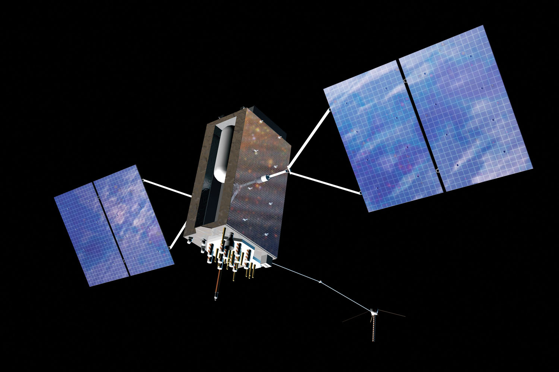 Accuracy is important for all.
While GPS III signal and accuracy is important for the Space Force, it's also crucial for civilians. Without GPS technology, we wouldn't be able to access the internet, call our friends and family or make purchases using our credit cards. It's also responsible for time-stamping transactions in the world financial market, so companies have consistent records and can trace transactions accurately.