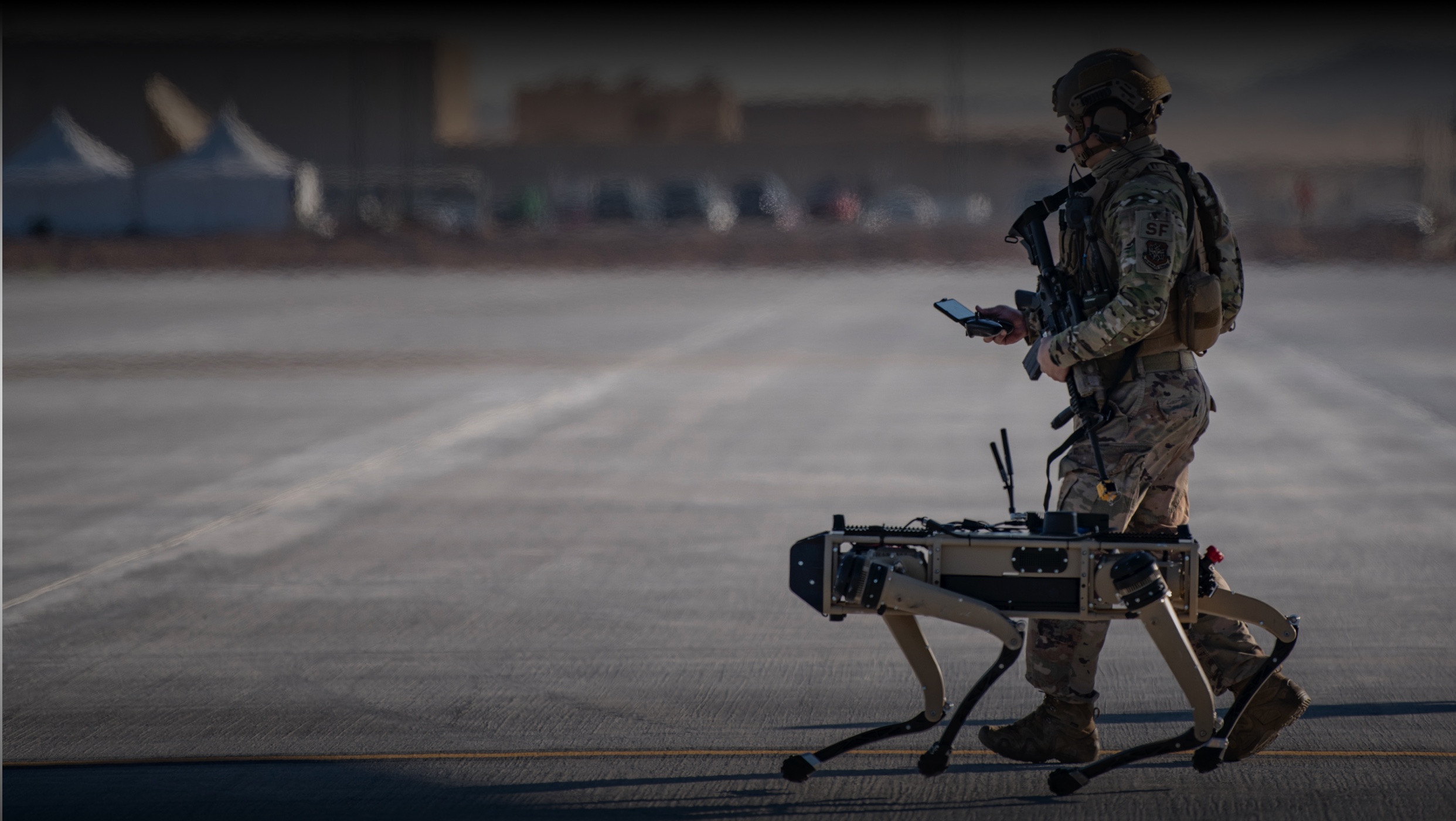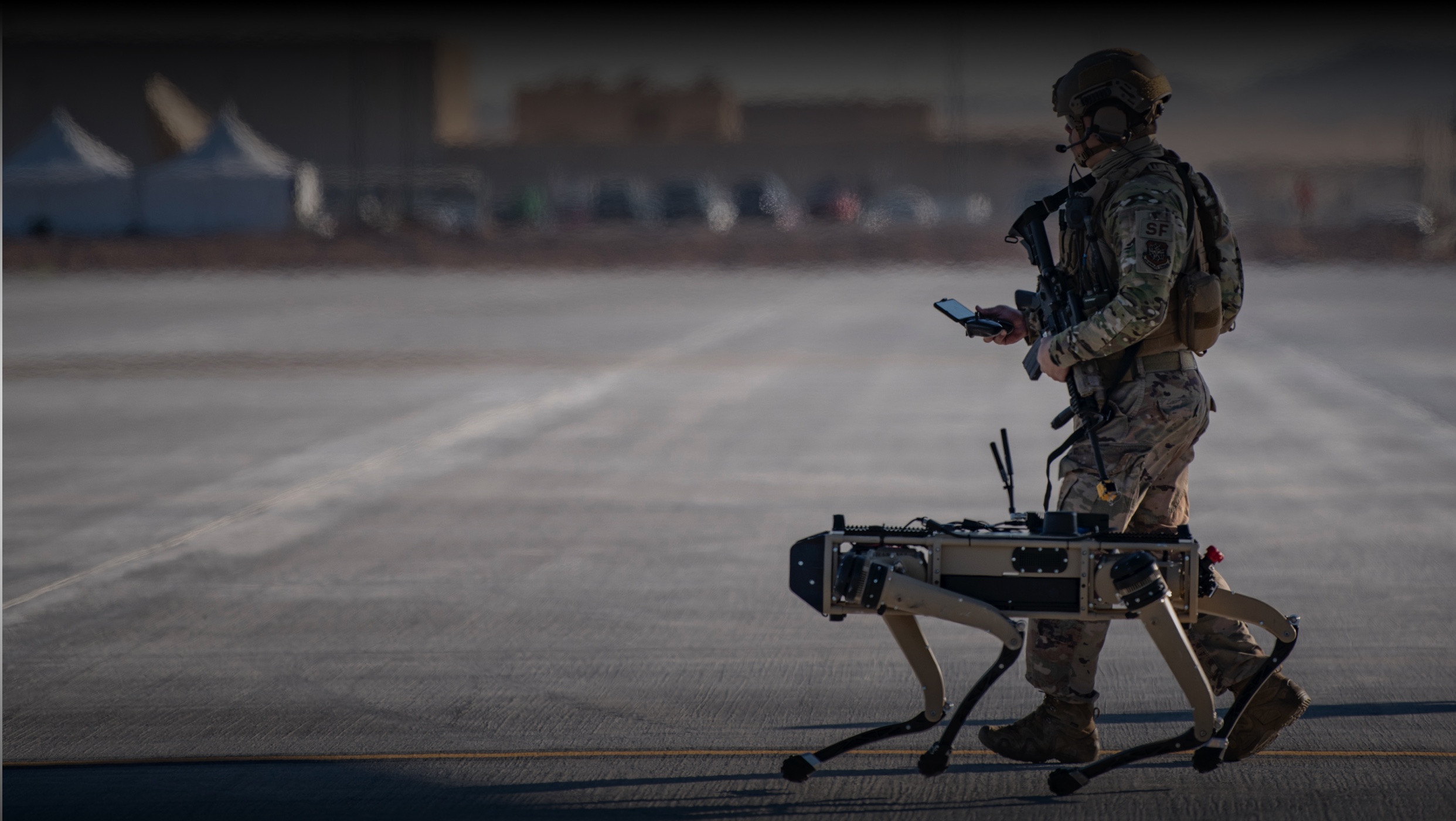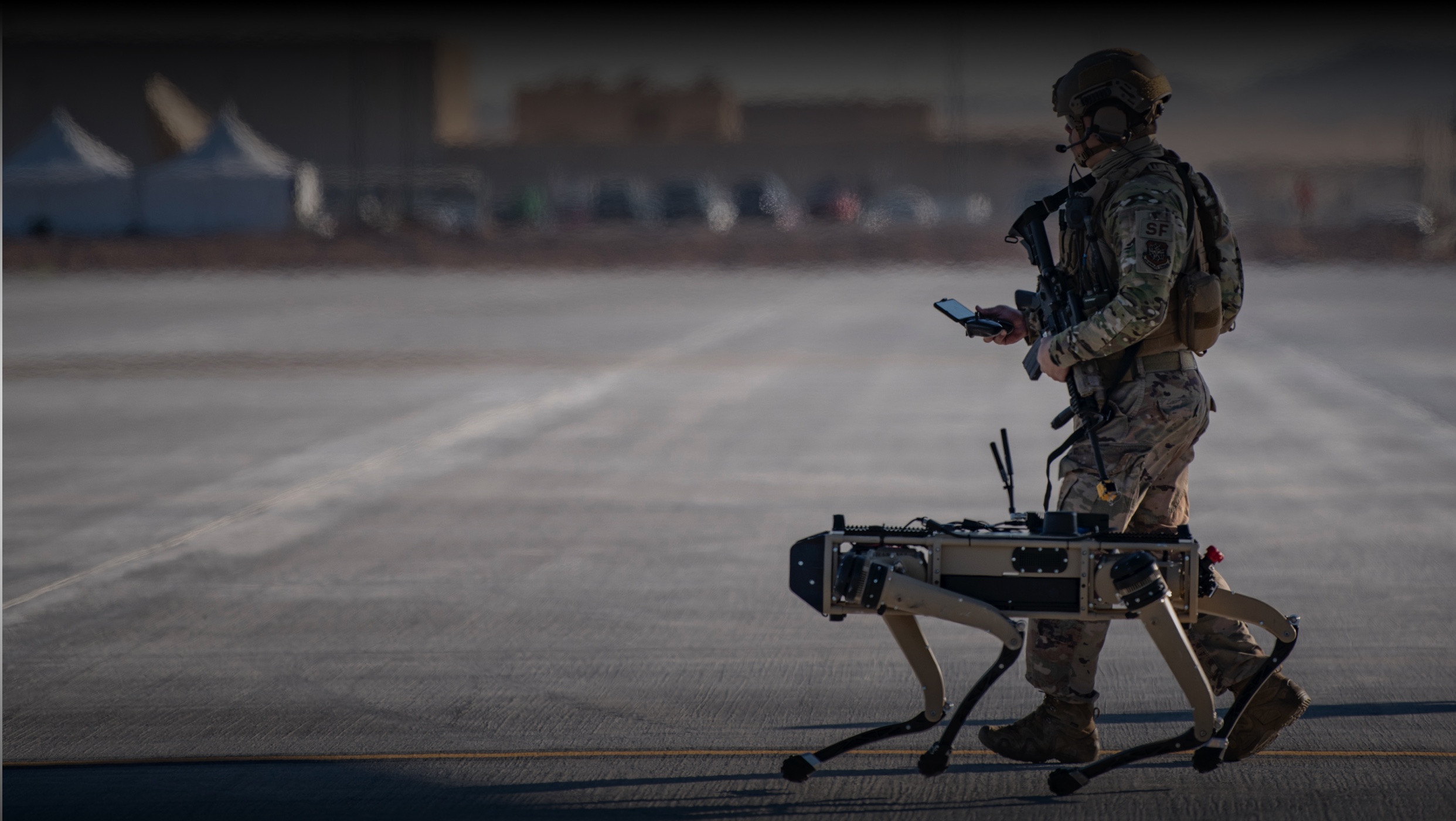 XX
USAF + EMERGING TECHNOLOGIES

Innovation is in our DNA.
Discover other ways we are using breakthrough technology to overcome everyday challenges.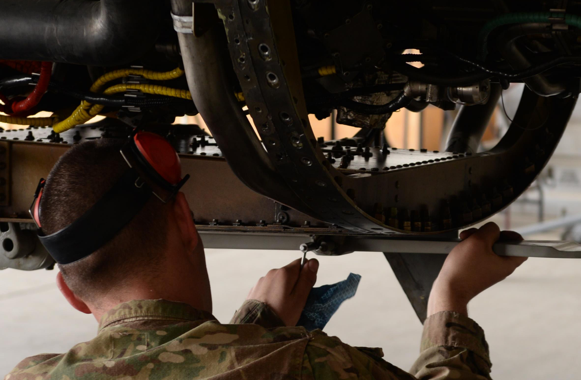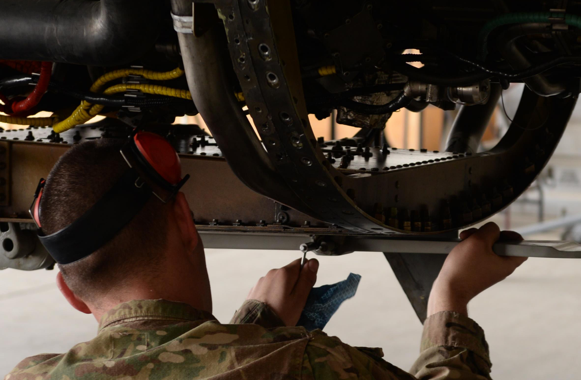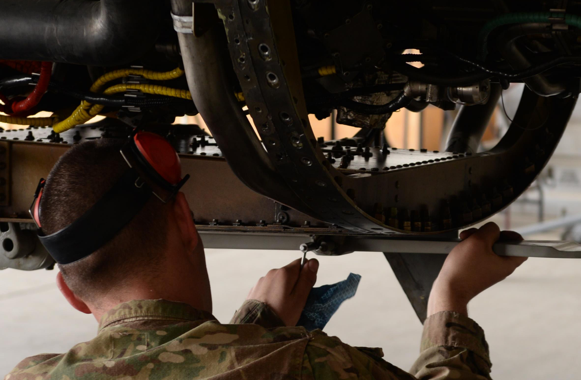 AI-BASED PREDICTIVE MAINTENANCE
Machine learning to help our machines run smoothly
To keep our weapon systems in check, we're expanding our predictive maintenance using artificial intelligence. This notifies maintainers when sensors need to be replaced and of potential failures that could cost hundreds of thousands to fix later.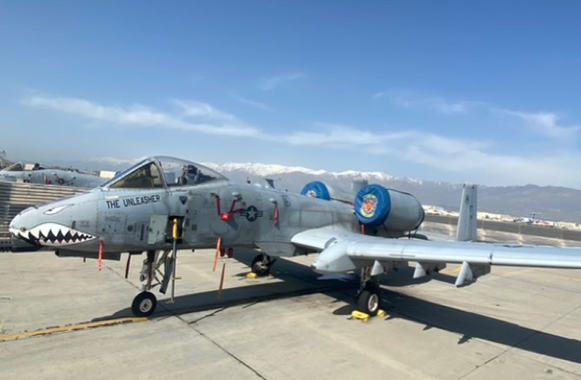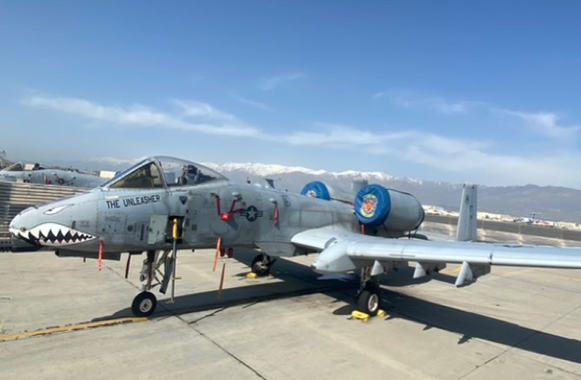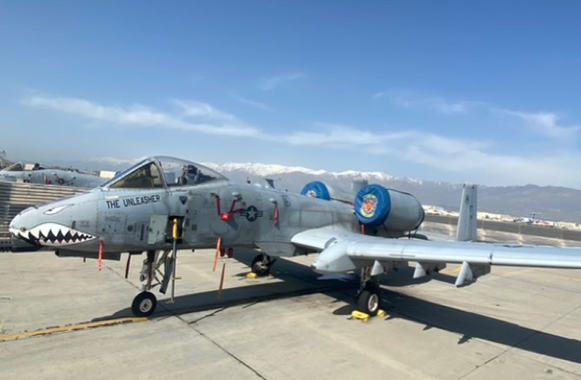 FIXING AIRCRAFT FROM ACROSS THE WORLD
A socially distant restoration
Due to the COVID-19 pandemic, U.S. Air Force engineers were able to come up with a plan to repair a battle-damaged A-10 Warthog from the other side of the world.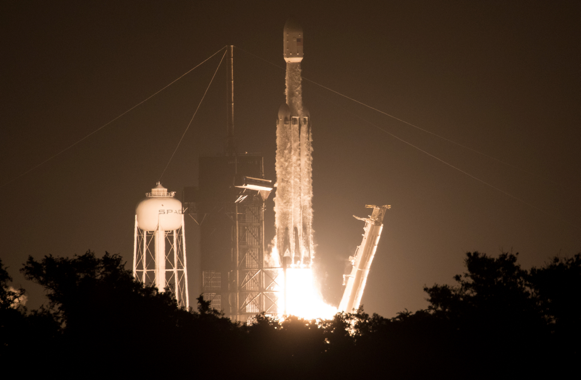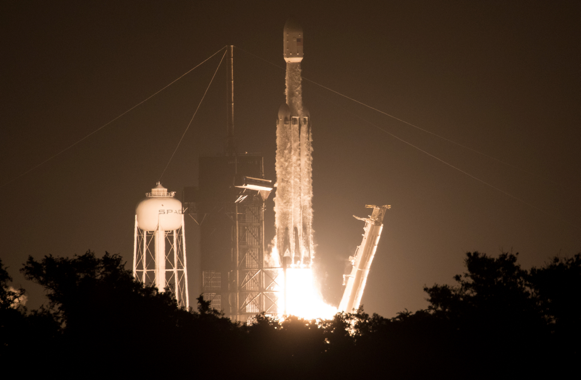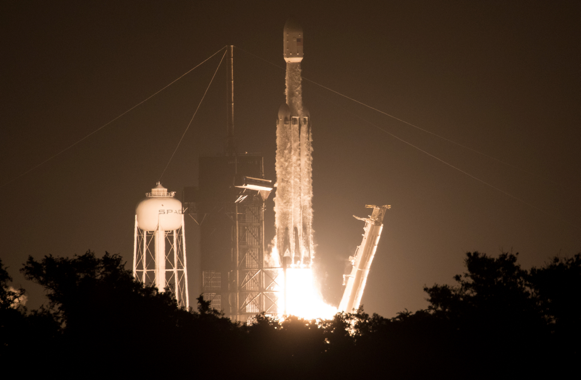 ASCENT
Making space exploration more Earth-friendly
ASCENT (Advanced Spacecraft Energetic Non-Toxic) propellant was recently formulated by the Air Force Research Lab. It delivers a 50 percent increase in density-specific impulse over the current monopropellant, all while decreasing hazardous properties.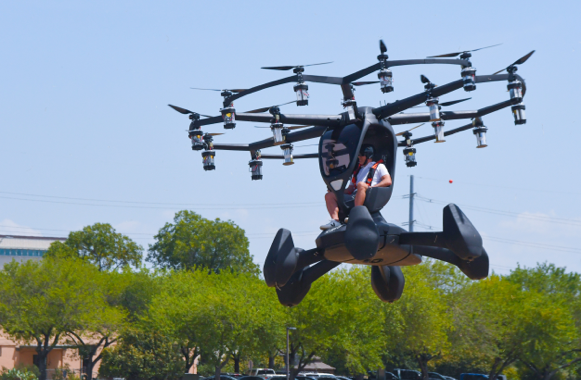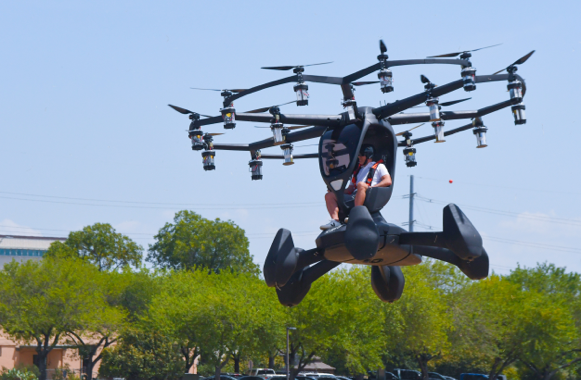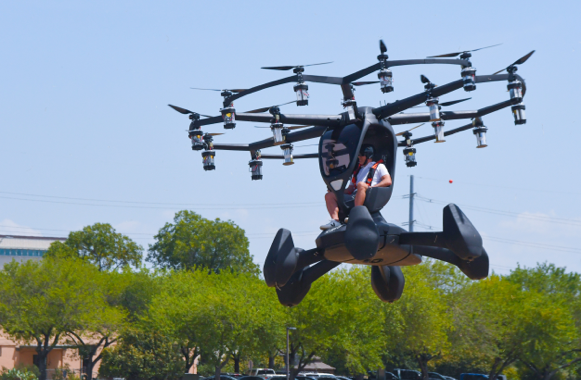 AGILITY PRIME
Flying cars aren't just for the future.
The Air Force and its Agility Prime program are accelerating the development of flying cars for both military and civilian use. We've already put on a demonstration of our first manned vehicle takeoff and landing.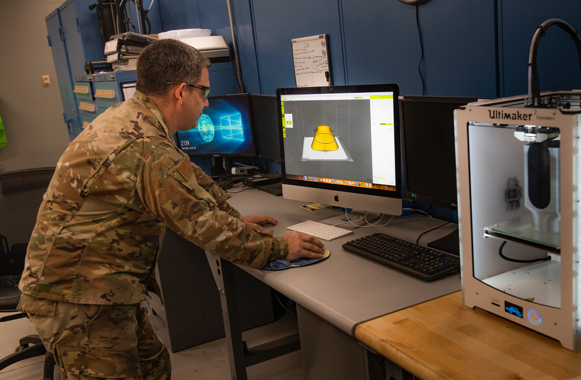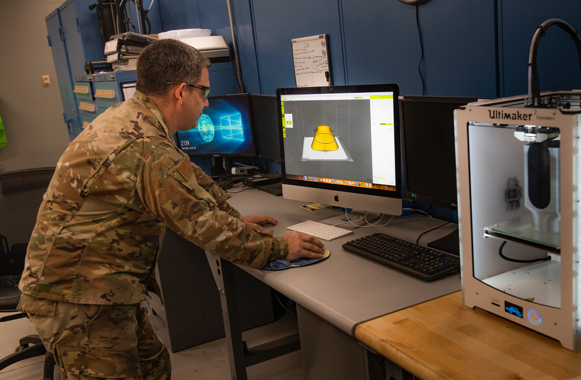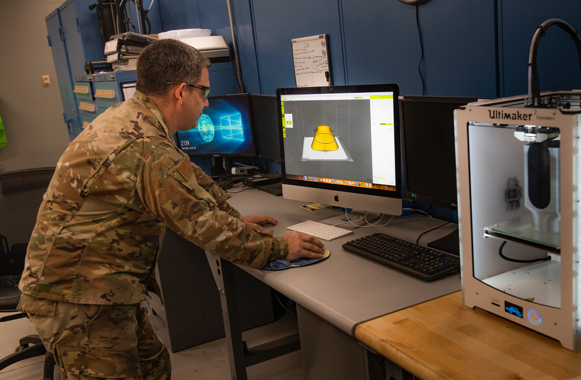 3d-printing aircraft parts
If we don't have it, we'll make it.
Finding parts for older planes like the B-52 used to be a very time-consuming and expensive process. Now with the advancements of 3D printing, the Air Force is able to fabricate these parts in less time for less money.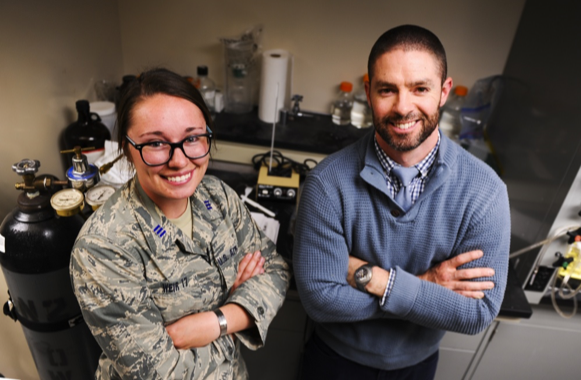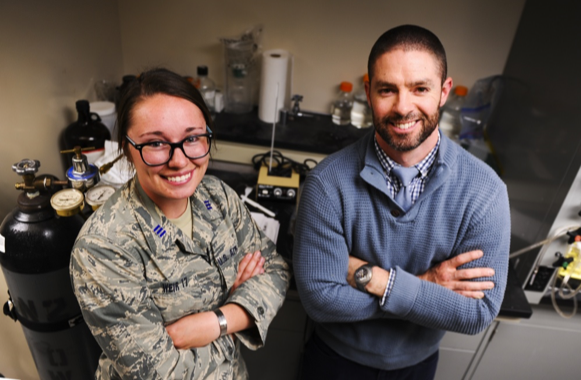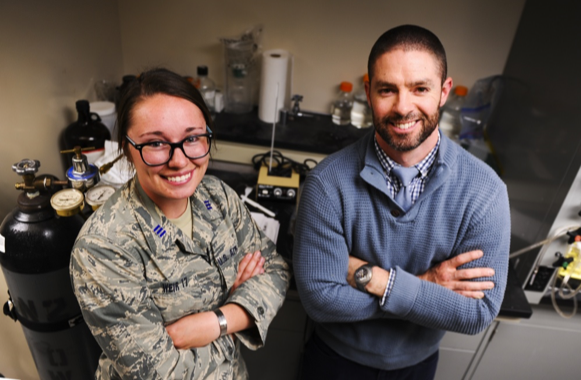 bullet-stopping goo
A goo with serious stopping power
Airman Hayley Weir and Dr. Ryan Burke created a fluid material that hardens upon impact and can stop a deadly bullet in its tracks. Successful trials even had the material stopping a round from a .44 Magnum. Since the material is flexible, it can be used on anything from body armor to tents and emergency barricades.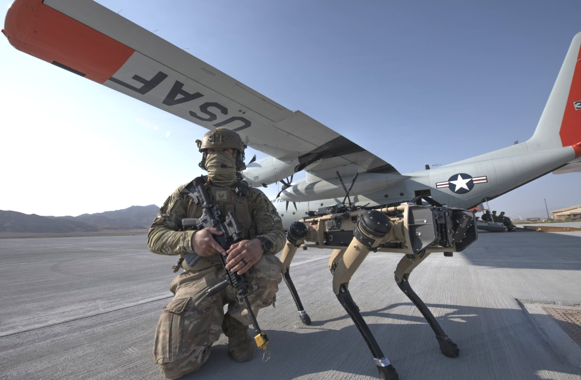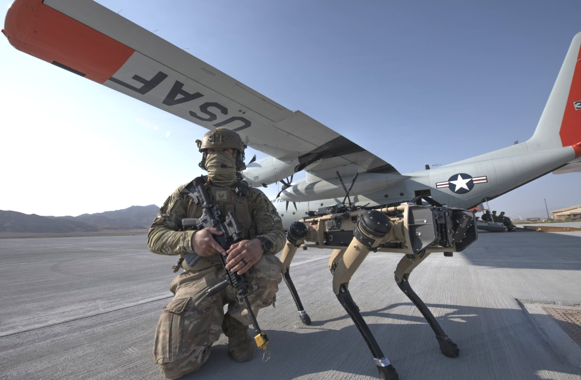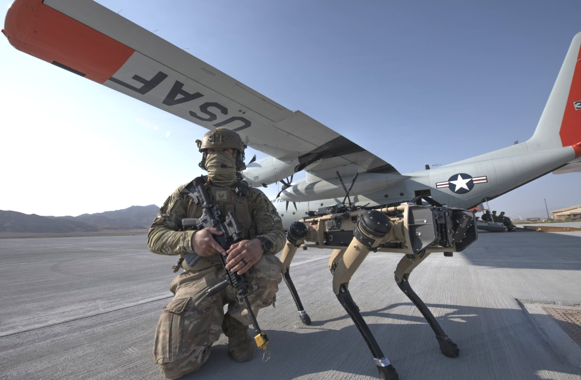 ROBOT DOGS
Say hello to the Fido of the future.
We are in the process of testing four-legged robot dogs equipped with artificial intelligence and rapid data analytics to help detect and counter threats to Airmen and other military assets.