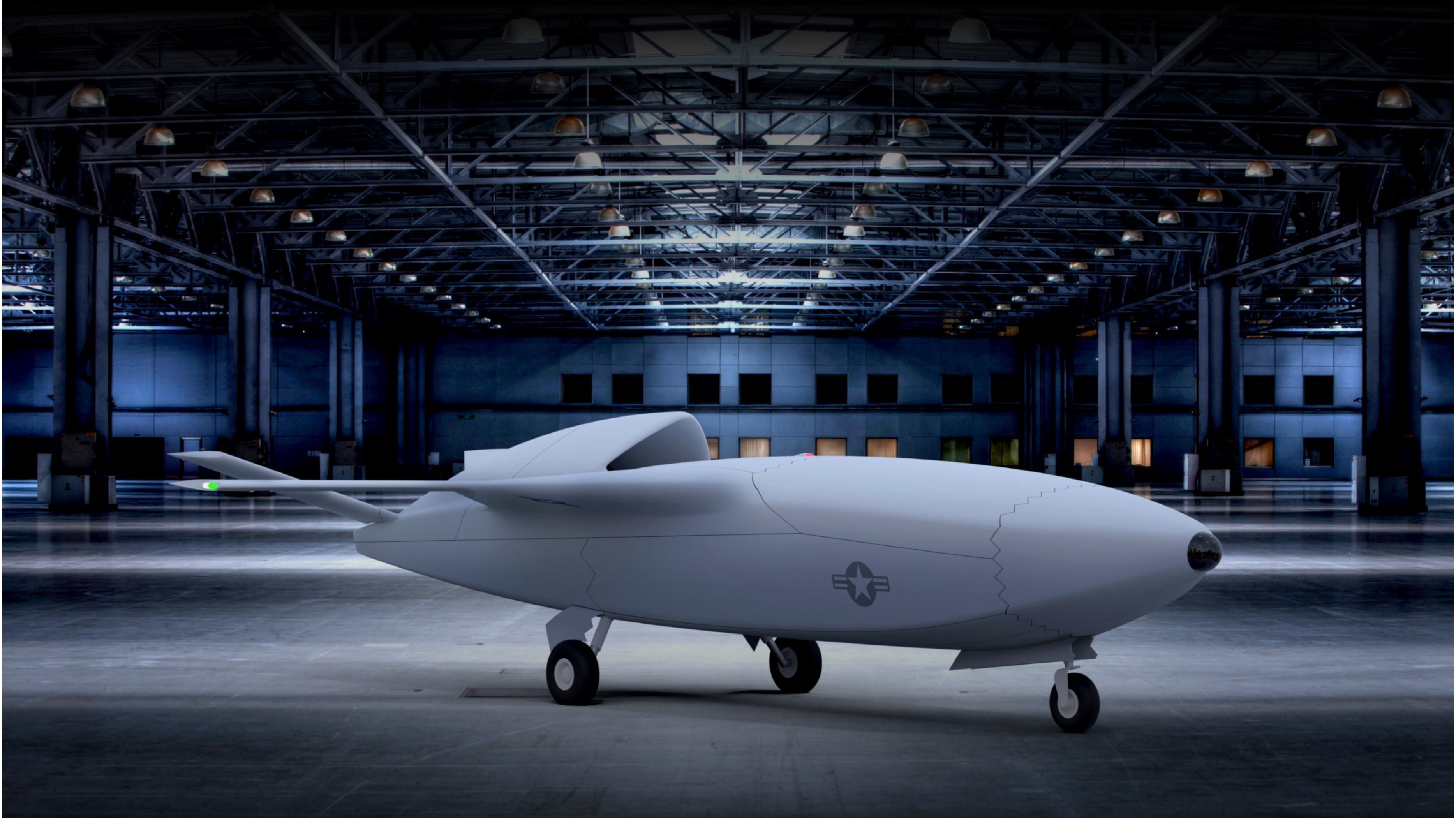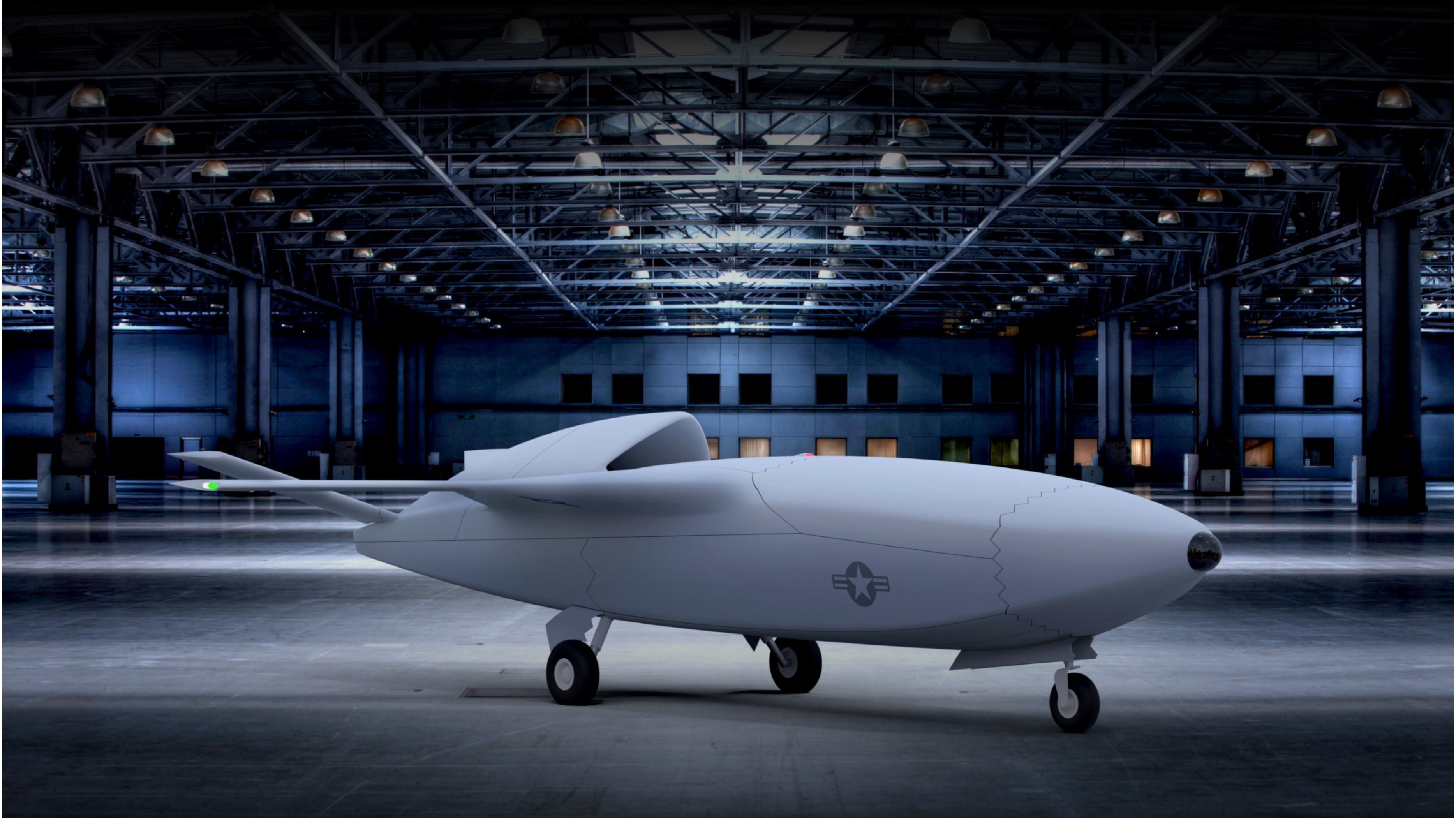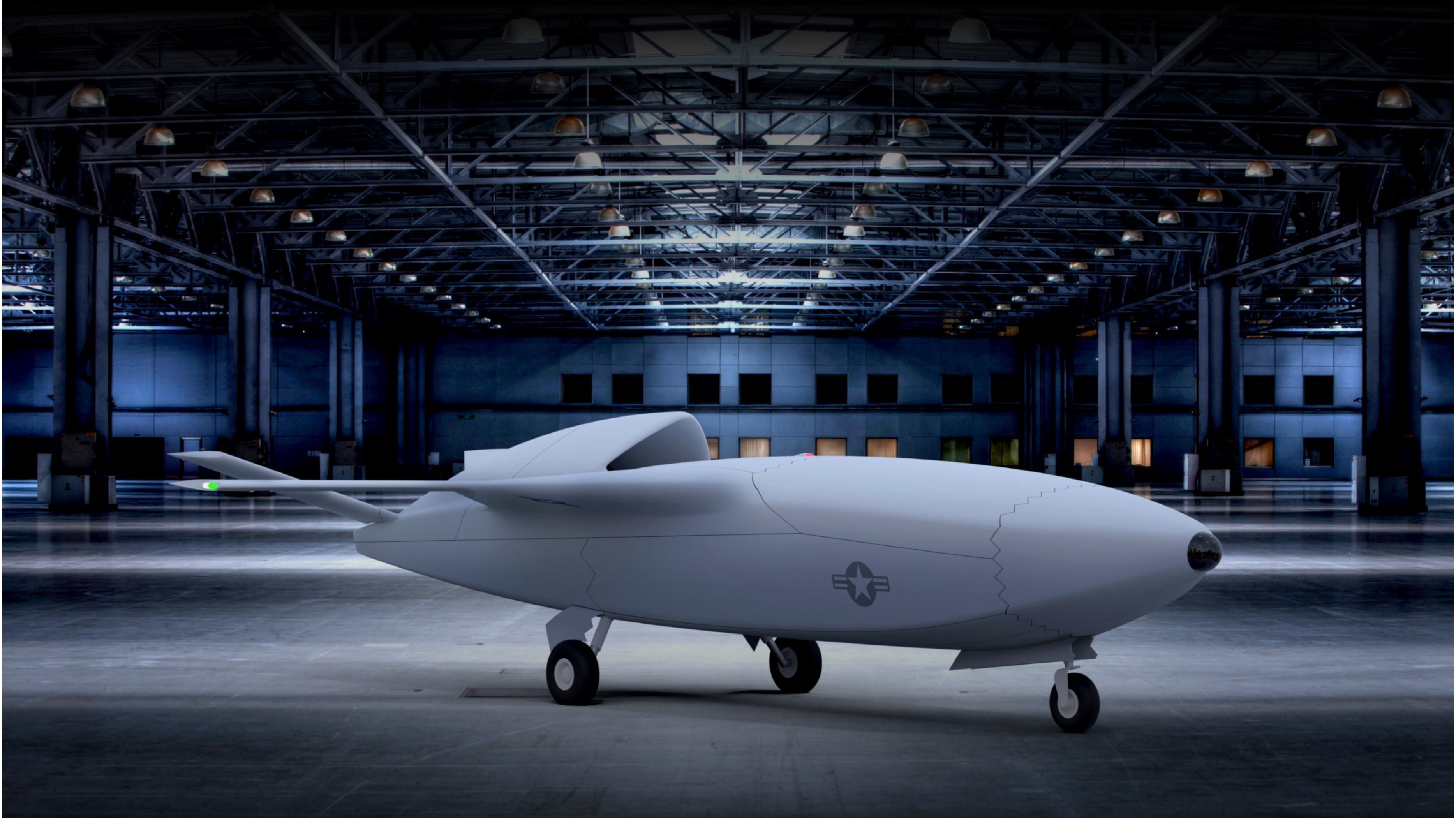 Project 03781
XX
USAF + ARTIFICIAL INTELLIGENCE

HOW DO WE REIMAGINE FLIGHT?
There was a time when it would've been hard to imagine a pilotless plane flying solely on artificial intelligence. Now the U.S. Air Force is in the process of adding exactly that to our aircraft portfolio. Under Project Skyborg, future high-risk missions will be mitigated by having fighter jets accompanied by AI-enabled, combat aerial vehicles.
AI isn't here to take over, it's here to help us become even more air dominant.
Available with both subsonic and supersonic engines, AI (artificial intelligence) is ideal for reconnaissance and combat missions
These AI-operated planes are very compact and inexpensive to develop, allowing the Air Force to create and deploy a large fleet.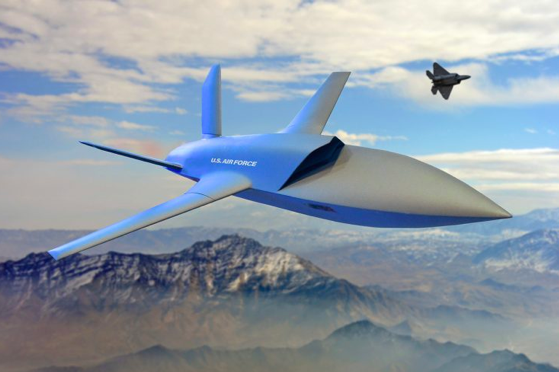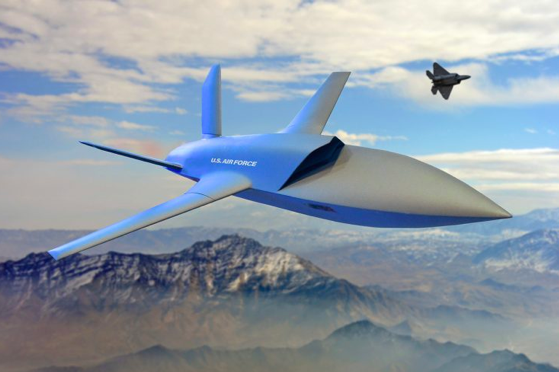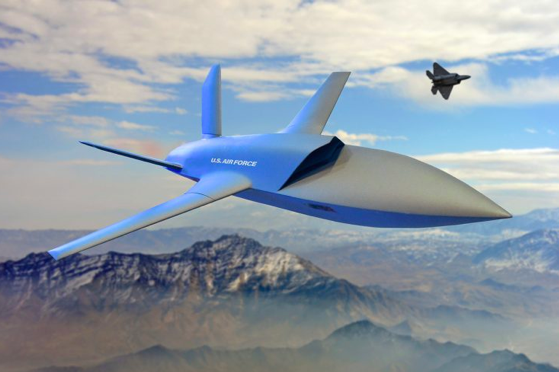 Since the Air Force plans to build a fleet of Skyborgs, we can be more strategic about where we deploy our assets and our Airmen. If it's a high-risk mission, we will be able to employ an unmanned, AI-guided jet. Then once the mission's completed, an Airman will retrieve the jet at an off-base location, since Skyborgs don't require a conventional runway to take off or land.