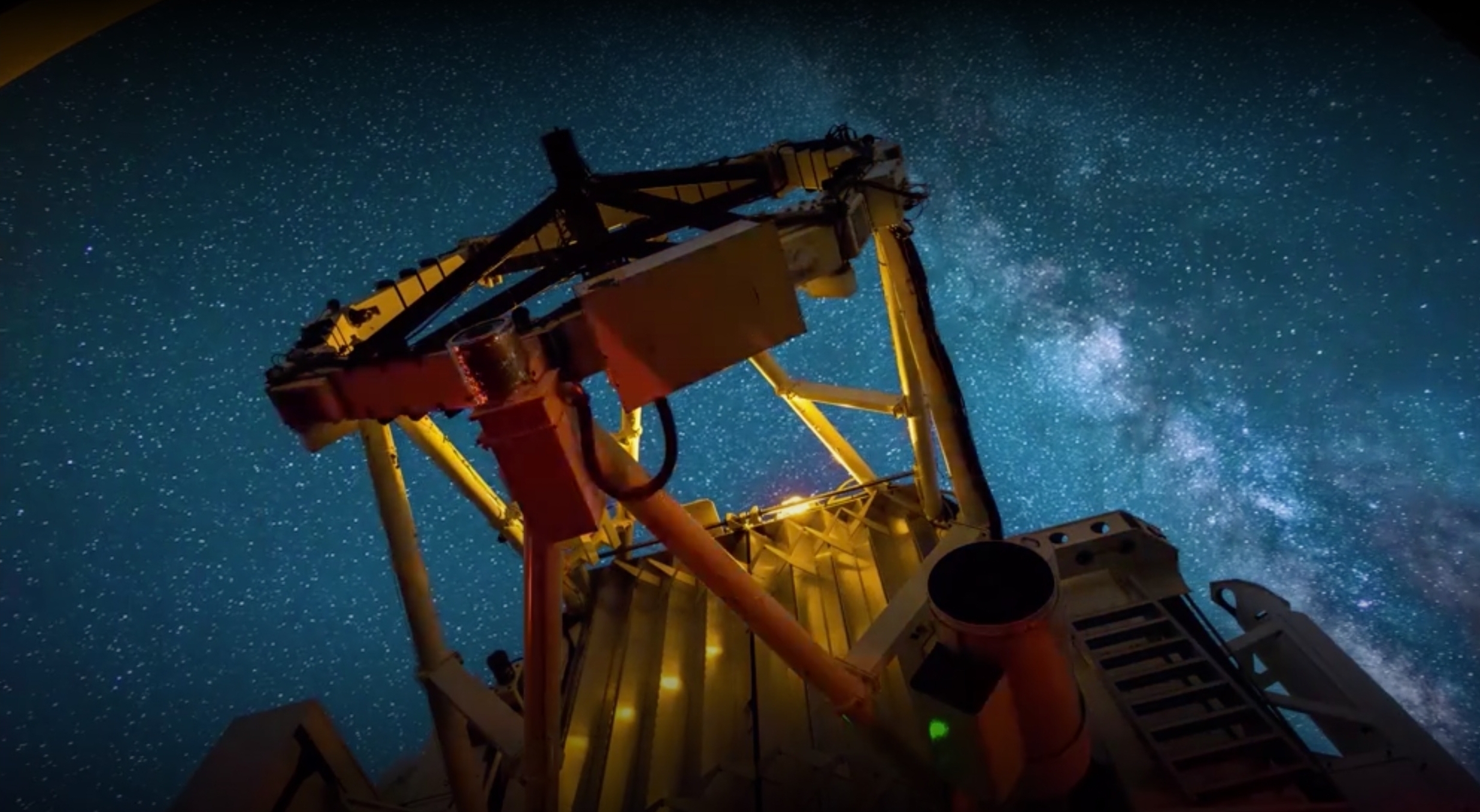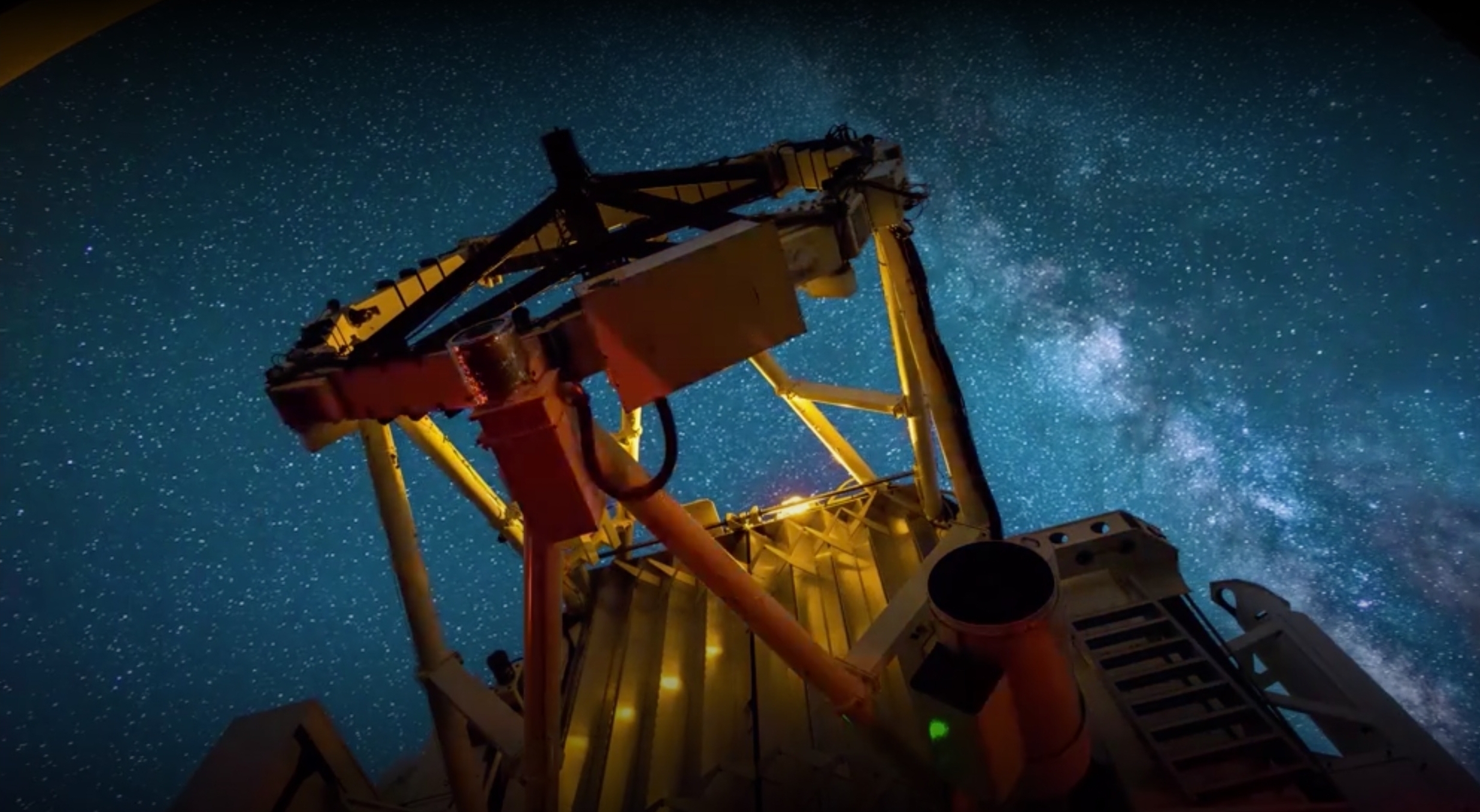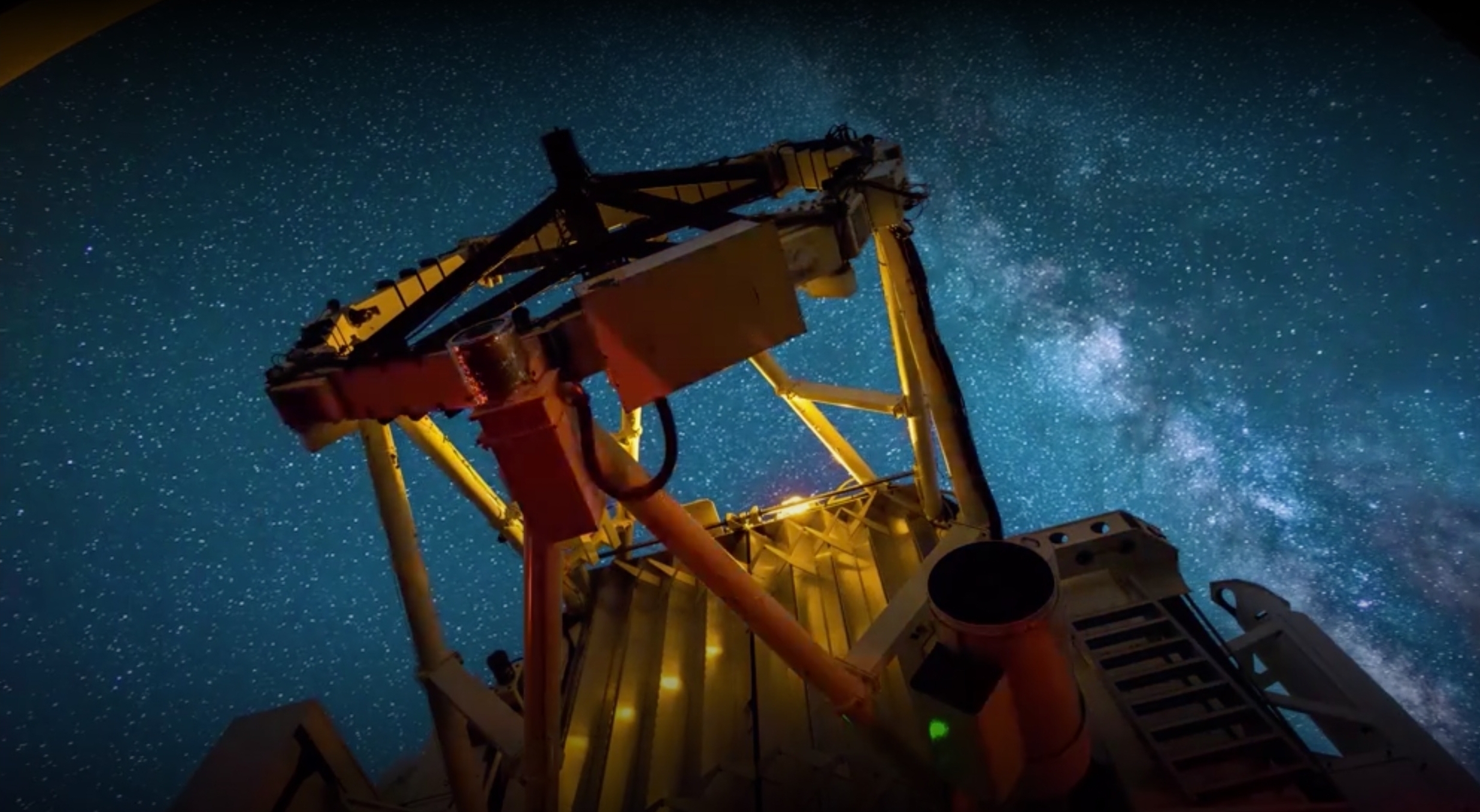 Project 11579
XX
USAF + SPACE DEBRIS

How do we keep our assets safe from space debris?
Right now there's an estimated 8,000 metric tons of space debris in Earth's orbit. Space debris is mostly comprised of man-made objects that no longer serve a purpose in space, anything from out-of-service satellites to paint chips from a past satellite collision. It's crucial we identify, track and record these pieces of debris, because even a tiny piece could be catastrophic to any of our orbiting assets.
How we track objects so small and so far away.
The Satellite Catalog (SATCAT) was created to track space debris. It is being maintained by the Combined Space Operations Center (CSpOC) at Vandenberg Space Force Base.
The Space Surveillance Network (SSN) oversees radar and optical sensors that track objects and can predict when and where a collision would happen so it can be avoided.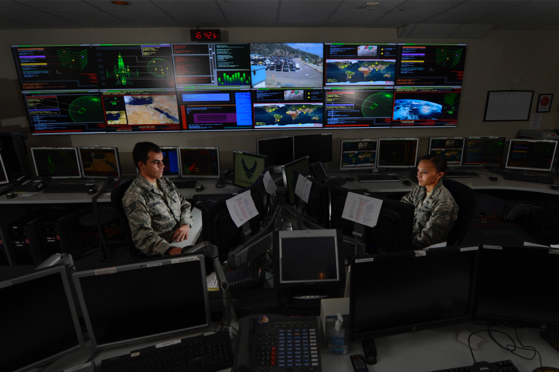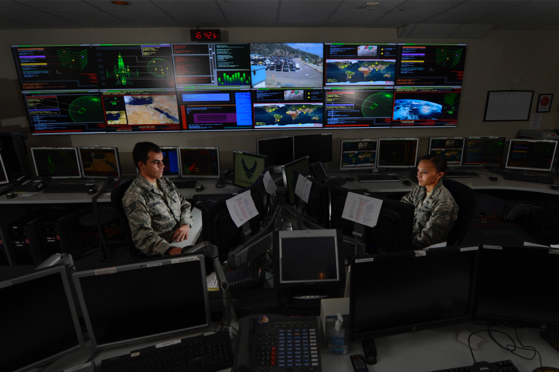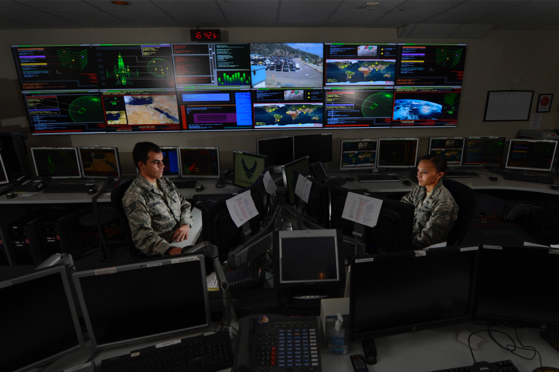 Protecting more than just Space Force assets.
While CSpOC is responsible for tracking space debris and making sure our satellites steer clear from collisions, they also monitor the International Space Station (ISS) and other NASA satellites.