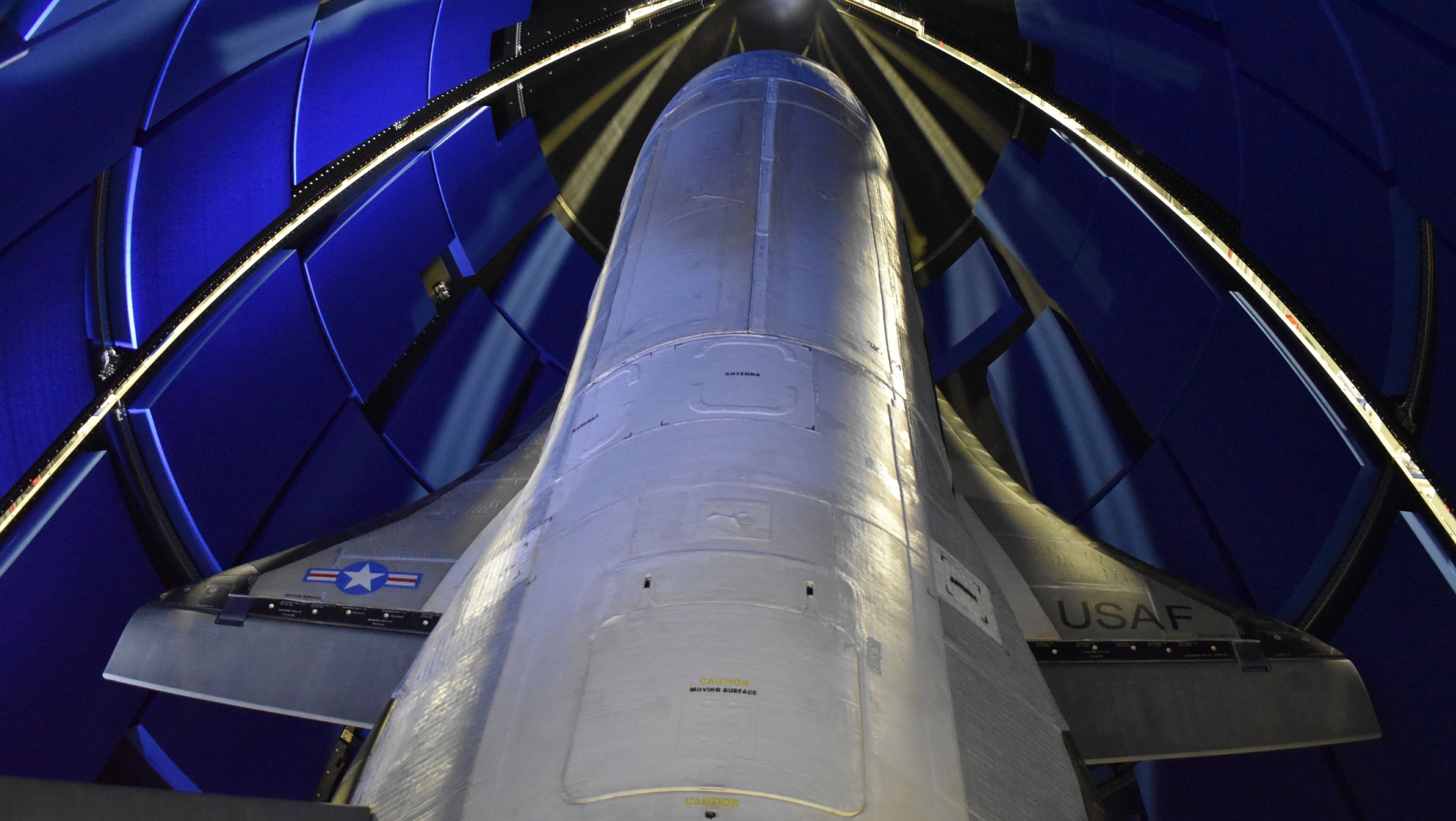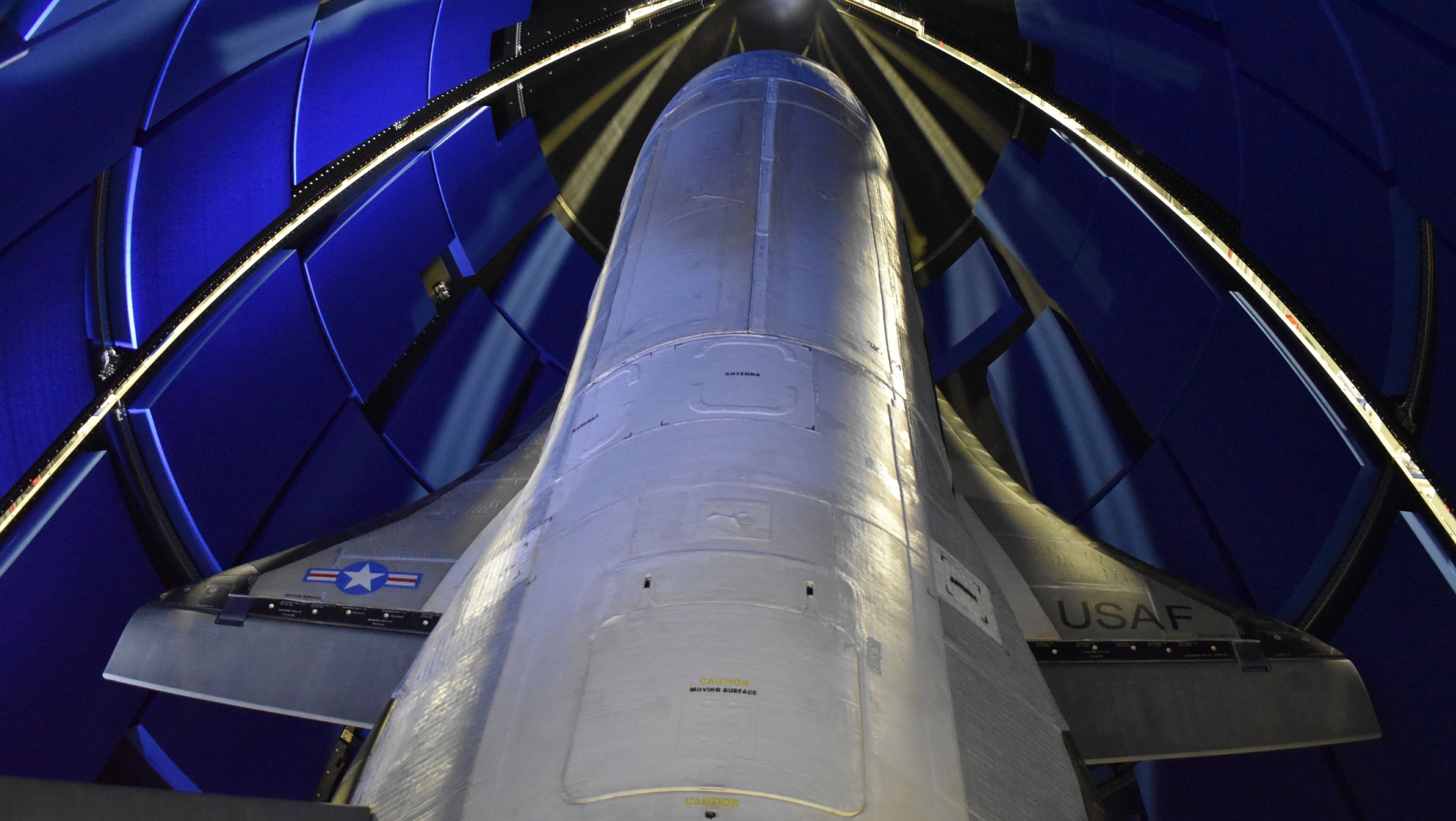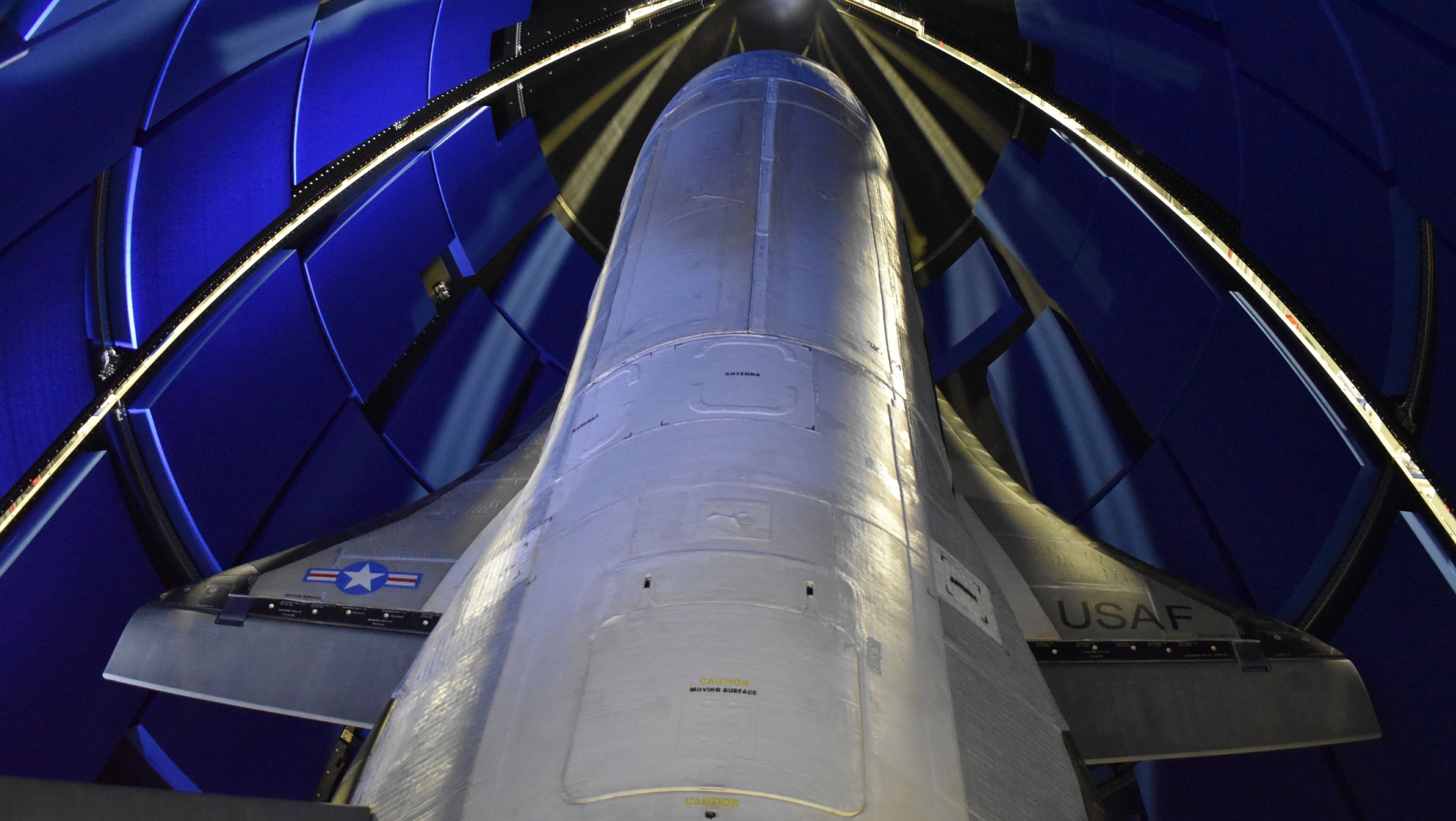 Project 08218
XX
USAF + ORBITAL TEST VEHICLE

HOW DO WE BRING WIRELESS ENERGY TO AREAS WHERE THERE ISN'T ANY?
The X-37B, also known as the Orbital Test Vehicle (OTV), is a reusable spacecraft that's logged more than eight years in orbit over the course of multiple missions. Its latest experiment involves using a solar-powered microwave laser, or maser, to bring wireless energy to ground level.
A reusable spacecraft with many uses
The X-37B performs a lot of testing—everything from advanced guidance and navigation to state-of-the-art propulsion systems and autonomous orbital flight.
The spacecraft transforms solar power into radio frequency microwave energy while in orbit, then transmits it to the ground.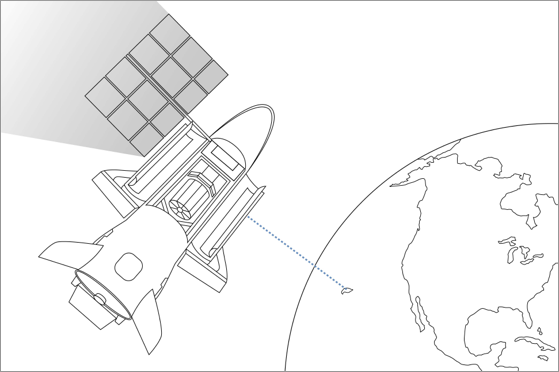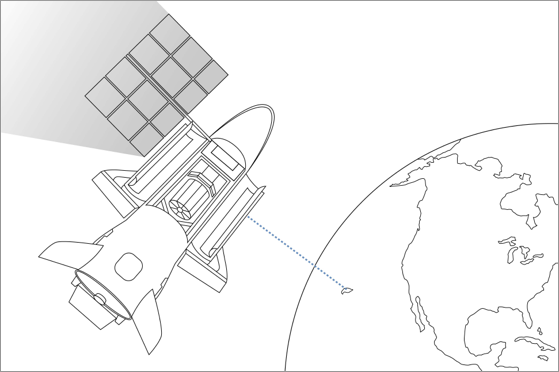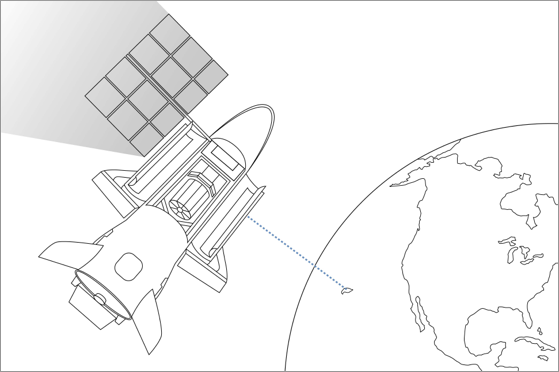 More missions to come
One of the X-37B's future missions will include the FalconSat-8, an Air Force Academy satellite that will be performing its own unspecified experiments once released into its own orbit, on the same path as the X-37B.