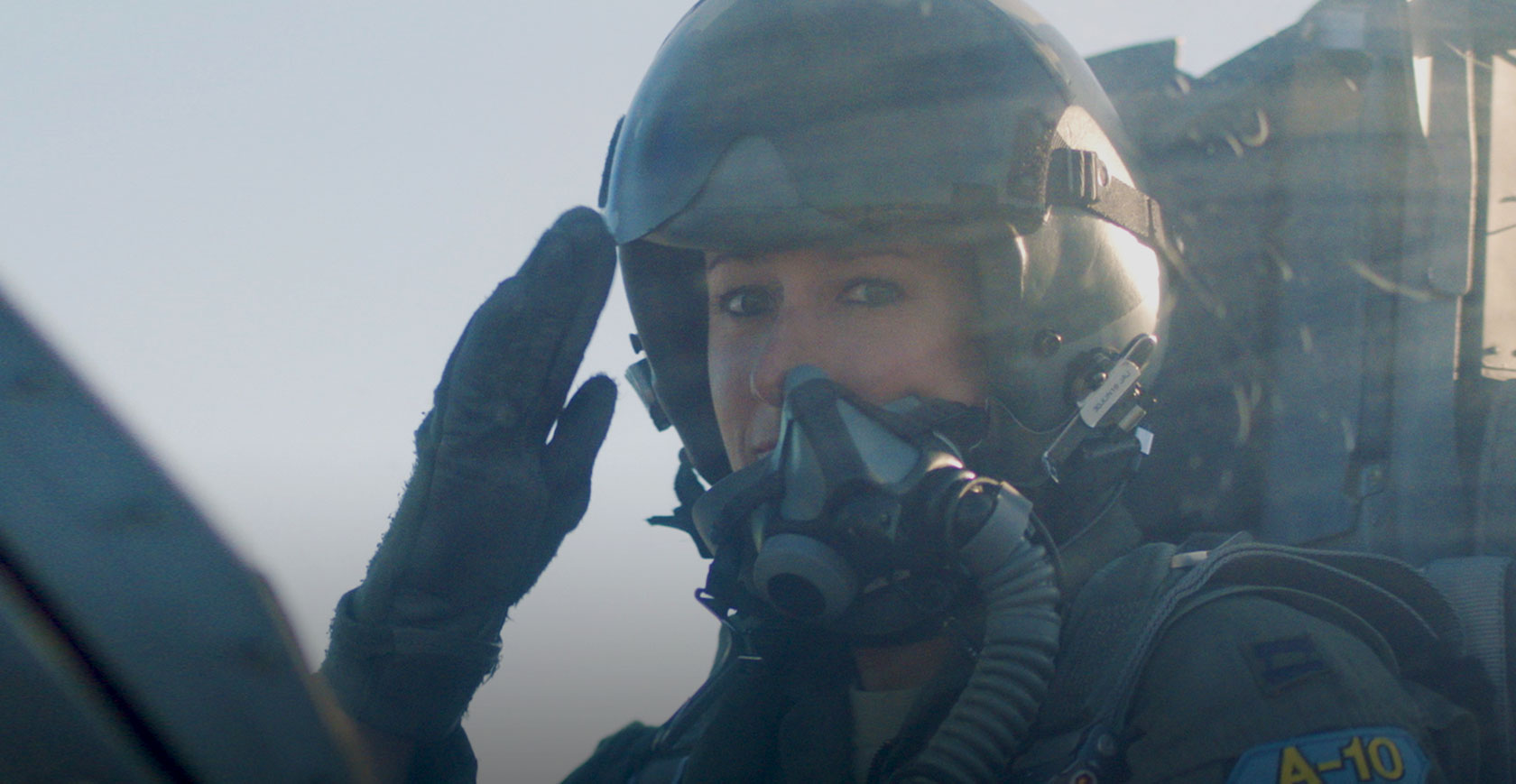 EVERY HERO HAS AN ORIGIN STORY

Female pilots serving in the U.S. Air Force reach new heights every day. These women inspire everyone they meet and serve as reflections for young girls to set their sights higher than they think possible. Join them, wear the uniform, and know you'll be inspiring the next generation.
Female Air Force Pilots, Then and Now
The first female pilots served during WWII. To honor their legacy, we recreated this iconic photograph with modern pilots.
What's your call sign? We asked some pilots to share their unique nicknames.
Jacqueline Cochran was a pioneering aviator who helped create the Women Airforce Service Pilots (WASPs) during WWII. As the director of WASP, Cochran supervised the training of hundreds of female pilots who paved the way for today's female pilots.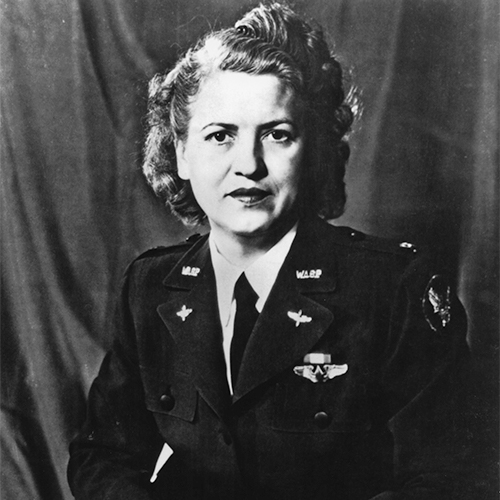 What does it mean to be a Pilot in the U.S. Air Force? These pilots share their experiences.
Want to be a pilot someday? A pilot shares how to make that dream a reality.
Lt Col Shawna Kimbrell broke barriers in 2000 when she became the first black female fighter pilot in the Air Force. A graduate of the Air Force Academy, Kimbrell says she knew she wanted to be a fighter pilot since the fourth grade.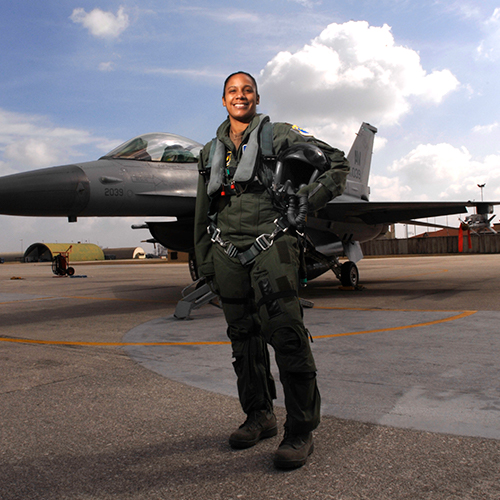 Flying for the U.S. Air Force gives you unbelievable opportunities. Capt Afton Brown agrees.
Brig Gen Jeannie Leavitt became the Air Force's first female fighter pilot in 1993. She was also the first woman to command an Air Force combat fighter wing.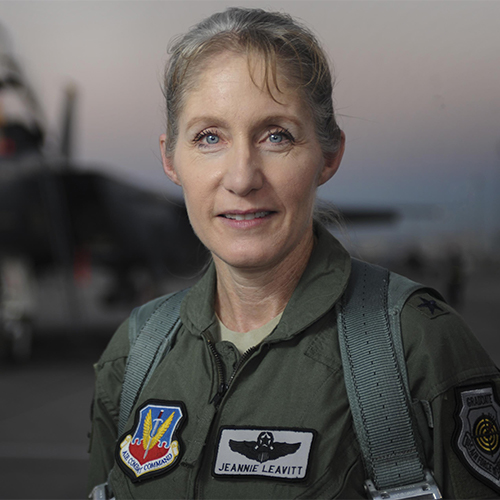 We all wish we could fly, but pilots get the chance every single day. So what's it like?
Col (Ret.) Nicole Malachowski says she knew she wanted to be a pilot at age five when she went to her first air show. Twenty-six years later, she became the first female Thunderbird pilot.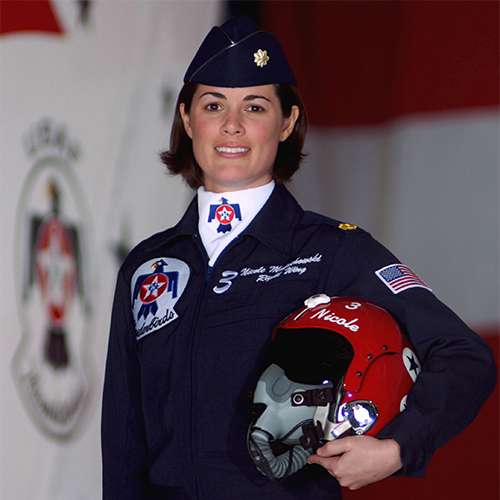 WASPs (Women Airforce Service Pilots) first served during WWII. Today, we proudly carry on their legacy.
Maj Rachael Winiecki made history in 2018 by becoming the first female test pilot to fly the F-35. "I am grateful for the women who have broken barriers previously; they built the path," Winiecki said.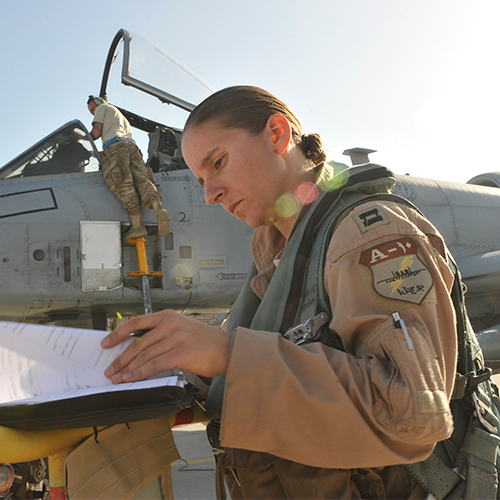 INTERESTED IN BECOMING A PILOT?