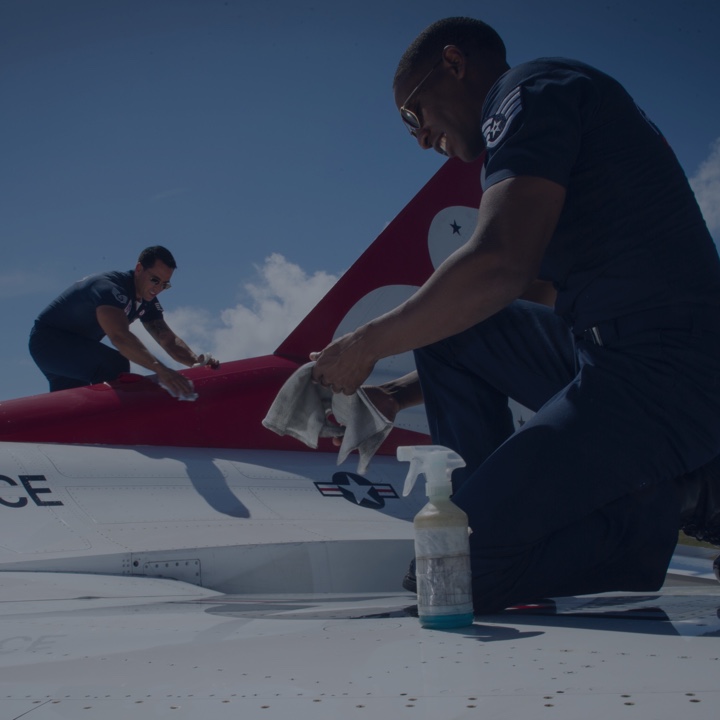 THUNDERBIRDS
START YOUR JOURNEY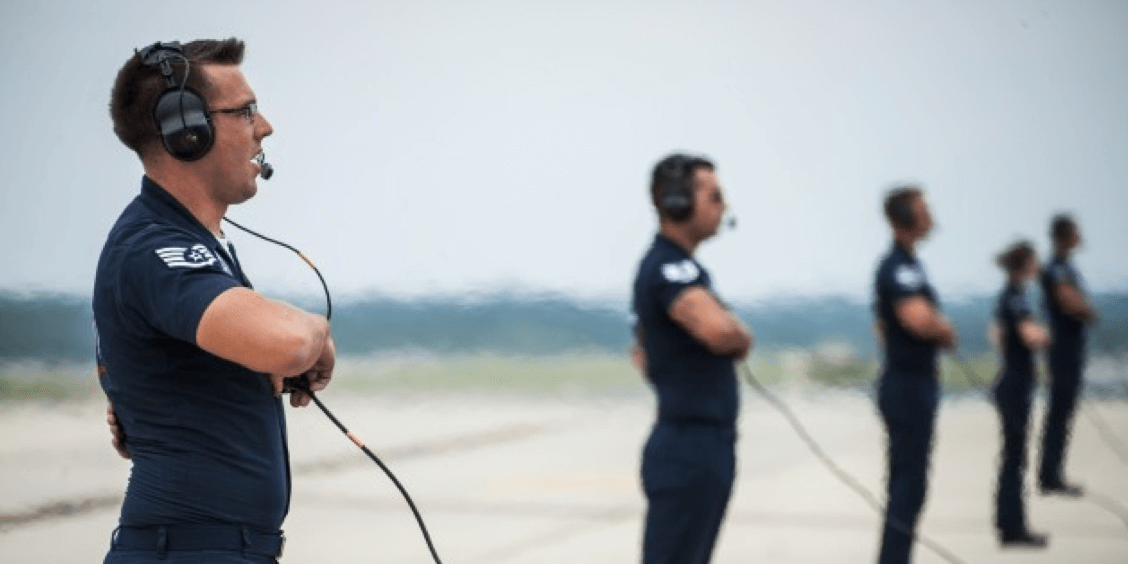 The mission of the United States Air Force is to fly, fight and win - airpower anytime, anywhere.
Before you can join the Thunderbirds, you must serve at least three years in the U.S. Air Force. There are over 200 career fields to explore, many of which are well-suited to the Thunderbirds' mission. Contact your local recruiter to explore the opportunities available to you.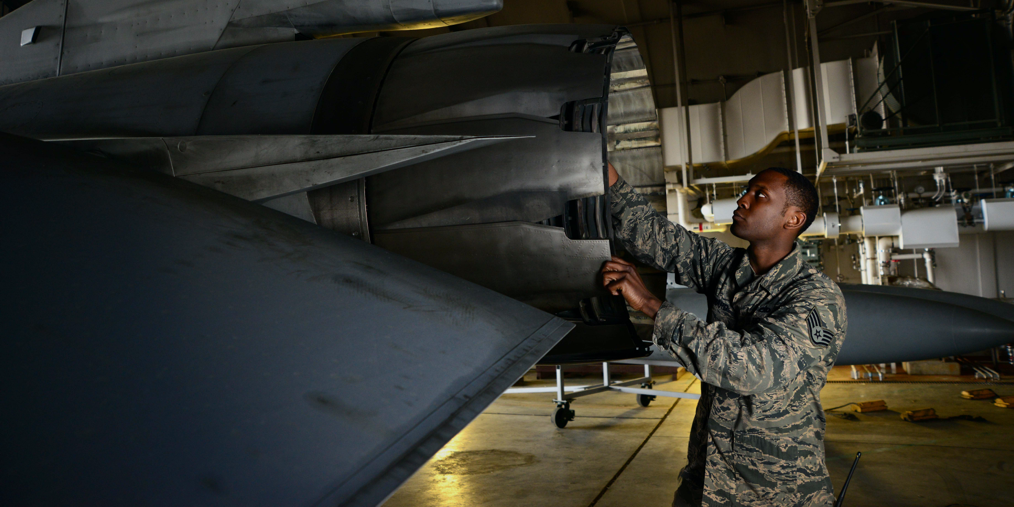 To know that you are a part of a team like this, to know that you are serving your country and to know that you are a part of something so much bigger than yourself—that is a reward in and of itself.
If you are an officer or enlisted member of the Air Force and would like to learn more about the opportunity to join the Thunderbirds, please visit the ​Air Force Personnel Center. ​You must have a​ CAC-enabled ​system to access this site.