USING SCIENCE TO STAY AHEAD OF THE WEATHER
Countless factors can contribute to the outcome of a mission, including something as seemingly simple as the weather. It's the job of Weather specialists to keep a constant watch over the forecast and conditions that can affect the safety of pilots and aircrew. These experts utilize the latest technology to predict weather patterns, prepare forecasts and communicate weather information to commanders and pilots so that every mission goes as planned.
Analyze weather conditions, prepare forecasts, issue weather warnings and brief weather information to pilots
Observe, record and transmit space environment observations
Read and interpret weather satellite imagery, climatology reports, computerized weather prediction models and Doppler weather radar imagery
Understand war fighter tactics and its relationship to weather conditions
QUALIFICATIONS SUMMARY
MINIMUM EDUCATION

A High School Senior (age 17 or older)*, High school diploma, a GED, or 15 college semester hours

*High School Students may start their application as early as the end of their junior year.

ASVAB SCORE REQUIREMENTS

66 General (G) and 50 Electronics (E)

QUALIFICATIONS

Completion of the weather initial skills course
Ability to speak distinctly
Visual acuity correctible to 20/20
Completion of a current National Agency Check, Local Agency Checks and Credit
Completion of 7.5 weeks of Basic Military Training
Must be between the ages of 17 and 42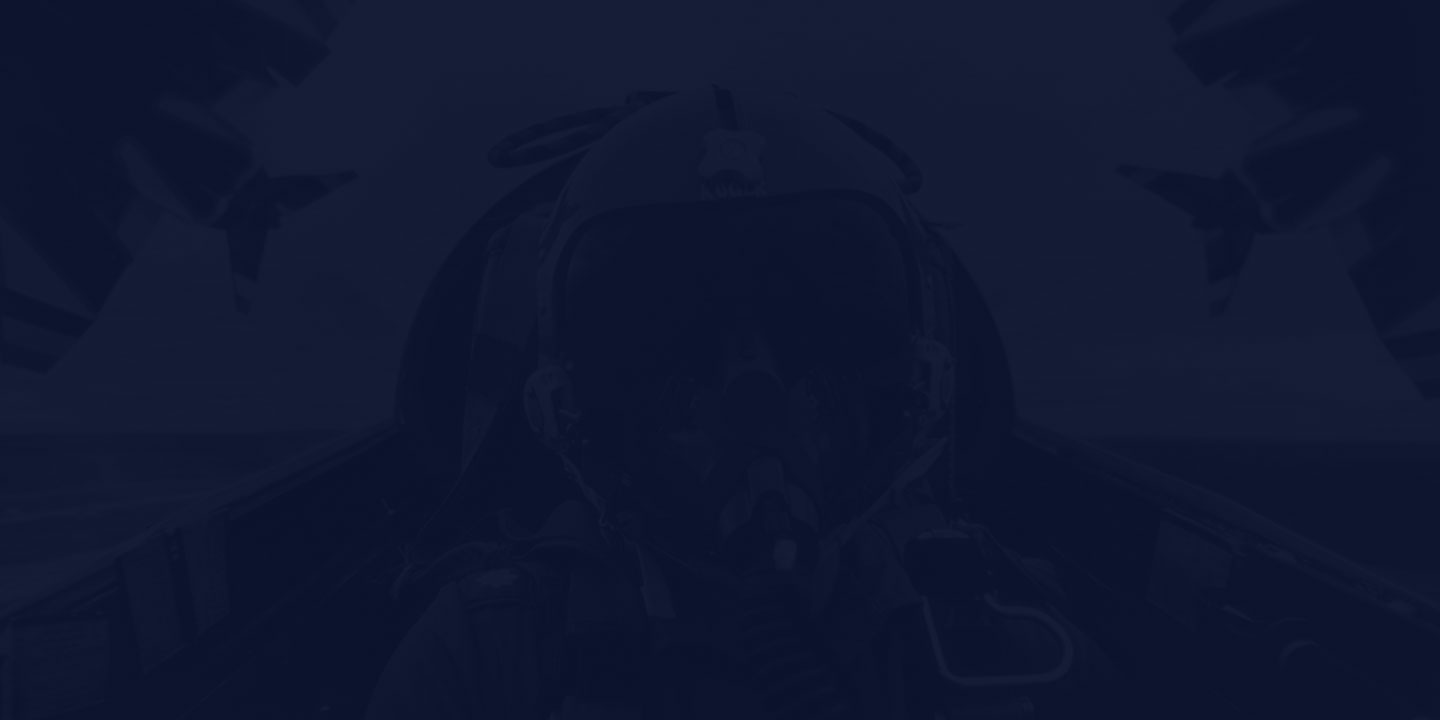 TRAINING & EDUCATION
How do we transform you from a raw recruit to an expert Airman in this field? From hands-on experience to college credit toward a degree, the path begins here.
BASIC MILITARY TRAINING

7.5 weeks

TECHNICAL TRAINING

133 days
TECH SCHOOL LOCATION

Keesler AFB, MS (335th TRS)

STATUS UPON COMPLETION

Enlisted Airman with credits earned towards Weather Operations
TAKE A BREAK
Flights and 30-days vacation with pay each year.