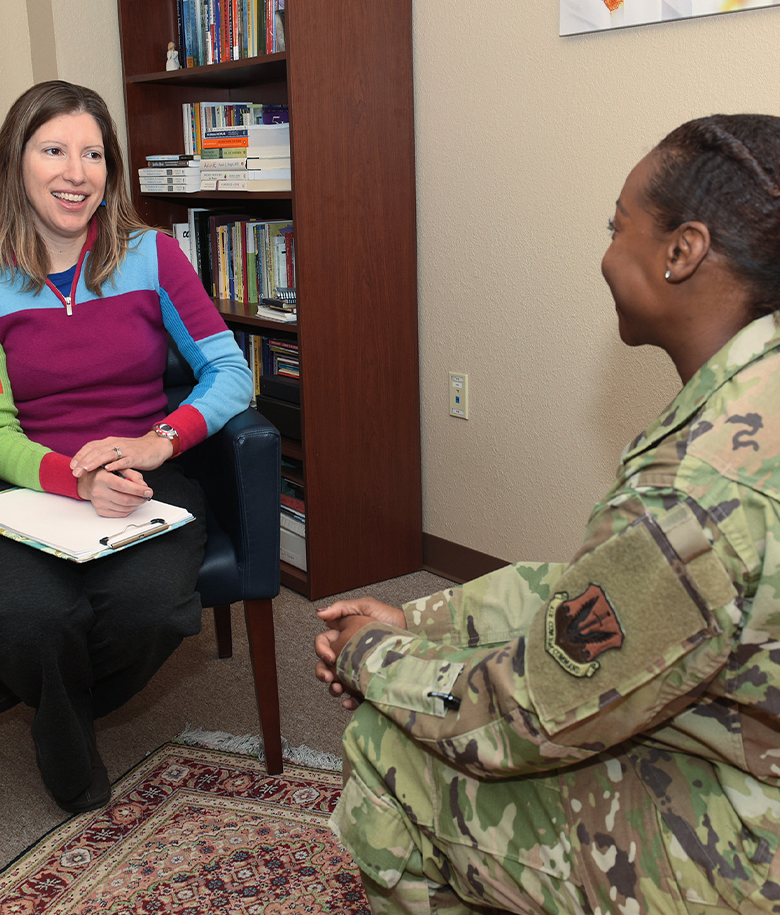 SPECIALTY
ADULT PSYCHIATRIC MENTAL HEALTH NURSE PRACTITIONER

COMPASSION, COMFORT AND CARE
It's more important than ever for us to help Airmen overcome stresses and mental challenges. Adult Psychiatric Mental Health Nurses have the pivotal role of assisting Airmen and their families to overcome mental ailments and barriers. Responsible for managing acute and chronic mental health conditions, these privileged care providers do everything they can to help each patient handle, and even overcome, their mental obstacles.
Provide comprehensive psychiatric mental healthcare to Airmen, their family and retirees between the ages of 18 and 65
Collaborate with others to ensure appropriate patient evaluation and treatment
Function independently and in collaboration with credentialed health providers
Serve as a role model and consultant to staff in the provision of psychiatric care, education and research
QUALIFICATIONS SUMMARY
MINIMUM EDUCATION

Master of Science in Nursing (MSN)

QUALIFICATIONS

Minimum six months full-time nursing practice in the APRN specialty is required.
At least 12 months experience as a registered nurse
Completion of 5.5-week Officer Training School course
Must be between the ages of 18 and 47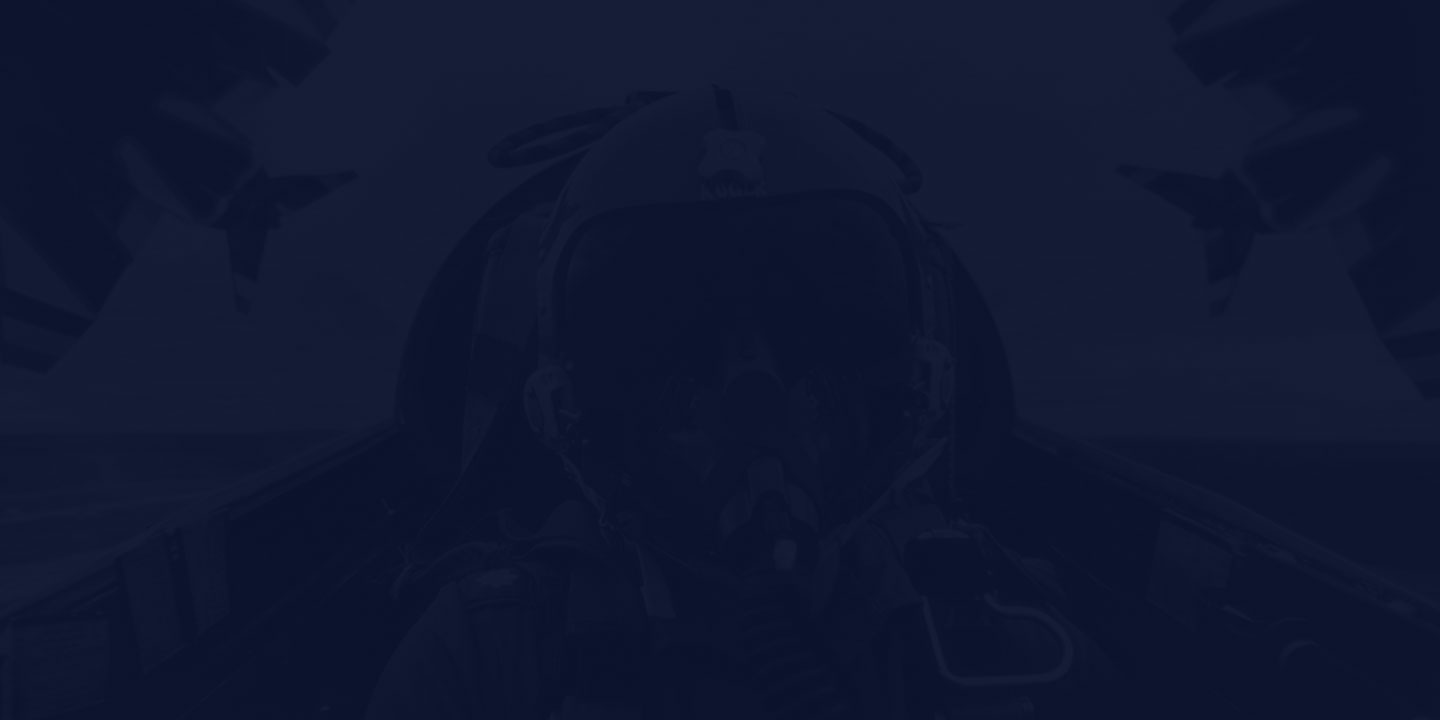 TRAINING & EDUCATION
How do we transform you from the civilian sector to a leader and an Officer in the Air Force? From education to continued training, your Air Force path is here.
OFFICER TRAINING SCHOOL

5.5 weeks
MILITARY TRAINING LOCATION

Maxwell AFB AL
TAKE A BREAK
Flights and 30-days vacation with pay each year.