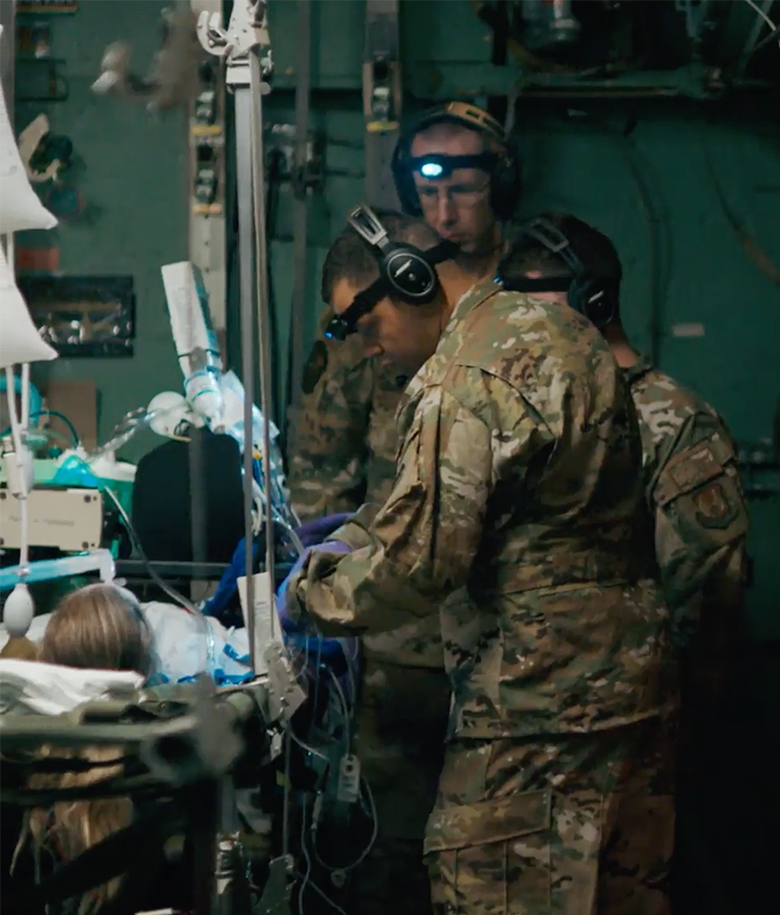 SPECIALTY
CRITICAL CARE NURSE

OPTIMAL CARE FOR THE SERIOUSY ILL
When Airmen or their families are suffering from severe medical conditions or injuries, it's imperative they get comprehensive care. Responsible for executing complex, intensive nursing care, Critical Care Nurses provide the immediate treatment needed in severe situations. An important position wherever they're located, the quick and expert actions of these skilled nurses can make the difference when it comes to saving a person's life.
Manage complex critically ill and injured adults and children
Operate state-of-the-art equipment on the ground and in the air to assist those who are critically injured
Supervise and manage nursing activities in first-class facilities worldwide
QUALIFICATIONS SUMMARY
MINIMUM EDUCATION

Bachelor's or master's degree in nursing from a school accredited by the NLN or CCNE

QUALIFICATIONS

Knowledge of principles and practices of nursing is mandatory
Minimum of 12 months full-time nursing practice
Encouraged to use six of those months practicing the Critical Care Nurse specialty
Completion of 5.5-week Officer Training School course
Must be between the ages of 18 and 47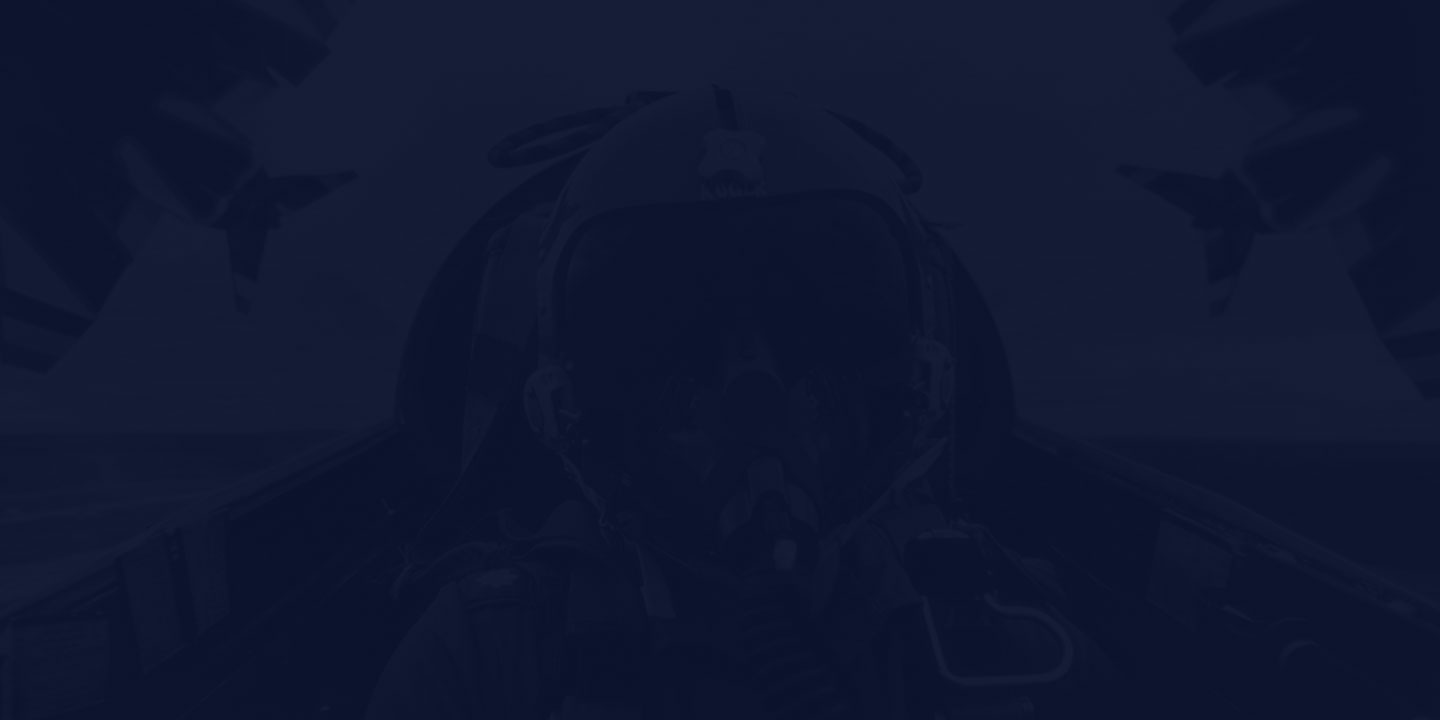 TRAINING & EDUCATION
How do we transform you from the civilian sector to a leader and an Officer in the Air Force? From education to continued training, your Air Force path is here.
OFFICER TRAINING SCHOOL

5.5 weeks
MILITARY TRAINING LOCATION

Maxwell AFB AL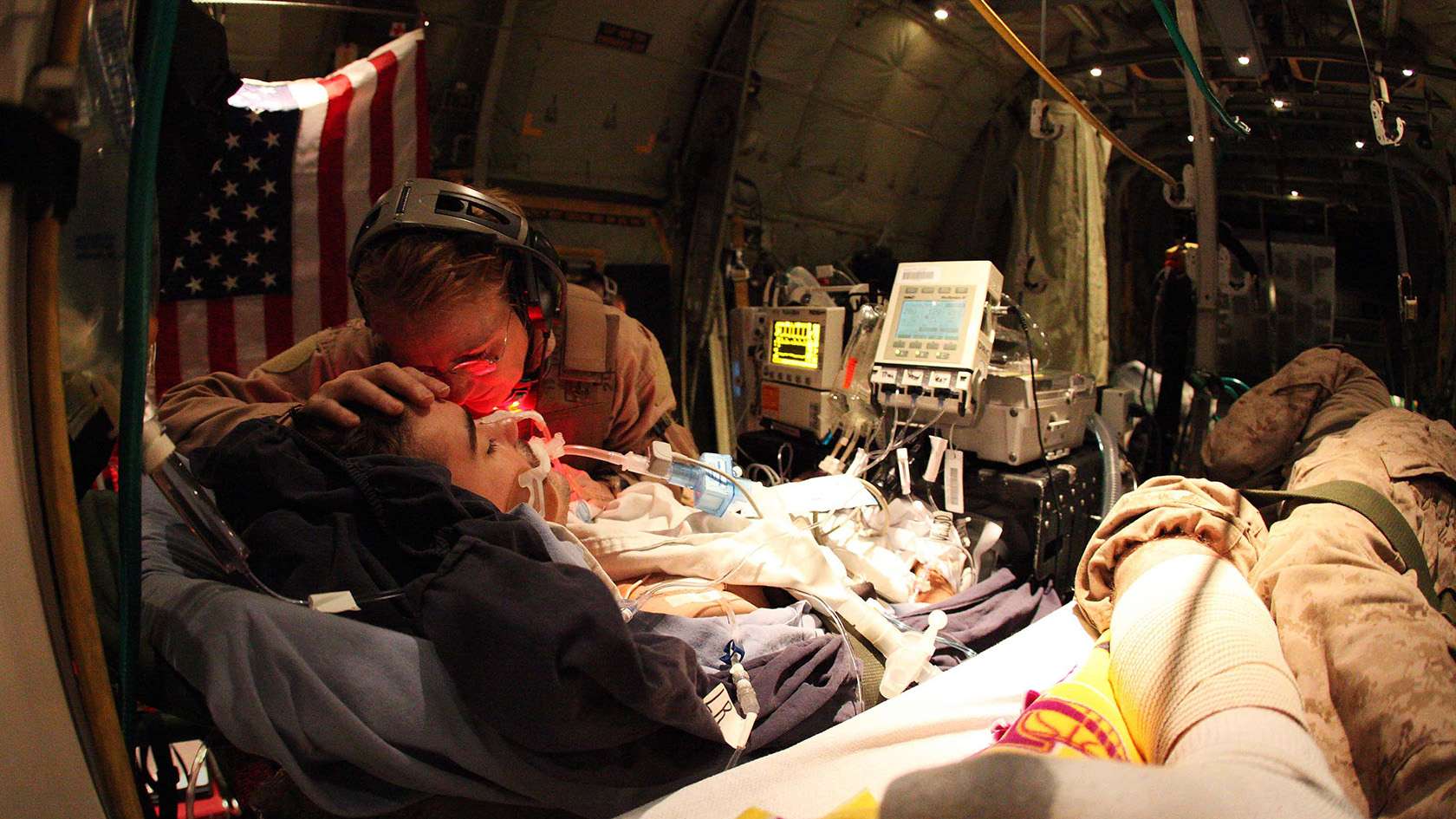 TAKE A BREAK
Flights and 30-days vacation with pay each year.