CARE FROM THE INSIDE OUT
The exposure to diverse climates and conditions can have harsh physical effects on the men and women in the Air Force. Responsible for treating diseases of the skin, hair and nails, Dermatologists diagnose and care for a wide variety of diseases and ailments, ranging from acne to skin cancer. Through proper treatment and diagnosis, these specialists ensure their patients achieve and maintain healthy, attractive skin.
Provide both direct and consultative care as a specialist for diseases of the skin, hair and nails
Instruct interns and residents in methods and procedures for diagnosis and treatment of dermatological diseases
Interpret test results, evaluate findings and prescribe treatments, including x-ray therapy, physical therapy and medication
QUALIFICATIONS SUMMARY
MINIMUM EDUCATION

M.D. or D.O. degree and completed an ACGME- or AOA-accredited program of postgraduate specialty training

QUALIFICATIONS

Completion of a residency or fellowship in dermatology
Completion of 5.5-week Officer Training School course
Must be between the ages of 18 and 48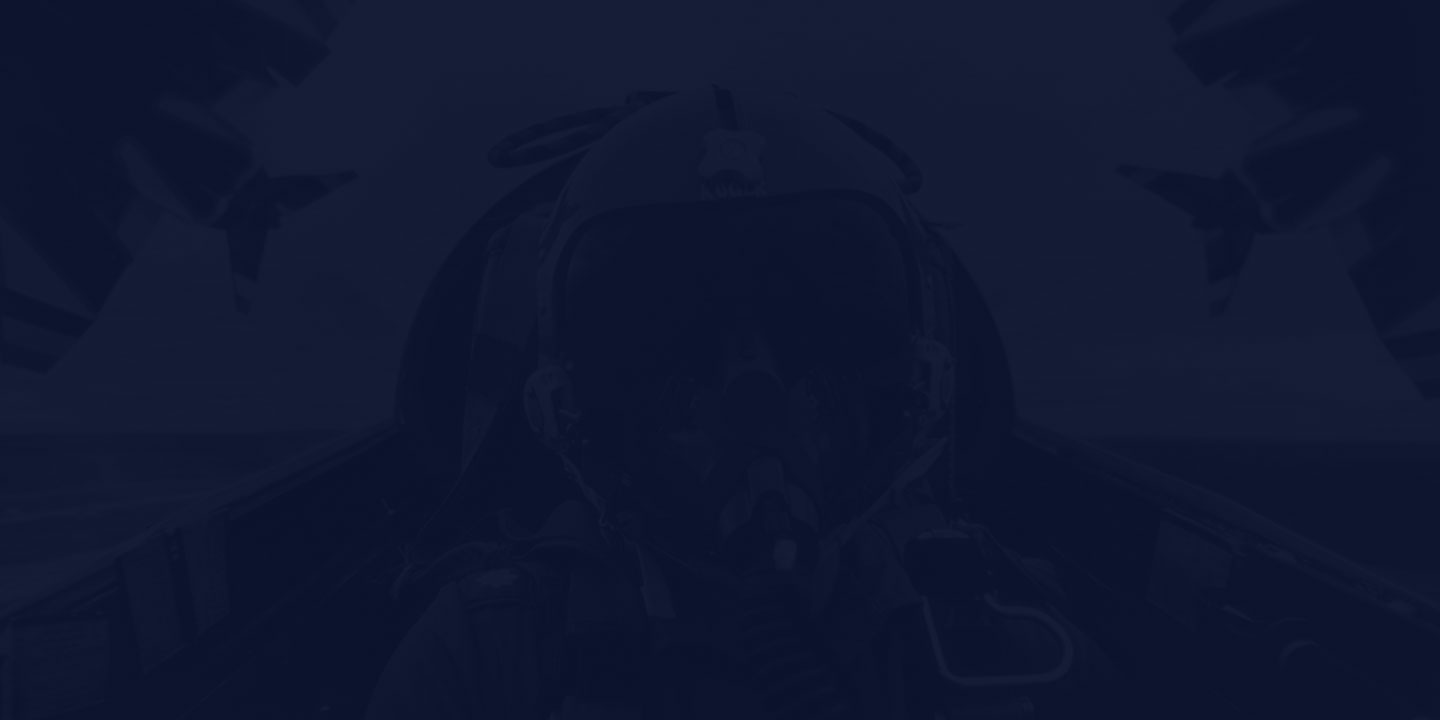 TRAINING & EDUCATION
How do we transform you from the civilian sector to a leader and an Officer in the Air Force? From education to continued training, your Air Force path is here.
OFFICER TRAINING SCHOOL

5.5 weeks
MILITARY TRAINING LOCATION

Maxwell AFB AL
TAKE A BREAK
Flights and 30-days vacation with pay each year.