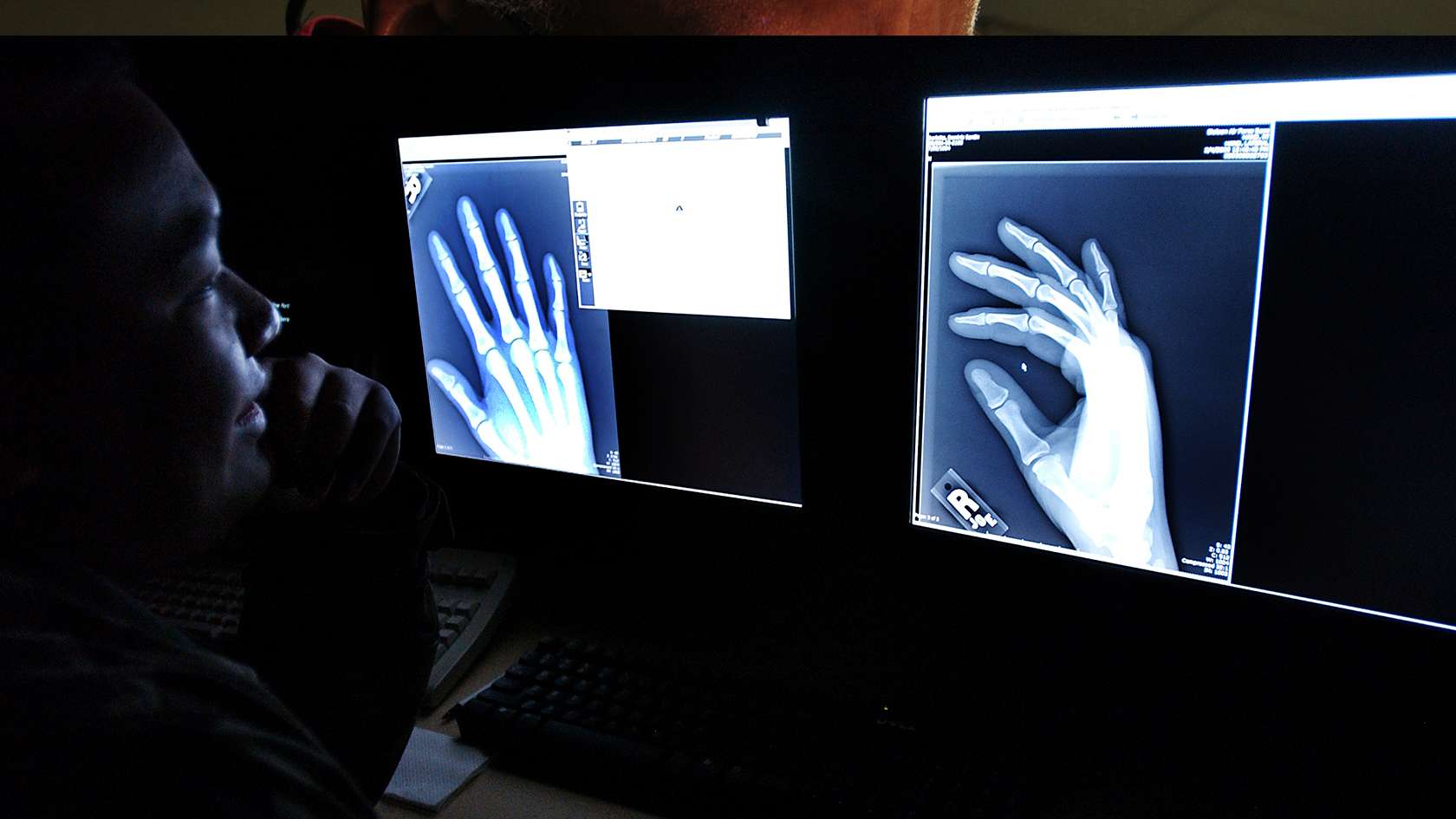 SPECIALTY
DIAGNOSTIC RADIOLOGIST

FINDING THE INSIDE STORY
When Airmen suffer an injury, our medical team's first priority is determining the best form of treatment. As imaging experts, Diagnostic Radiologists are responsible for making and interpreting a variety of medical images to help guide a diagnosis. From correlating their findings with other tests to providing other physicians with treatment recommendations, these specialists are invaluable members of Air Force healthcare teams all over the world.
Make and interpret diagnostic images, including x-rays, ultrasound and magnetic resonance imaging (MRI)
Confer with medical and dental officers regarding diagnosis of cases
Perform special procedures and prepare comprehensive interpretive report of findings
Formulate plans and procedures for radiological services
QUALIFICATIONS SUMMARY
MINIMUM EDUCATION

M.D. or D.O. degree and completed an ACGME- or AOA-accredited program of postgraduate specialty training

QUALIFICATIONS

Completion of a residency in radiology
Completion of 5.5-week Officer Training School course
Must be between the ages of 18 and 48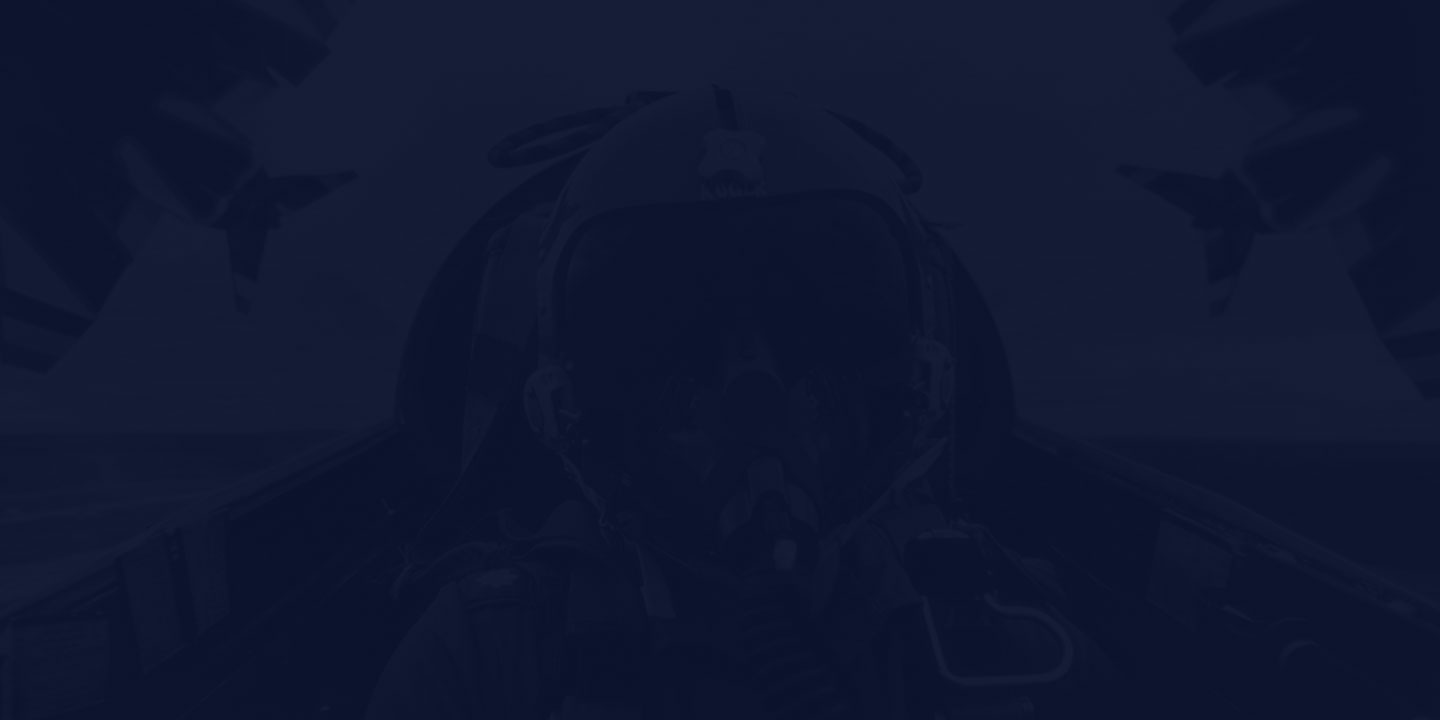 TRAINING & EDUCATION
How do we transform you from the civilian sector to a leader and an Officer in the Air Force? From education to continued training, your Air Force path is here.
OFFICER TRAINING SCHOOL

5.5 weeks
MILITARY TRAINING LOCATION

Maxwell AFB AL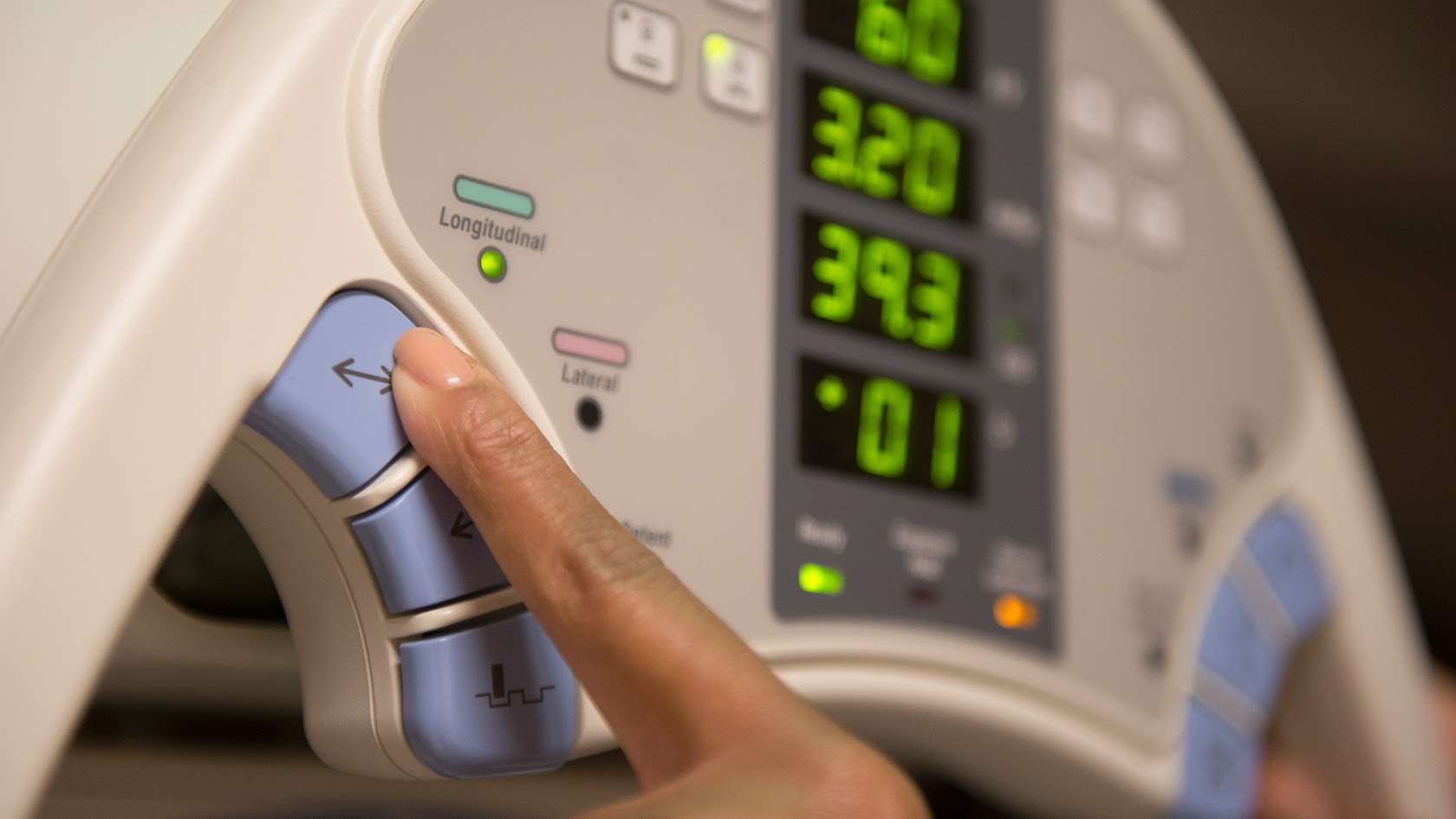 TAKE A BREAK
Flights and 30-days vacation with pay each year.