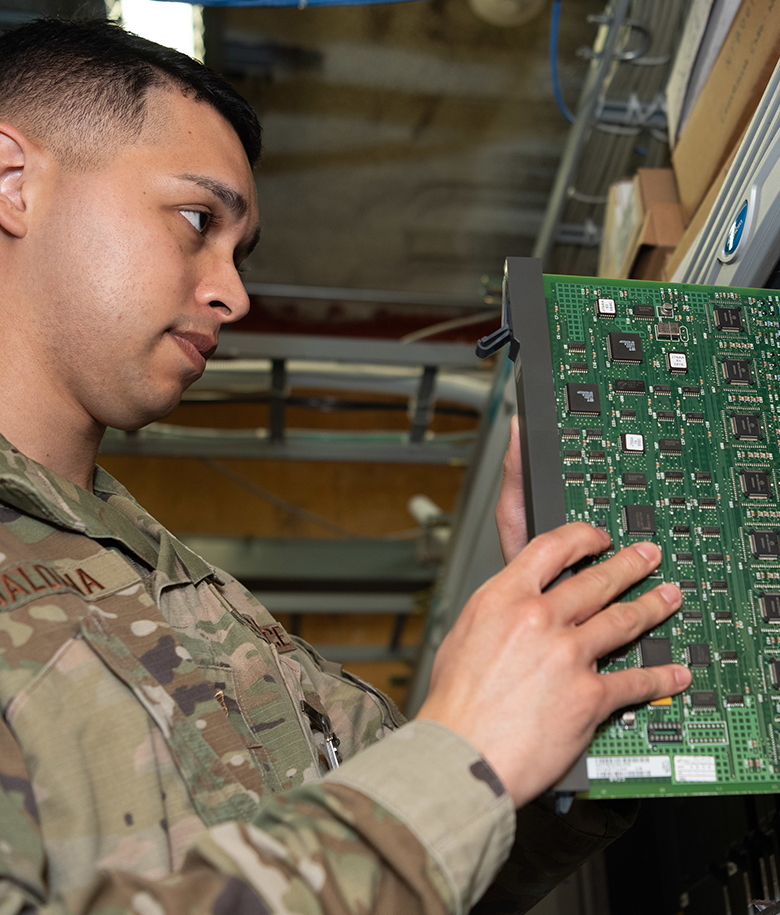 ENLISTED
HEALTH SERVICES MANAGEMENT

KEEPING HEALTHCARE OPERATING
It takes more than doctors and nurses to keep our Air Force medical facilities up and running. Responsible for handling everything leading up to and following patient visits, Health Services Management specialists keep all our medical facilities operating efficiently. These professionals' skills are called upon to do everything from processing patient records and administering facilities to coordinating payments and preparing staffing plans, ensuring that every patient can get the top-rate care they need when they need it.
Provide administrative support to the entire hospital staff
File and maintain inpatient and outpatient medical records
Perform and manage financial statements, budget estimates and financial plans
Use medical computer systems for patient scheduling, budgeting and staffing
Interview patients for admission and discharge purposes
Monitor information technology security programs
Analyze and advise on the completeness and accuracy of healthcare data
QUALIFICATIONS SUMMARY
MINIMUM EDUCATION

A High School Senior (age 17 or older)*, High school diploma, a GED, or 15 college semester hours

*High School Students may start their application as early as the end of their junior year.

ASVAB REQUIREMENTS

QUALIFICATIONS

Knowledge of general clerical procedures
Completion of 7.5 weeks of Basic Military Training
Must be between the ages of 17 and 42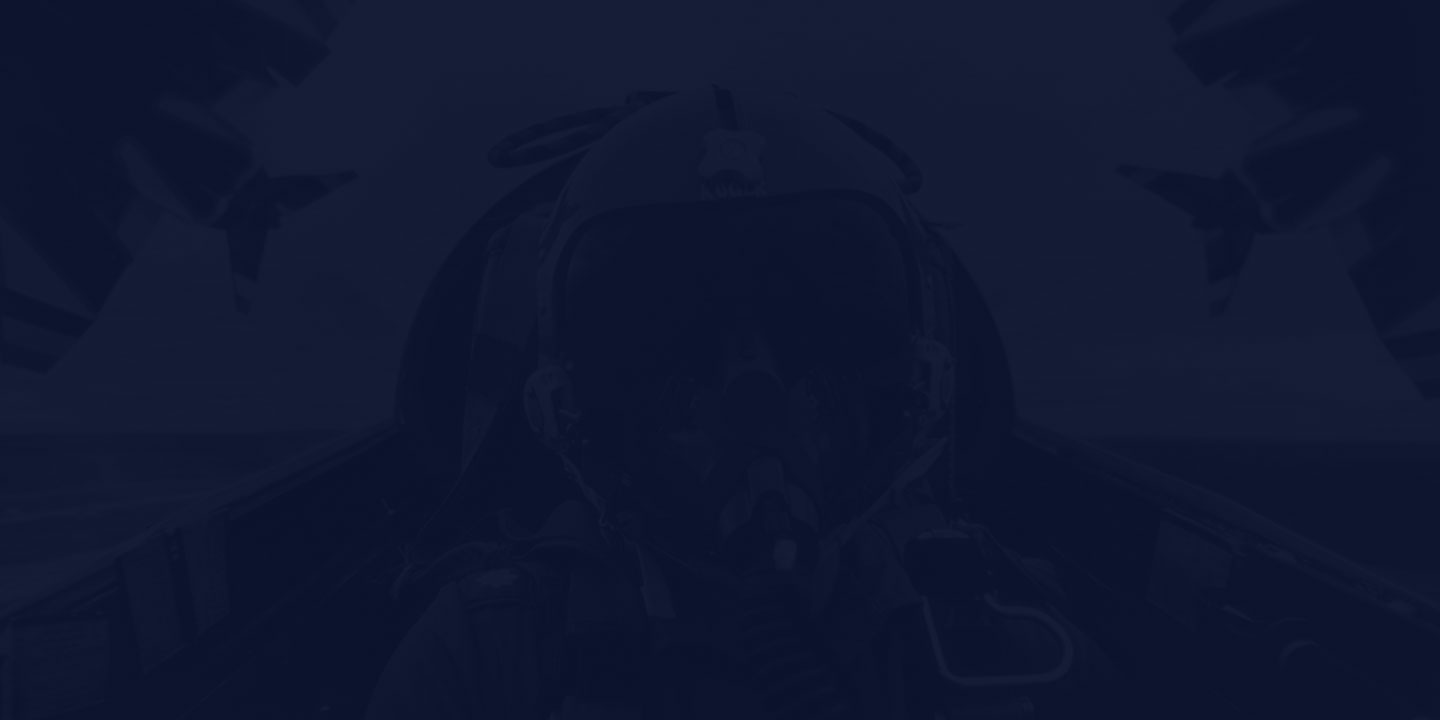 TRAINING & EDUCATION
How do we transform you from a raw recruit to an expert Airman in this field? From hands-on experience to college credit toward a degree, the path begins here.
BASIC MILITARY TRAINING

7.5 weeks

TECHNICAL TRAINING

36 days
TECH SCHOOL LOCATION

Ft Sam Houston TX

STATUS UPON COMPLETION

Enlisted Airman with credits earned towards Health Care Management
TAKE A BREAK
Flights and 30-days vacation with pay each year.