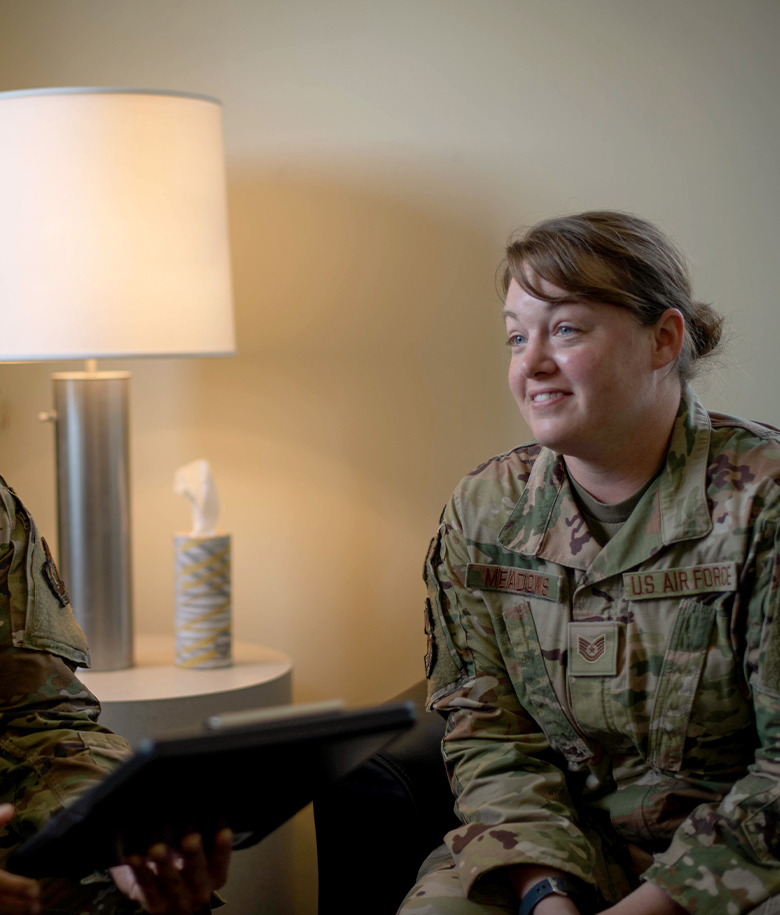 SPECIALTY
MENTAL HEALTH NURSE

CARE FOR THE STRESSES WE CAN'T SEE
Today's Airmen face undeniable stresses and unique challenges in the line of duty. Our Mental Health Nurses play a crucial role in helping diagnose and aid in their continued all-over health. Providing safe and effective treatment alongside the mental health care team, they help promote and foster positive environments as they aid in maintaining the continued health of Airmen around the world.
Work with individuals, families, groups and communities to assess mental health needs
Develop diagnoses and plans to then implement and evaluate nursing care
Monitor patients undergoing detoxification from alcohol or drugs and assist in planning and providing comprehensive mental health services and support
Conduct and use nursing research to improve healthcare delivery
Manage inpatient care units, provide case management and work with members in the field
QUALIFICATIONS SUMMARY
MINIMUM EDUCATION

Bachelor's or master's degree in nursing from a school accredited by the NLN or CCNE

QUALIFICATIONS

Knowledge of mental health nursing process, individual/family dynamics in health and during illness
Minimum of six months in mental health nursing, including individual and group therapy
Civilian mental health nursing experience is creditable.
Completion of 5.5-week Officer Training School course
Must be between the ages of 18 and 47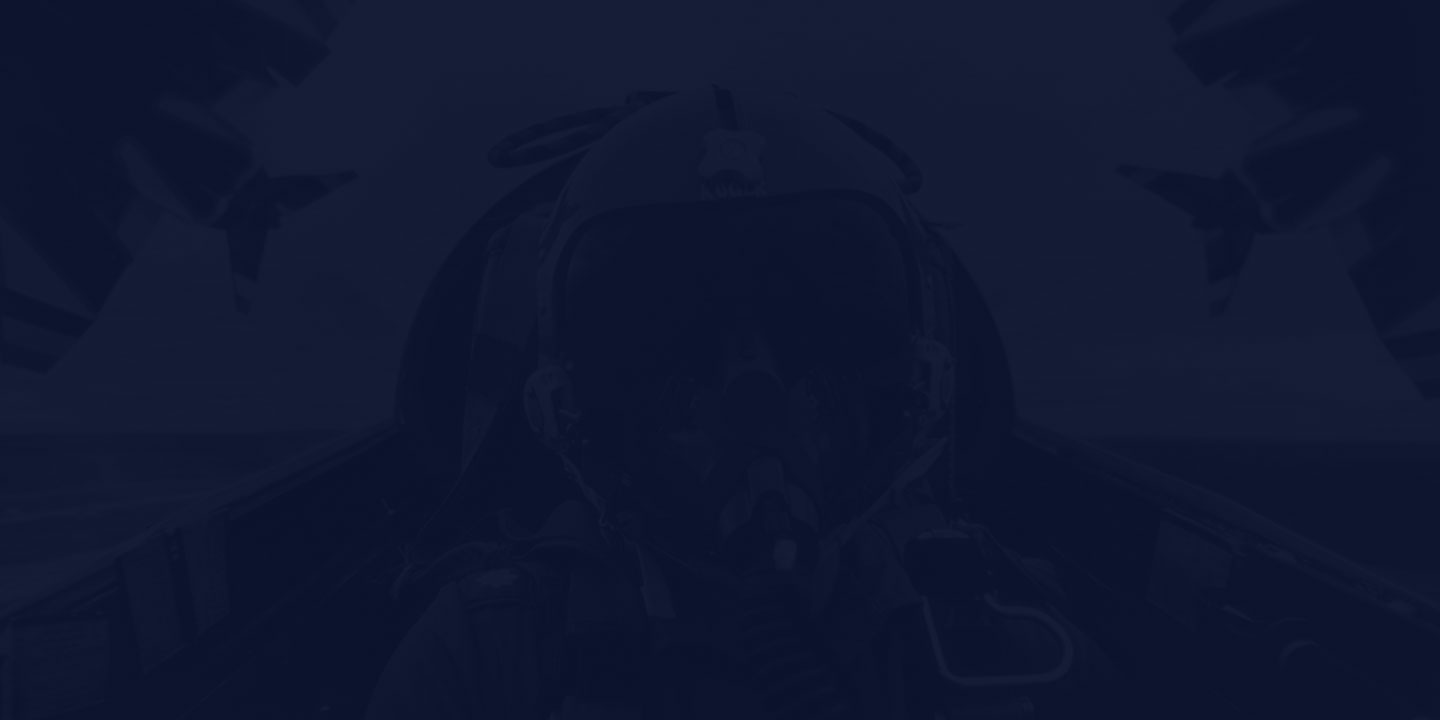 TRAINING & EDUCATION
How do we transform you from the civilian sector to a leader and an Officer in the Air Force? From education to continued training, your Air Force path is here.
OFFICER TRAINING SCHOOL

5.5 weeks
MILITARY TRAINING LOCATION

Maxwell AFB AL
TAKE A BREAK
Flights and 30-days vacation with pay each year.