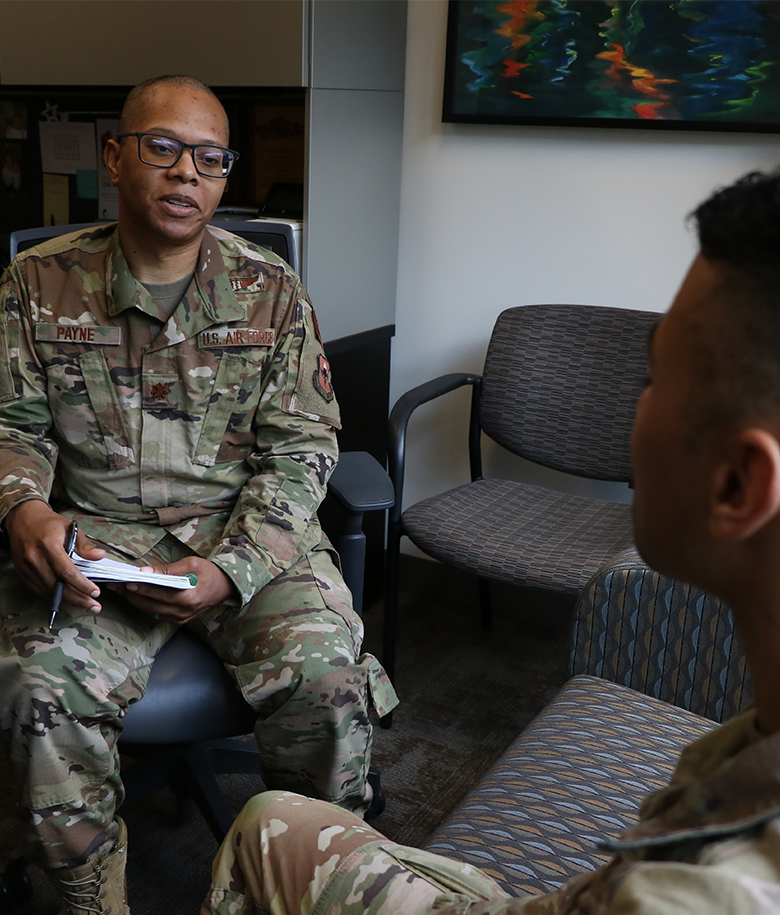 ENLISTED
MENTAL HEALTH SERVICE

HELPING PROVIDE COMPASSIONATE CARE
The challenges of working in the Air Force can be both physically and mentally taxing. Working with psychiatrists and psychologists, Mental Health Service specialists are responsible for ensuring that every Airman is mentally fit. These experts help evaluate and provide mental healthcare to patients around the world to help them overcome mental obstacles and issues so they can get back to their job, their lives and their mission.
Perform intial basic assessment to obtain a patient's clinical information
Administer and score psychological tests
Assist patients with nutritional, hygiene and comfort measures
Explain and interpret mental health services to patients and others
Perform combat and disaster casualty care procedures
Compile and prepare medical and administrative reports
QUALIFICATIONS SUMMARY
MINIMUM EDUCATION

A High School Senior (age 17 or older)*, High school diploma, a GED, or 15 college semester hours

*High School Students may start their application as early as the end of their junior year.

ASVAB SCORE REQUIREMENTS

QUALIFICATIONS

Knowledge of psychiatry, psychology and nursing principles
Completion of the Minnesota Multiphasic Personality Inventory (MMPI) assessment
Completion of a standardized entry interview
No record of emotional instability
No evidence of personality disorder or unsolved mental health problems within the last seven years
Absence of any speech impediment
Completion of 7.5 weeks of Basic Military Training
Must be between the ages of 17 and 42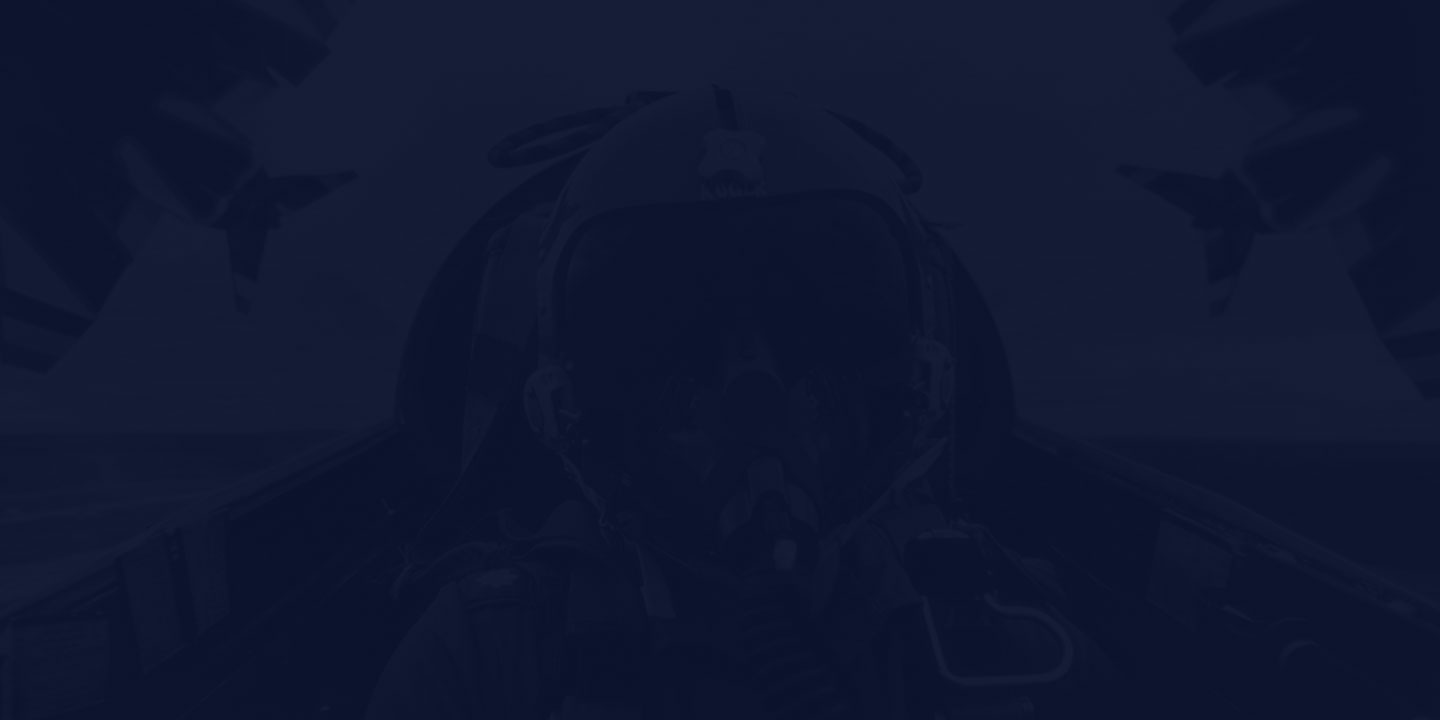 TRAINING & EDUCATION
How do we transform you from a raw recruit to an expert Airman in this field? From hands-on experience to college credit toward a degree, the path begins here.
BASIC MILITARY TRAINING

7.5 weeks

TECHNICAL TRAINING

66 days
TECH SCHOOL LOCATION

Ft Sam Houston TX

STATUS UPON COMPLETION

Enlisted Airman with credits earned towards Mental Health Services
TAKE A BREAK
Flights and 30-days vacation with pay each year.