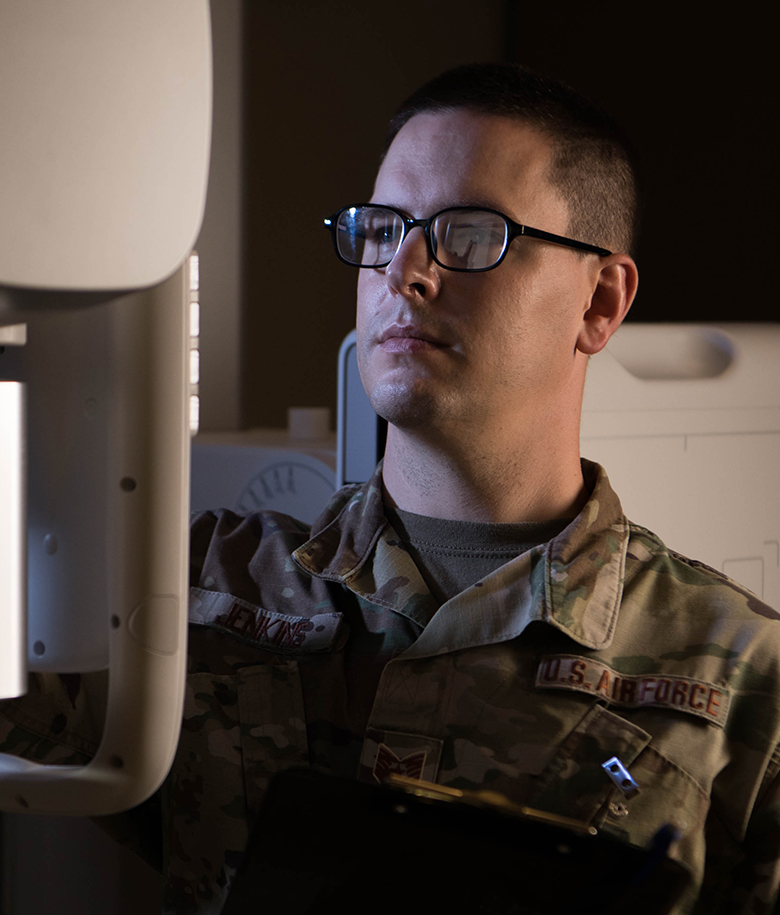 SPECIALTY
NUCLEAR MEDICINE PHYSICIAN

DETERMINING CAUSES OF MEDICAL PROBLEMS
As medical technology evolves, so does the way we care for our Airmen. Standing at the forefront of diagnostic technology are our Nuclear Medicine Physicians. Utilizing tracers and radionuclides, these highly trained specialists evaluate various conditions within the body to determine the proper course of care. Their ability to detect abnormalities sooner than other tests and procedures allows for earlier treatment and a better prognosis for their patients.
Use radionuclides in diagnostic imaging and in the treatment of disease
Interpret imaging data and confer with other medical specialists to formulate diagnoses
Research and develop procedures for Nuclear Medicine Services
Establish and enforce protection standards for patients and personnel
Participate in delivery of graduate medical education in nuclear medicine, diagnostic radiology and other specialties
QUALIFICATIONS SUMMARY
MINIMUM EDUCATION

Doctor of Medicine or Doctor of Osteopathic Medicine degree from an approved school of medicine or osteopathic medicine

QUALIFICATIONS

Completion of a residency in nuclear medicine
Completion of an additional residency in diagnostic radiology, internal medicine, pathology or other specialties required on a case-by-case basis
Completion of 5.5-week Officer Training School course
Must be between the ages of 18 and 48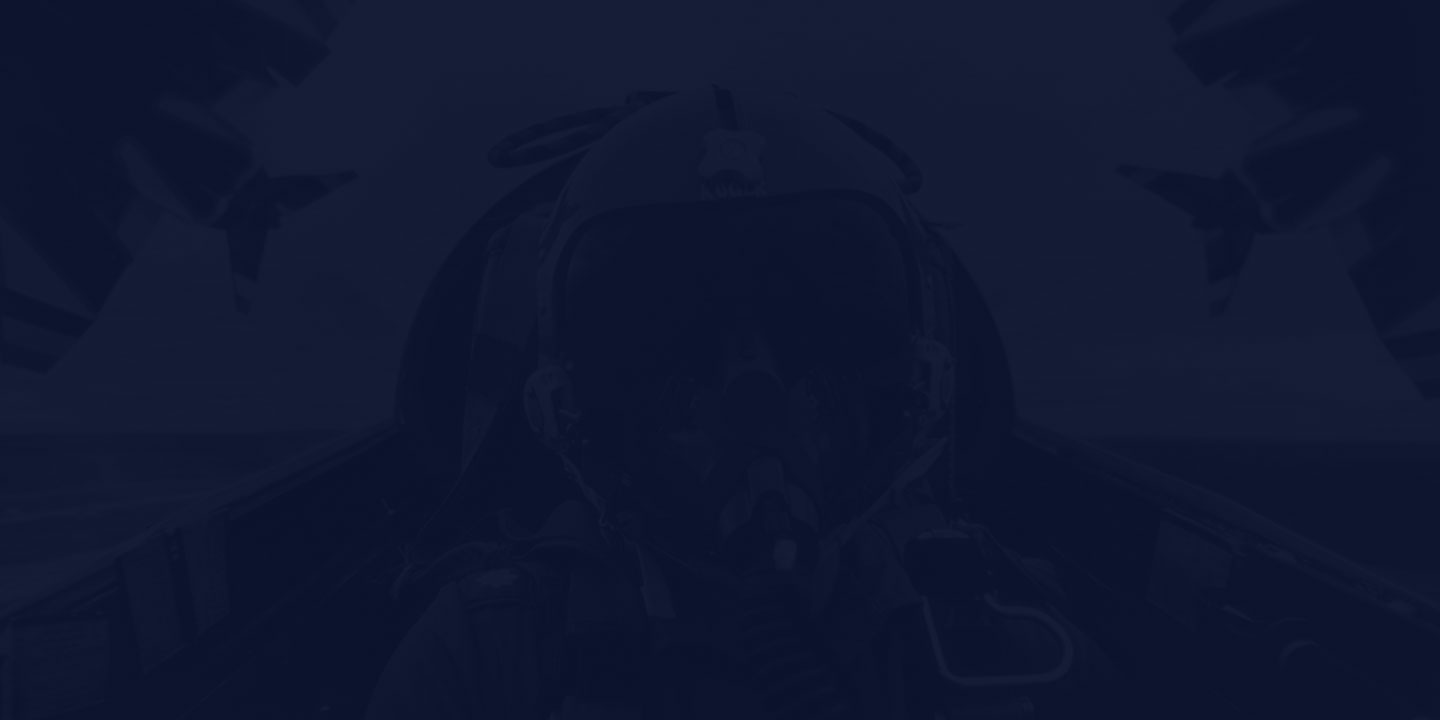 TRAINING & EDUCATION
How do we transform you from the civilian sector to a leader and an Officer in the Air Force? From education to continued training, your Air Force path is here.
OFFICER TRAINING SCHOOL

5.5 weeks
MILITARY TRAINING LOCATION

Maxwell AFB AL
TAKE A BREAK
Flights and 30-days vacation with pay each year.