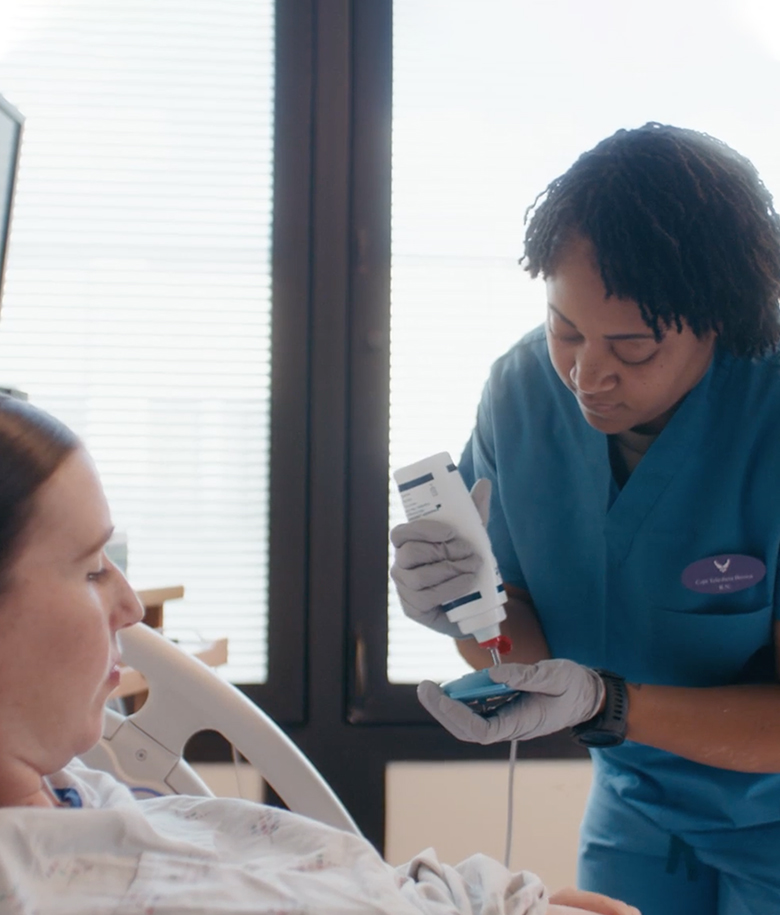 SPECIALTY
OBSTETRICAL NURSE

PROVIDING CARE FOR CREATING LIFE
The health of female Airmen and families of all our service members are a top priority, especially as their families grow. Skilled Labor and Delivery Nurses play an essential role in Air Force facilities all over the world. Responsible for providing prenatal, perinatal and postpartum nursing care, they expertly handle high-pressure situations and provide delicate care for newborns until they are discharged.
Plan, implement and supervise quality care given to obstetrical/neonatal patients and families
May care for high-risk OB patients, level II nursery patients, circulate for cesarean sections or add medical-surgical patients on a single unit inpatient care ward
Work with certified midwives, neonatologists, medical surgical nurse specialists and others to provide management of illnesses and low-risk obstetrical care
QUALIFICATIONS SUMMARY
MINIMUM EDUCATION

Bachelor's or master's degree in nursing from a school accredited by the NLN or CCNE

QUALIFICATIONS

Knowledge of principles and practices of nursing is mandatory.
Minimum of 12 months full-time nursing practice
Encouraged to use six of those months practicing specific specialty
Completion of 5.5-week Officer Training School course
Must be between the ages of 18 and 47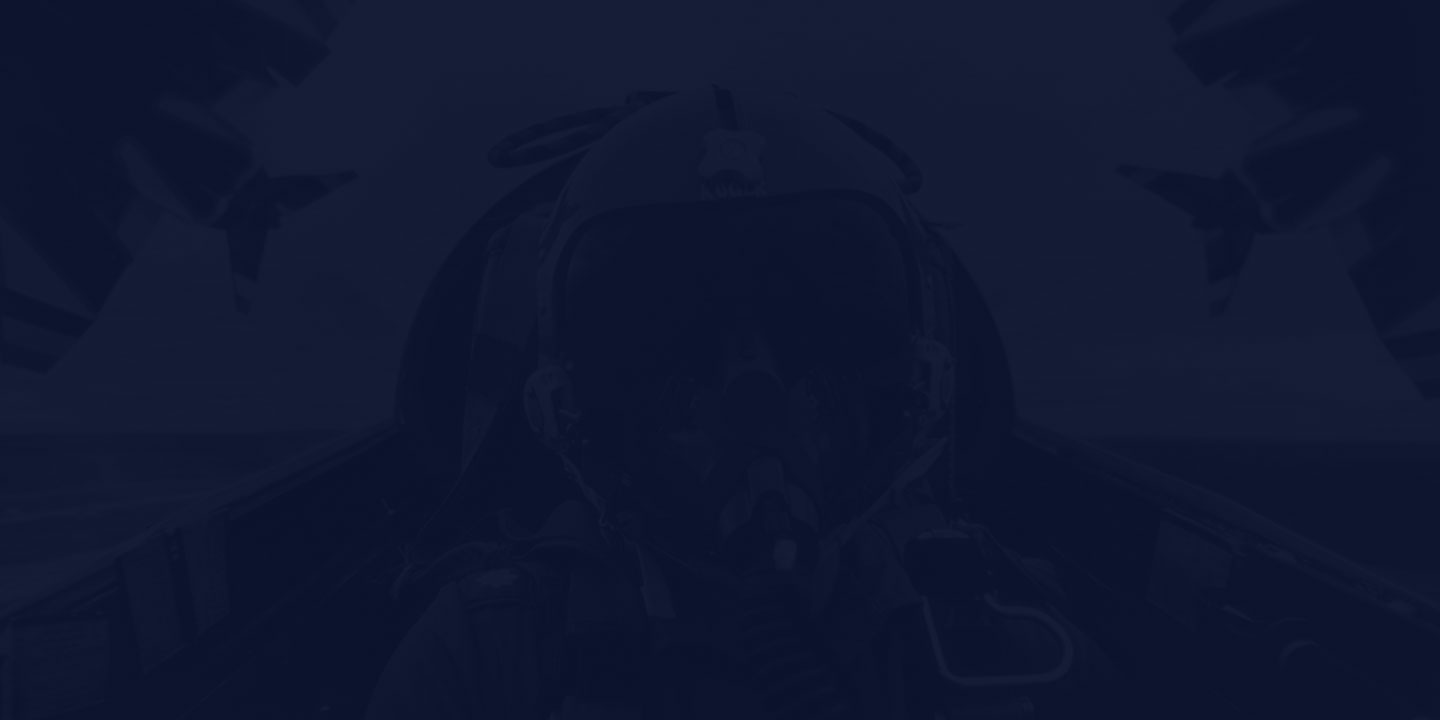 TRAINING & EDUCATION
How do we transform you from the civilian sector to a leader and an Officer in the Air Force? From education to continued training, your Air Force path is here.
OFFICER TRAINING SCHOOL

5.5 weeks
MILITARY TRAINING LOCATION

Maxwell AFB AL
TAKE A BREAK
Flights and 30-days vacation with pay each year.