CREATING BETTER BITES
Part of providing first-rate healthcare for our Airmen and their families is supplying them with the specialists they need. Stationed on bases all over the world, Orthodontists diagnose and treat the Airmen and their family members with improper bites and jaw issues. Utilizing the latest equipment and techniques, they treat both practical and aesthetic issues, allowing our Airmen to maintain normal function without difficulty or pain.
Examine, diagnose and treat irregularities of the bite and jaw
Direct orthodontic services and determine the nature and extent of deficiencies
Coordinate orthodontic services with other dental and medical services
Prepare diagnostic and treatment records and instruct dental officers and technical assistants in orthodontic procedures and techniques
QUALIFICATIONS SUMMARY
MINIMUM EDUCATION

Doctor of Dental Surgery or Doctor of Medicine in Dentistry degree from an ADA-accredited college or university

QUALIFICATIONS

Completion of a residency in orthodontics, acceptable to the Surgeon General
Completion of 5.5-week Officer Training School course
Must be between the ages of 18 and 48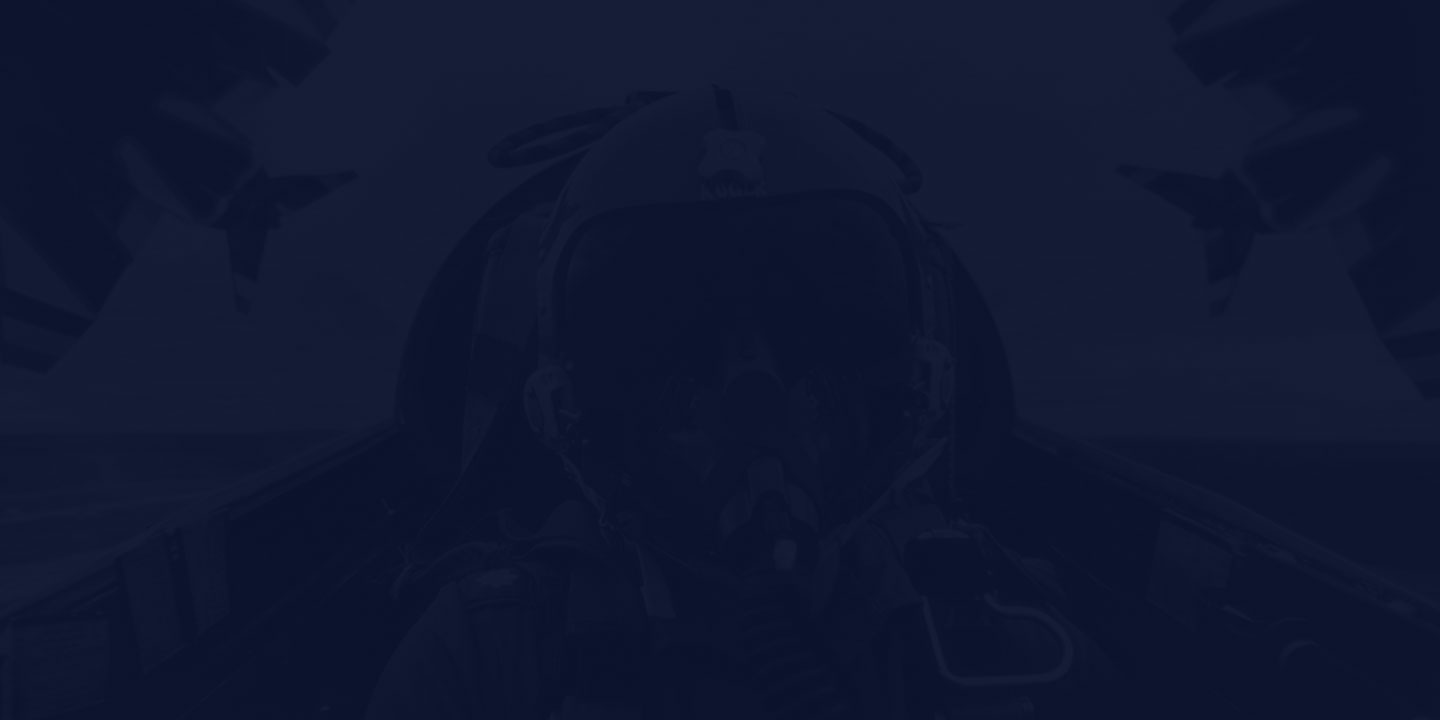 TRAINING & EDUCATION
How do we transform you from the civilian sector to a leader and an Officer in the Air Force? From education to continued training, your Air Force path is here.
OFFICER TRAINING SCHOOL

5.5 weeks
MILITARY TRAINING LOCATION

Maxwell AFB AL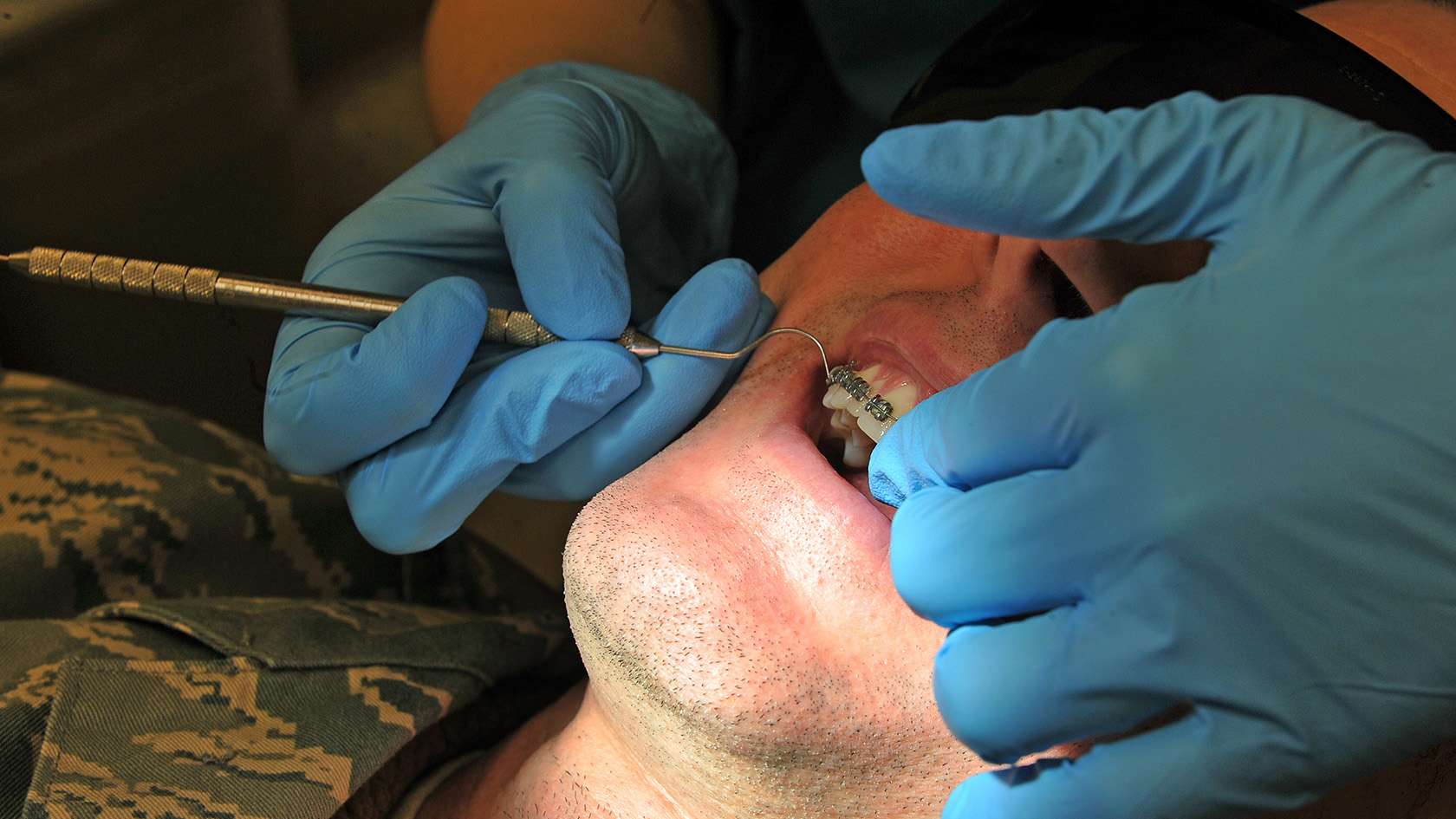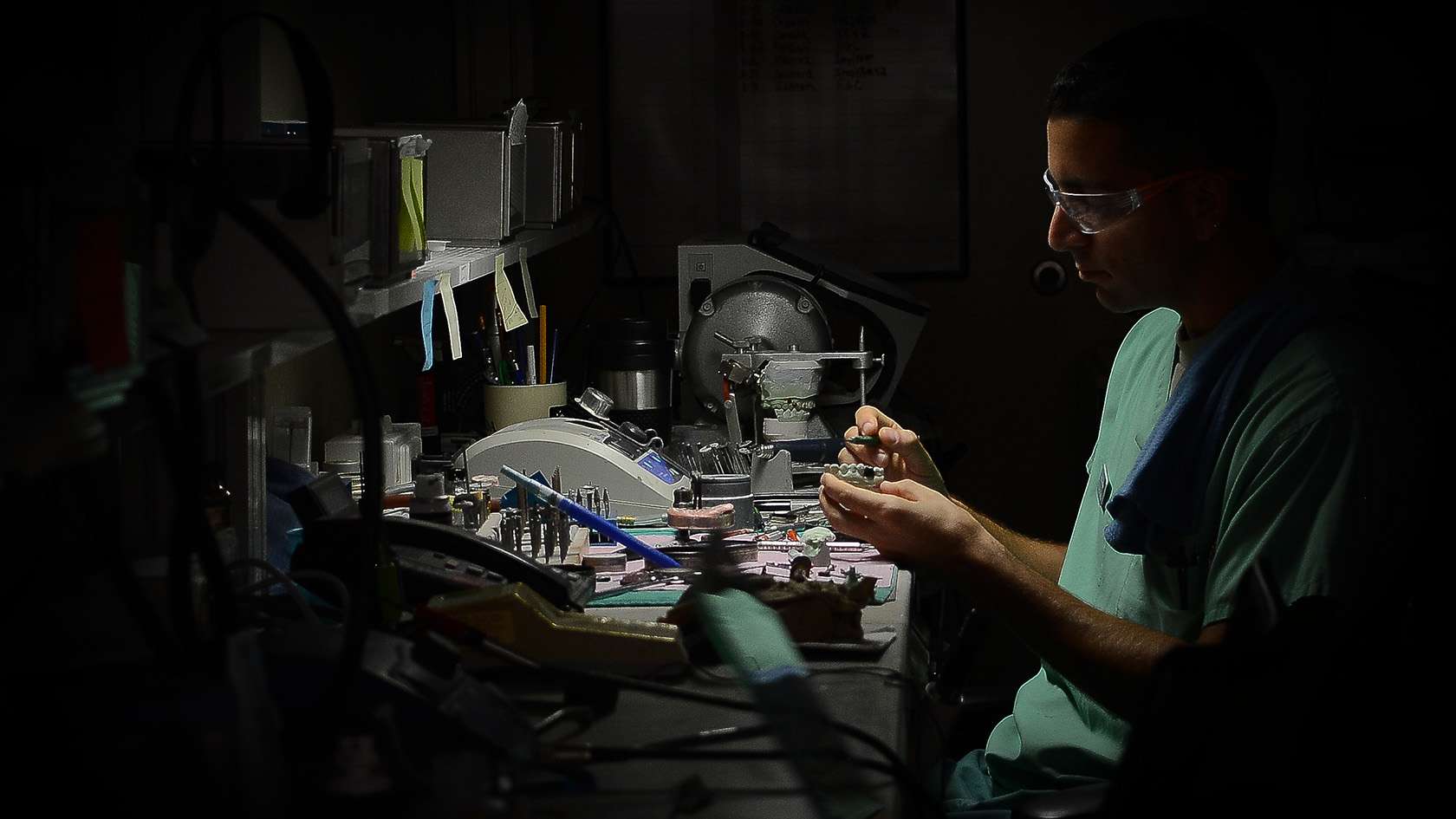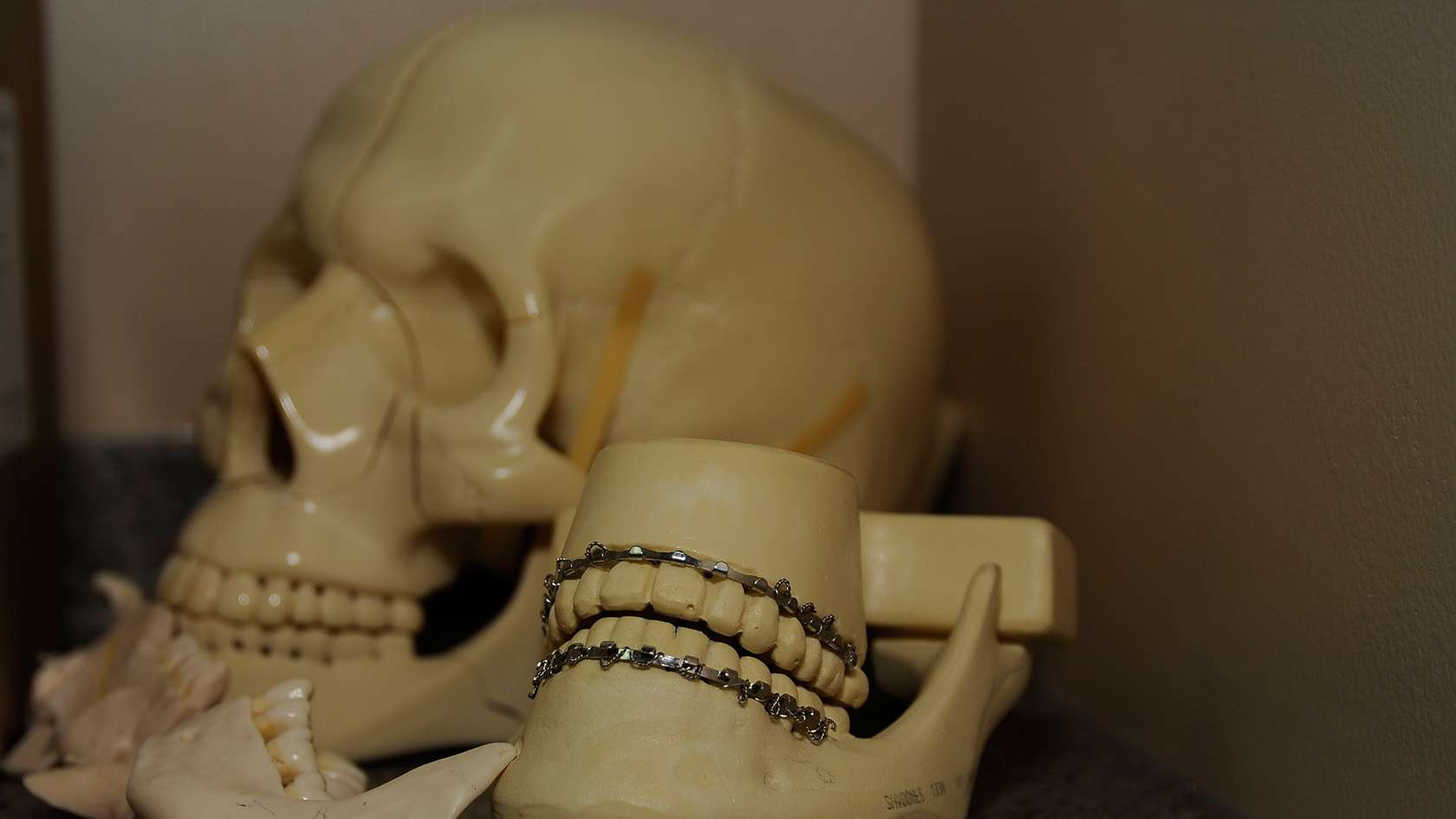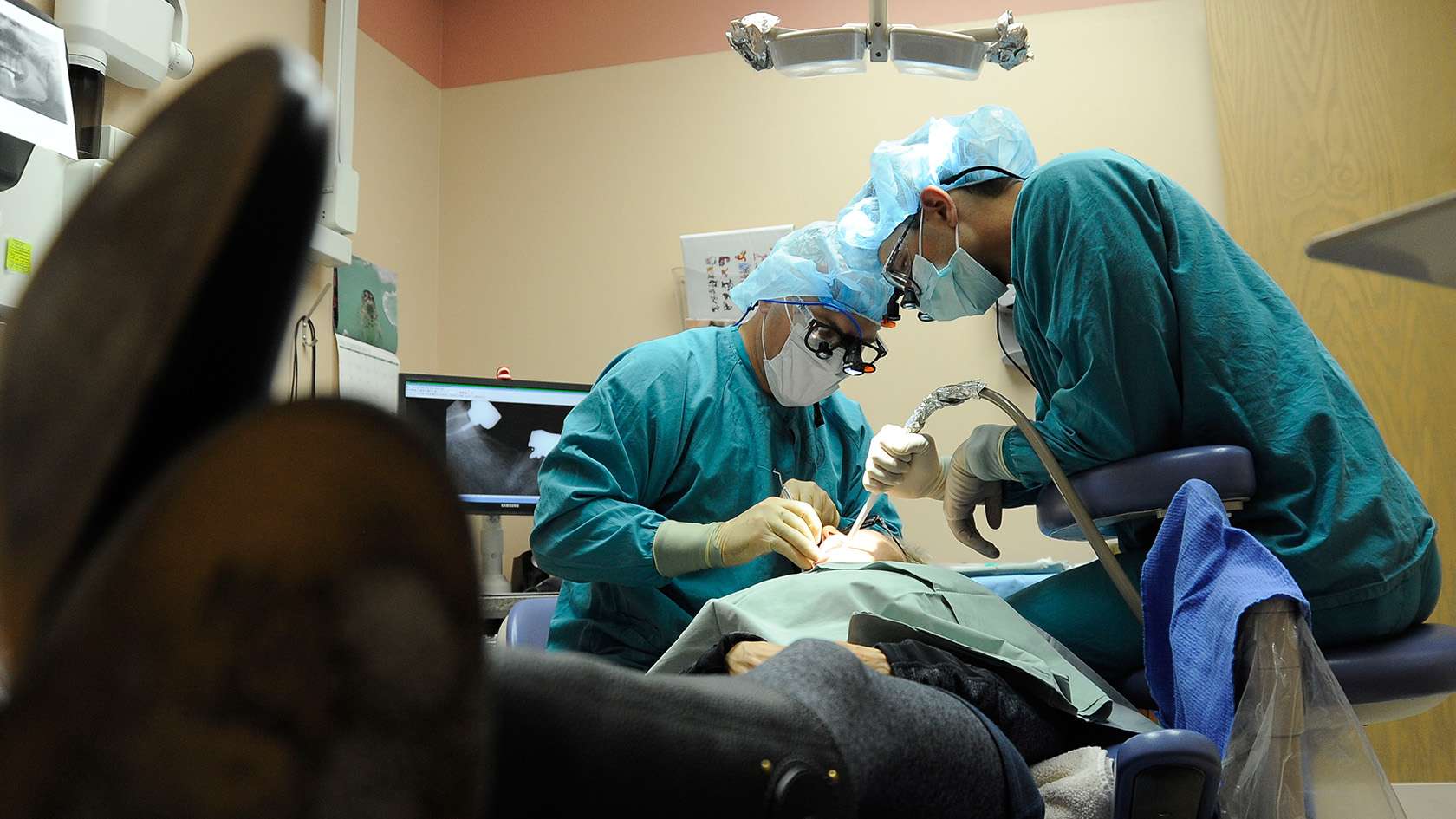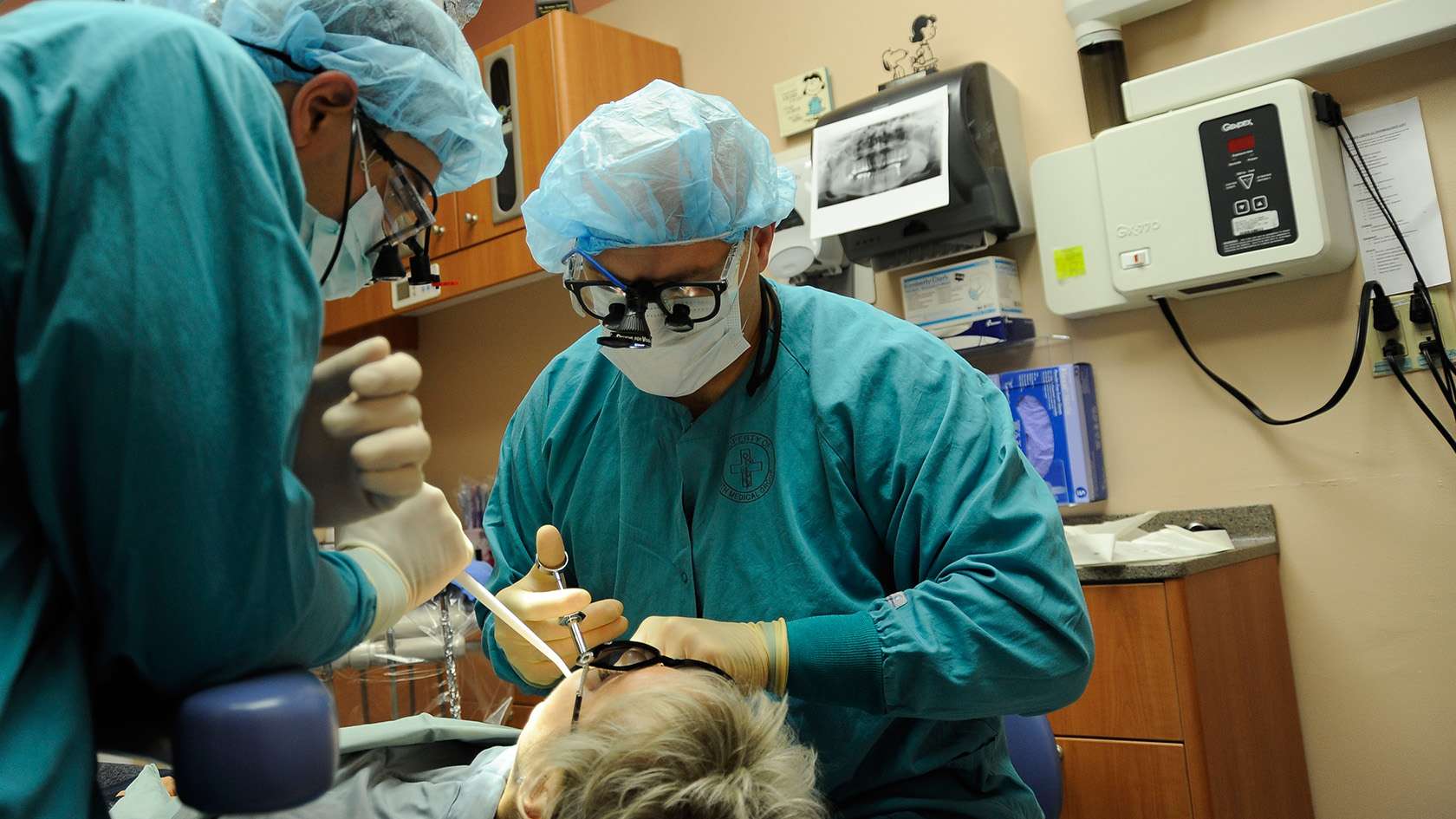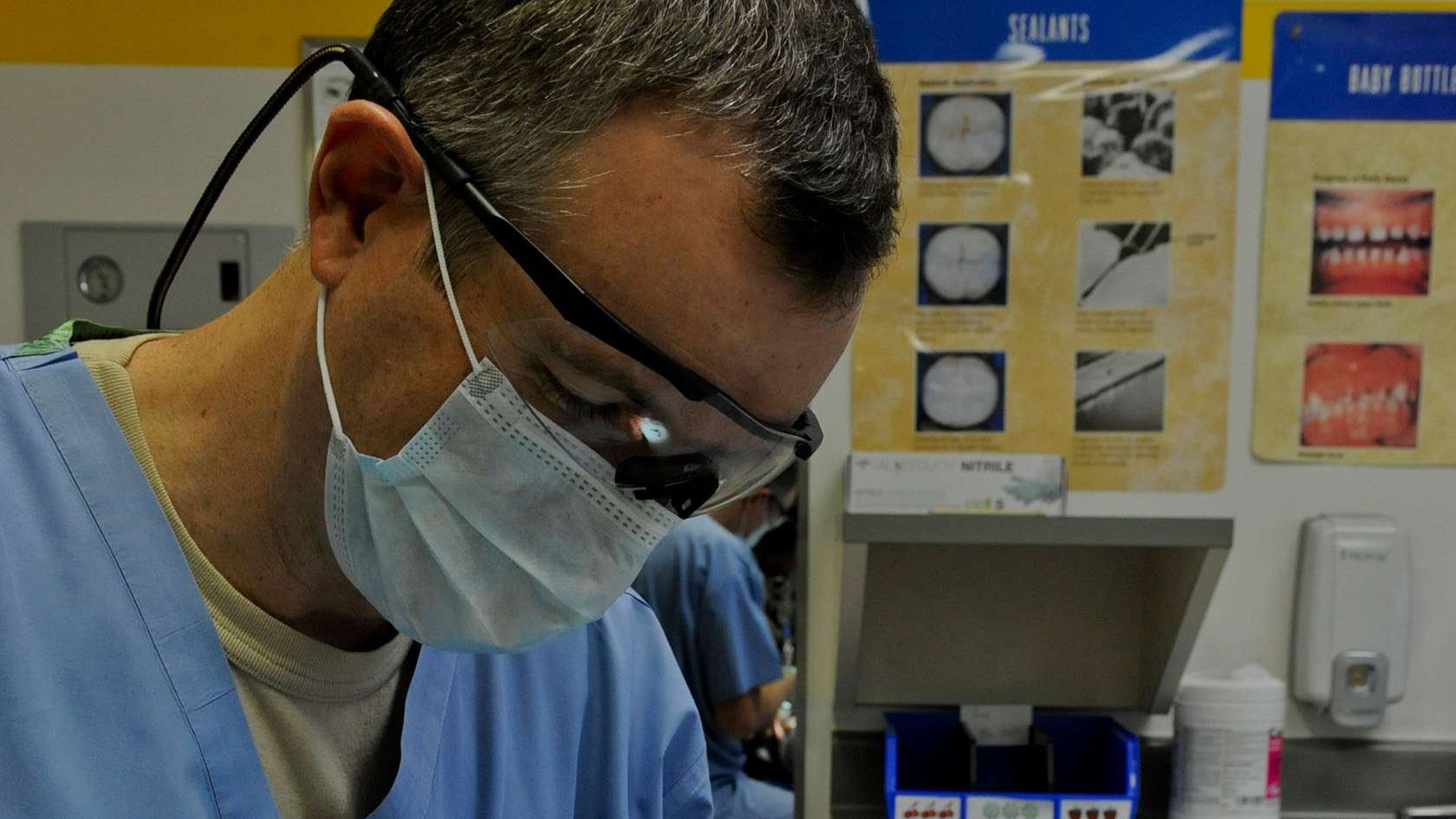 TAKE A BREAK
Flights and 30-days vacation with pay each year.