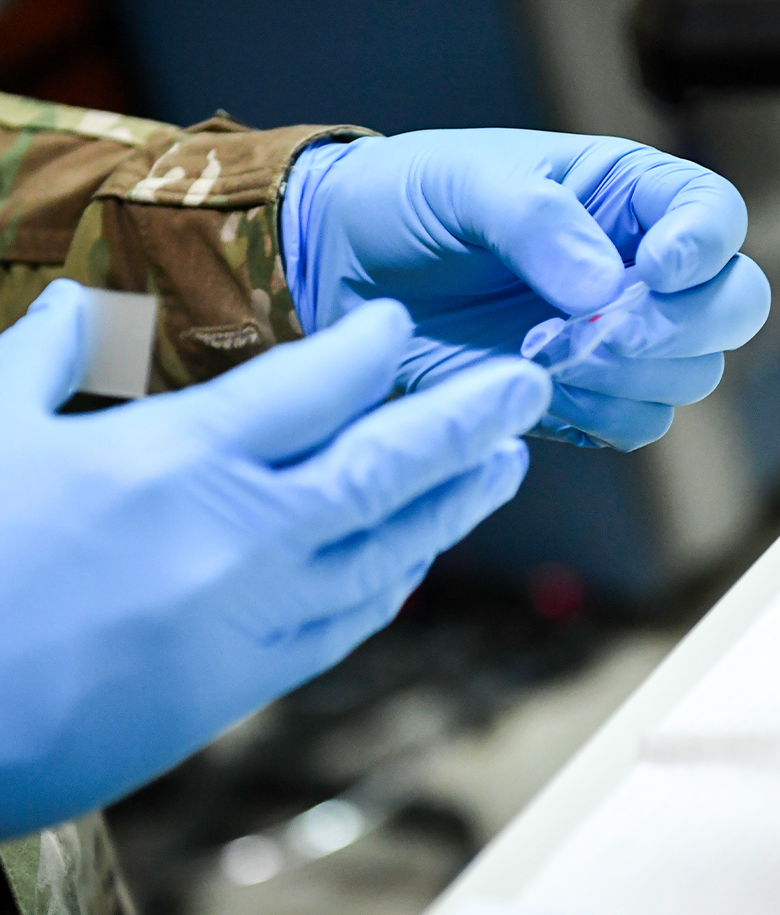 SPECIALTY
PUBLIC HEALTH OFFICER

KEEPING OUR FORCES HEALTHY
Caring for the health of our Airmen also means helping preclude illness before it can affect our community. Responsible for preventing and controlling the spread of disease, Public Health Officers constantly monitor conditions and potential health threats. These specialists carefully follow disease trends and identify public health issues in order to maintain the health of our Airmen around the globe.
Apply preventive and public health techniques to reduce the risk of illness both in the United States and overseas
Develop, plan and implement public health activities
Advise on public health issues, including manning and training
Direct and conduct food safety and public facility sanitation programs
Provide medical intelligence to members deploying to reduce disease incidence and promote mission effectiveness
Ensure preventive health assessments are current for all active duty members
QUALIFICATIONS SUMMARY
MINIMUM EDUCATION

Doctorate of Veterinary Medicine (DVM) or master's degree in public health (MPH/MSPH) plus a bachelor's degree in a biological science

QUALIFICATIONS

Completion of the basic Public Health Officer (PHO) course and the Contingency Preventive Medicine (CPM) course
Minimum of 24 months on active duty filling a Public Health Officer position
Completion of 5.5 week Officer Training School
Must be between the ages of 18 and 42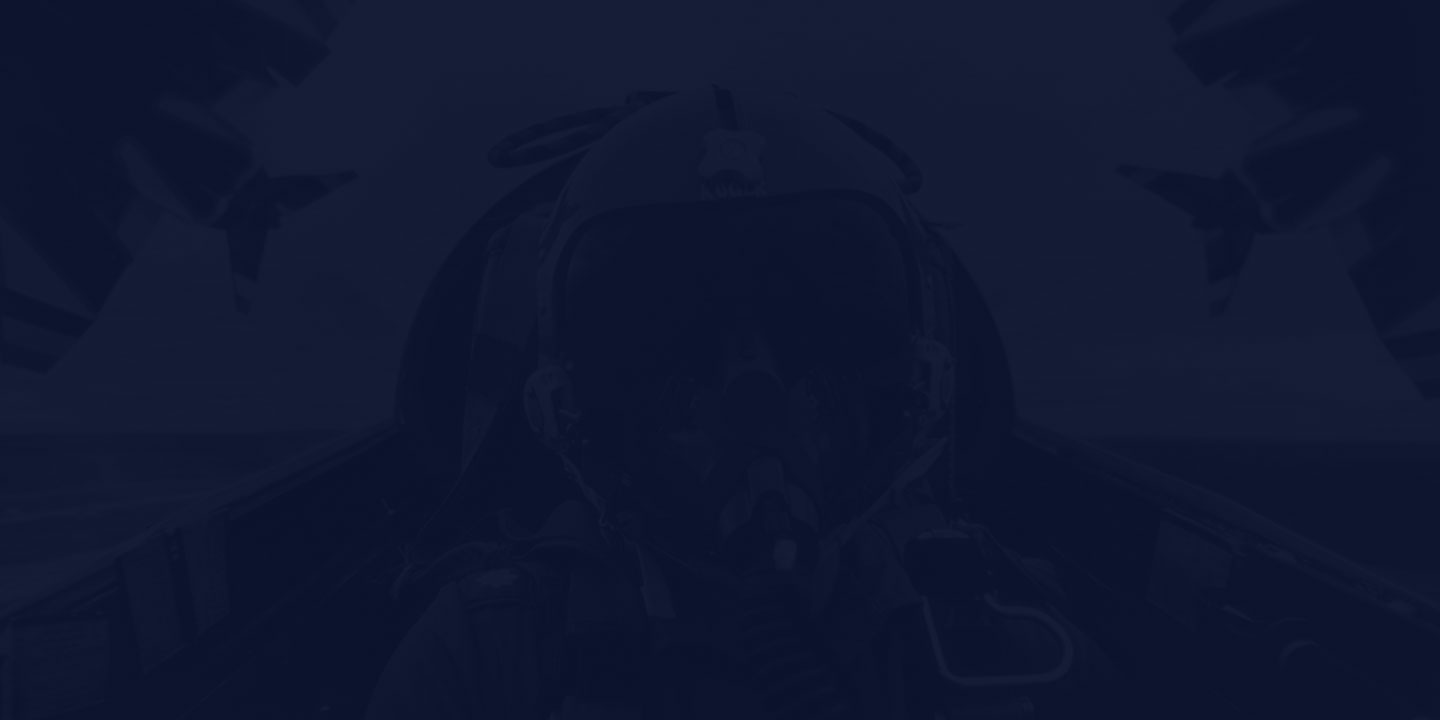 TRAINING & EDUCATION
How do we transform you from the civilian sector to a leader and an Officer in the Air Force? From education to continued training, your Air Force path is here.
OFFICER TRAINING SCHOOL

5.5 weeks
MILITARY TRAINING LOCATION

Maxwell AFB AL
TAKE A BREAK
Flights and 30-days vacation with pay each year.