PROVIDING TECHNOLOGICAL SUPPORT
Computers and technology continue to be an integral part of everything we do. Providing the Air Force with communications networking expertise, Client Systems specialists ensure that all of our computer hardware and software function correctly at all times. From installing necessary programs to troubleshooting and repairing any problems that arise, these experts play a critical role ensuring that we maintain the access and control of the technology necessary to complete all of our missions.
Install and configure software operating systems and applications
Perform information technology support functions
Establish preventive, scheduled and unscheduled maintenance actions
Report security incidents and takes corrective measures
Integrate base communications systems
QUALIFICATIONS SUMMARY
MINIMUM EDUCATION

A High School Senior (age 17 or older)*, High school diploma, a GED, or 15 college semester hours

*High School Students may start their application as early as the end of their junior year.

ASVAB REQUIREMENTS

QUALIFICATIONS

Knowledge of IT fundamentals
Possession of a valid state driver's license to operate government motor vehicles
Normal color vision
Completion of 7.5 weeks of Basic Military Training
Must be between the ages of 17 and 39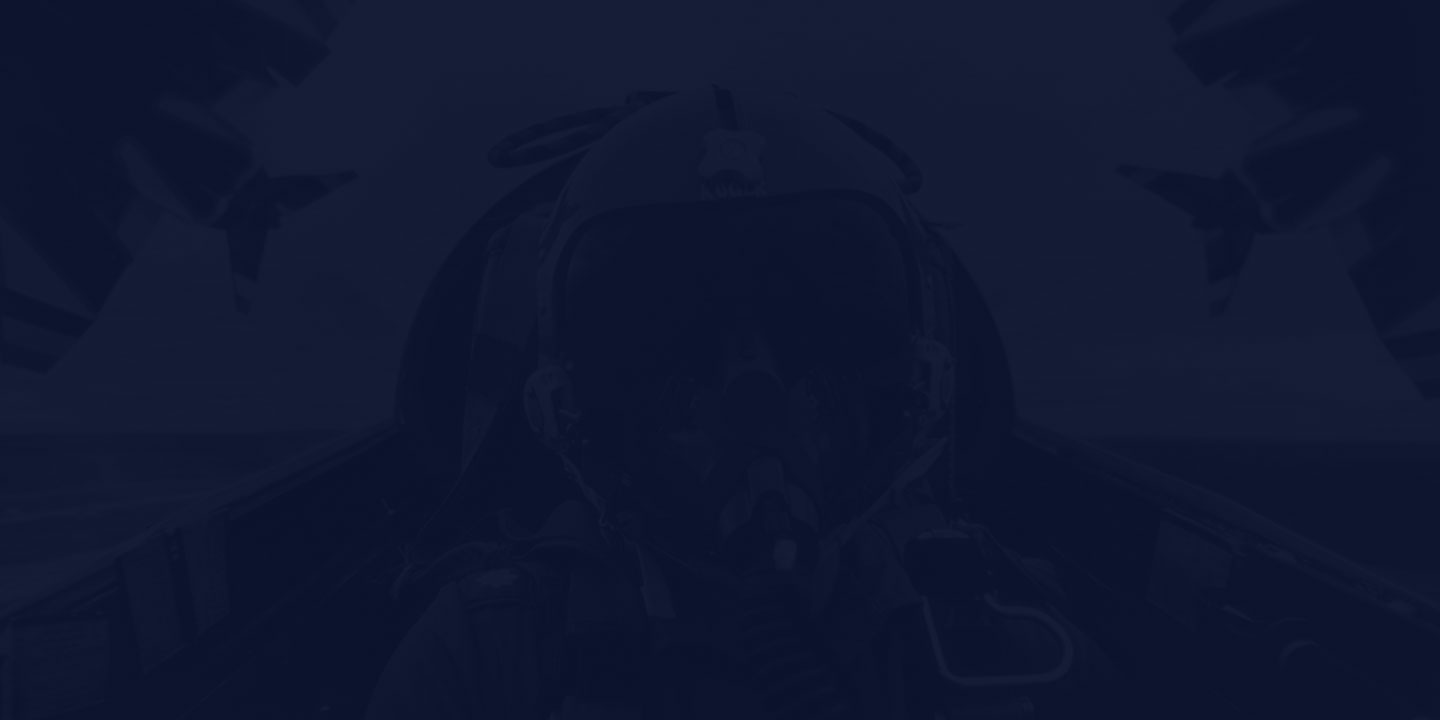 TRAINING & EDUCATION
How do we transform you from a raw recruit to an expert Airman in this field? From hands-on experience to college credit toward a degree, the path begins here.
BASIC MILITARY TRAINING

7.5 weeks

TECHNICAL TRAINING

67 days
TECH SCHOOL LOCATION

Keesler AFB MS

STATUS UPON COMPLETION

Enlisted Airman with credits earned towards Information Systems Technology
TAKE A BREAK
Flights and 30-days vacation with pay each year.