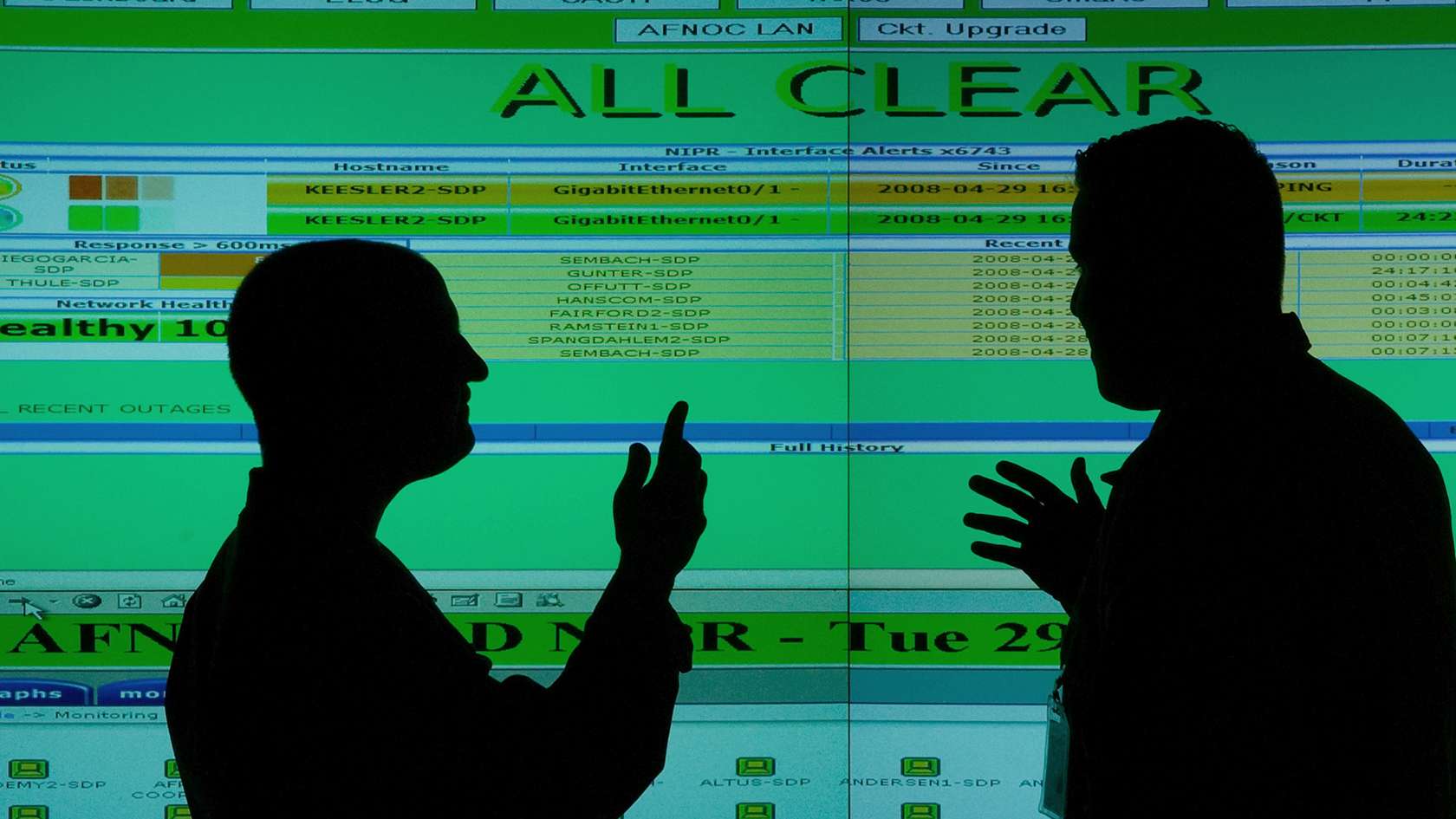 ENLISTED
CYBER SECURITY

PROTECTING OUR INFORMATION
The continued advancement of computers and technology has drastically expanded our capabilities. However, these very same advancements have created vulnerability to our security as well. Responsible for preventing, detecting and repelling cyber attacks, Cyber Security specialists ensure the security of computer networks and online communications. From programming to hardware, these experts keep our systems and our information safe.
Responsible for cybersecurity of national security systems
Monitor, evaluate and maintain systems, policy and procedures to protect networks and systems from unauthorized activity
Identify and repel any potential threats or attempts at unauthorized access into networks
Enforce national, DoD and Air Force security policies and directives
Ensure all systems comply with national security standards
QUALIFICATIONS SUMMARY
MINIMUM EDUCATION

High school diploma, GED with 15 college credits, or GED

ASVAB REQUIREMENTS

QUALIFICATIONS

Knowledge of information systems
Completion of a current Single Scope Background Investigation (SSBI)
Completion of 7.5 weeks of Basic Military Training
Must be between the ages of 17 and 39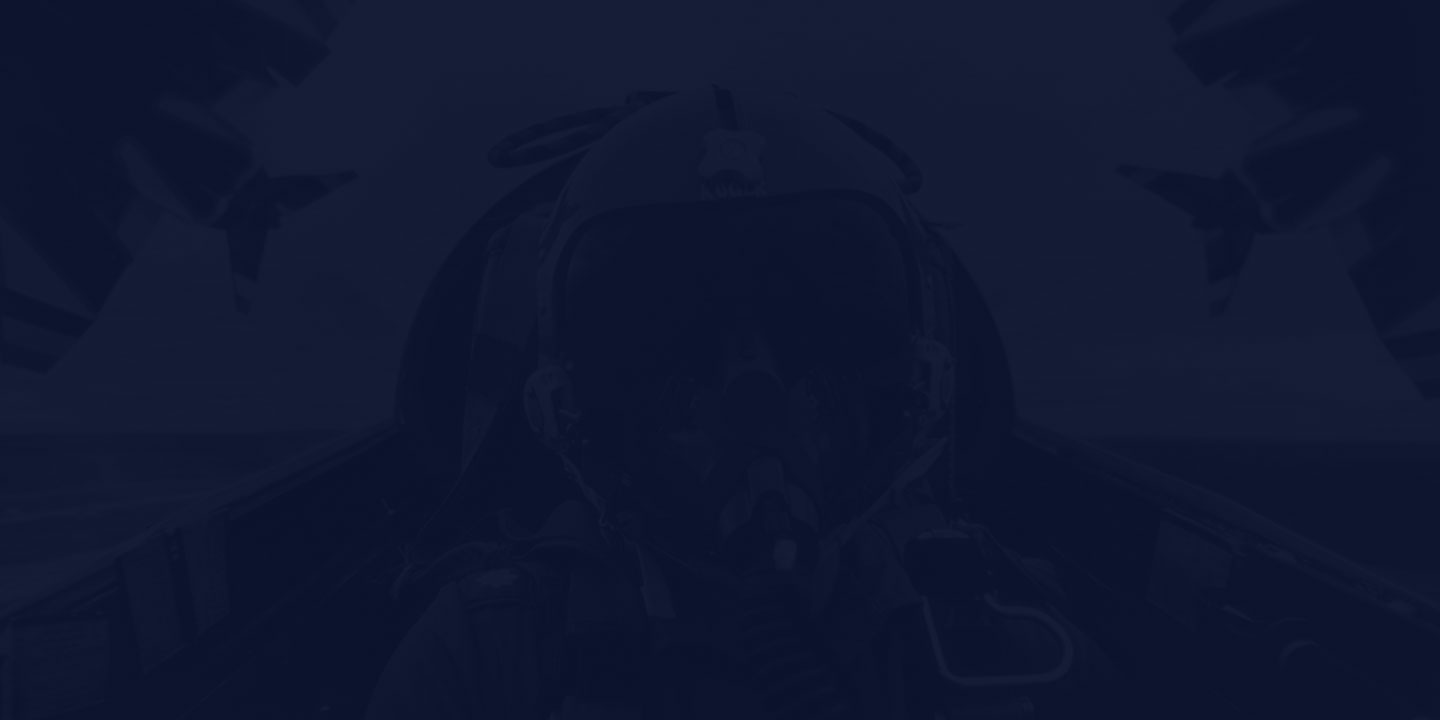 TRAINING & EDUCATION
How do we transform you from a raw recruit to an expert Airman in this field? From hands-on experience to college credit toward a degree, the path begins here.
BASIC MILITARY TRAINING

7.5 weeks

TECHNICAL TRAINING

50 days
TECH SCHOOL LOCATION

Keesler AFB MS

STATUS UPON COMPLETION

Enlisted Airman with credits earned towards Information Systems Technology
TAKE A BREAK
Flights and 30-days vacation with pay each year.