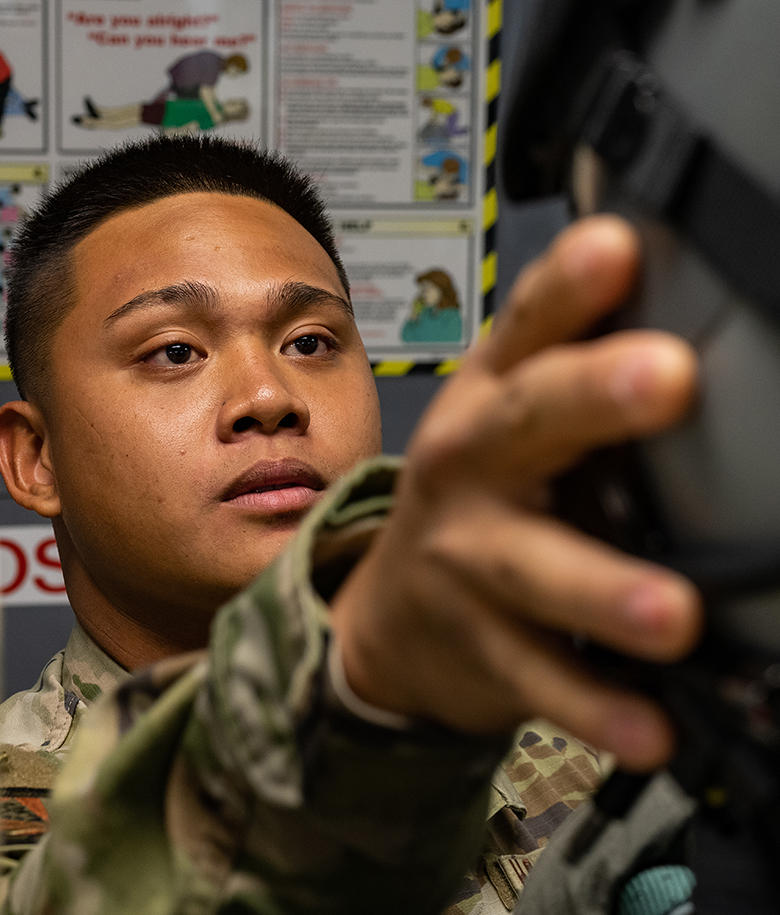 ENLISTED
AIRCREW FLIGHT EQUIPMENT

EQUIPPING OUR AIRCRAFT
Part of preparing a plane for flight is making sure they're equipped with supplies for any situation. Responsible for ensuring that all flight and safety equipment is in perfect working order, Aircrew Flight Equipment specialists make sure Airmen have the supplies necessary for any situation. From packing emergency items like parachutes and survival kits to maintaining regularly used items like flight helmets and oxygen masks, the attention to detail provided by these professionals could mean the difference between life and death.
Manage the inspection, maintenance and adjustments to assigned aircrew flight equipment
Operate various types of test equipment such as oxygen and leakage testers
Control and issue aircrew side arms and ammunition
Perform operator maintenance and service inspections on shop equipment
Instruct aircrews on the purpose and use of their flight and chemical defense equipment
Ensure aircrew are weapons-qualified and prepared to deploy
QUALIFICATIONS SUMMARY
MINIMUM EDUCATION

A High School Senior (age 17 or older)*, High school diploma, a GED, or 15 college semester hours

*High School Students may start their application as early as the end of their junior year.

ASVAB SCORE REQUIREMENTS

QUALIFICATIONS

Knowledge of inspection and maintenance procedures
Possession of a valid state driver's license to operate government motor vehicles
Normal color vision
Ability to speak clearly and distinctly
Vision correctable to 20/20
No record of claustrophobia or claustrophobic tendencies
Completion of a current National Agency Check, Local Agency Checks and Credit
Completion of 7.5 weeks of Basic Military Training
Must be between the ages of 17 and 39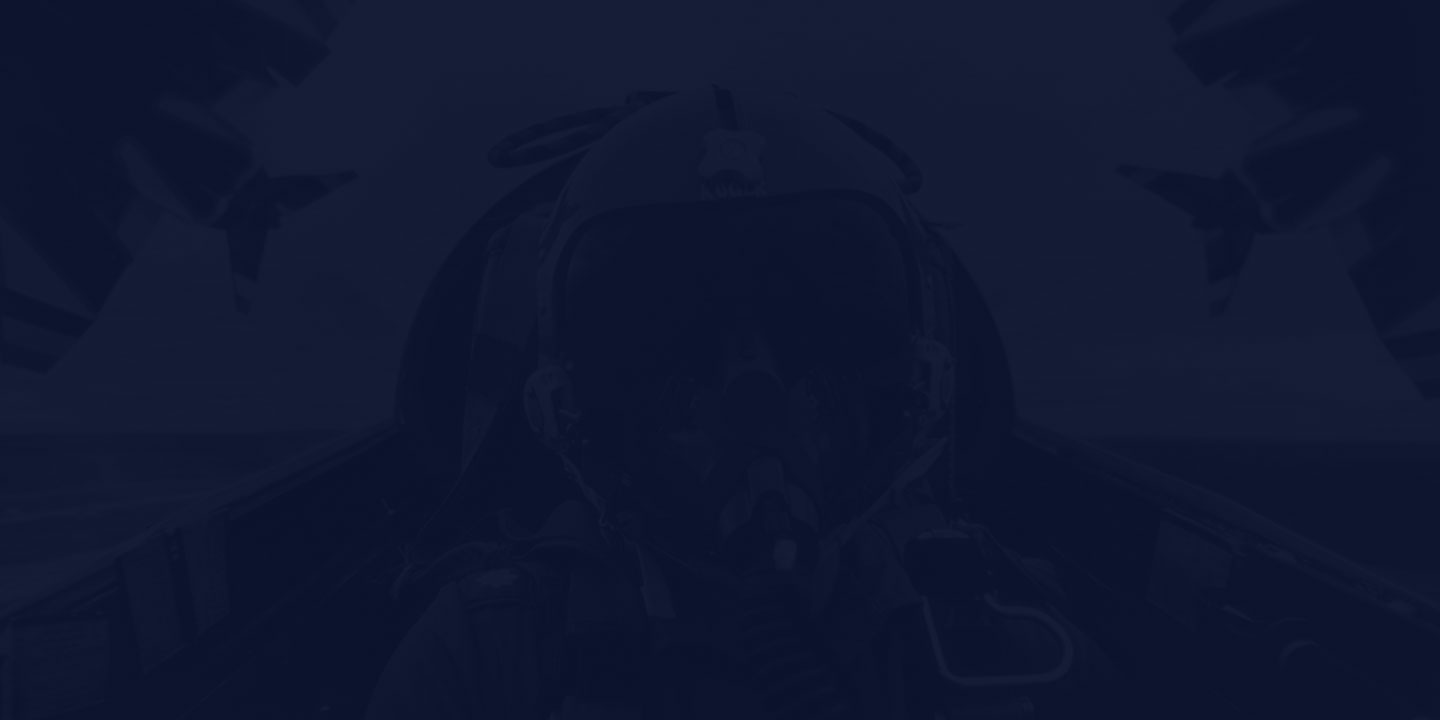 TRAINING & EDUCATION
How do we transform you from a raw recruit to an expert Airman in this field? From hands-on experience to college credit toward a degree, the path begins here.
BASIC MILITARY TRAINING

7.5 weeks

TECHNICAL TRAINING

56 days
TECH SCHOOL LOCATION

Sheppard AFB TX

STATUS UPON COMPLETION

Enlisted Airman with credits earned towards Aircrew Safety Systems Technology
TAKE A BREAK
Flights and 30-days vacation with pay each year.