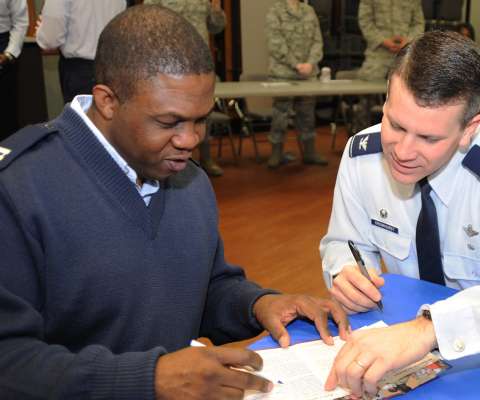 OFFICER
FORCE SUPPORT OFFICER

MAKING THE MOST OF OUR AIRMEN
Our greatest asset is our people, and we're constantly improving ways to manage and assist them. Responsible for continually assessing staff needs, Force Support Officers handle everything from procurement and assignments to professional development, promotions and separations. Through developing education programs and providing necessary counseling, these professionals ensure they promote and nurture the best of each Airman's skills and experience, keeping the Air Force as strong and effective as possible.
Formulate personnel plans and programs and develop policy
Determine manpower requirements
Develop, evaluate and maintain Air Force organization structure
Oversee and conduct strategic sourcing studies
Establish Air Force education and training policy requirements
Manage equal opportunity and sexual assault prevention and response program
Develop and administer fitness and social action programs
QUALIFICATIONS SUMMARY
MINIMUM EDUCATION

Bachelor's degree in one of the following: mathematics, industrial engineering, management engineering, business administration, management or operations research and analysis

QUALIFICATIONS

Knowledge of various core competencies as related to personnel management
Additional requirements specific to specialty
Completion of Officer Training School (OTS), Air Force Academy (AFA) or Air Force Reserve Officer Training Corps (AFROTC)
Must be between the ages of 18 and 42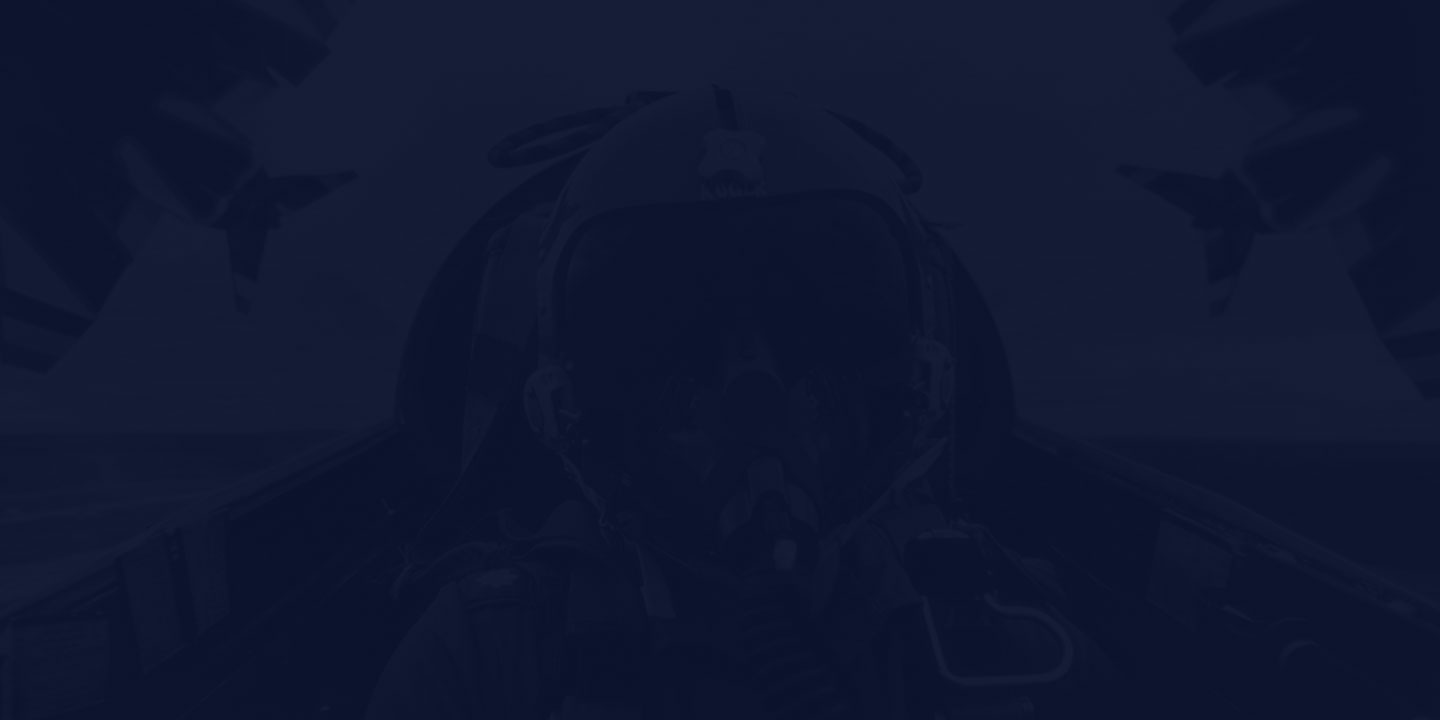 TRAINING & EDUCATION
How do we transform you into a leader and an officer in this field? From education to continued training, your Air Force path is here.
OFFICER TRAINING SCHOOL

8.5 weeks
MILITARY TRAINING LOCATION

Maxwell AFB AL
TAKE A BREAK
Flights and 30-days vacation with pay each year.