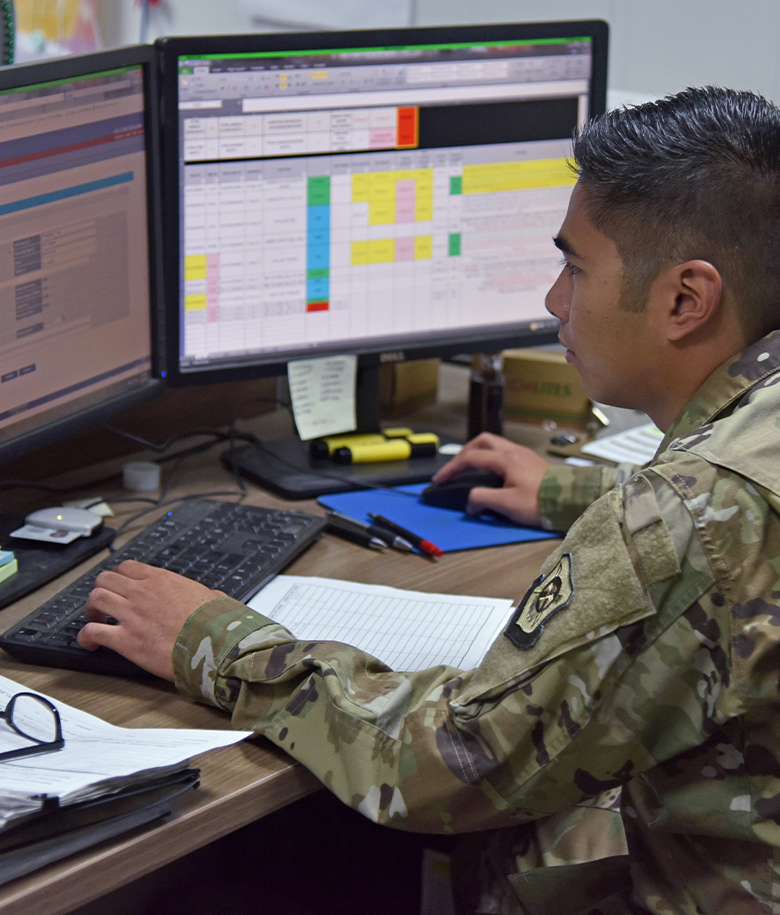 ENLISTED
MAINTENANCE MANAGEMENT ANALYSIS

MAINTAINING THE VALUE OF MAINTENANCE
The Air Force must maintain tens of thousands of pieces of equipment in support of our missions and daily operations. And all of our maintenance activities must operate within fixed budgets and defined schedules. It's the responsibility of Maintenance Management Analysis specialists to determine the cost efficiency of these activities. These professionals collect and analyze data and report their findings and recommendations for improvement up the chain of command to ensure our operations run as efficiently as possible.
Monitor maintenance performance data systems for compliance with established procedures
Audit deficiencies in areas such as equipment performance, scheduling and resources
Manage and operate maintenance on management information systems (MIS)
Prepare oral and written presentations to keep managers informed of unit progress
Identify and assist in analysis and study of materiel deficiencies, man-hours costs and trends and deviations from standards
QUALIFICATIONS SUMMARY
MINIMUM EDUCATION

A High School Senior (age 17 or older)*, High school diploma, a GED, or 15 college semester hours

*High School Students may start their application as early as the end of their junior year.

ASVAB SCORE REQUIREMENTS

QUALIFICATIONS

Completion of a National Agency Check, Local Agency Checks and Credit
Completion of 7.5 weeks of Basic Military Training
Must be between the ages of 17 and 42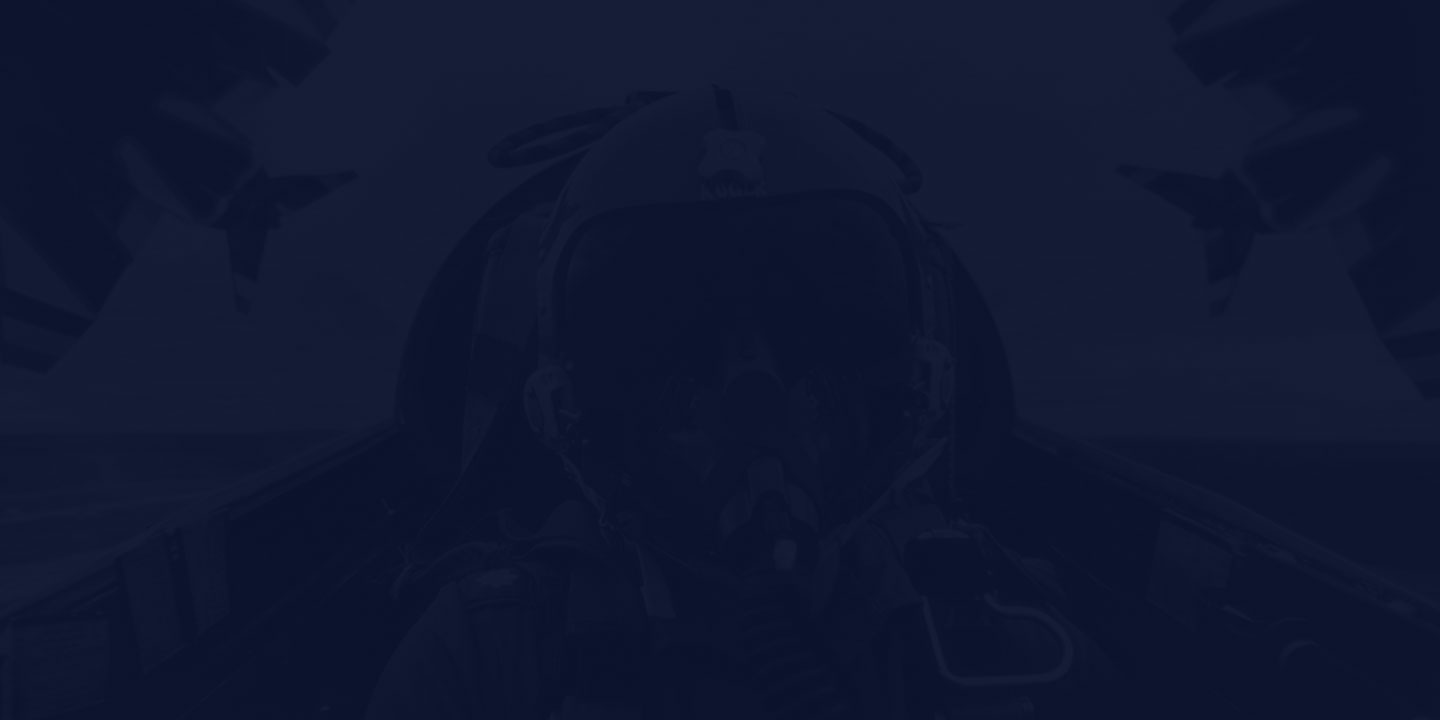 TRAINING & EDUCATION
How do we transform you from a raw recruit to an expert Airman in this field? From hands-on experience to college credit toward a degree, the path begins here.
BASIC MILITARY TRAINING

7.5 weeks

TECHNICAL TRAINING

56 days
TECH SCHOOL LOCATION

Sheppard AFB TX

STATUS UPON COMPLETION

Enlisted Airman with credits earned towards Maintenance Production Technology
TAKE A BREAK
Flights and 30-days vacation with pay each year.