GUIDING AND ASSISTING OUR AIRMEN
Our most valued assets are our Airmen, and their growth and career development is one of our top priorities. Advising on job specialties, promotions and training programs, Personnel specialists give Airmen the counsel and resources they need to help them achieve their long-term career goals. These experts also provide essential information regarding benefits and duty assignments, ensuring that our Airmen are fully informed about all aspects of their service and growth.
Assist and counsel military personnel and dependents on matters that concern them in the Air Force community
Create, maintain and audit personnel records of military members
Conduct interviews to determine individual interests and qualifications
Monitor retention programs and provide reports and statistics
Oversee personnel activities and functions
Ensure compliance with personnel policies, directives and procedures
Conduct in-and-out processing
QUALIFICATIONS SUMMARY
MINIMUM EDUCATION

A High School Senior (age 17 or older)*, High school diploma, a GED, or 15 college semester hours

*High School Students may start their application as early as the end of their junior year.

ASVAB SCORE REQUIREMENTS

QUALIFICATIONS

Ability to speak distinctly
Ability to operate a keyboard at a minimum rate of 25 words per minute
Completion of 7.5 weeks of Basic Military Training
Must be between the ages of 17 and 39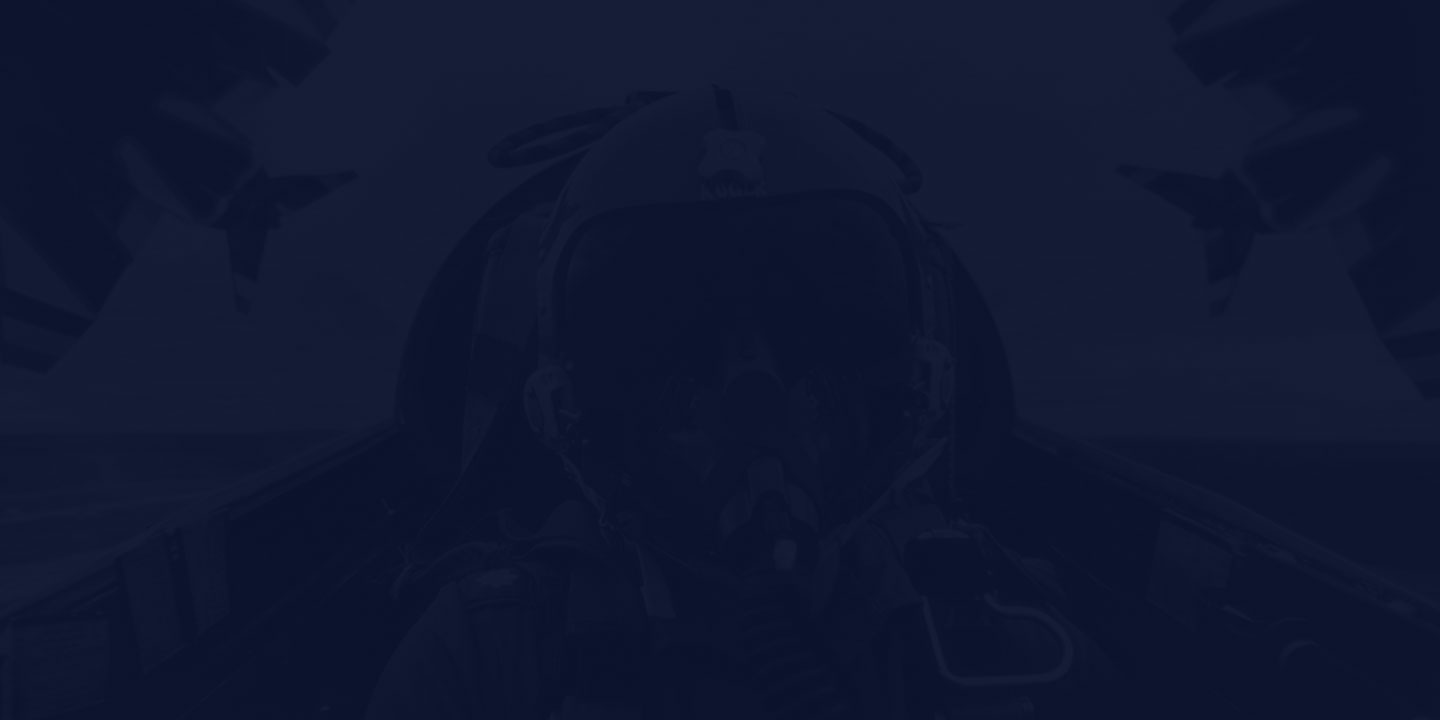 TRAINING & EDUCATION
How do we transform you from a raw recruit to an expert Airman in this field? From hands-on experience to college credit toward a degree, the path begins here.
BASIC MILITARY TRAINING

7.5 weeks

TECHNICAL TRAINING

26 days
TECH SCHOOL LOCATION

Keesler AFB MS

STATUS UPON COMPLETION

Enlisted Airman with credits earned towards Human Resources Management
TAKE A BREAK
Flights and 30-days vacation with pay each year.