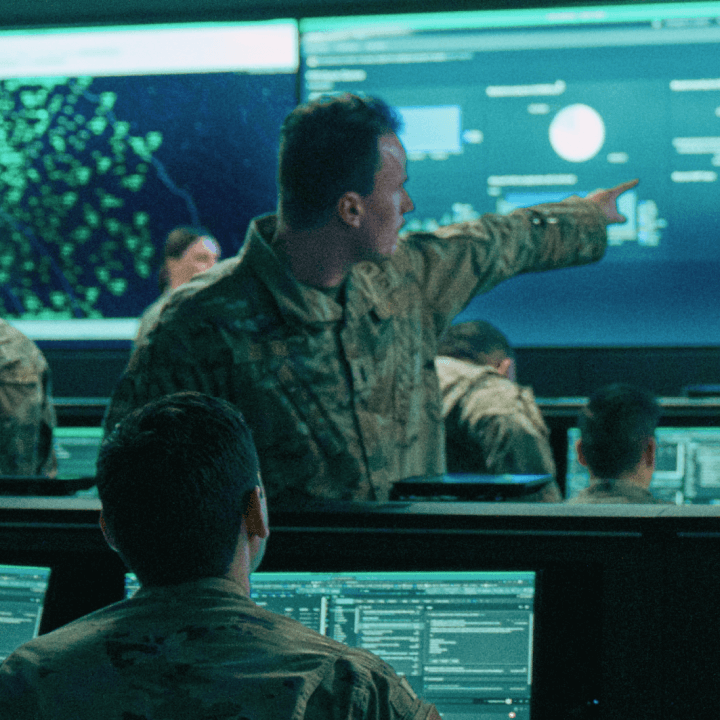 CAREERS
Cyber Direct Commissioning

Bachelor's degree or higher from an accredited institution with a minimum of 120 semester hours. Science, Technology, Engineering, and Math (STEM) majors are preferred.

Work experience, training and/or certifications are desirable in any of the following subjects: cyber operations, software development and engineering, systems development and engineering, computer engineering, electronics, risk and compliance, cyber governance, data science and analytics, machine learning, cryptography, quantum physics, malware programming, reverse engineering, system network exploitation, operation research.

This opportunity is open to qualified civilians, enlisted, and currently serving military personnel.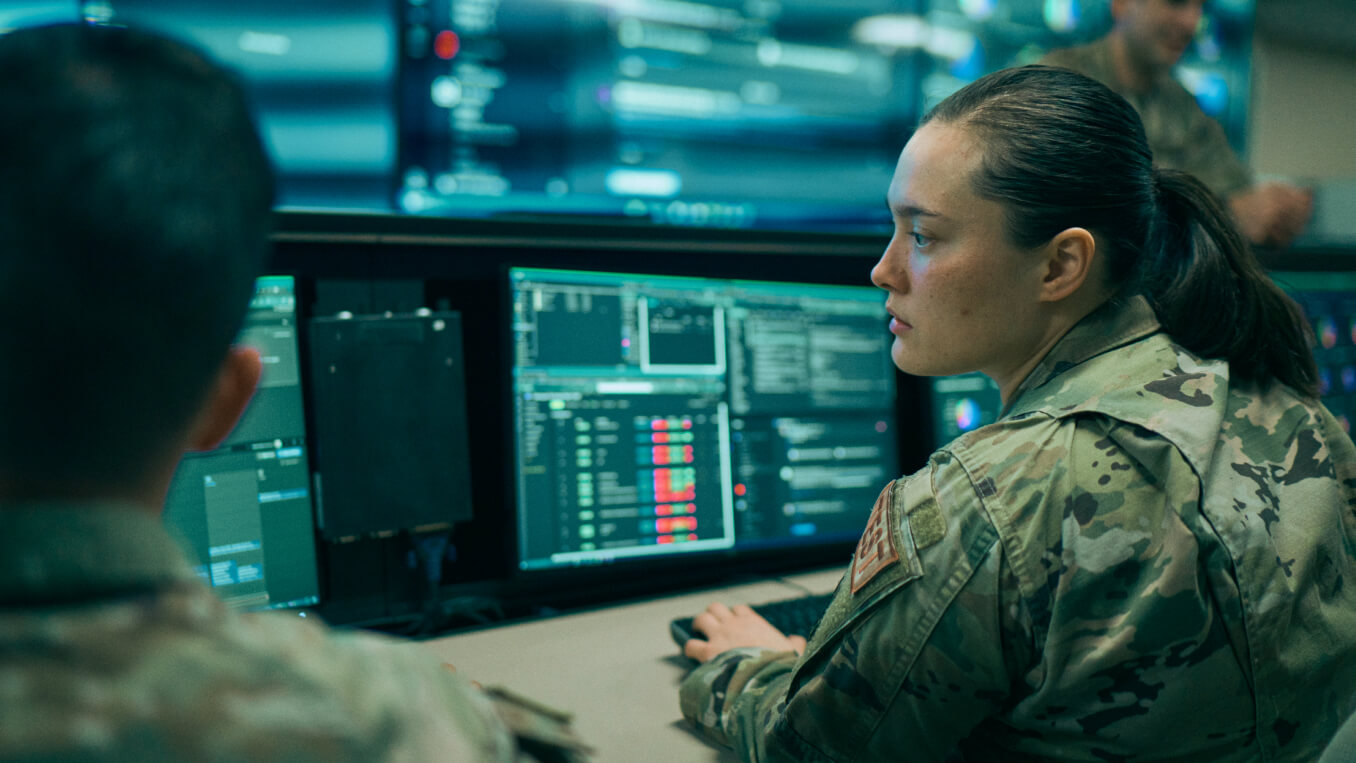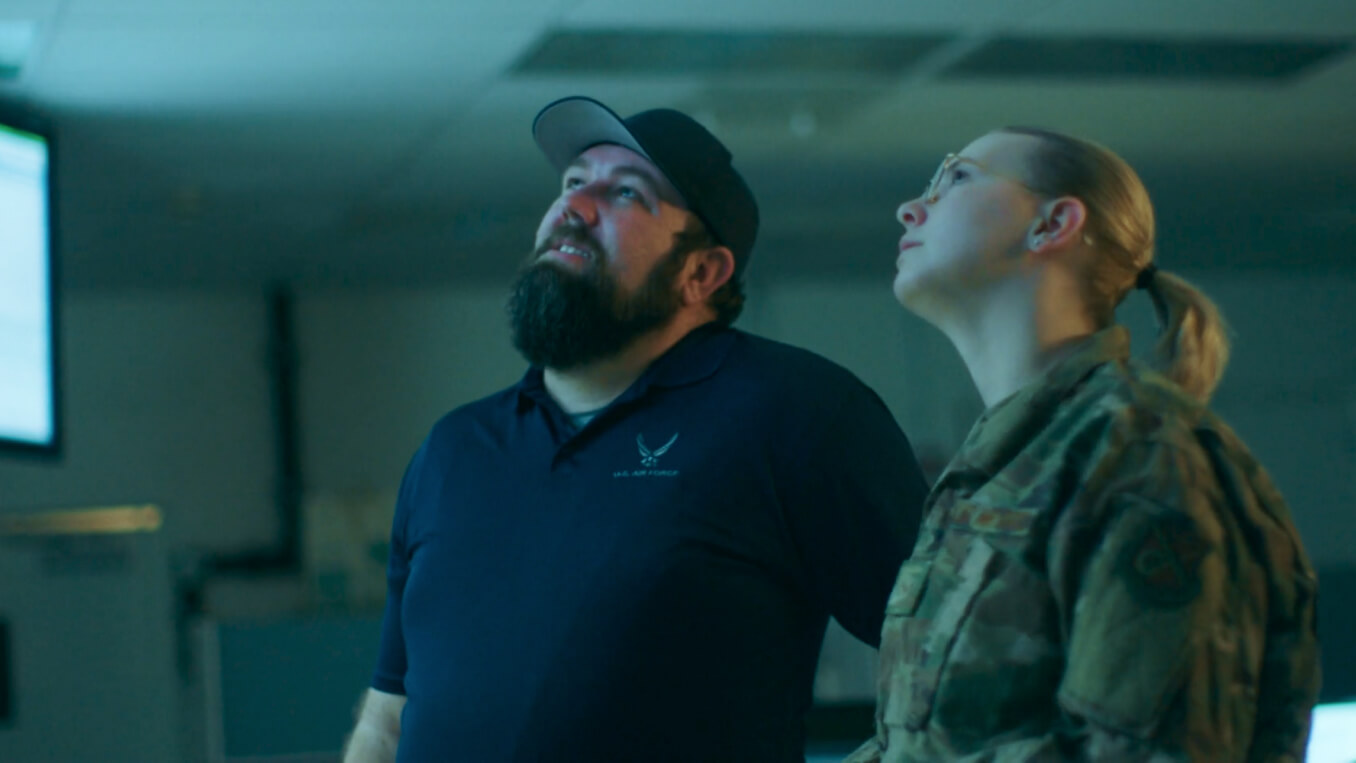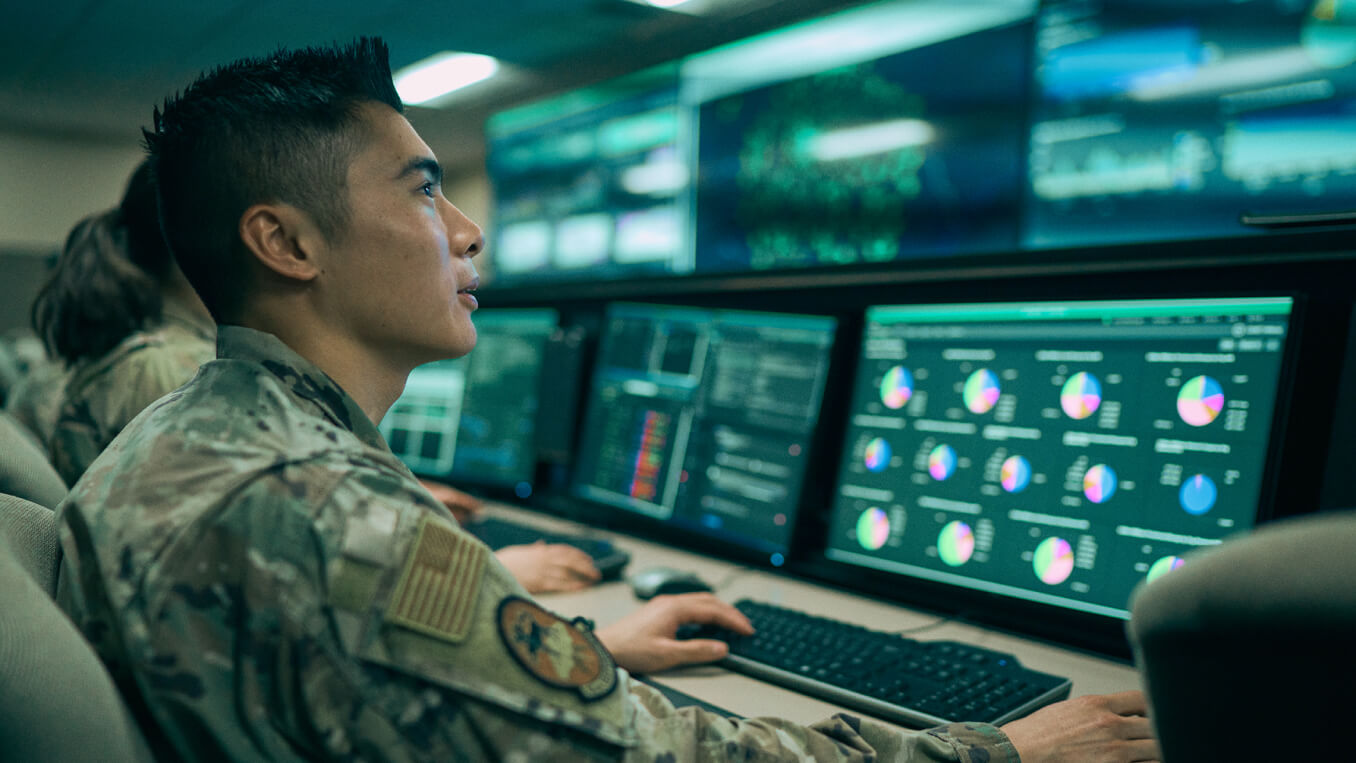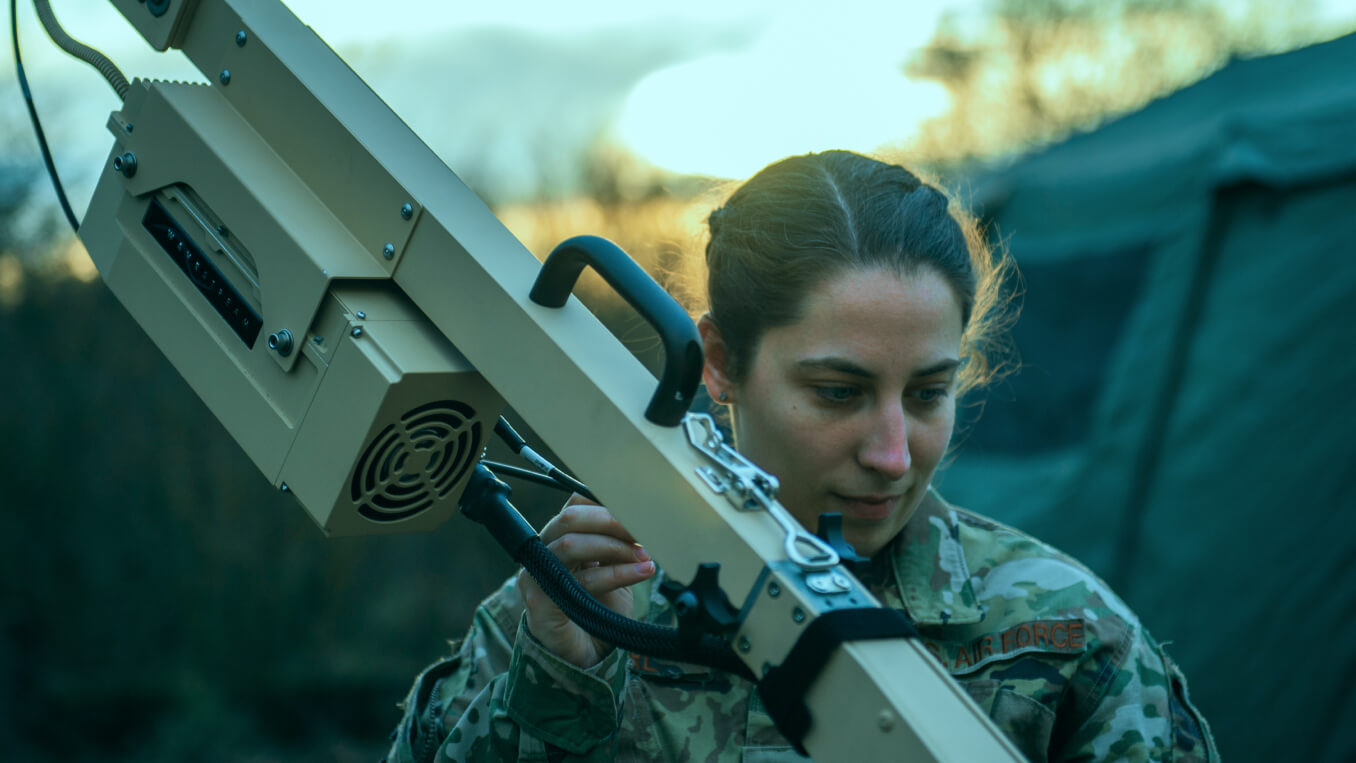 The Air Force Advantage
Elevate and Accelerate your career
A career in the Air Force isn't just a job, it's a calling. The Cyber Direct Commissioning Program is a fast track to utilizing your valuable skills in the noblest way: to serve your country and protect your fellow countrymen from threats in cyberspace and beyond.
Civilians welcome.

Not enlisted? Not a problem. Qualified civilians are eligible for an accelerated appointment into Cyberspace Warfare Operations career field with constructive service credit in the ranks of Lieutenant through Colonel. And it starts with a chat with a recruiter. 

Already enlisted? We want you too.

Enlisted and/or civilian military personnel with qualifying experience can accelerate their careers with an appointment to Cyberspace Warfare Operations. To start the process, click here.
You asked. We answered.
Consideration for the program requires applicants to hold a bachelor's degree or higher, with advanced degrees preferred. There are no major or minor requirements, however, STEM majors are preferred. Years of work experience in cyber-related fields is encouraged.

Exceptionally well-qualified, candidates may be awarded cyber constructive service credit based on the needs of the Air Force, typically earned with advanced academic degrees, professional work experience, specialized training, and certifications.